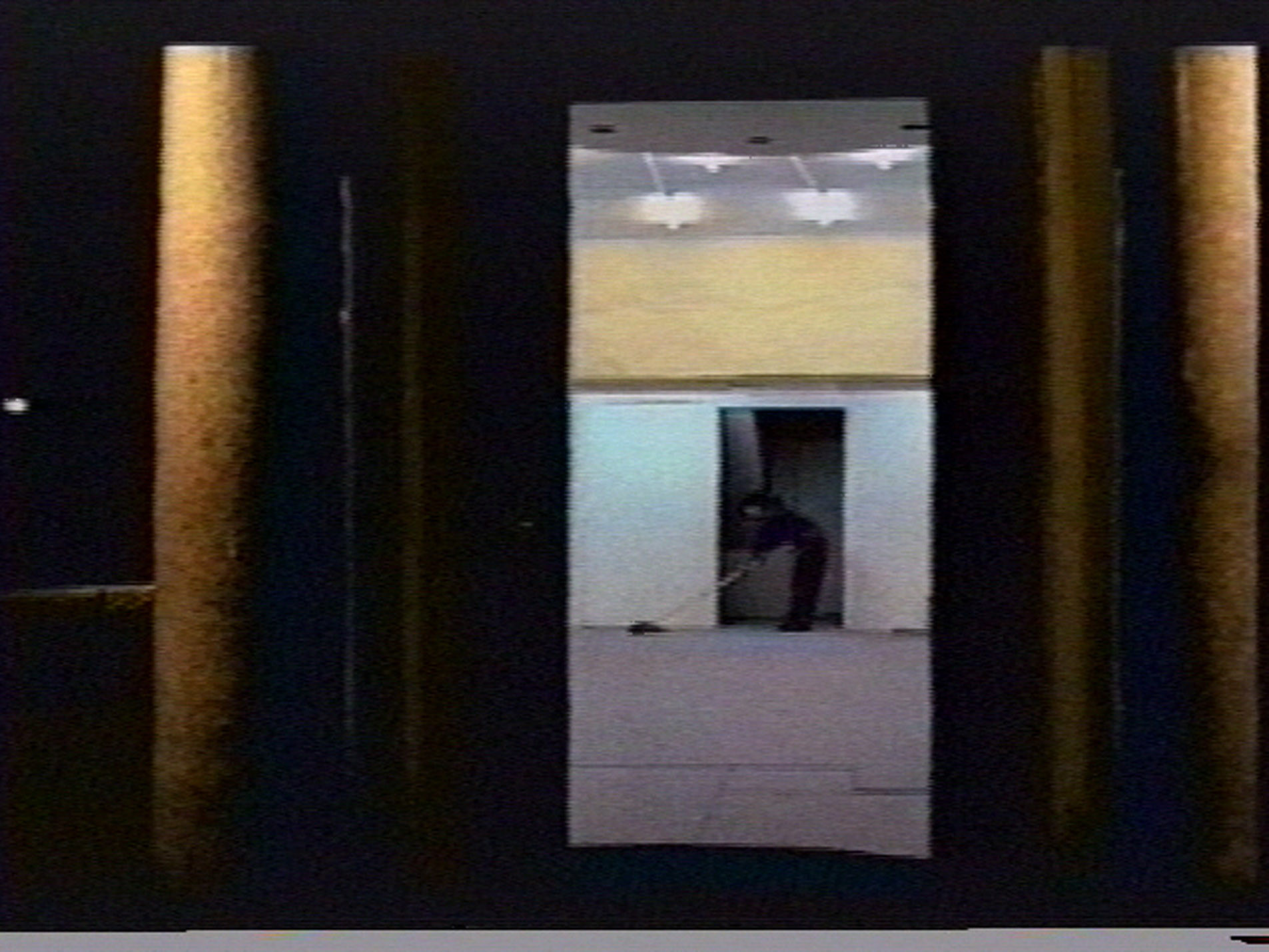 Mark Lewis
Biography
Lewis attended Harrow College of Art (London) and the Polytechnic of Central London. He started as a photographer and began making film-based installations in the mid‑1990s. He has had solo museum exhibitions at the UBC Fine Arts Museum,Vancouver, Vancouver Art Gallery, Hamburger Kunstverein, Musée d'art moderne (Luxembourg), BFI Southbank (London), and the National Museum of Contemporary Art (Bucharest, Romania). His work is in many collections including the National Gallery of Canada, Museum of Modern Art New York, Musée d'art contemporain de Montréal, and the Centre Pompidou (Paris).
Lewis was born in Hamilton, Ontario and now lives and works in London, England. In the 1980s, he studied with Victor Burgin and worked with Laura Mulvey which influenced his later approach to cinema and video. Mulvey and Lewis produced the documentary Disgraced Monuments in 1991. From 1989 to 1997 he lived in Vancouver becoming part of the burgeoning photoconceptualism scene of the Vancouver School. Much of his work focuses on the technology of film and the different genres which have been developed in over 100 years of film history. His films are often short, precise exercises on particular techniques.
He is co-editorial director of the publisher Afterall, which produces a journal of contemporary art and a series of books and readers. It is published in London, Antwerp and Seville.