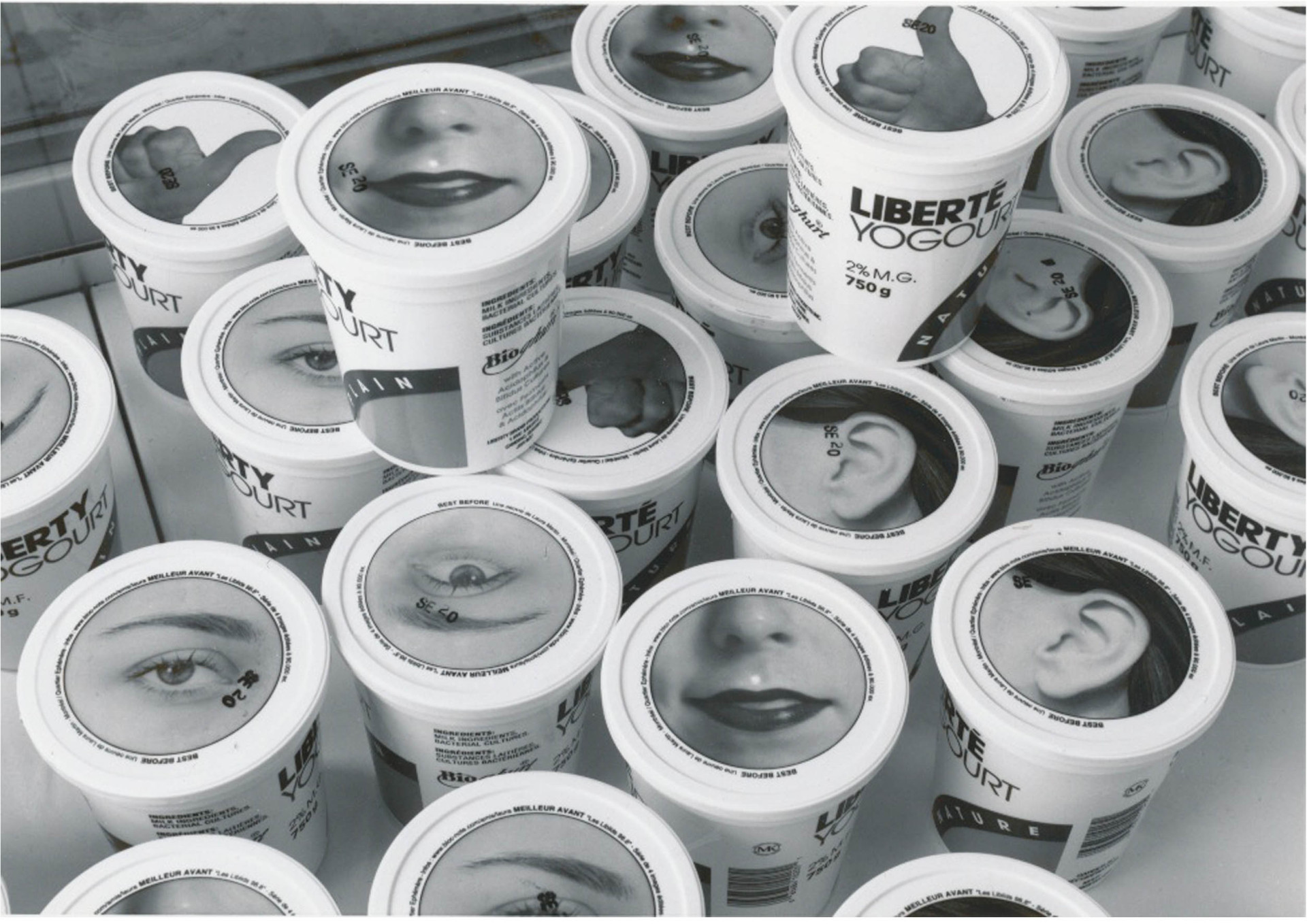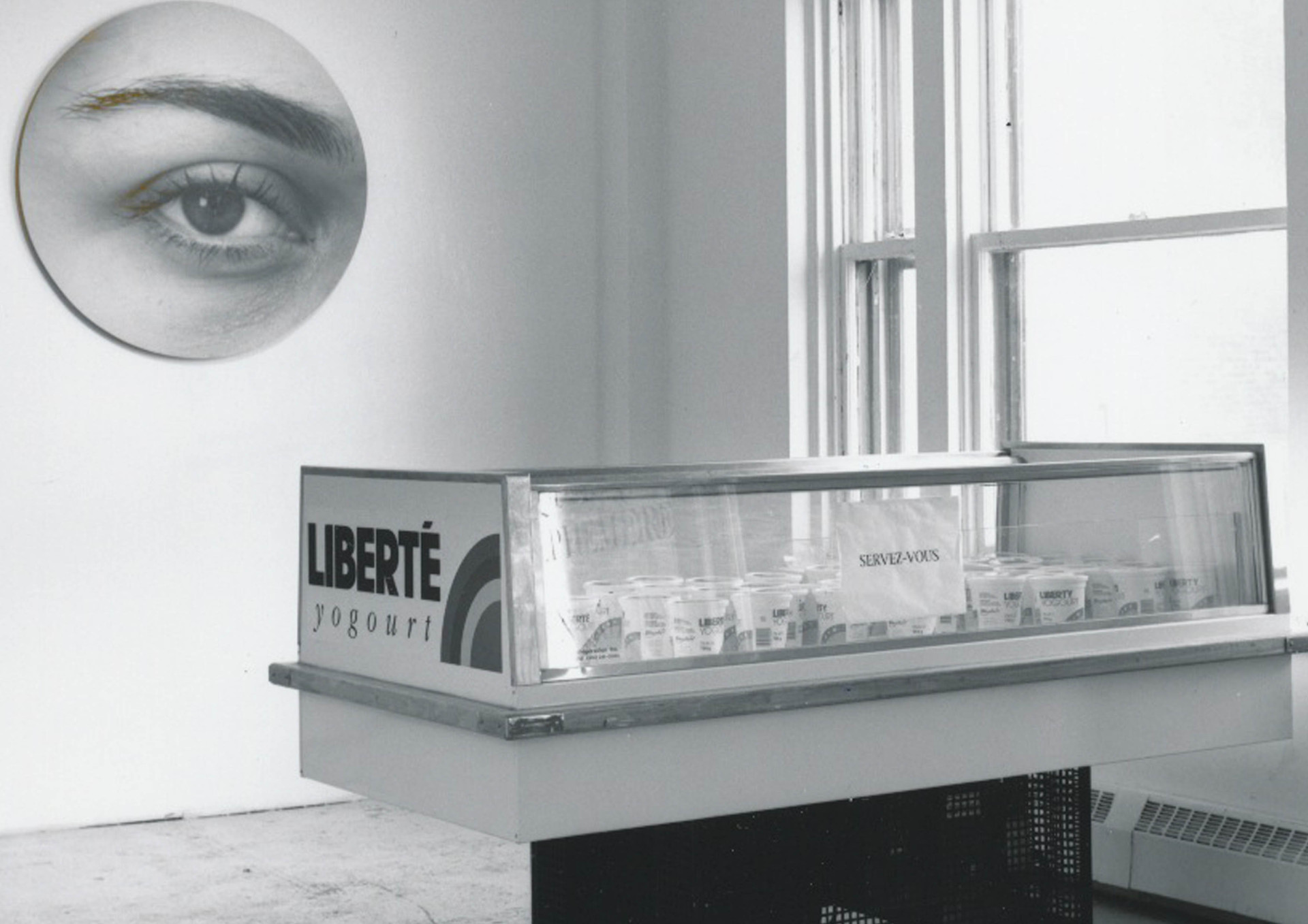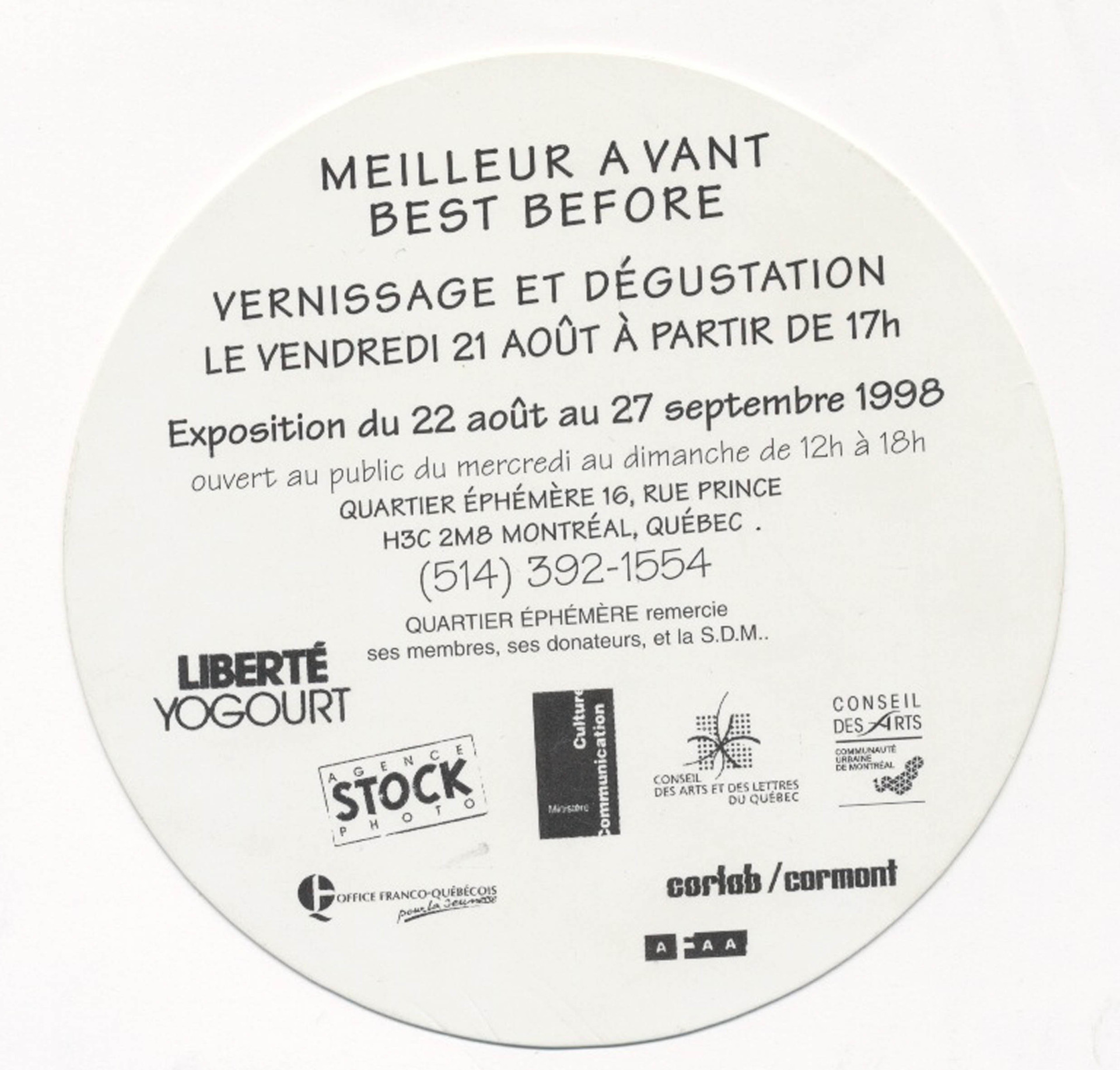 Laura Martin likes to explore the world, capture situations, people and obscure objects of the urban space. She opposes private spaces to the narratives of public space: inside and outside, friendliness and solitude. Its fast-paced, blurred images give a rhythm to the city and an airily touch to her work. She is attracted to both people and places of consumption: in particular, malls captivated her. 
 When the Liberté/Liberty yoghurts accepted her Meilleur Avant/Best Before project, both the content and the container were in harmony. Meilleur Avant/Best Before was the photographic representation of the five human senses: touch, vision, hearing, smell and taste. It was conceived to be reproduced on the Liberté/Liberty plain yoghurt lids. Meilleur Avant/Best Before literally and figuratively reflected the image of consumers when all their senses were awake. 
Laura Martin
Laura Martin was born in Strasbourg in 1971. Roots from Franche-Comté, switzerland, conception in Anatolie. She Studied the harpsichord for 12 years at the Strasbourg Conservatoire. Studied fine art at the National Academy for Fine Art in Nancy, where she was taught by Jochen Gerz, Marc Pataut and Jean Luc Moulène. Artist in residence in Quebec, at the Schloss Solitude Academy in Stuttgart and in New Delhi (funded by the French foreign ministry. These photographs were used by NGOs in India). Her greatest quality is that of being IN THE WORLD and of creating shapes there. She promotes happiness, in tiny things, in suffering, not the happiness of the credit card. She works with words* and images and they reward her generously. She talks about herself but also knows how to listen. She travels like a flying fish, from Strasbourg to desire, from Fès to New York, from intimacy to penitentiary, from citizenship to exultation...

Marc Pataut
More about
strasbourg, France