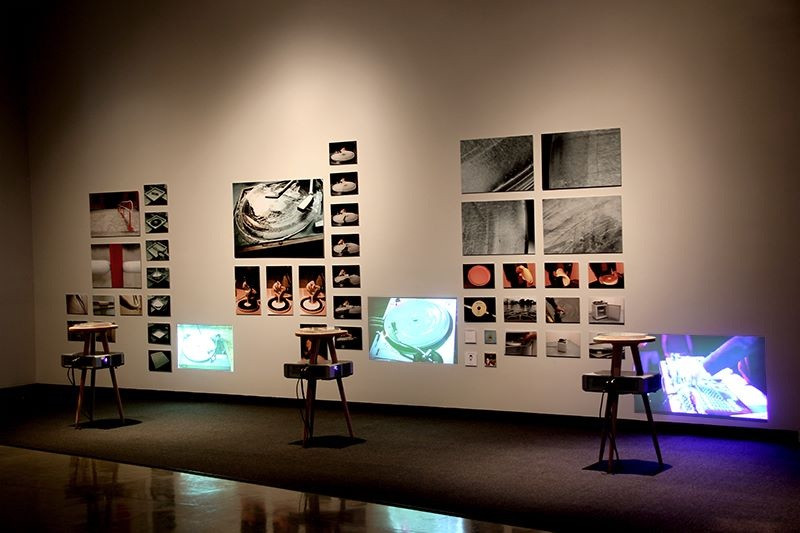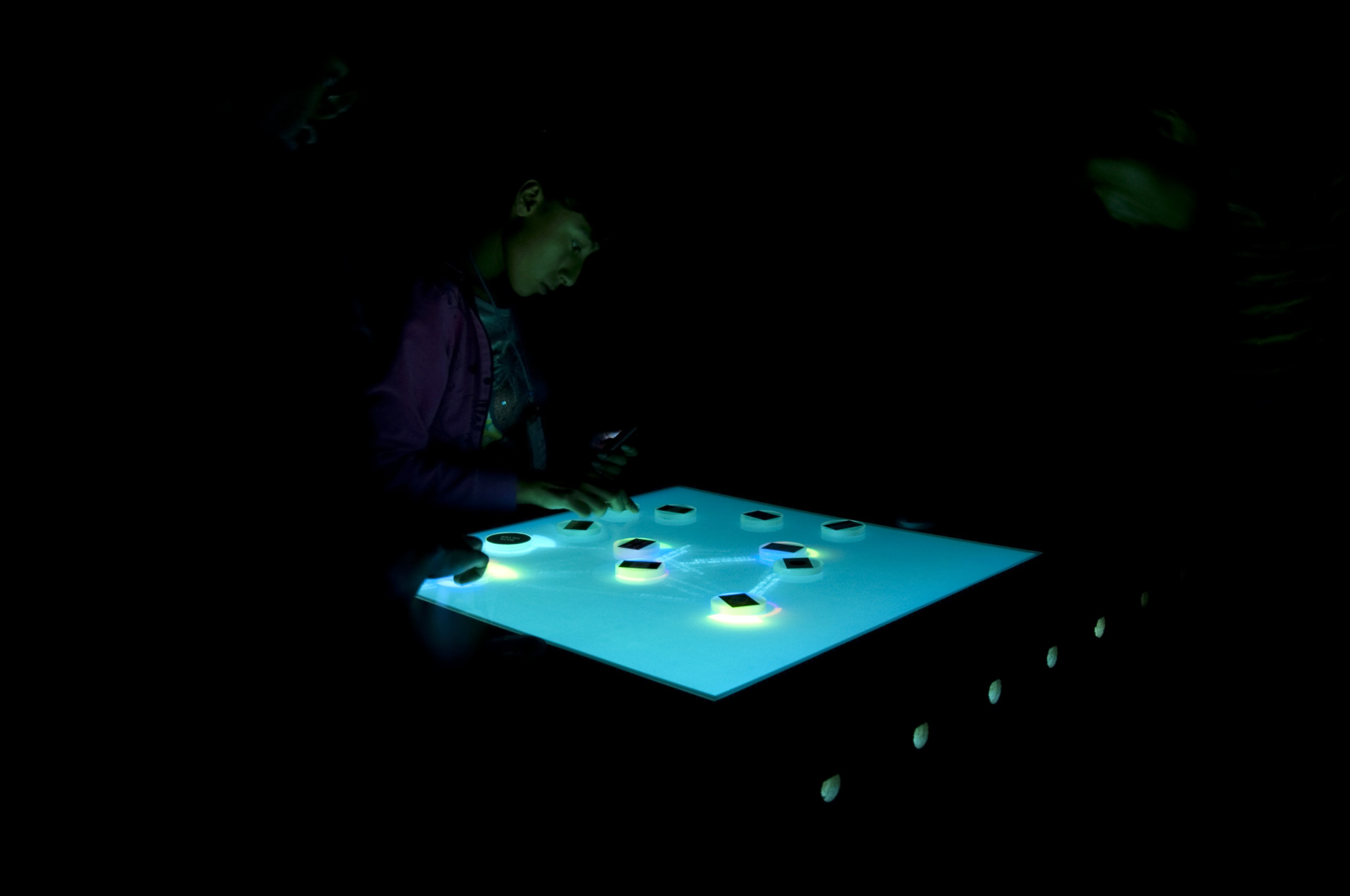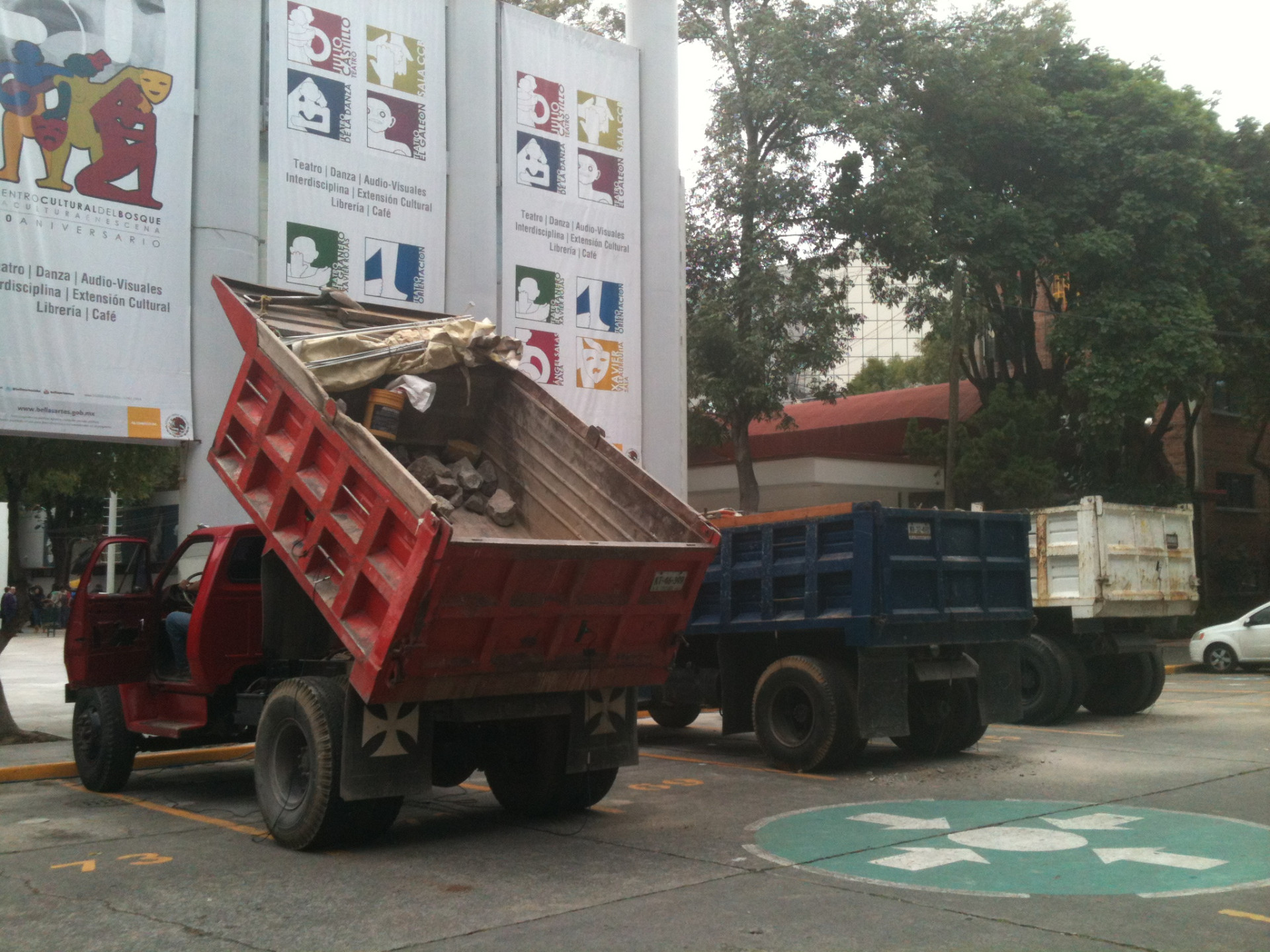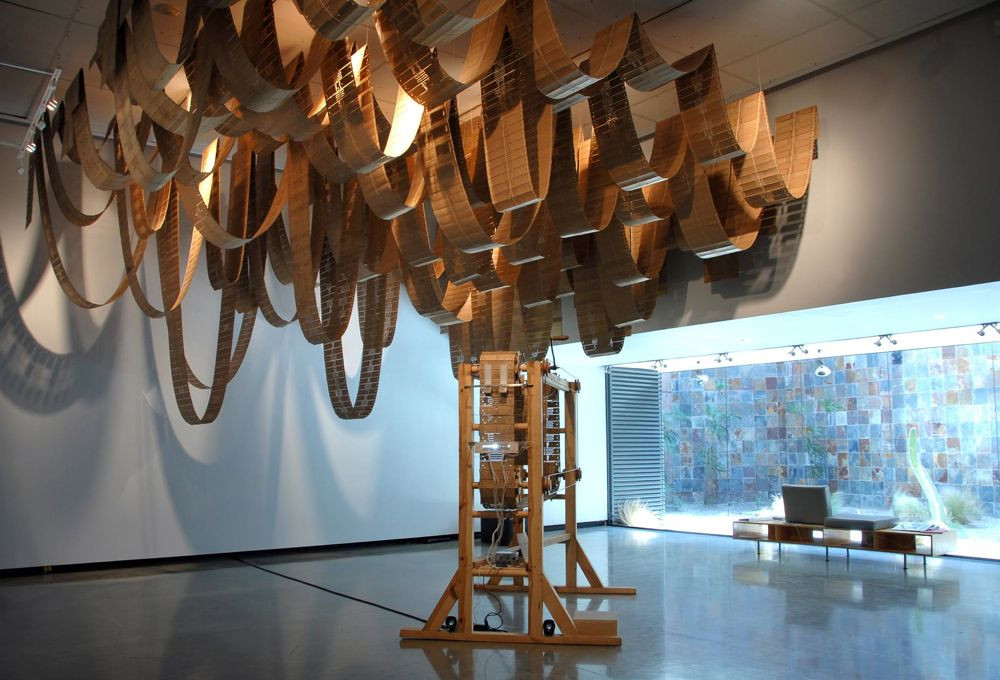 Barbara Perea
"Art is a critical tool for survival.
I consider art to be an essential space for critical thinking, as necessary a tool for survival as man's ability to adapt to varying circumstances. Through my practice, both as a curator and an art critic I have strived to constantly reformulate urgent questions about what is art and what it is for. Can art have any use in contemporary mass media-engulfed societies? Can it have any meaning? When is it valid for art to apparently be a pointless exercise? What forms of thought is that apparent futility allowing for and/or promoting? Can the expenditure of public monies be thus justified? As active cultural professionals and practitioners: how can we upgrade/update or reinvent forms of generating incisive discourse via art? Can art institutions keep up with ever-changing conditions of production and circulation of art, and can they actually set new and critical standards that do not necessarily sway to the whims of cultural marketing? These and multiple other questions permeate and drive my own efforts."
Barbara Perea
Biography
Barbara Perea is a  Mexico City-based curator, critic and lecturer with a concentration in emerging media, sound and video art. From 2003 to 2006 she served as director of MUCA Roma, in Mexico City (University Museum of Science and Art), a satellite art space sponsored by Universidad Nacional Autónoma de México (UNAM),  where she curated or organized numerous exhibitions. With Príamo Lozada, she was artistic co-director of Plataforma Puebla 2006, and co-curator of the Mexican Pavilion at the 52 Venice Biennial, which hosted a solo show by Rafael Lozano- Hemmer. With Guillermo Santamarina she co-curated Soni(c)loud, for the experimental sound festival Radar (April, 2007). In 2011  she was part of the curatorial team for the International Electronic Art and Video Festival TRANSITIO_MX 4. She is currently on the curatorial team for TX 13, the Texas Biennal.
Recent exhibitions
Upcoming

Manuel Rocha Iturbide, Sine. The Warehouse/Sala Diaz, San Antonio, Texas (March 2014)

Daniel Rios, sound installations (title pending) Monterrey (March 2014)

The Vasulkas and The Kitchen, Laboratorio Arte Alameda, Mexico (2015)

2013

TX 13 The Texas Biennial, several venues in San Antonio, Houston, Marfa and Austin

A Theory of Entropy, ideas on nostalgia and the obsolete. group show (Chris Watson, Ivan Abreu, Miguel Rodriguez Sepulveda , Alvin Lucier, Andres Padilla Domene, Enrique Jezik, Tania Candiani, Pierre Schaeffer, Pablo Helguera, Ivan Puig, Ximena Diaz, Francisco Lopez, Luciano Matus) Centro Cultural Tijuana CECUT, Tijuana
Origin
Mexico City, Mexico