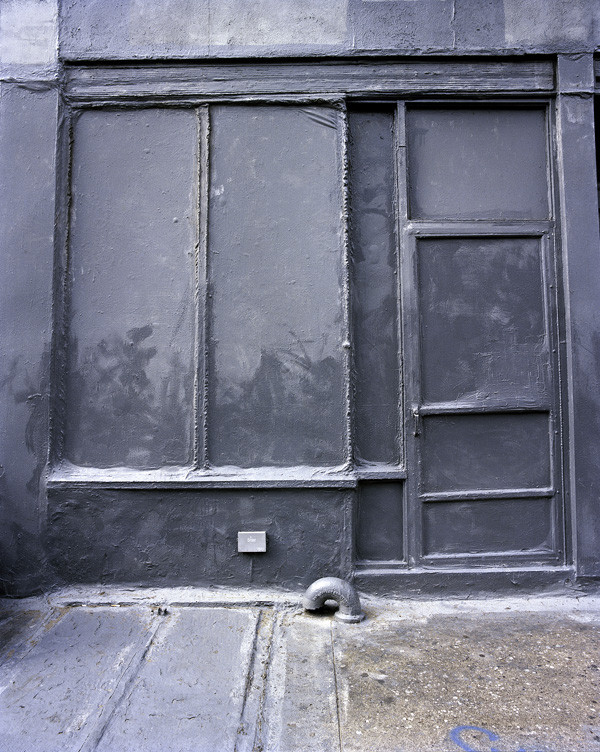 Artist Talk with Lorna Bauer | In Paris
During her residence at Couvent des Récollets à Paris, Lorna Bauer will present her work and research on Thursday, December 12th from 5pm to 9pm in her studio.

Lorna Bauer uses her work to question and explore - in a reflexive way - the institution of photography. Her practice involves the deconstruction and reconstruction of forms and is engaged with visual strategies such as repetition and fragmentation.
5 pm to 9 pm
Hors-les-murs