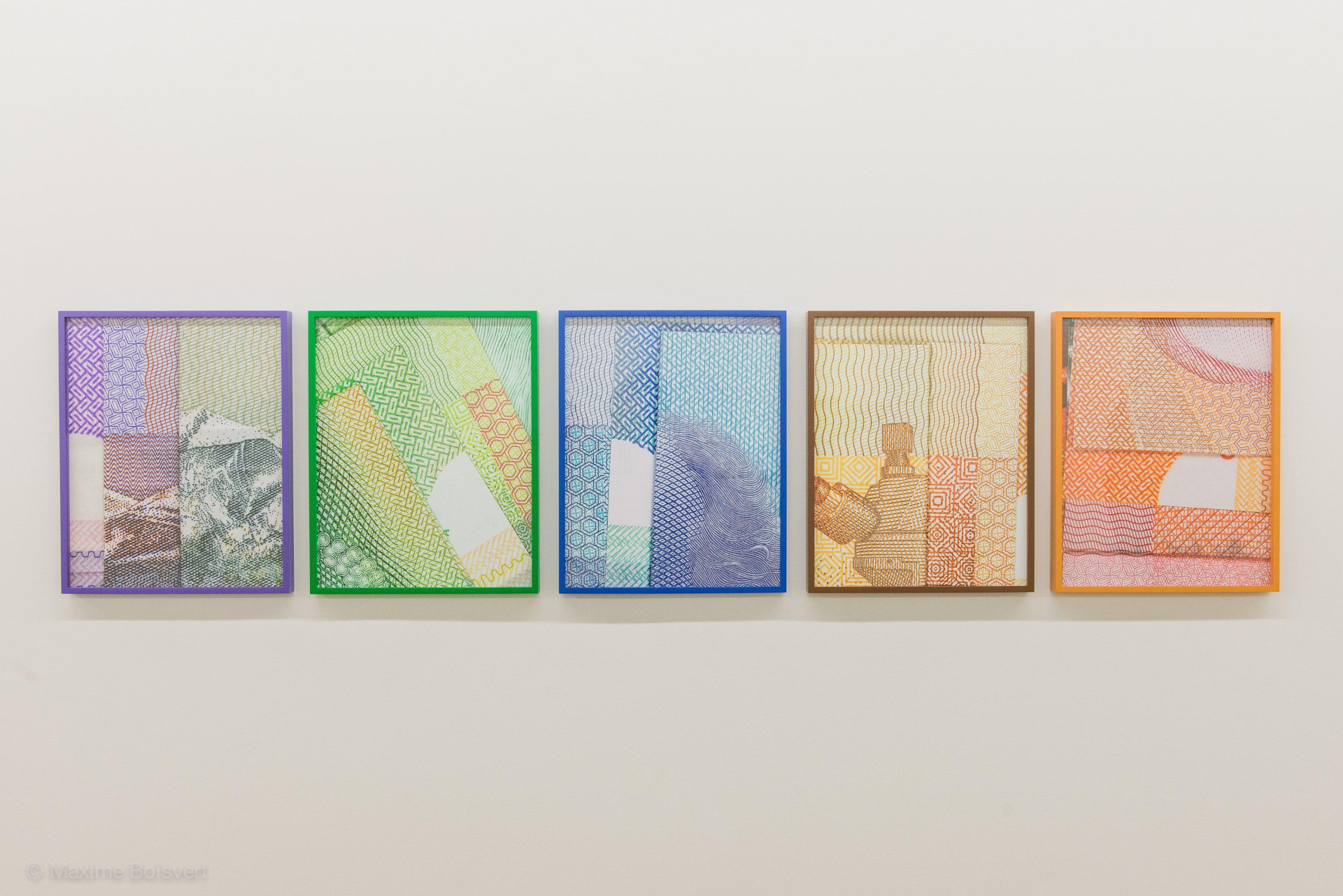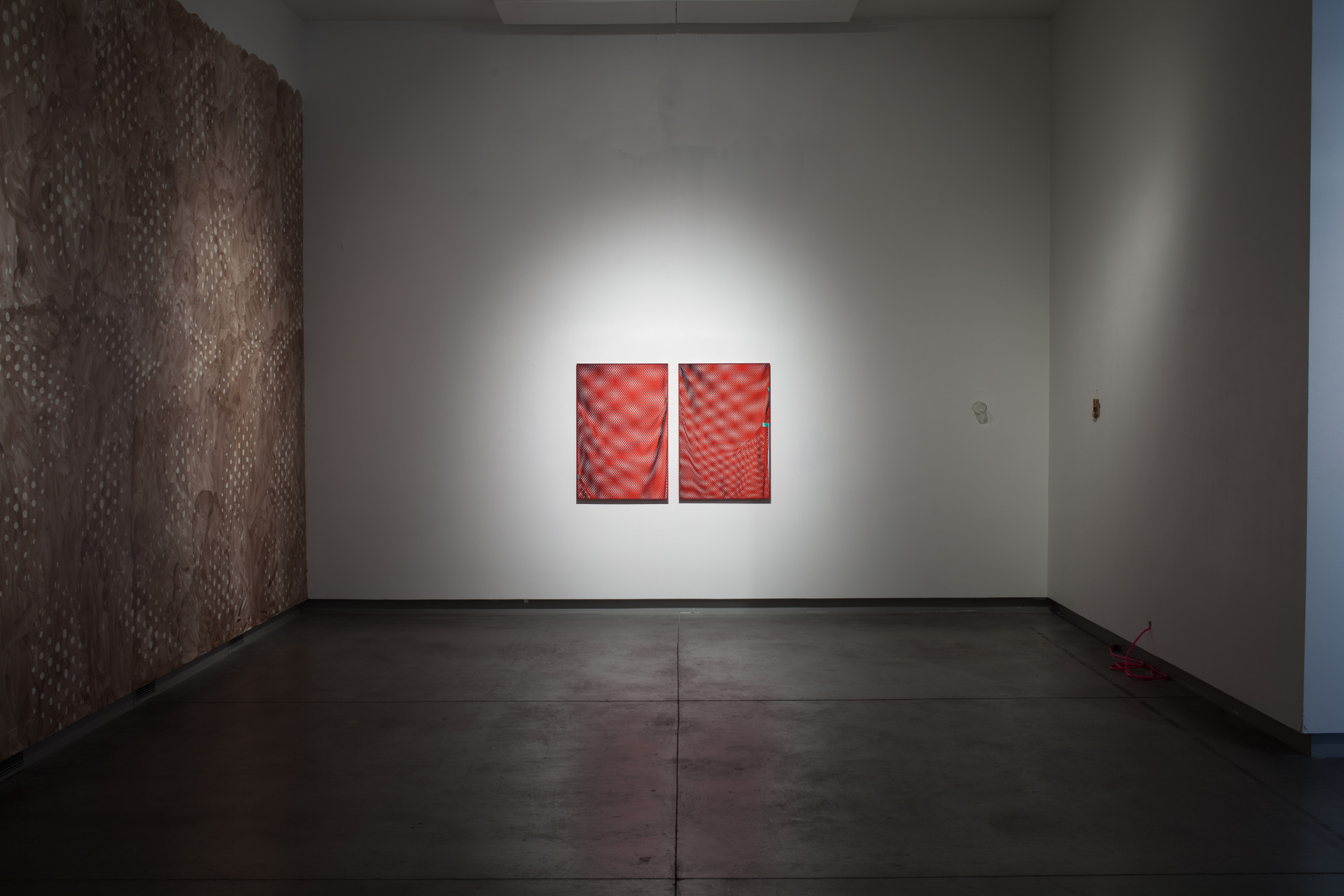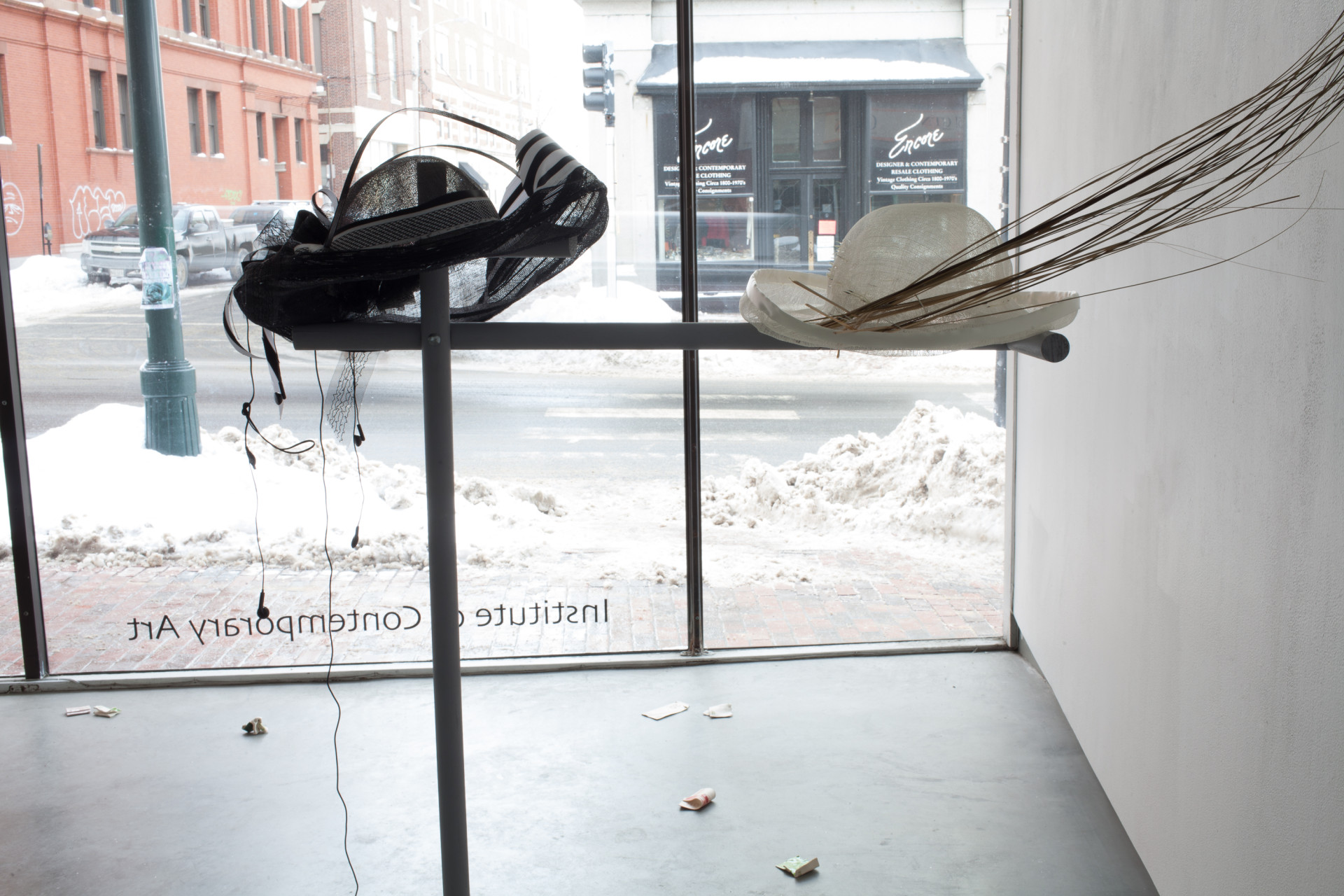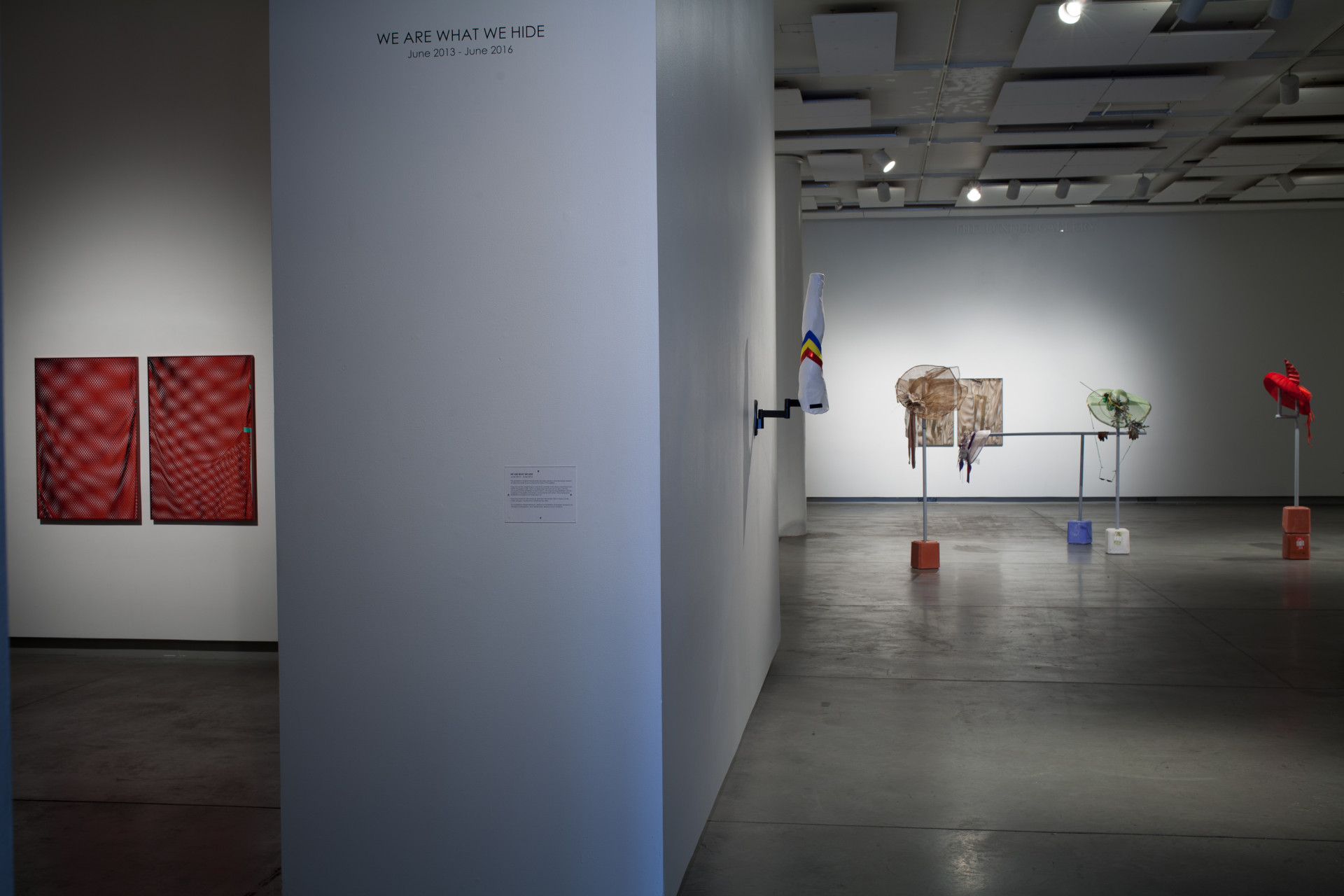 Razzle Dazzle Sis Boom Bah elicits a boisterous form of misdirection. The first half of the exhibition's title references organized sports and warfare, strategies designed to confuse the opponent through aggressive motion and dramatic flair. Equally boisterous, Sis Boom Bah is the prototypical cheerleading chant that describes a fireworks display. Together, these words convey the enthusiastic subterfuge of Karen Kraven's new installation at the Darling Foundry.
Karen Kraven's works set up unexpected encounters between sculptures and images, uncanny resemblances and misleading juxtapositions. Like a stage or film set that's been frozen in time, these spaces confound and delight through confidence artist. Kraven exploits the illusion and attraction found in such pursuits as horseracing, hunting and fishing, and counterfeiting. These motifs take the guise of everyday items, handmade surrogates and decoys. Shifting and mutating, they collapse upon one another, mesmerizing us as they reappear enlarged, divided, transubstantiated, inflated, and flattened.
Born in London, Ontario, Karen Kraven holds an MFA from Concordia University in Montreal, where she was the recipient of the Dale & Nick Tedeschi Fellowship. Based in Montreal and represented by Parisian Laundry, she has also exhibited at Centre Clark, Montreal, Leonard & Ellen Bina Gallery, Montreal, Blackwood Gallery, University of Toronto Mississauga, and Neubacher Shor Contemporary, Toronto. From 2013 to 2016, she will have a Montreal Artist's Creation Studio at the Darling Foundry.
At the Darling Foundry's initiative, the exhibition Razzle Dazzle Sis Boom Bah will travel to the Institute of Contemporary Art at the Maine College of Art in Portland, USA in 2015.
Nicholas Brown is a Canadian curator recently based in New York. In 2012, he was awarded the Darling Foundry's Residence of the Americas, sponsored by the Conseil des Arts de Montréal, during which he was able to connect with several local artists.  
More about
Canada

Our exhibits are travelling
Razzle Dazzle Sis Boom Bah was shown at MECA in Portland from January 21 to April 5, 2015.

See more