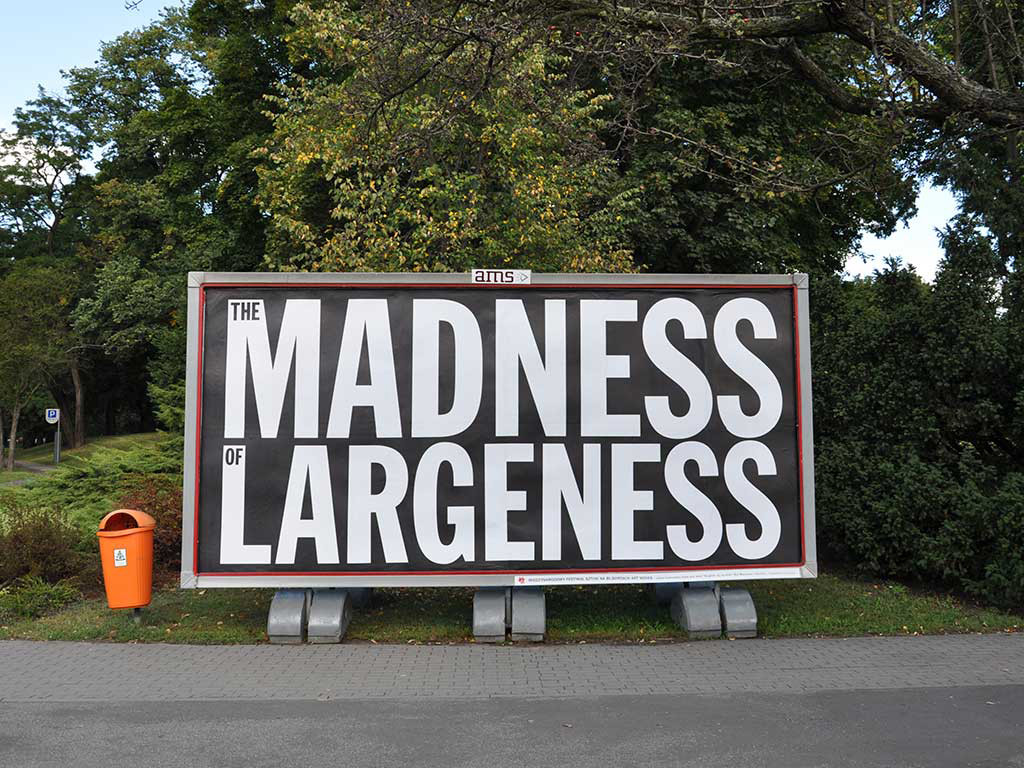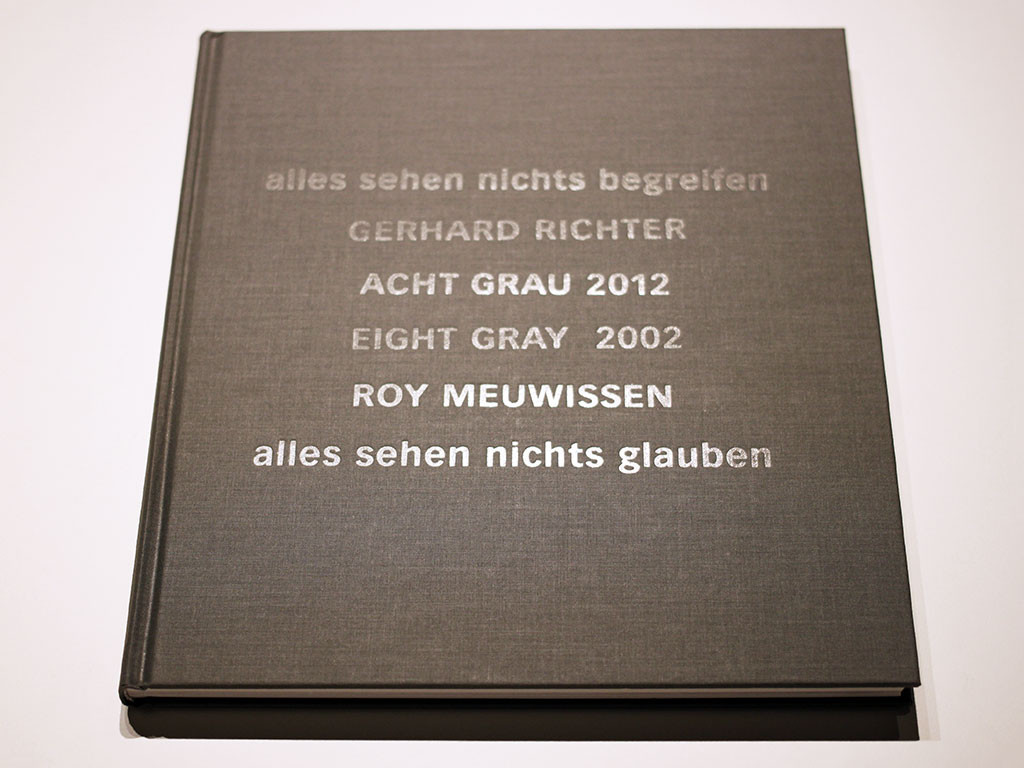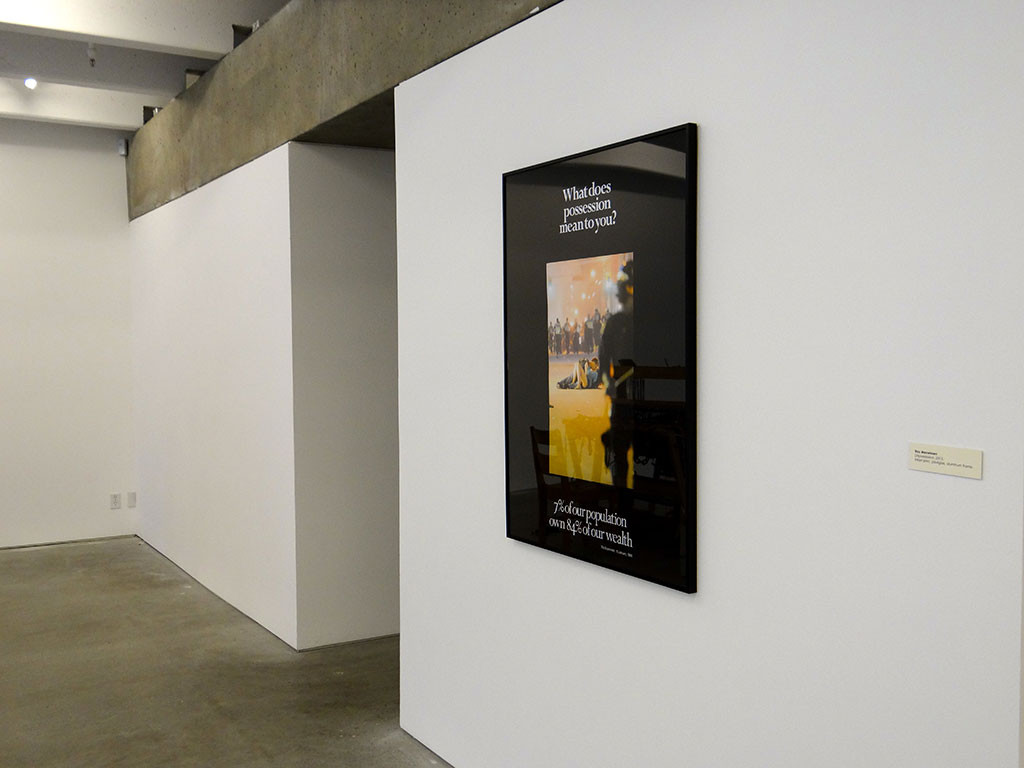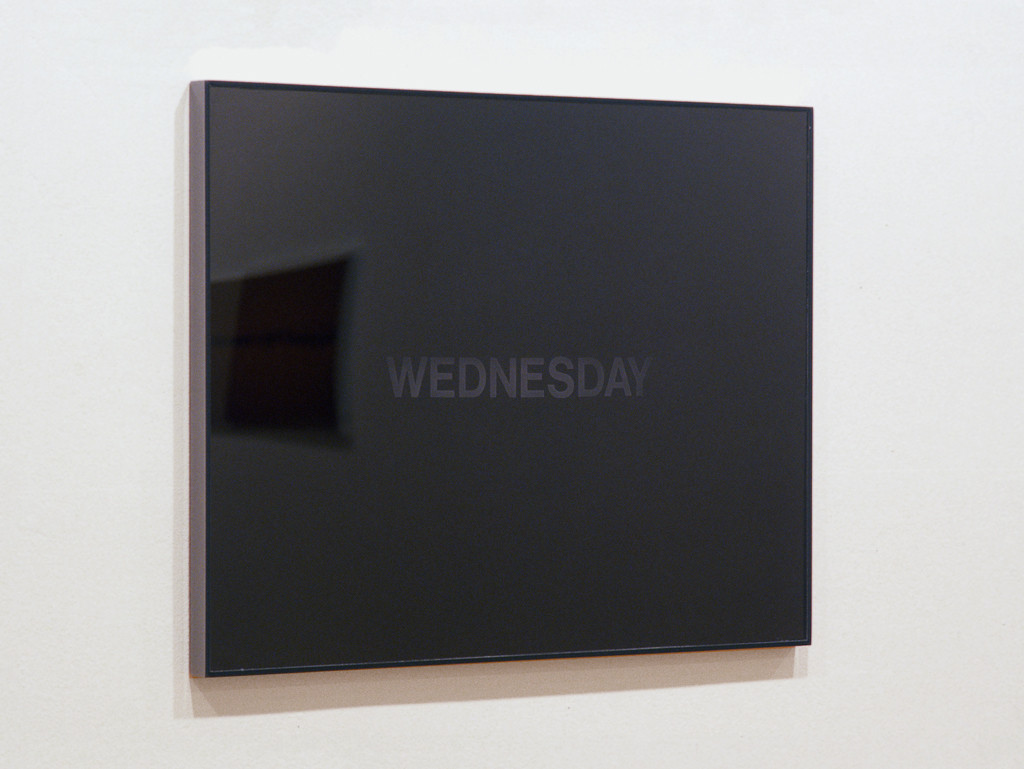 Roy Meuwissen
Roy Meuwissen is an artist currently residing in Montréal. Originally trained as a painter, he composes 'pictures' typically presented as installations using photography, film and video alongside traditional media, objects and text.
His work frequently employs mimicry and translation as strategies for reframing cinematic, literary, psychoanalytic and art-historical references. Recurring themes in his work include migration and displacement, precarity and risk, temporal lacunae and abstraction.
Biography
Meuwissen was born in the Netherlands and holds a BFA from the Alberta College of Art & Design and a MFA from the University of Windsor. His work has been exhibited both in Canada and internationally, most recently in Toronto, Vancouver, San Francisco and New York.
In tandem with studio projects, he has also presented ongoing artistic research in the form of academic lectures, most recently at the University of Copenhagen. Other professional activities include the collaborative project Kingdom of Ends initiated with Norwegian artist Ivan Galuzin in Kalliningrad, Russia.
Recent exhibitions
| | |
| --- | --- |
| 2013 | Resonating Existent(s), Koerner Gallery, University of British Columbia, Vancouver |
| 2012 | Kingdom of Ends, Kalliningrad, Russia |
| 2012 | Where is the meaning? Art Moves International Billboard festival, Torun, Poland |
| 2010 | Ellipsis, Access Gallery, Vancouver |