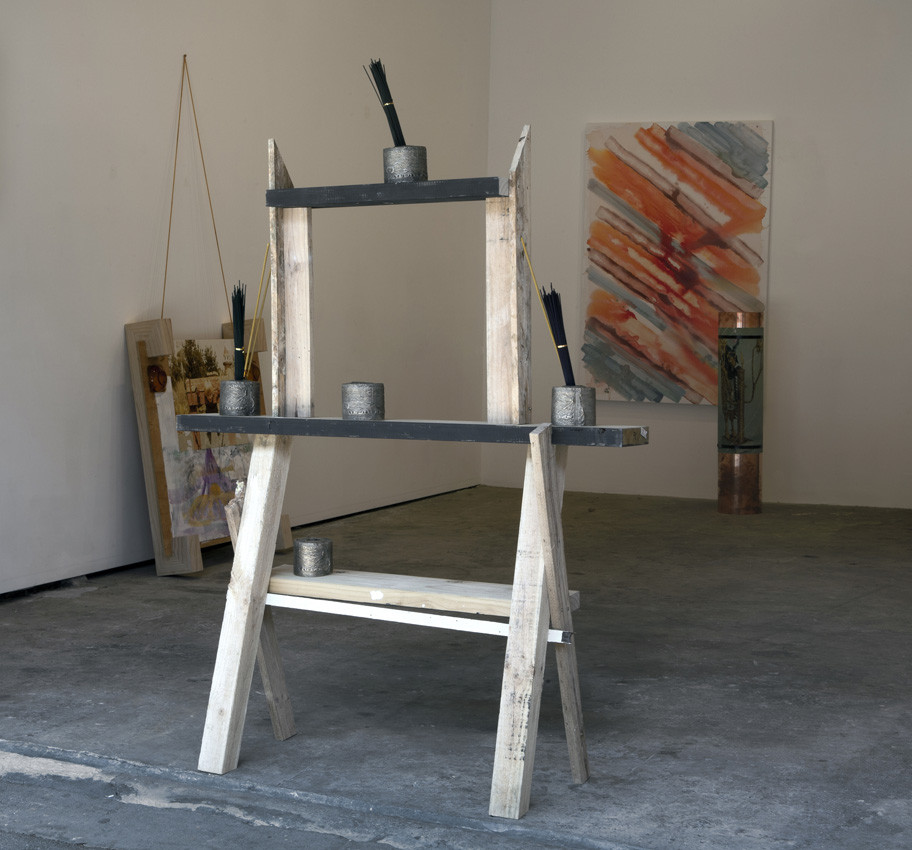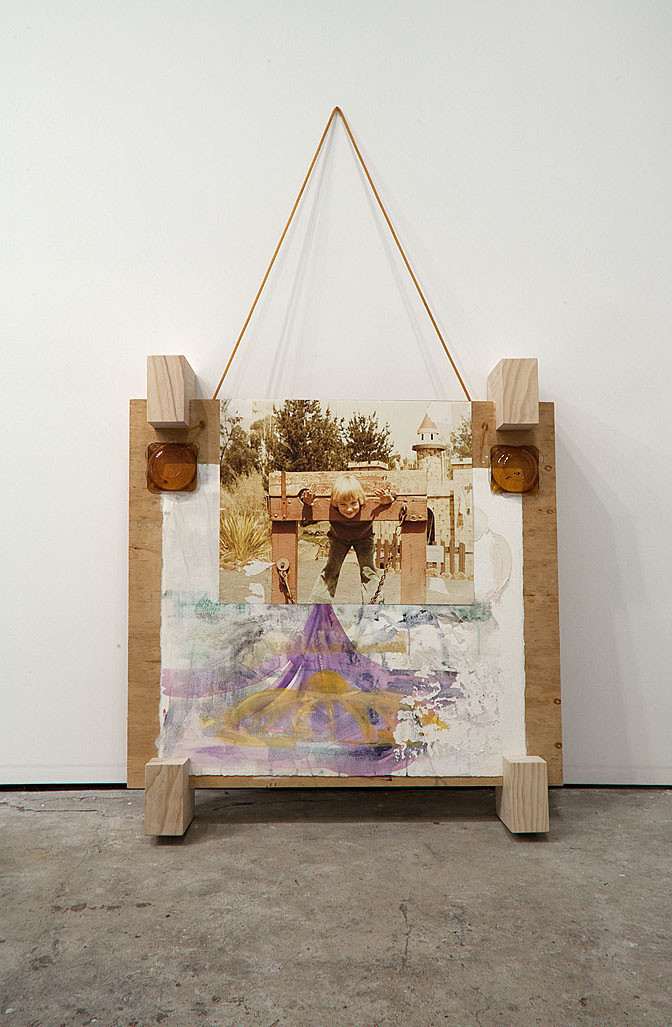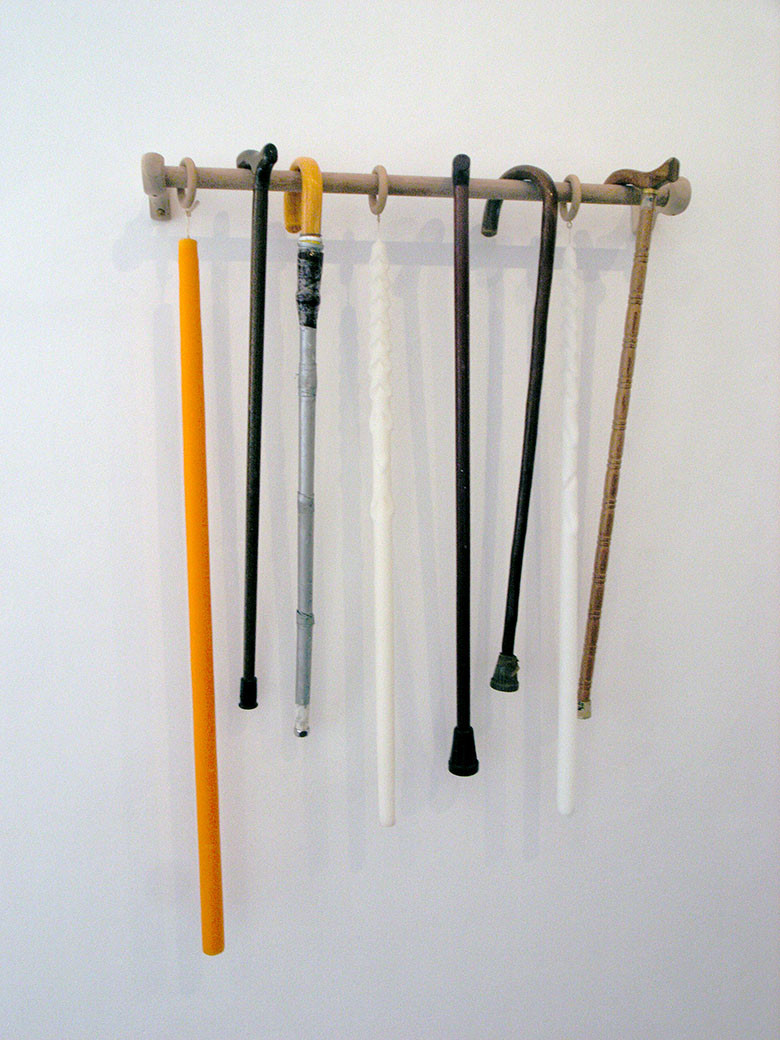 Mary Teague
Mary Teague explores the relationships between the photographic image, abstraction and found objects. In recent paintings, found photographs are collaged onto a repeated abstract gesture, a physical working of paint. Teague's paintings, however, never remain in a two-dimensional domain. Via collage and the more sculptural combine, the sensual, materially-dense realm that the viewer inhabits is activated. She also works with installation, photography and video. 
Biography
Mary Teague (b. 1971) completed her Masters of Fine Art in sculpture at Goldsmiths College, The University of London in 1995. The international study was enabled by her winning the New South Wales Travelling Art Scholarship in 1992, the same year she completed her Bachelor of Fine Art at the College of Fine Art at The University of New South Wales. She was also awarded a Dyson Bequest by the Art Gallery of New South Wales in 1993. Since then, Teague has exhibited widely in Australia and internationally (especially in New Zealand and the US). 
Between 2001 and 2010, Teague exhibited a number of times with Hany Armanious both collaboratively and in two-person exhibitions. They also produced a major collaborative public sculpture, Lines of Communication, for Investa which is permanently located at 16-40 Mount Street, North Sydney. The Investa project was curated by Barbara Flynn.
Recent exhibitions
| | |
| --- | --- |
| 2013 | Act Hunger, The Young (two-person show with Diena Georgetti), Wellington, New Zealand |
| 2013 | We bake our own bread, DB Projects, Surry Hills, NSW, Australia |
| 2012 | Psychic Oasis. The Commercial Gallery, Sydney |
| 2012 | Three/Three, The Commercial Gallery, Sydney |
| 2010 |  Everything is near and inflorescent, forever and present, Michael Lett Gallery, Auckland |