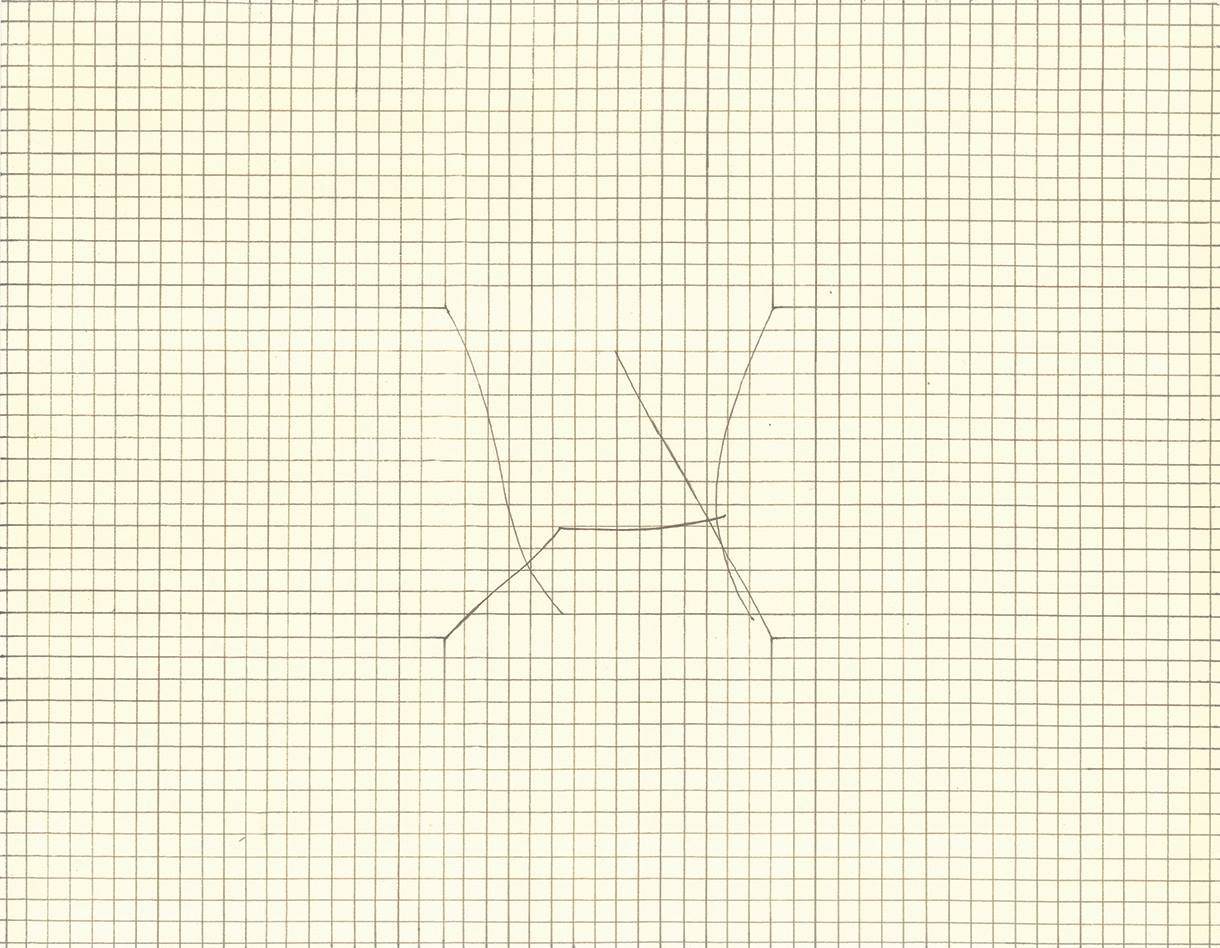 Conversation: Teja Gavankar
Former laureate of the Indian Residency (2014), Teja Gavankar will give a public presentation of her work at the Darling Foundry, in conjunction with her personal exhibition at OPTICA, centre d'art contemporain.
The event is organised in partnership with the Darling Foundry. The talk will be held in English, while the conversation will be in French and English. Thrusday, November 16, from 6 to 8 PM.

About other's spaces at OPTICA:
Indian artist Teja Gavankar's field of investigation and action is the everyday and the transformation of space in its most mundane attributes. Her drawings and in situ interventions negotiate the territory's modes of appearance, distilling its identity and extracting its specificities. She draws from constructed surroundings, made familiar through repeated experience, and teases out new configurations. While the artist has mainly produced site-specific projects in urban spaces, the work presented at OPTICA represents a first gallery production.