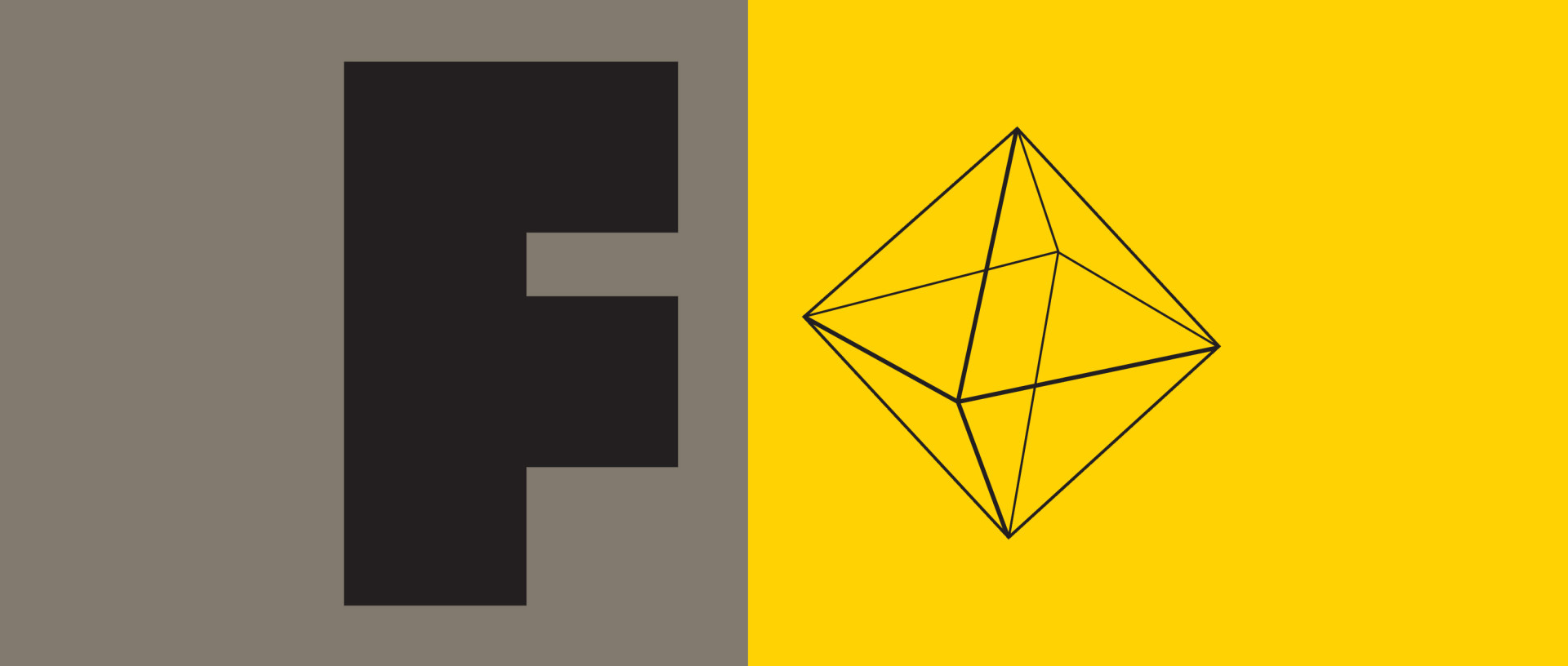 Vernissage Dora García and Christina Zurfluh
On Wednesday, May 21st, the Darling Foundry inaugurates two new exhibitions : in the great hall, for the first time in Canada, internationally renowned artist Dora Garcia (Spain) presents Of Crimes and Dreams, an exhibition showing the films Désordre (2013), Hôtel Wolfers (2007) and The Joycean Society (2013). The exhibition is curated by Chantal Ponbriand.
In the small gallery, Christina Zurfluh (Switzerland), presents Barré, a large formats paintings exhibition, inspired by textile industry. 
Exceptionnally, the studios and residencies will be opened to the public !
Free admission from 8 pm. 
8 pm
Vernissage
Main hall