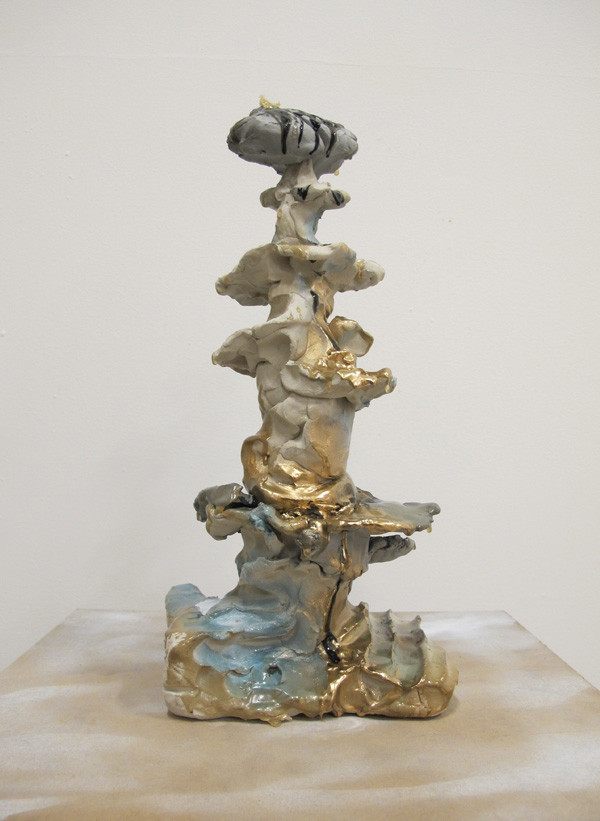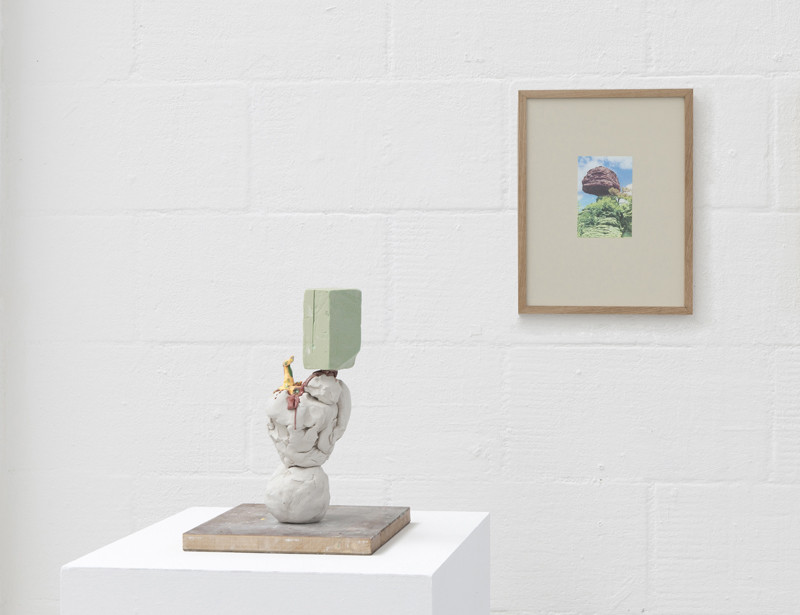 Yannick Langlois
By crossing several mediums such as installations, photography, editions, and serigraphs, Yannick Langloisl's work questions the news of a sculptural production in the realms of moving images. These objects, conceived from perspectives of gathering, informing, and ownership, puts tension on materials and figures in an artistic practice which questions the position of the spectator and his/her comprehension of the artwork.
Materials and industrial processes collapse traditional sculptural vocabulary and raise the question of the cooling of the gesture and its distance. They are then scanned, screen-printed or in layers of resin tinted building gestures then become "pictures of practice" deposited on the surface of objects, frozen in the movement of their expansion.
As they take the form of sculptural collations, installations, prints and photographic prints, its objects are in dialogue and informs figure, abstract sculpture and popular culture references in those moments where the uneducated aggregate appears to contain the promise of its future shape. A range of practices and cultural references which offer different regimes of interpretations to the Viewer.
Biography
Born in 1985, Yannick Langlois lives and works in Paris. He is graduated from Villa Arson in 2006 and from Beaux-arts de Paris in 2009.
His work has been shown in several collective exhibitions : 'sHertogenbosch (Netherlands) in 2010, Les innommables grotesques at LMD Gallery and Studio Romance at La Vitrine in Paris in 2011. He was awarded a 3 months residency at Triangle in Marseille during the summer of 2011. Since 2010, he is part of the initiative Atelier W, an artist-run production and exhibition space in Pantin, managed by a collective of 8 visual artists.
Yannick Langlois was in residency with  Astérides exchange program at the Darling Foundry from July to October 2012.