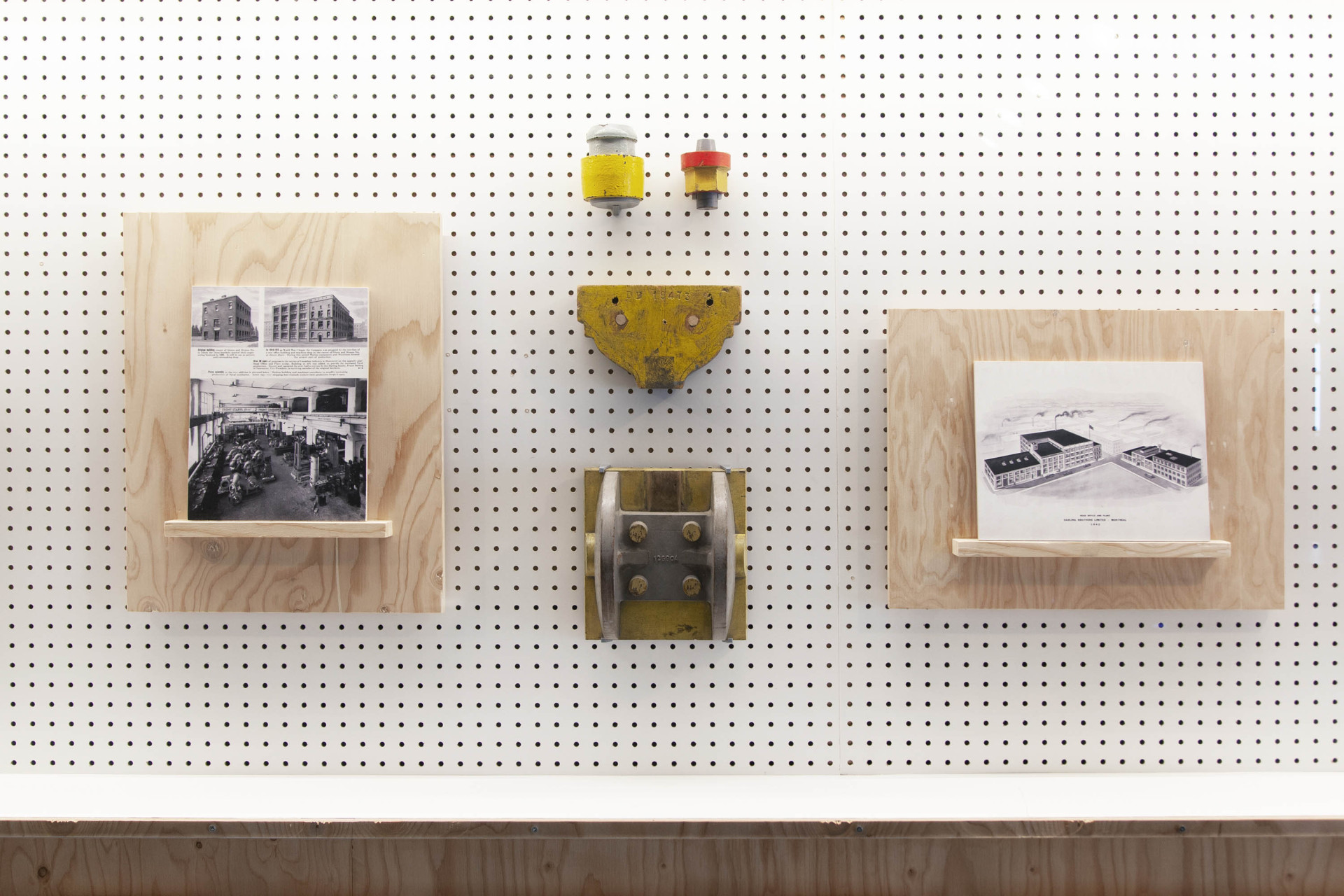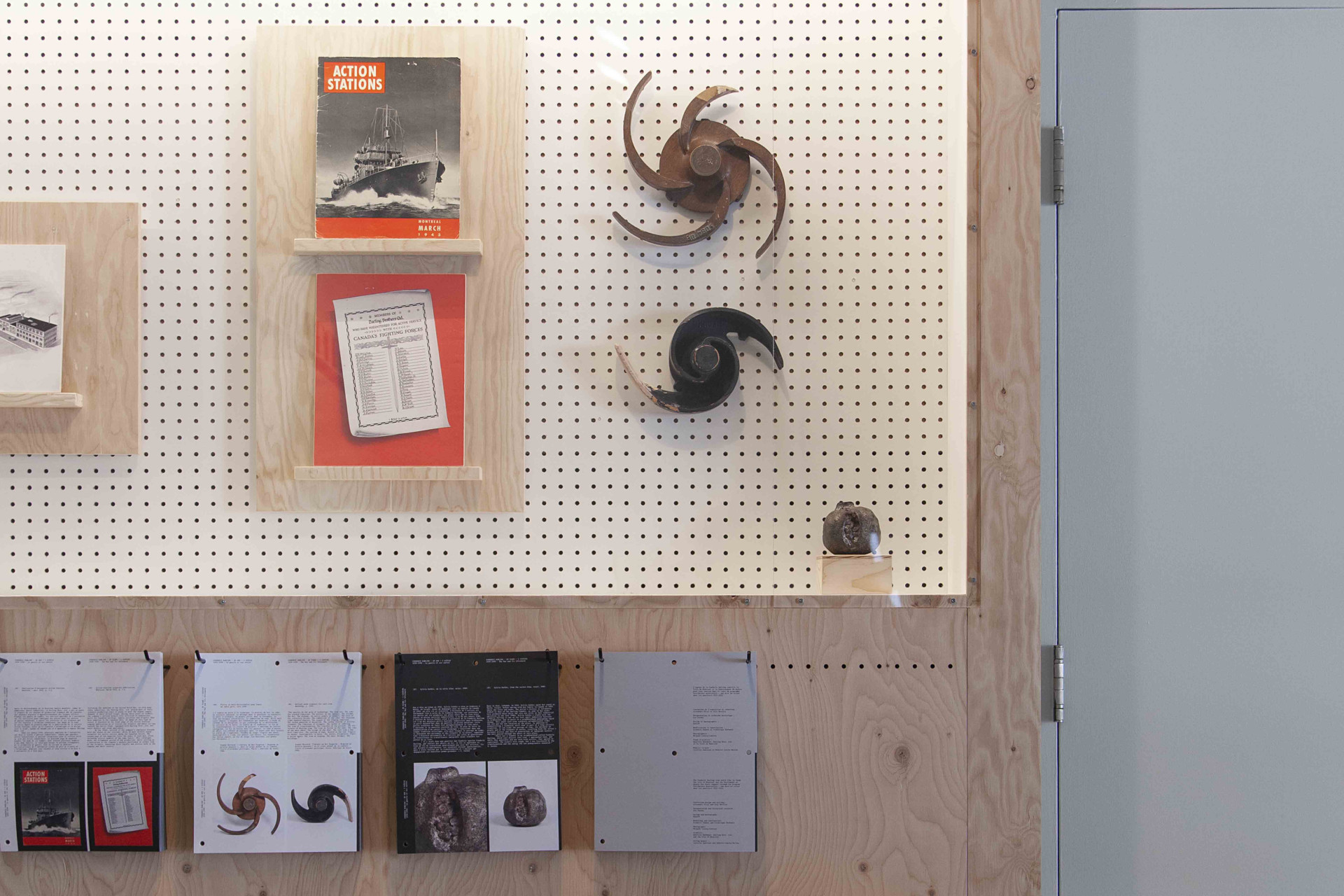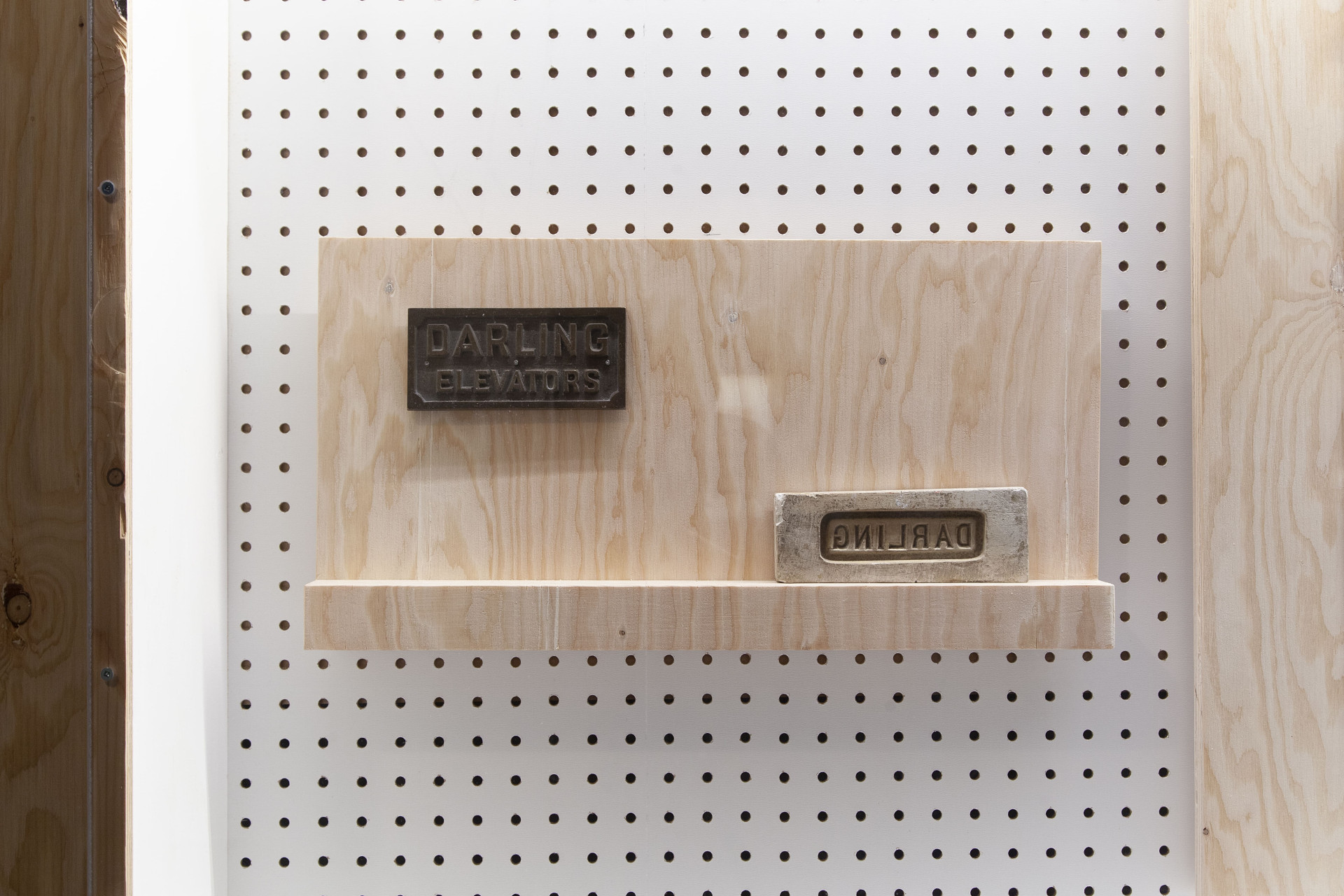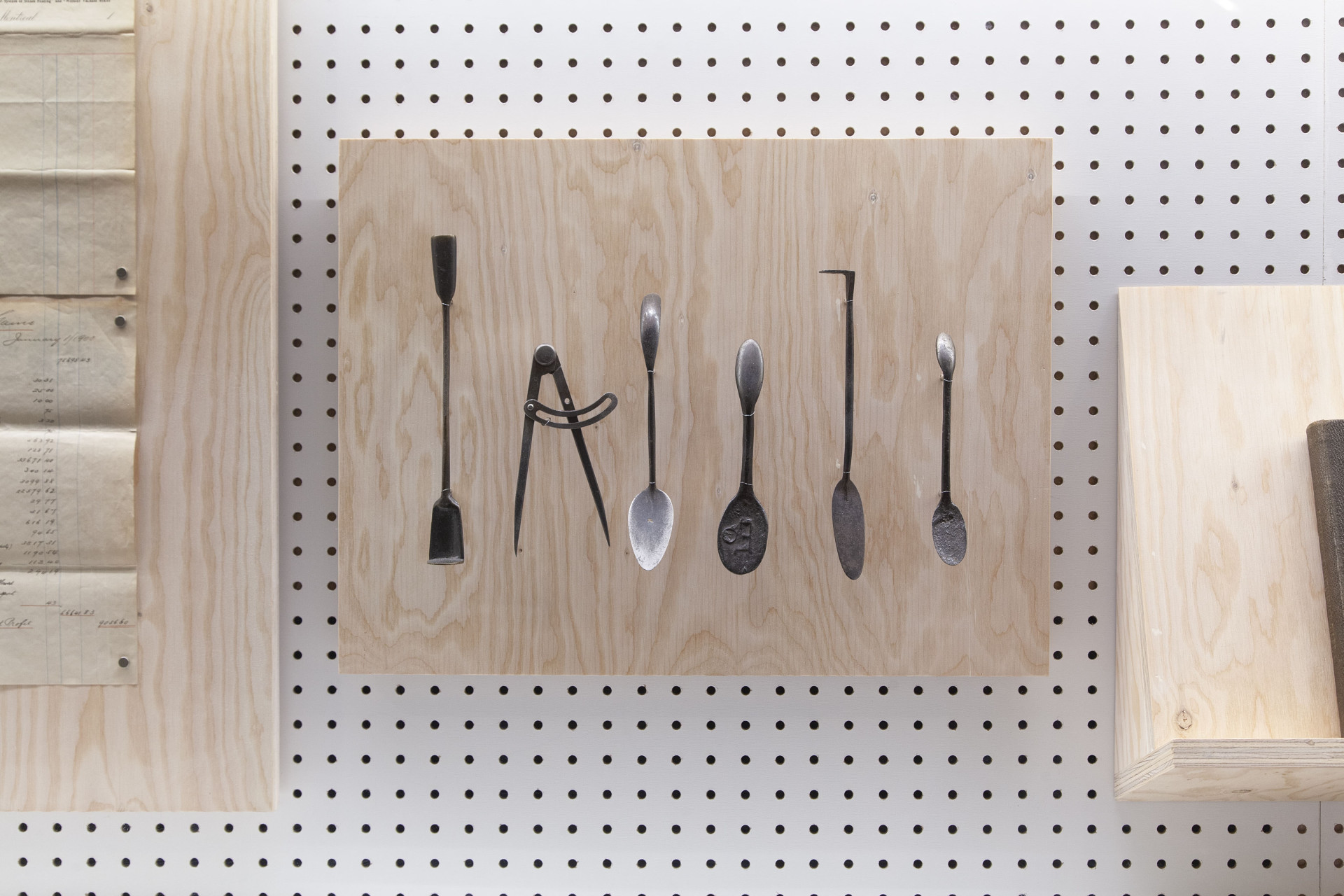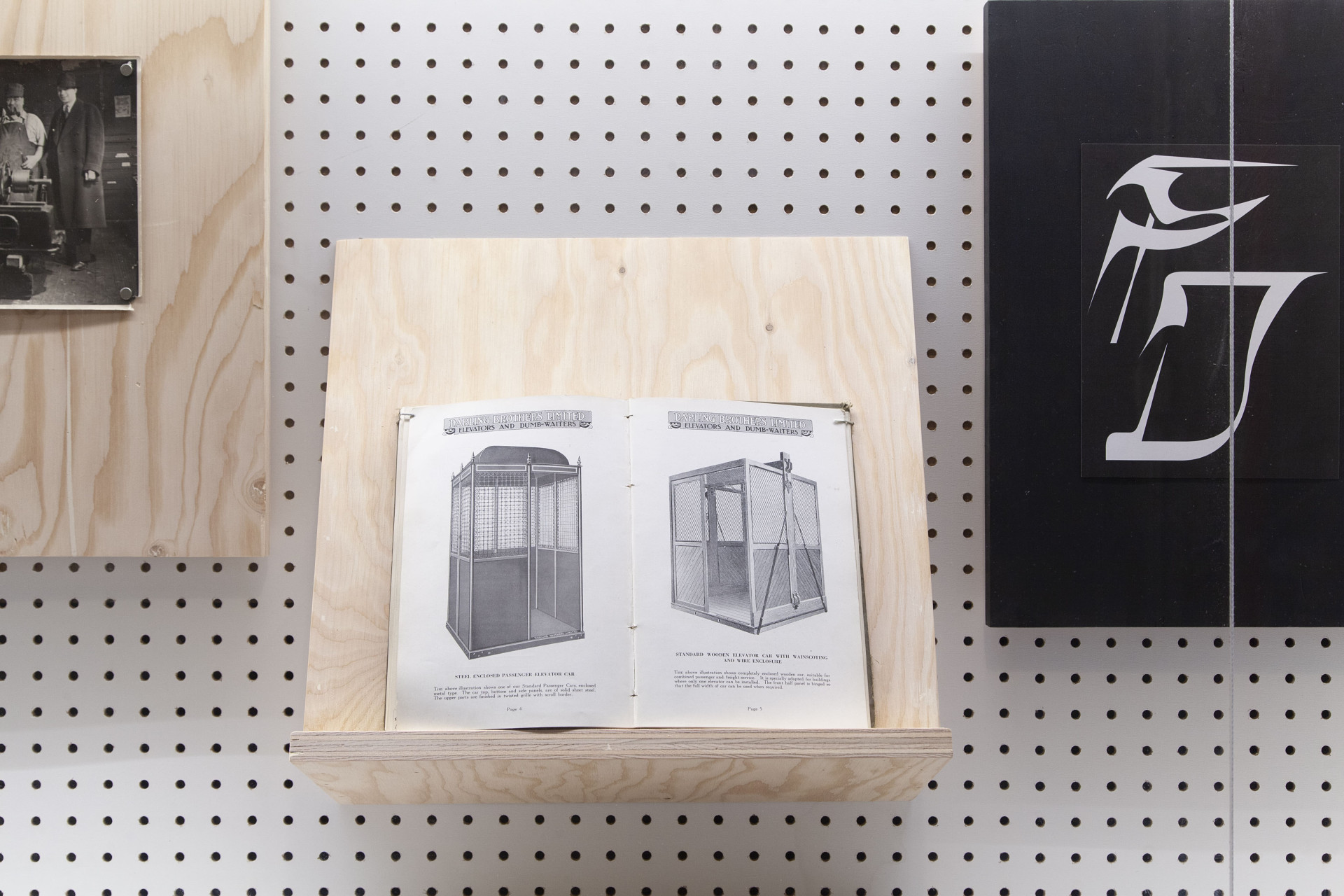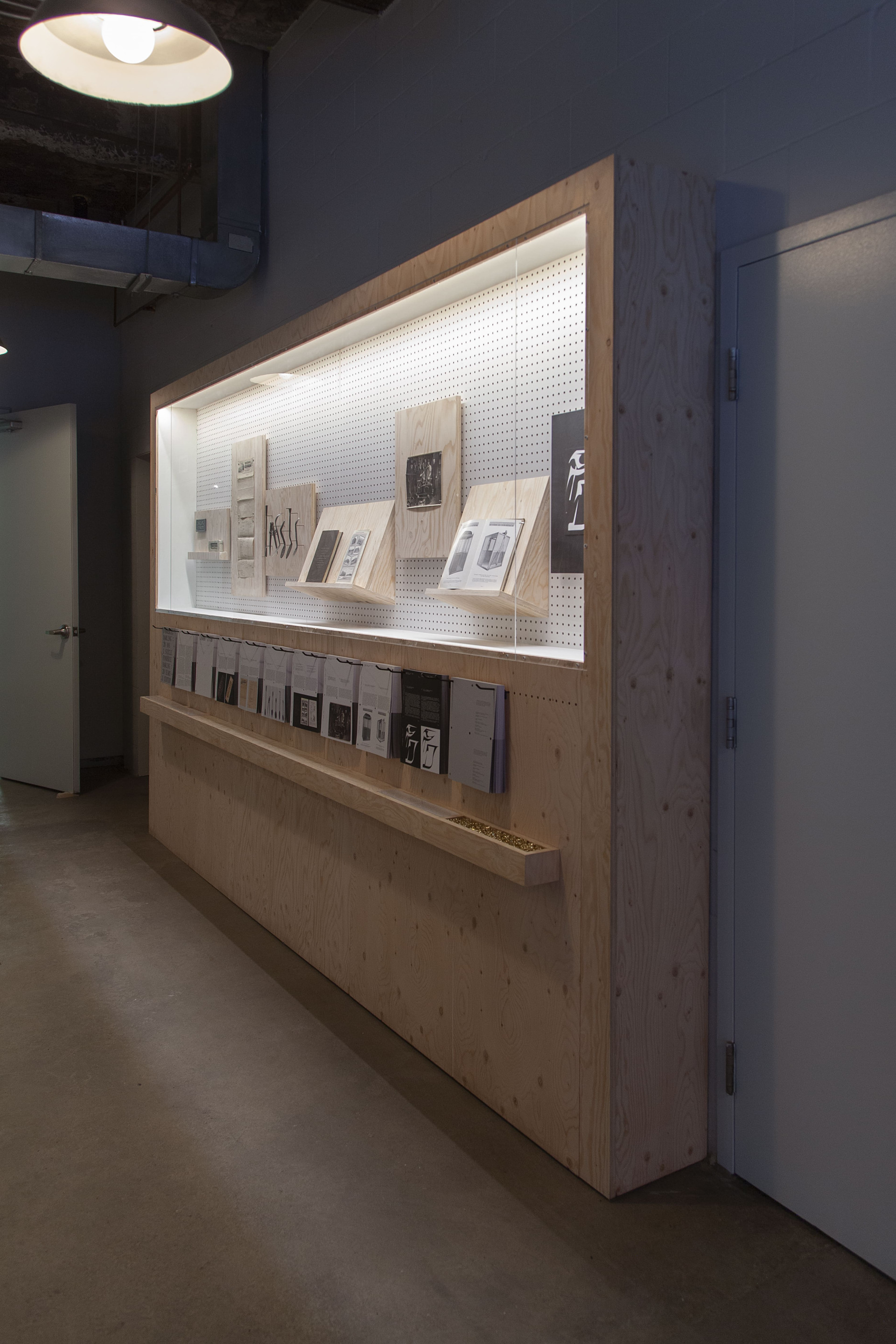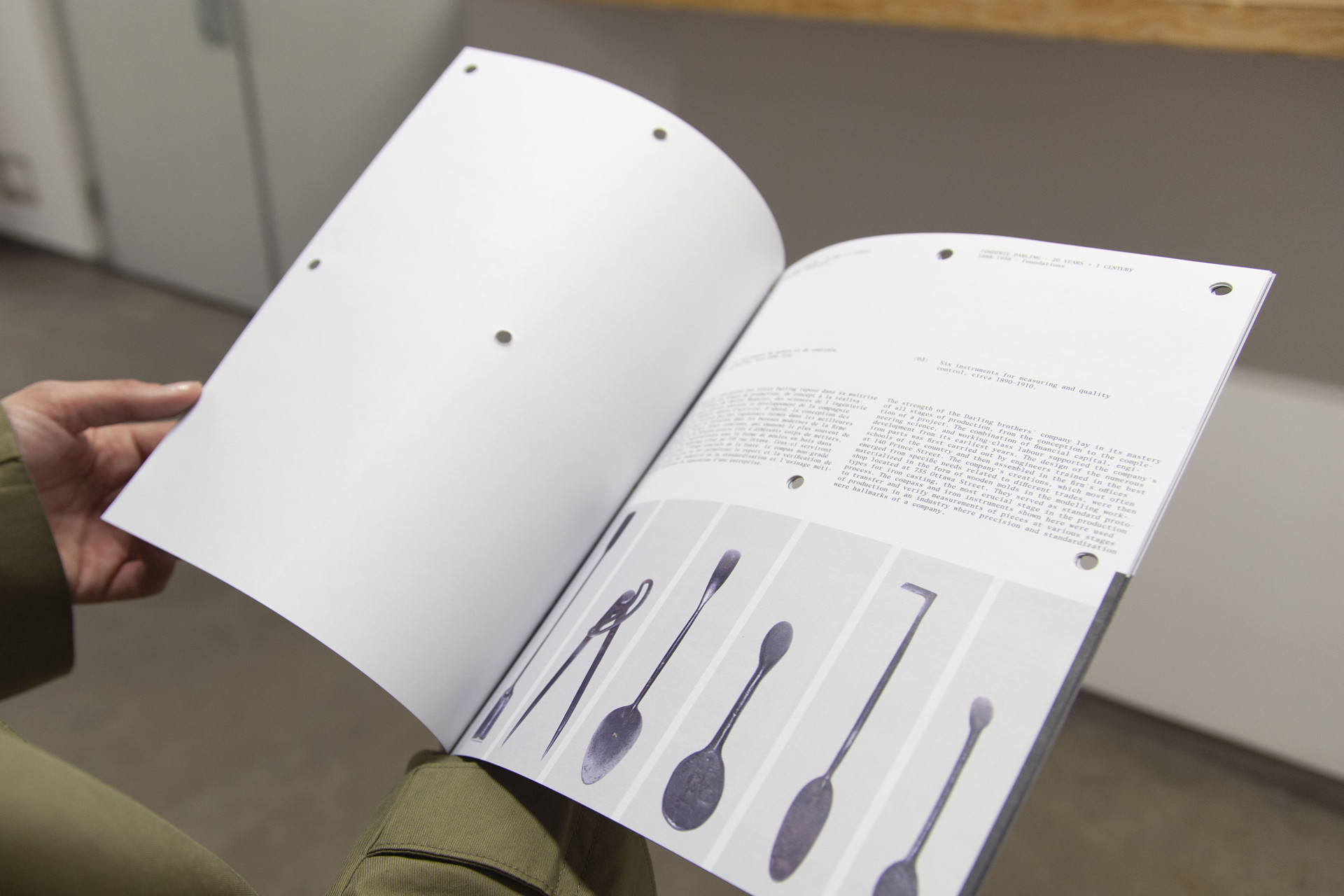 Fonderie Darling: 20 Years + 1 Century
Presented in the entrance hall of the Fonderie Darling, the anniversary exhibition Fonderie Darling: 20 Years + 1 Century aims to introduce the public to the material traces of the Darling Bros Ltd., the company that first established the site of the Fonderie Darling in 1888, and which was in operation until 1991. Based on an exceptional collection of tools, technical and administrative documents, letters and photographs from the company's archives and former employees' personal collections, the exhibition wishes to bear witness to the memory of the workers whose hard labour formed the backbone of this great industrial complex. Converted into a visual arts center for the creation and dissemination of contemporary art in 2002, the site still contains traces of its industrial heritage. Fonderie Darling: 20 Years + 1 Century acts as an invitation to explore this history, which will unfold in three major phases throughout:
1888–1938 - Foundations                                                                 

1939–1959 - The war and its aftermath                                           

1960–1991 - Decline and transformation

17.03.2022 - 17.06.2022

17.06.2022 - 17.09.2022
Conceived in collaboration with the design studio House9, the exhibition design invites the public to appropriate the material presented and to follow the different iterations of the project by collecting the perforated cards offered on the wall; it will then be possible to assemble these into a booklet at the end of the exhibition cycle. 
The Fonderie Darling team would like to thank the City of Montreal and the Conseil des arts et des lettres du Québec for their support through the program Patrimoines montréalais : une mise en valeur dans les quartiers 2021-2022.
BOOKLET