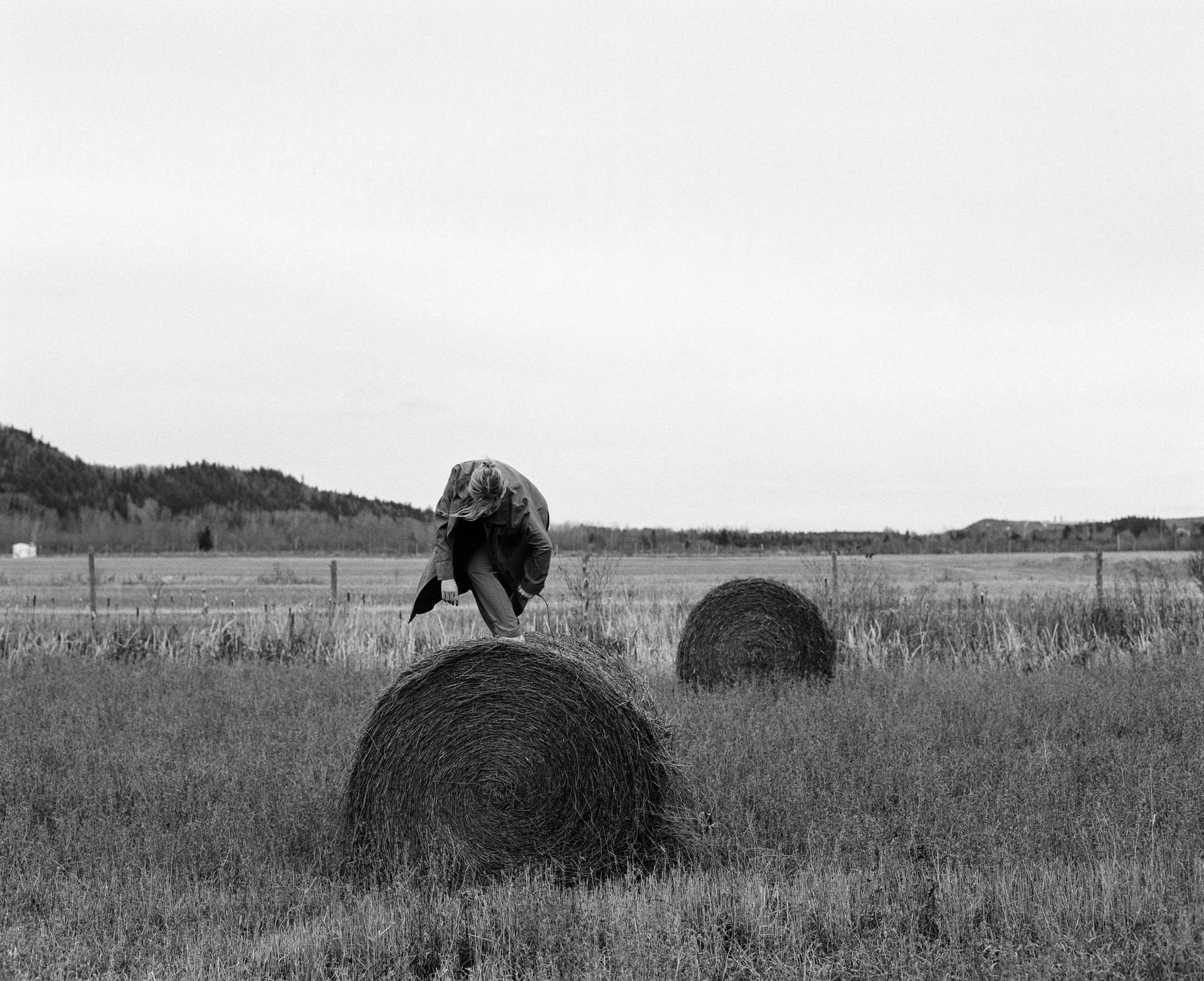 Alice Cloutier-Lachance
Through her artistic practice, Alice Cloutier-Lachance is interested in the notion of space and its influence on the individual, and the cohabitation of humans with their environment. During her residency at Maison Lamontagne, she will continue her photographic research on the phenomenon of urban exodus. 
The representation of youth, spatiality and transitions are central themes in Alice Cloutier-Lachance's work. Working within the medium of analogue photography, her camera lens attributes her with the ability to capture the authenticity of the moment and its atmosphere, responding to the organic and intimate form of the film's materiality. 
Biography
Alice Cloutier-Lachance is currently studying at Concordia University, doing a Bachelor in Fine Arts with a major in photography and a minor in print media. Inspired by the concepts of presence and of detachment, she works primarily with darkroom printing techniques. 
Recent exhibitions
2021

Les yeux fermés, Projet Tabloïde

2020

Do you remember moving though time?, Art Matters Festival, Galerie B-312

2018

Meli Melo Art Festival (Sydney, Australie) 
Dog Days music festival (Sydney, Australie) 
Lives Between, Solo exhibition, GoodSpace Gallery (Sydney, Australie)