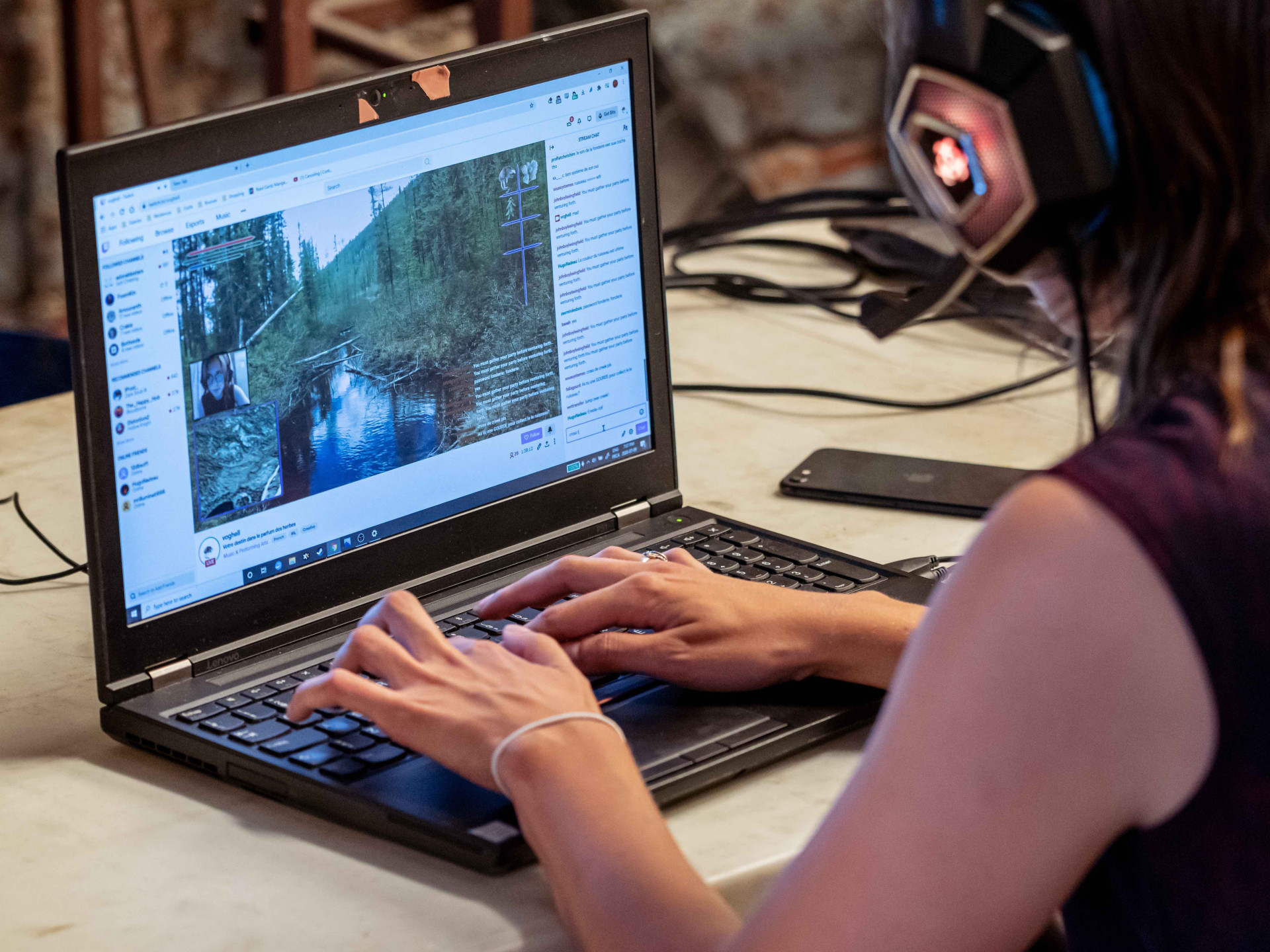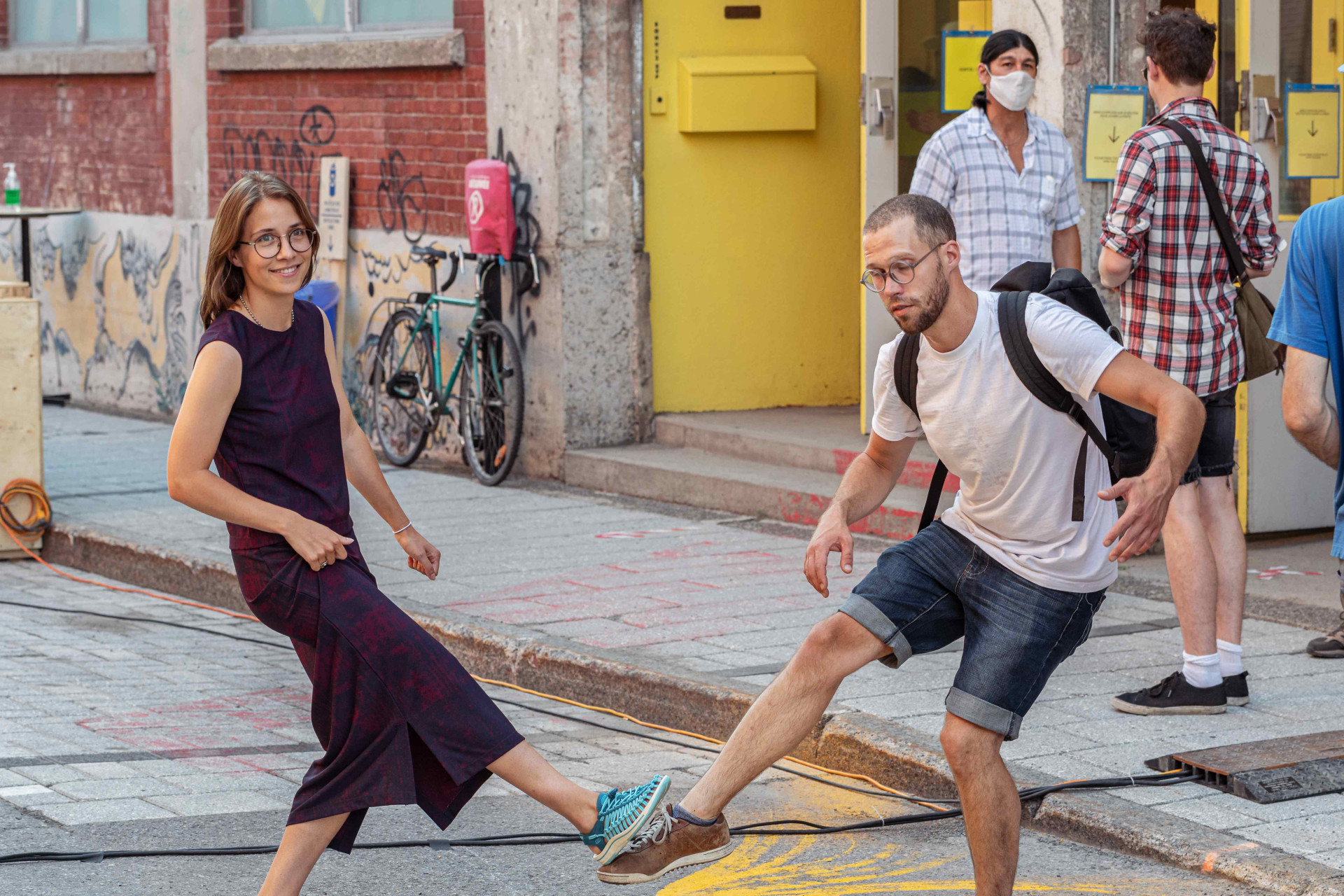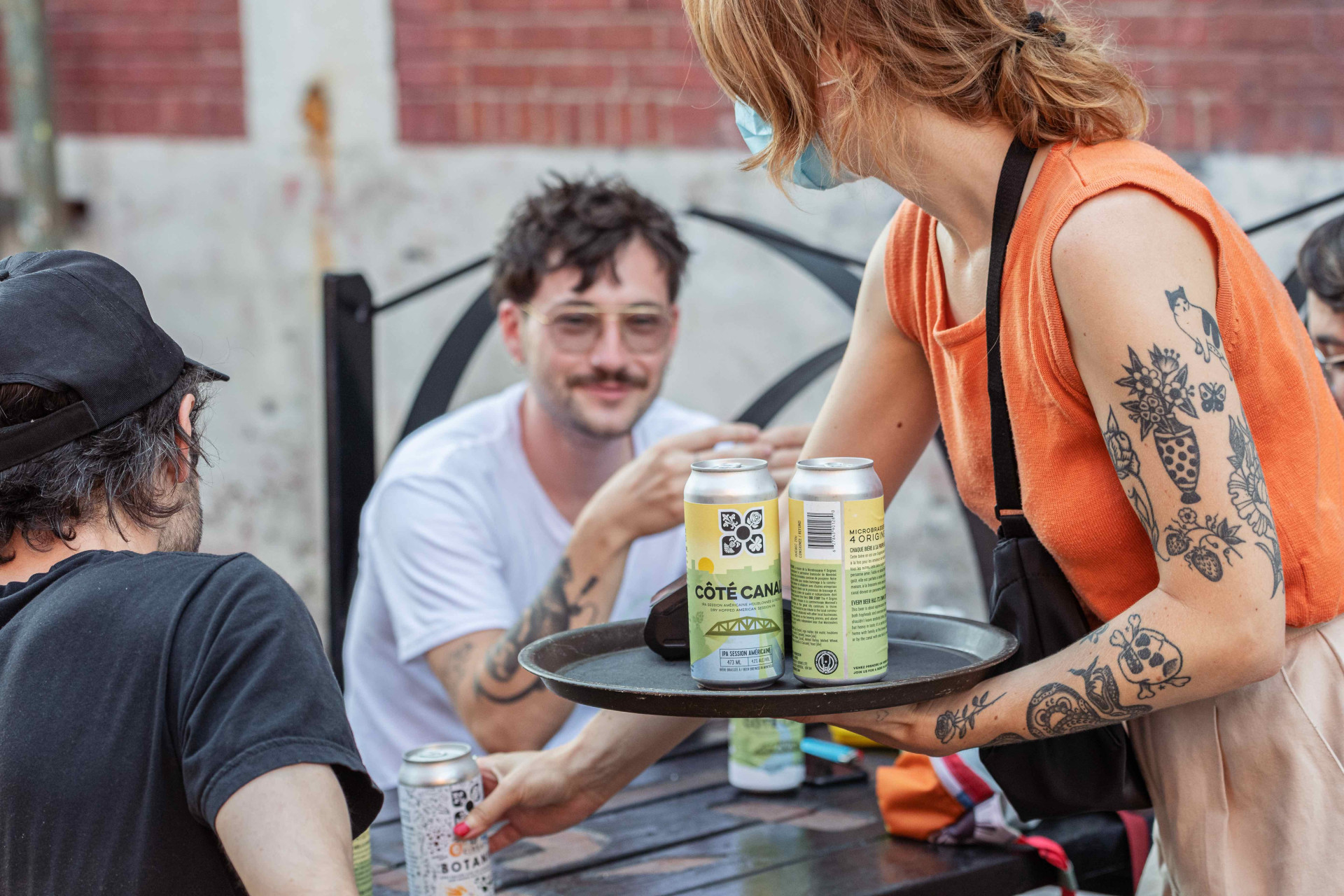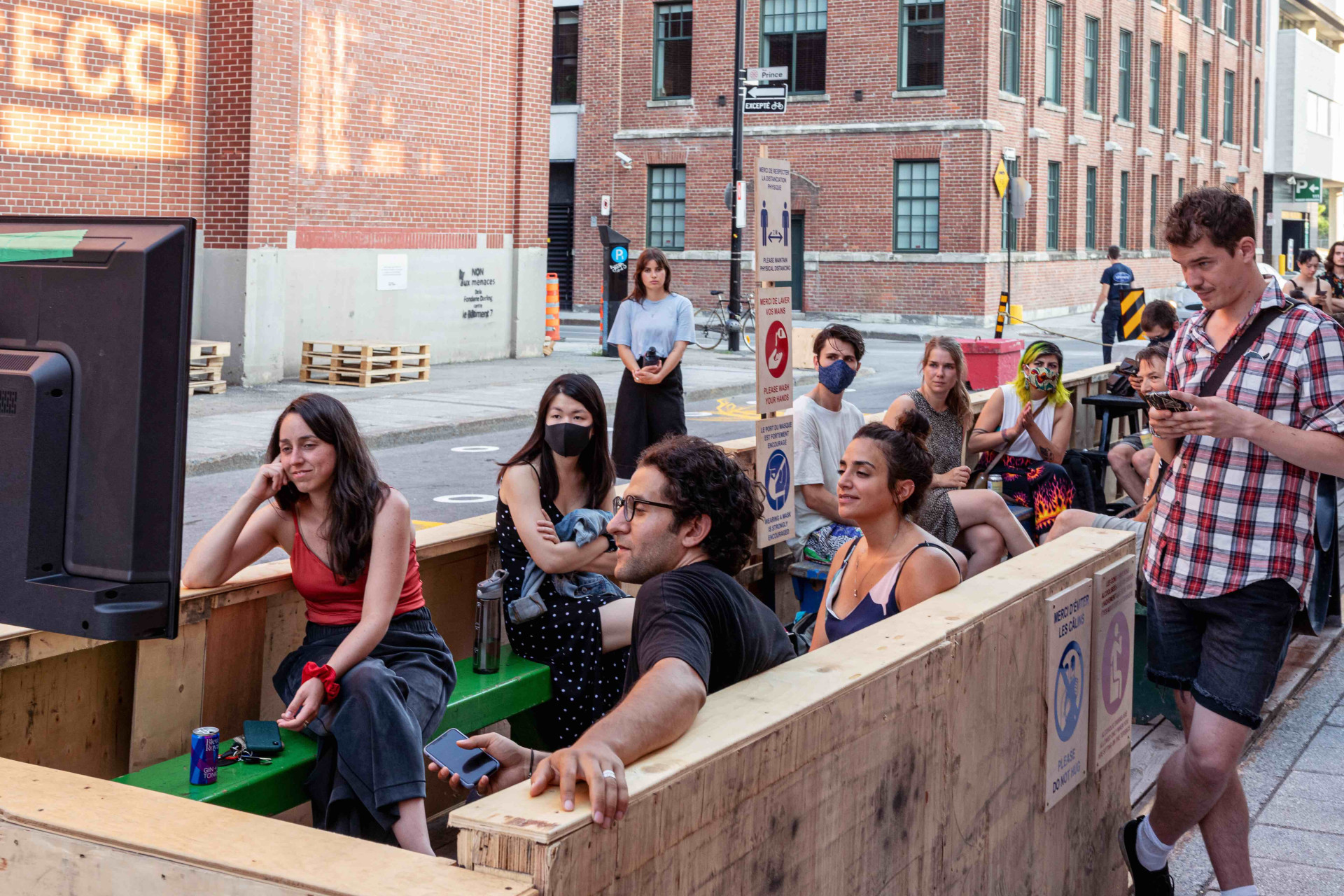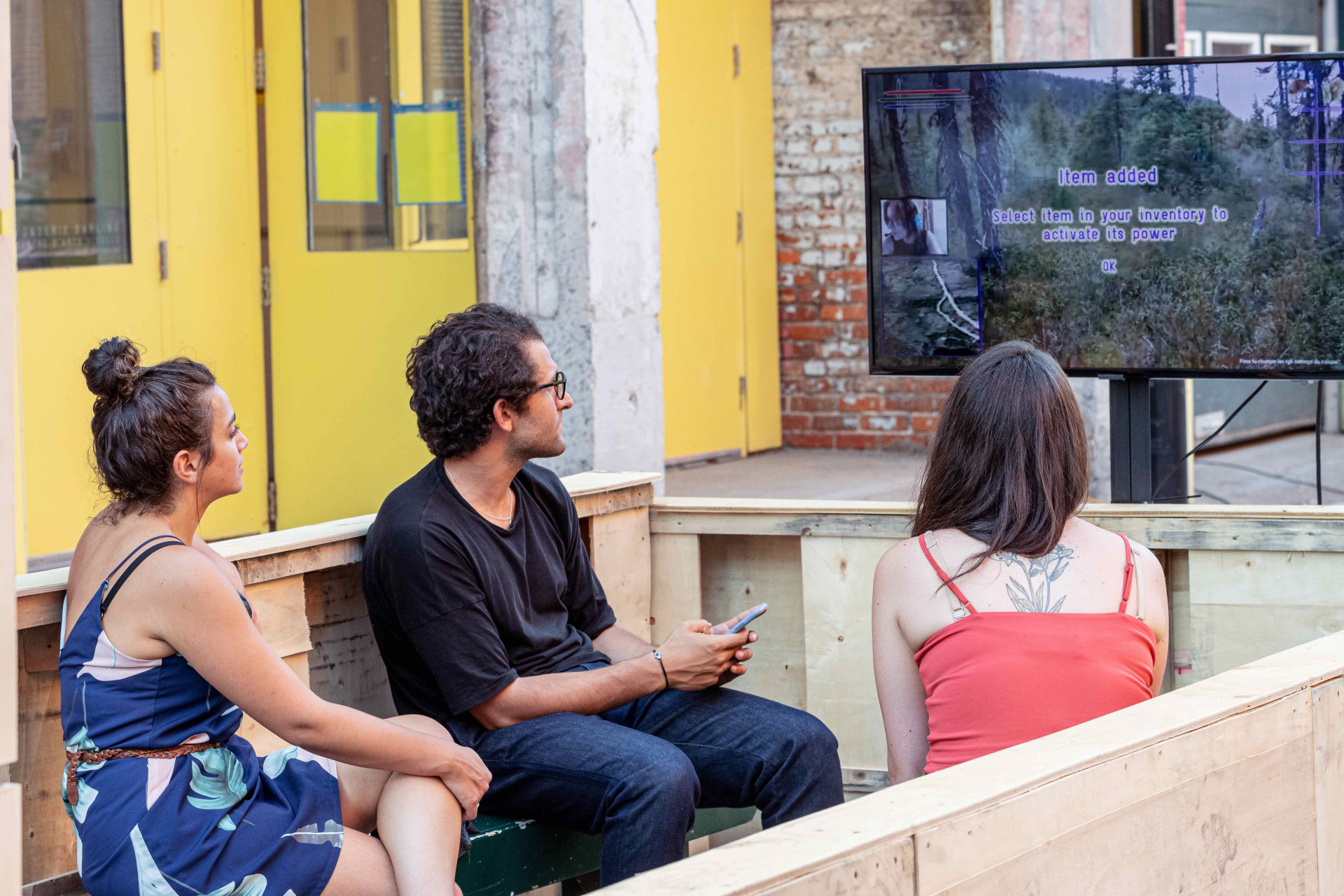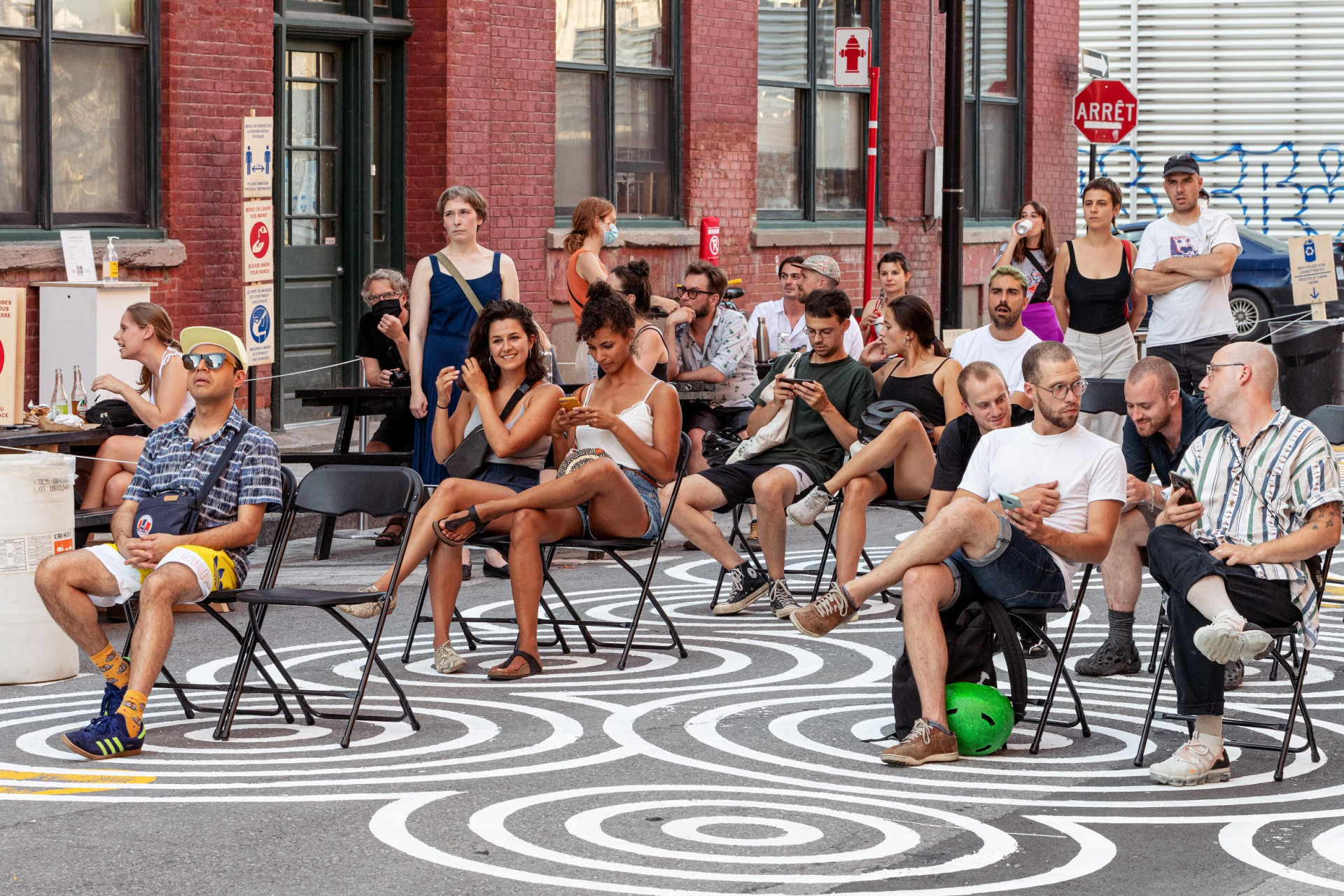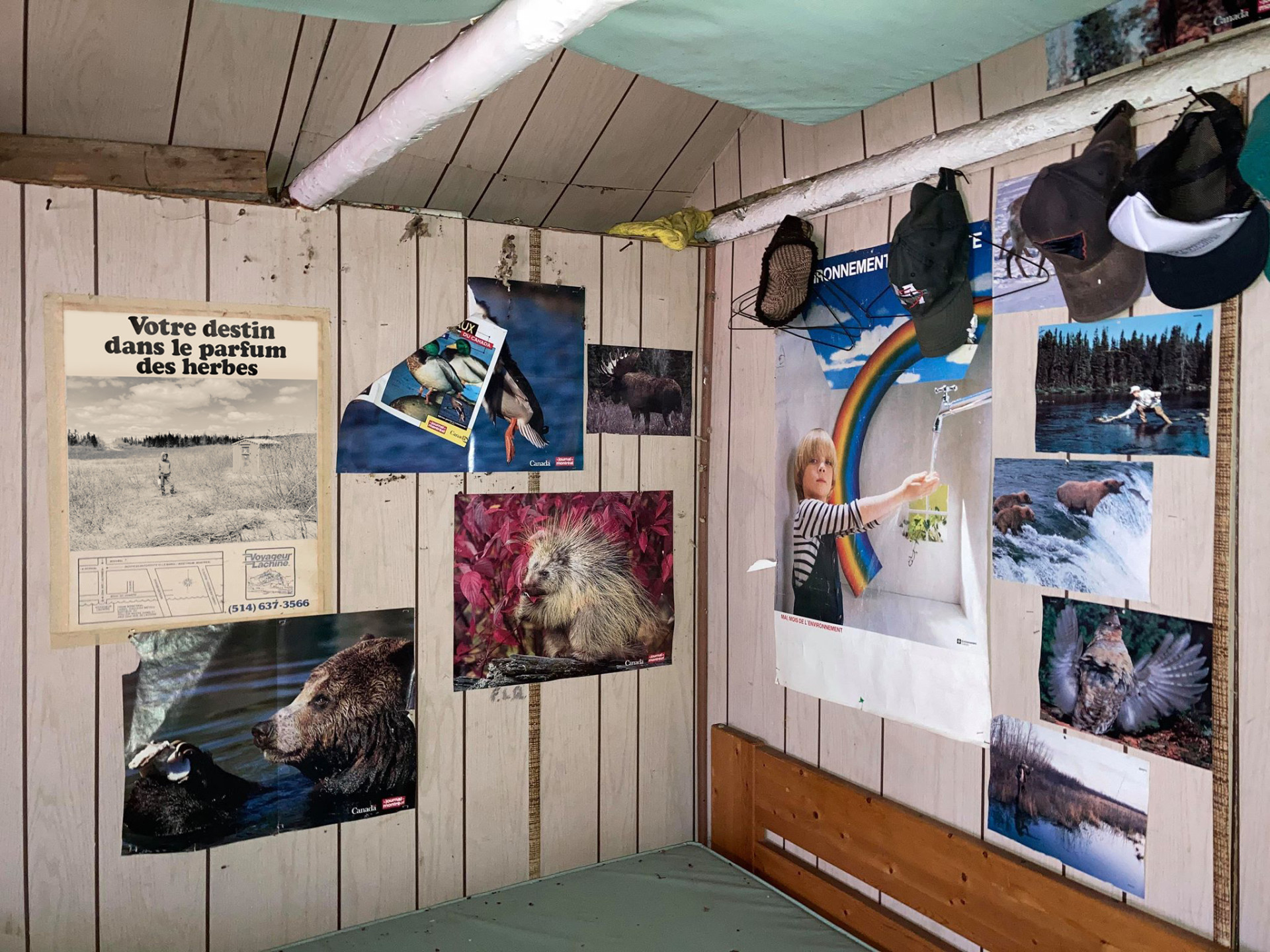 Allegorical Circuits for Human Software #1
For the first time, Allegorical Circuits for Human Software offers a performance that diverts the symbolic value of a video game, to think differently about notions of subjectivity that are modulated by the level of engagement and interaction within a computer-simulated world. Knowing that the avatar prolongs the player's presence in the immersive world and that it also increases the physical possibilities of the biological body, with the broadening of the potentialities of actions and self-representations, the program encourages us to reflect on the influences of digital tools and how it comes into contact with one's body and the natural environment. It is an invitation to break the utopian loopholes of digital technologies, to think differently about the meaning behind 'agency'.
7PM / MÉGANE VOGHELL, Votre Destin Dans le Parfum des Herbes
TO WATCH THE PERFORMANCE ON TWITCH AND INTERACT WITH THE ARTIST, CLICK HERE
Mégane Voghell invites the viewer to plunge into the boreal forest of the Côte-Nord region, near the Manic-5 generating station, to experience an exploration, mediatized by the artist's avatar or her own character. This video performance uses the visual codes of the popular Twitch platform's universe of "streamers", to contemplate Quebec's indigenous flora, taking the form of a first-person adventure game. Presented as a double performance, where the player and the character are the same person, Votre destin dans le parfum des herbes encourages a critical look into the usual projection of the video game utopia, by displaying the materiality of the avatar and the artist.
 Mégane Voghell is a multidisciplinary artist whose research focuses on the critical study of the seductive power of images in the post-truth era. Blending her letter writing with the creation of stagings, she explores different narrative devices to question the world of the living, between its representations and its realities. Her work has been presented at regional, national and international levels. Recently, she has participated to the international residency program of Diagonale (Rio de Janeiro, 2019), the group exhibitions May West, at Vicki's Project (Newburg, 2019, and À condition, at Calaboose Gallery (Montreal, 2019). 

Outdoor space / Free entry
Bar + DJ Esther Côté until 11pm
Wearing a mask is strongly encouraged

5 pm to 11 pm
Performance evening
Place publique
Curator
Laurie Cotton Pigeon