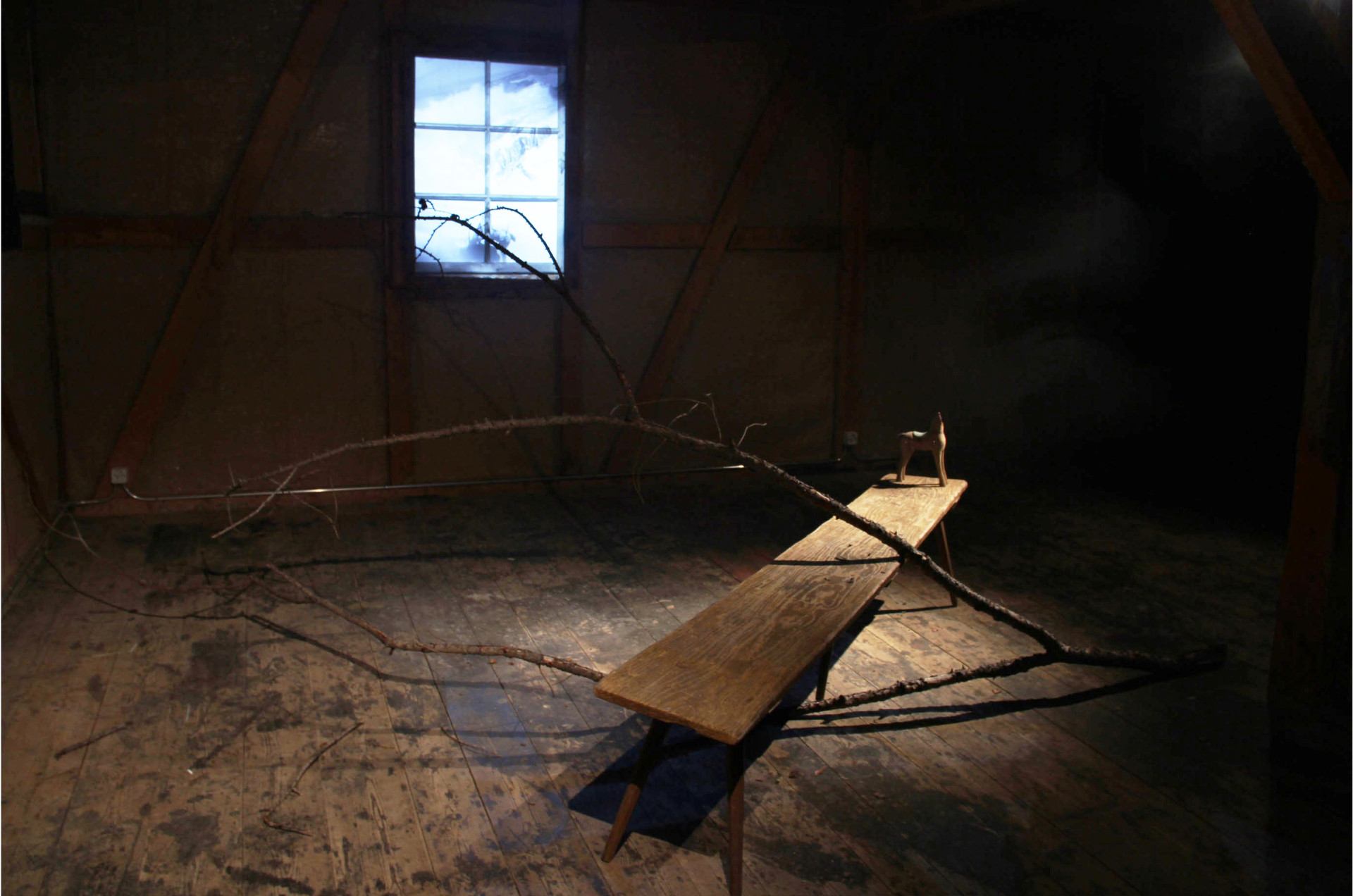 Artist Talk: Amshu Chukki
Currently in residency at the Darling Foundry as part of the India-Quebec exchange residency program, artist Amshu Chukki invites you to come and discover the fruit of his research at the Darling Foundry.
Amshu Chukki's major source of inspiration is cinema and the cinematic language, folklore, and literary fiction. In his working process he tries to incorporate the characteristics and implications specifically related to the use of either film or video techniques and editing patterns or video montage along with literary narratives.