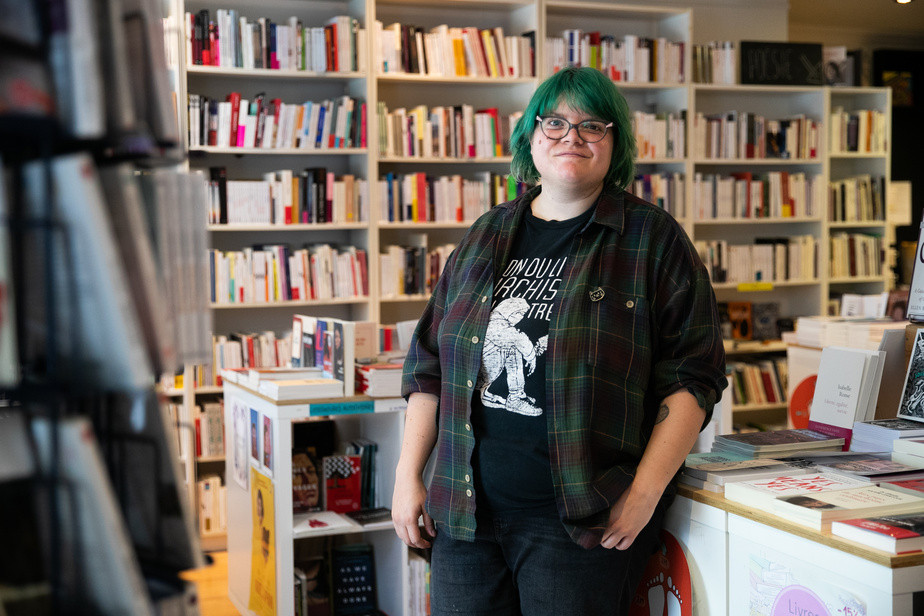 Feminist and Inclusive Communication Workshop
Is it really inclusive to state, in the last line of a text, that the use of the masculine gender in no way excludes other genders? To reflect on this question, Fonderie Darling offers a Feminist and Inclusive Writing Workshop to its team and active members. Facilitated by Sandrine Bourget-Lapointe, instructor and counselor on inclusive writing, this workshop aims to contribute to the integration of exemplary communication practices in terms of equity, inclusion, and diversity. Through this activity, Fonderie Darling wishes to respond to current interests and preoccupations of its members and of its collaborators, while carrying out its mission of involvement in the arts and culture scene.
This workshop demystifies, explains, and contextualizes the different concepts and vocabularies of inclusive communication practices from a feminist and queer perspective. It presents an opportunity for participants to test out different inclusive writing strategies and get tips on wording and phrasing choices. 
Although the workshop has been designed to answer preoccupations of inclusivity in the French language, non-francophones are welcome to join as well.
2.5 hours + 30 questions (2 five-minute breaks)
** You are invited to send in your questions in advance to the following e-mail address: info@fonderiedarling.org
SANDRINE BOURGET-LAPOINTE / Instructor and counselor on inclusive writing since 2014, bookseller co-manager and founding member of the feminist bookstore L'Euguélionne, Sandrine Bourget-Lapointe has undergraduate and graduate diplomas in literary studies with a concentration in feminist studies at UQAM. They are currently following a continuing education program in Applied Linguistics at UQAM.
4 pm to 7 pm
ONLINE EVENT