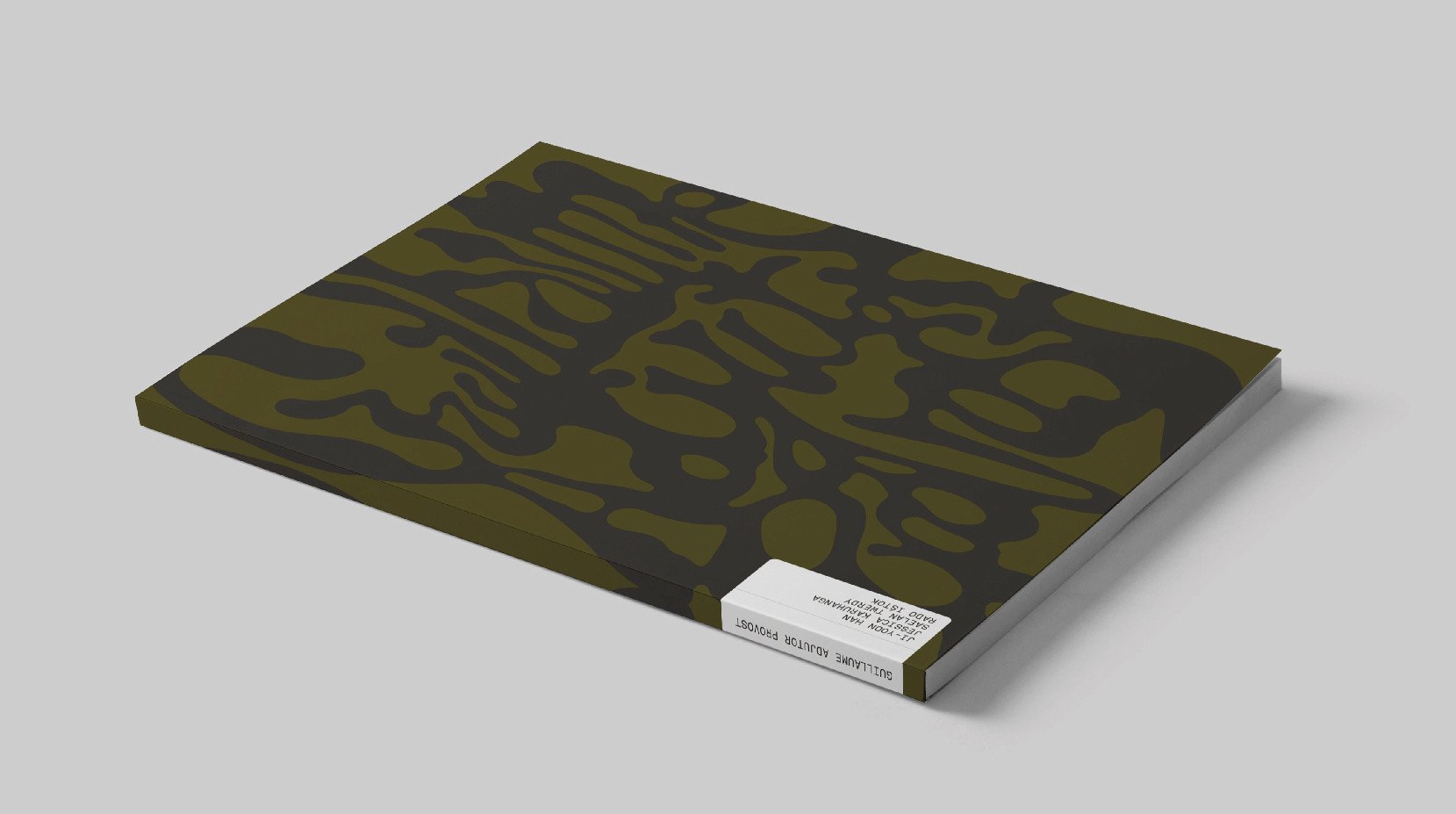 Book launch: Guillaume Adjutor Provost
Guillaume Adjutor Provost has been developing for nearly ten years a work oriented towards the development of spaces of hospitality and collaboration with a community of peers, often from the performance like him, but also with actors coming from non artistic backgrounds and from which stories need to be told. This space of hospitality materializes here in the discursive and polyphonic form of the book, which becomes a kind of extension of the eld of conversation put in place by the artistic practice of Provost.
Conceived by the artist himself as a platform for invitations, discussions and exchanges, this book brings together four essays that form as many points of entry into the work. It highlights a cycle of research and exploration conducted with the support of the prestigious Claudine and Stephen Bronfman Fellowship in Contemporary Art (2016). It also marks the end of a three-year creative residency at the Darling Foundry, where the artist bene ted from a year from the sponsorship of Christine and G. Pierre Lapointe.
Guillaume Adjutor Provost
Texts by Ji-Yoon Han, Rado Ištok, Jessica Karuhanga, Saelan Twerdy Col. Ill,. 162 x 235 mm, 96 p., $20 CAD
ISBN 972-2--9805703-6-0
LAUNCH PRICE : $15 CAD
BOOK LAUNCH | MONDAY JUNE 17, 2019, 6:30PM: in the artist's studio at the Darling Foundry, and in the presence of several collaborators. The event is held in conjunction with the public conversation of residents Luiza Proença and Snyder Moreno Martín, at 5:30pm. The exhibitions will be exceptionally open from 5 to 9pm.
6:30 pm to 8 pm
Lancement de livre
In the artist's studio