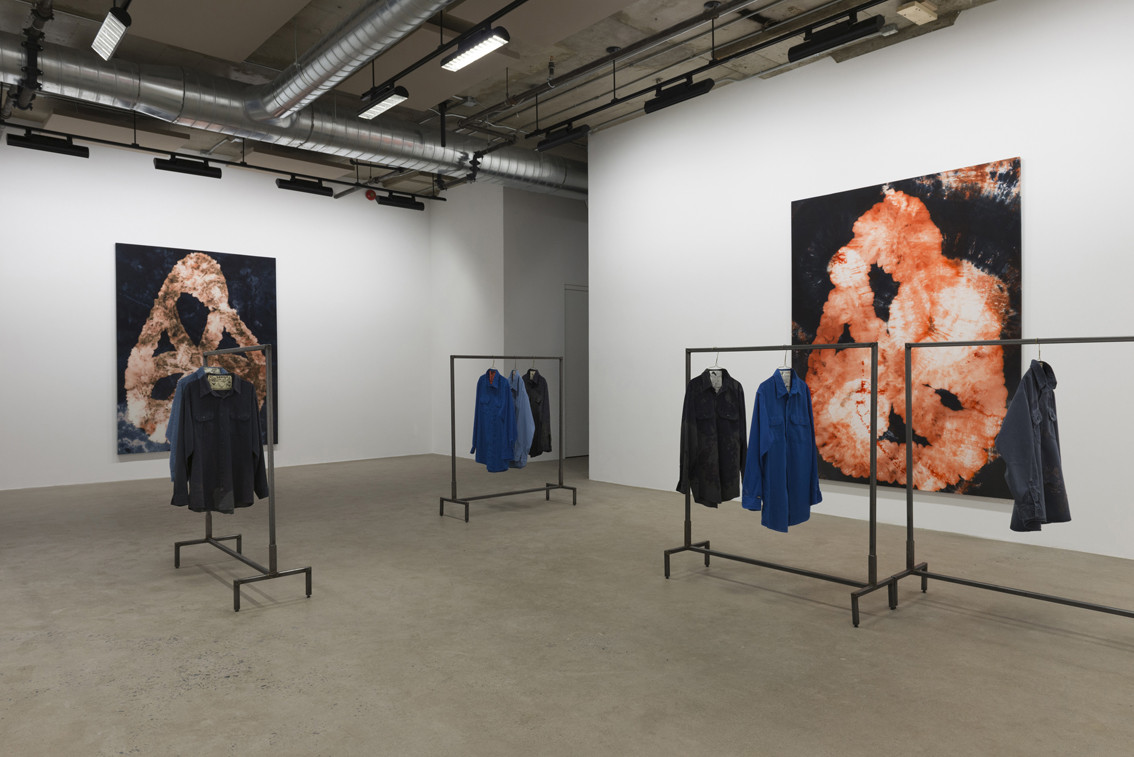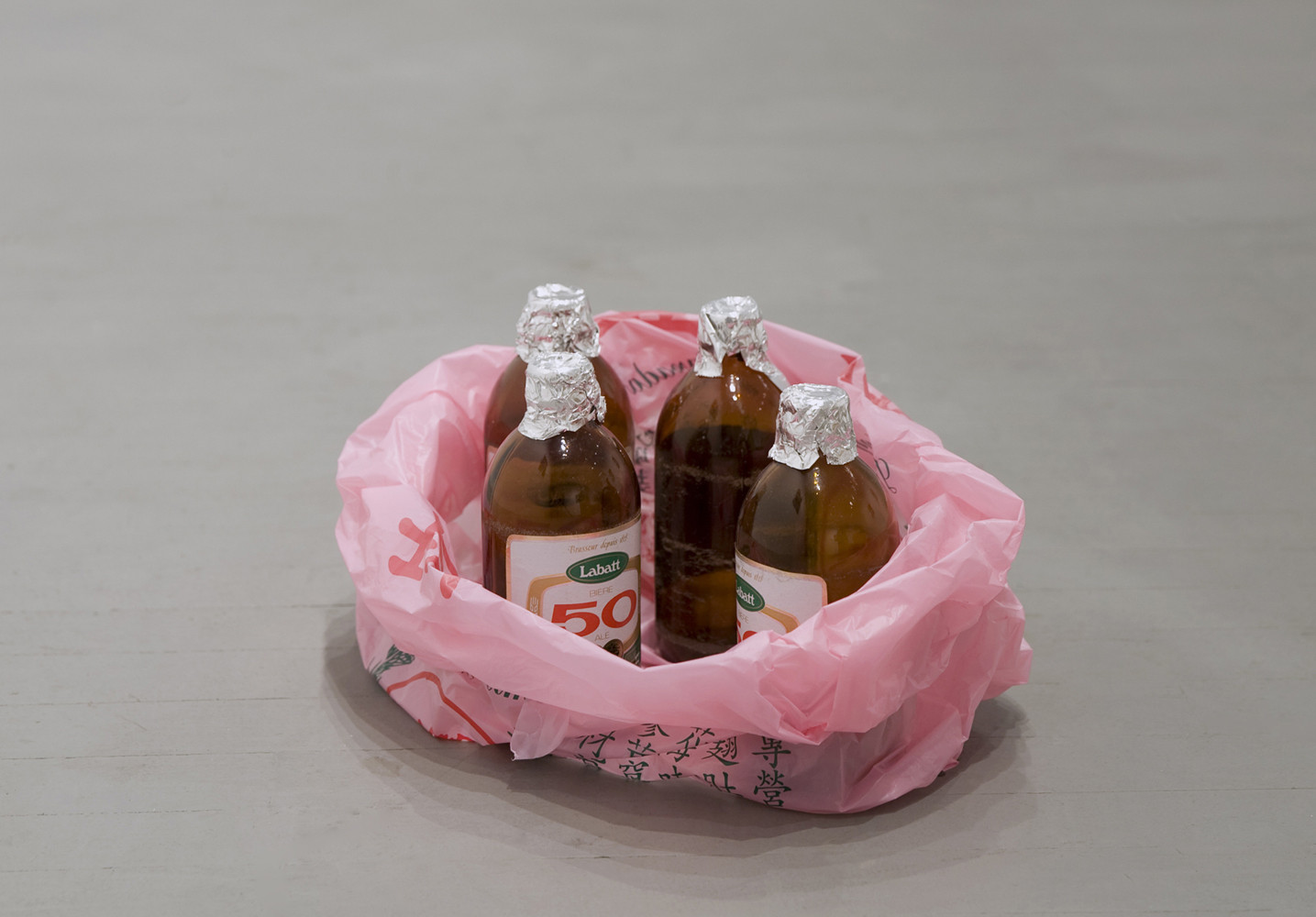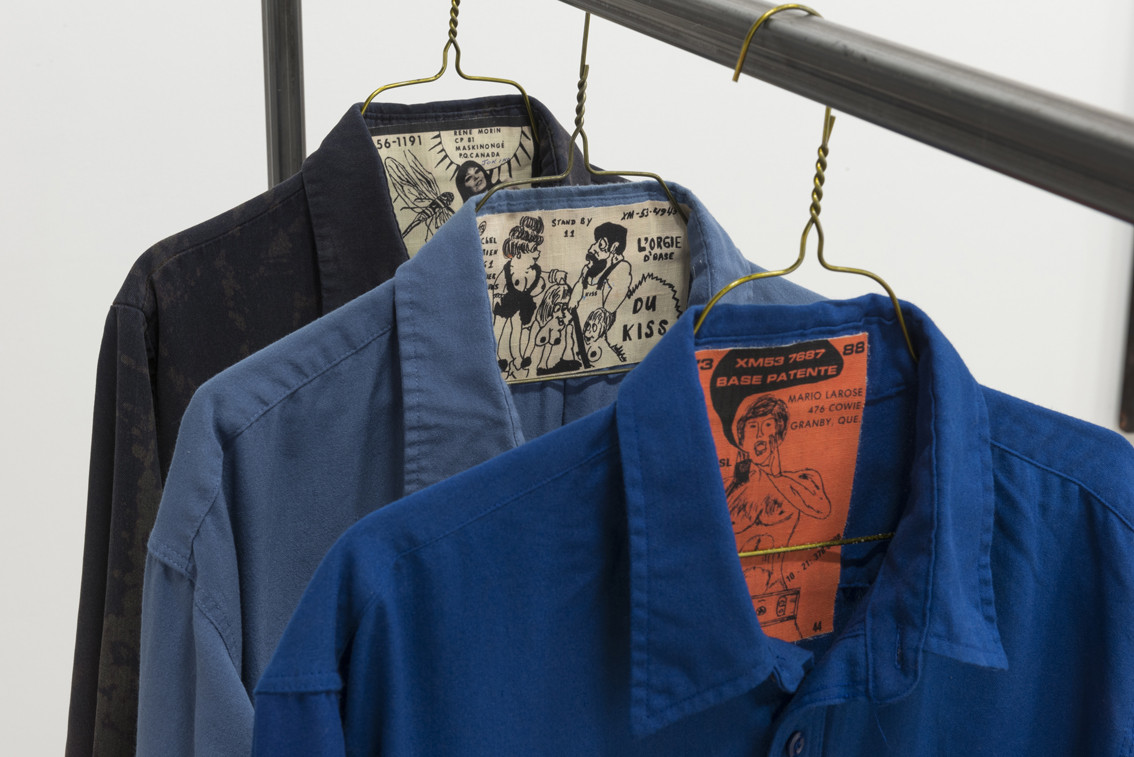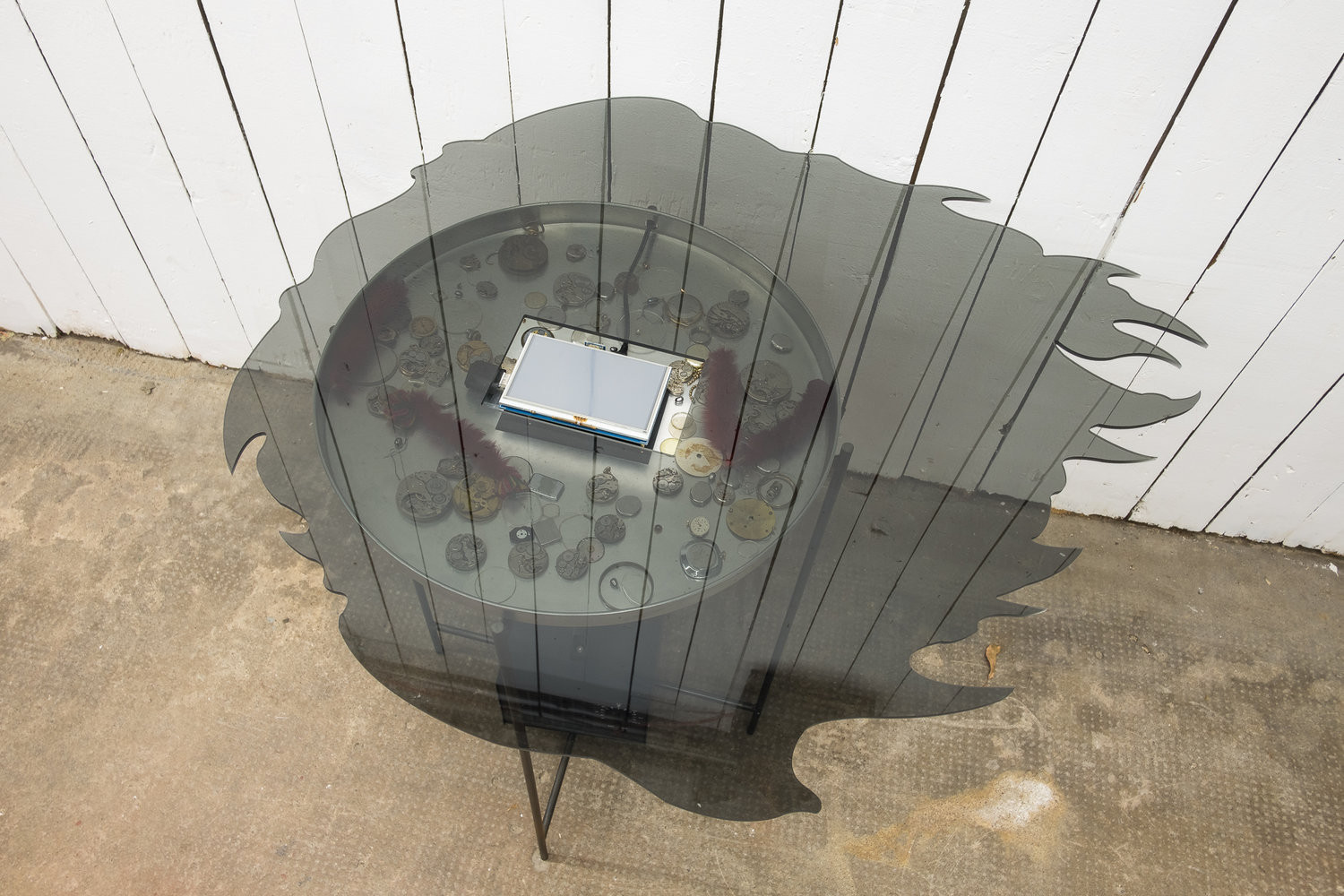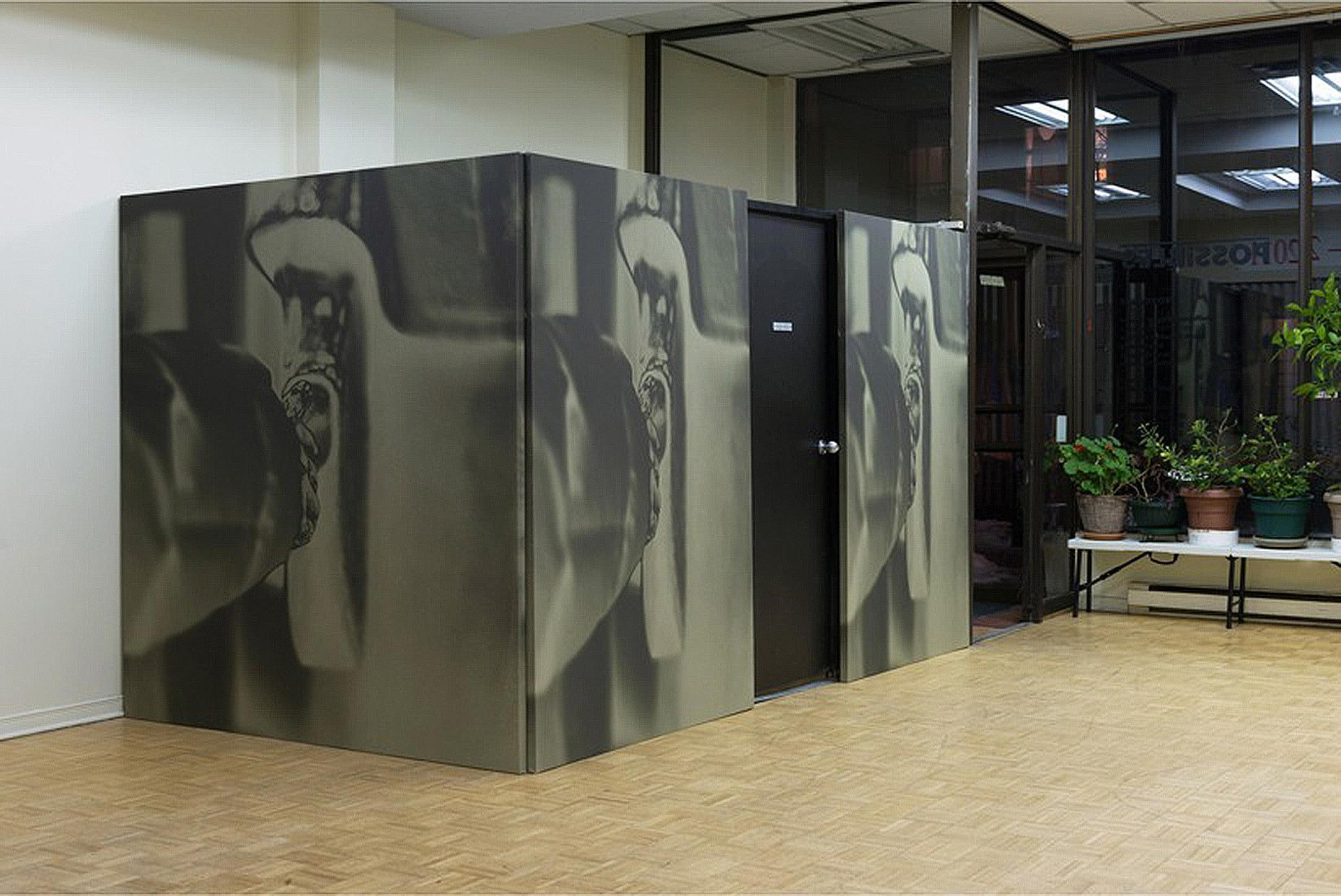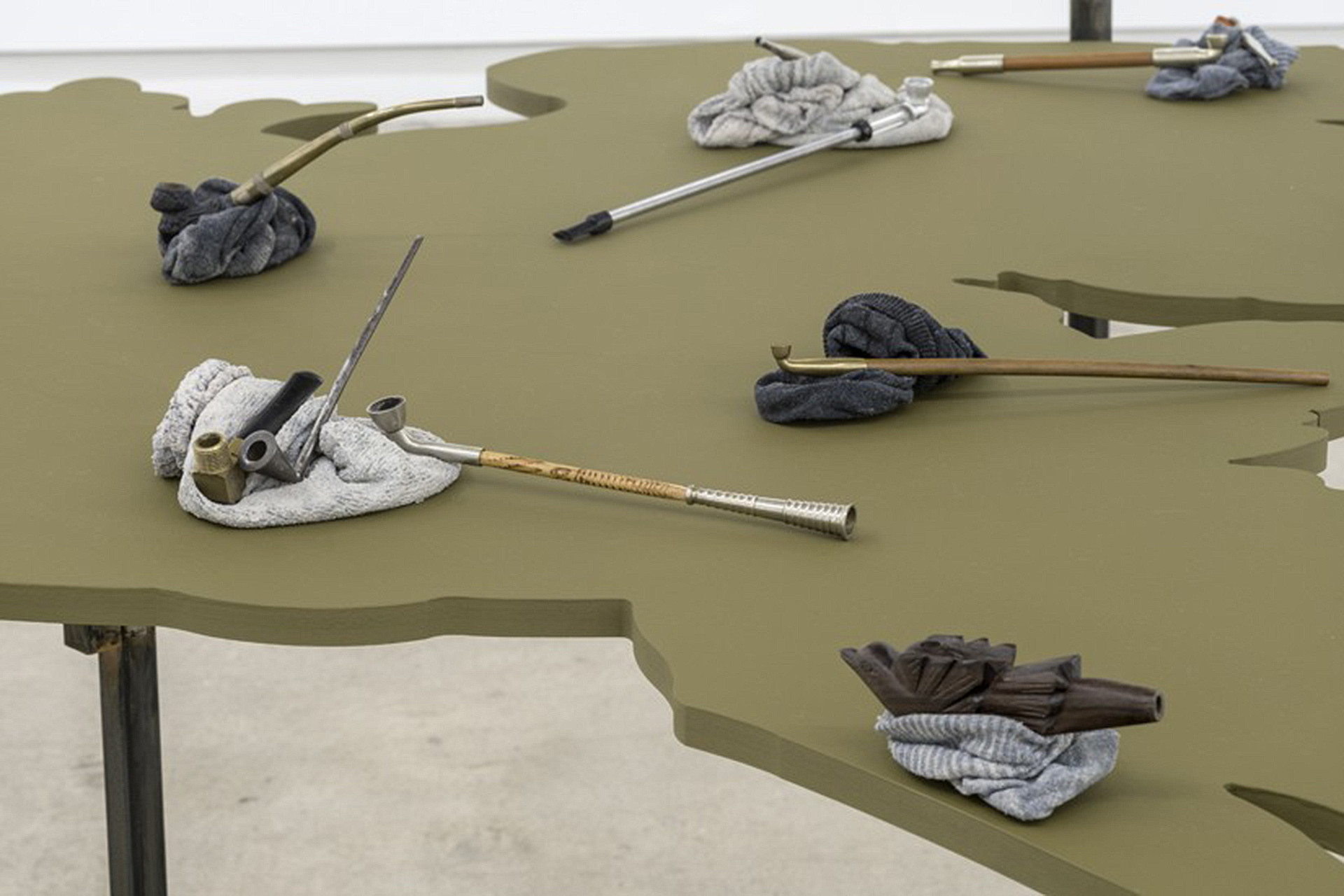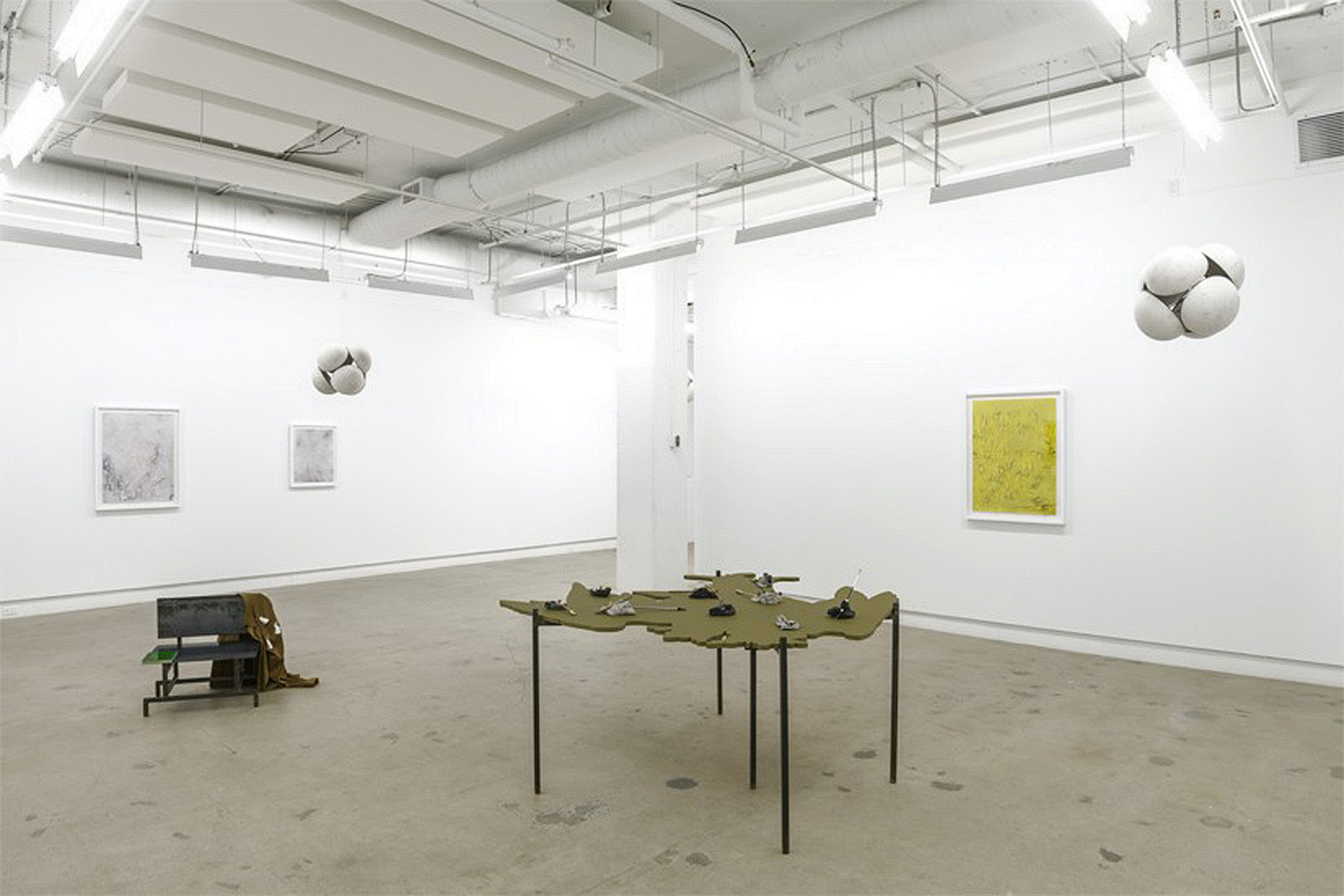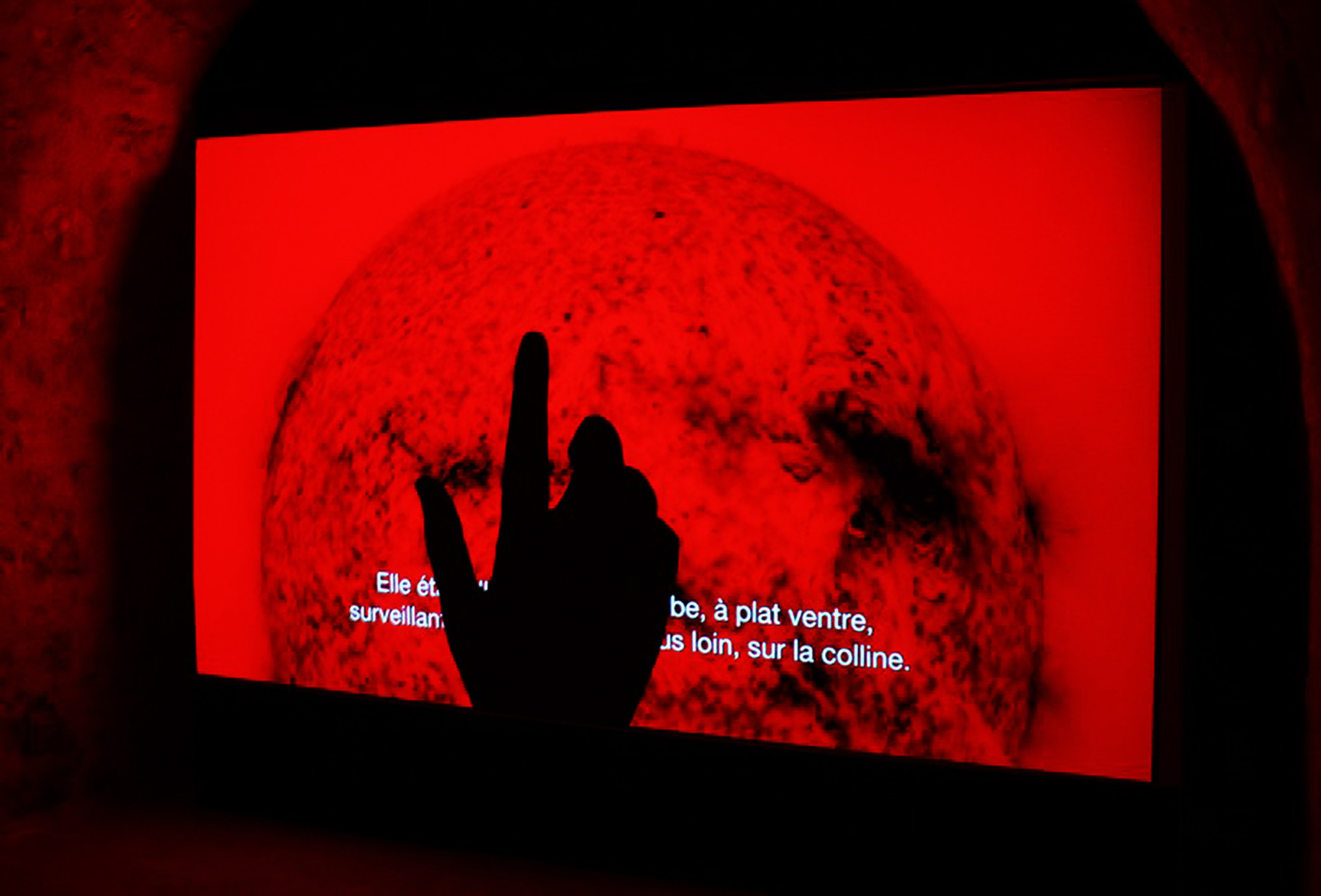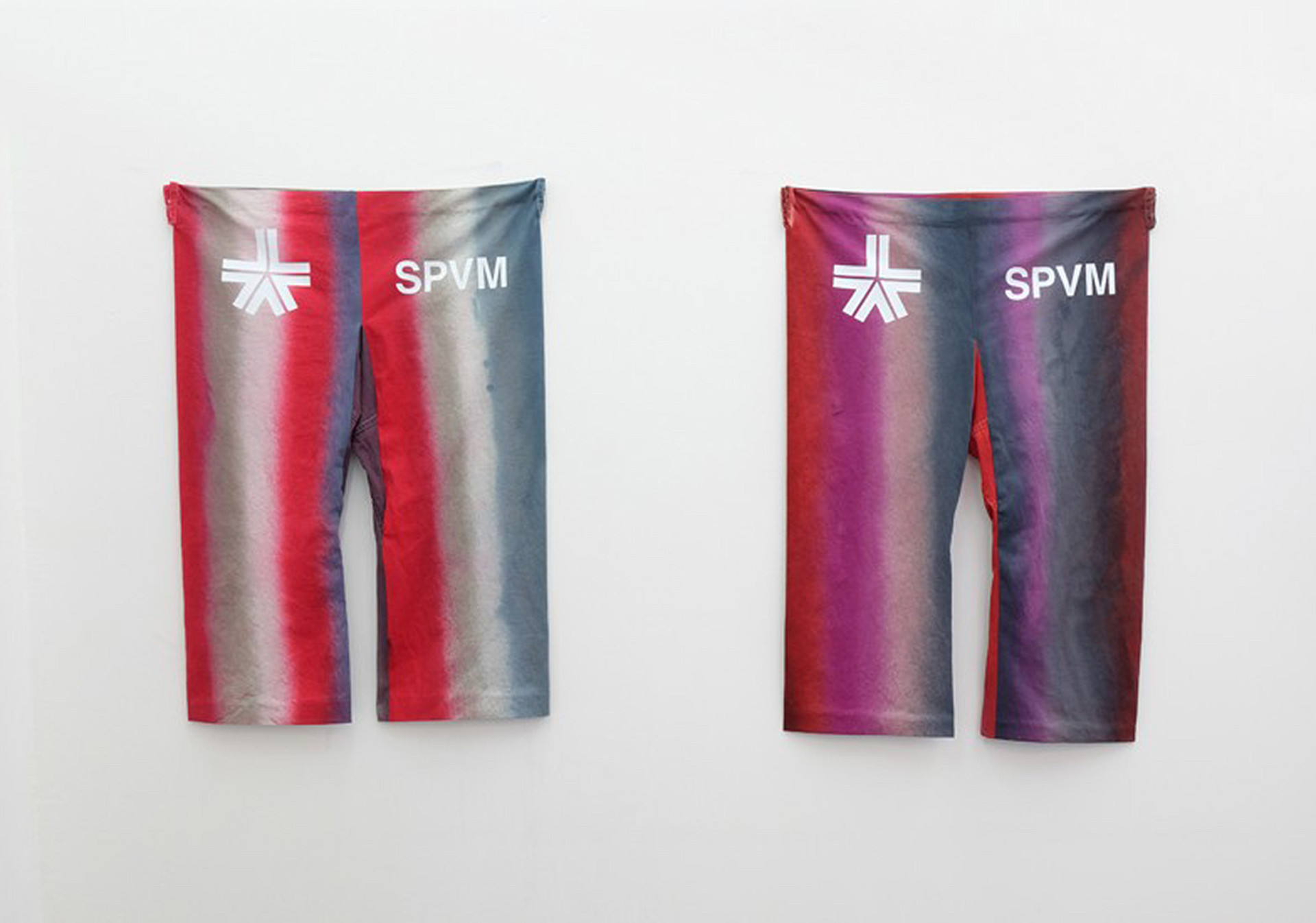 Guillaume Adjutor Provost
Guillaume Adjutor Provost's research examines the sometimes fragile border between the trades of artist and exhibition curator. He considers his installations not as ends in themselves but as spaces that allow for action and reflection beyond the works in the exhibition site. In this sense, he places a body of interrelated works in an area that is open to collaboration. Working mainly in drawing, installation, and performance, he explores the broad ramifications of knowledge. 
The artist receives the generous support of Christine & G. Pierre Lapointe (2018).
Biography
Guillaume Adjutor holds a PhD in Arts Studies and Practices from the Université du Québec à Montréal. Claudine and Stephen Bronfman (2016), Jean-Claude Rochefort on curating and critiicism in contemporary art (2015), and has won several awards. 2009 and 2011. His work has been included in group and individual exhibitions in Canada, the United States, France, Austria, Germany, Catalonia, Switzerland and Lithuania. Guillaume Adjutor is represented by the Hugues Charbonneau Gallery in Montreal.
Recent exhibitions
2018

Introduction, Galerie Hugues Charbonneau, Montreal

A Witch is Born Out of the True Hungers of Her Time, with Shanie Tomassini, TAP Montreal

BIKINI, cent-trente-trois, Lyon (France)

2017

Matériellement rien, potentiellement tout, Diagonale, Montreal

Providence, Association des travailleurs grecs du Québec / Clark / la SERRE, Montreal

2016

Symposium international d'art contemporain de Baie-Saint-Paul

Bonne fortune, Centre Clark, Montreal

2015

Gin, Christoph Merian Foundation, Basel (Switzerland)

Auteurs présumés, Galerie de la rue des Étables, Bordeaux (France)

2014

inedited (performance), The New Gallery, Calgary

Un futur incertain, Les Territoires, Montreal

Dark Under Eye Circles, Ve.Sch, Wien (Austria)

Sérieux Solides, Axenéo7, Gatineau

2012

Synchronicity, Le Couvent des Récollets, Paris (France)

2011

Hydres, L'Œil de poisson, Quebec City