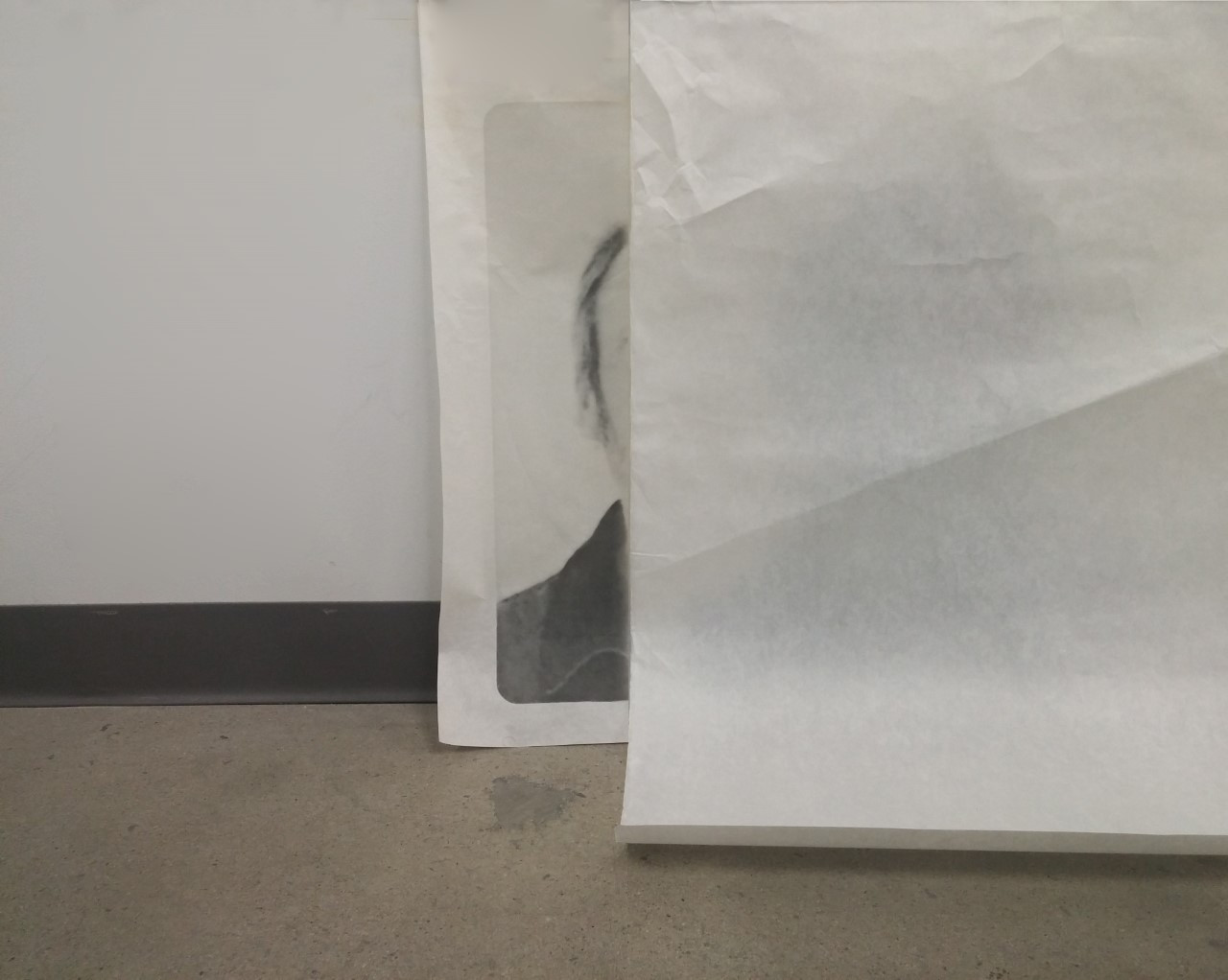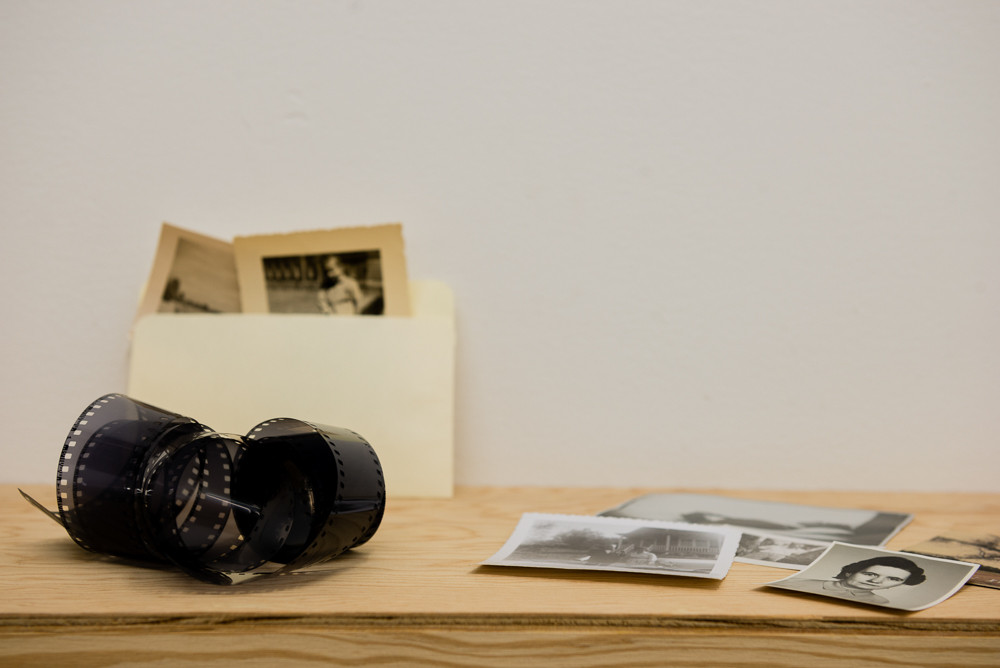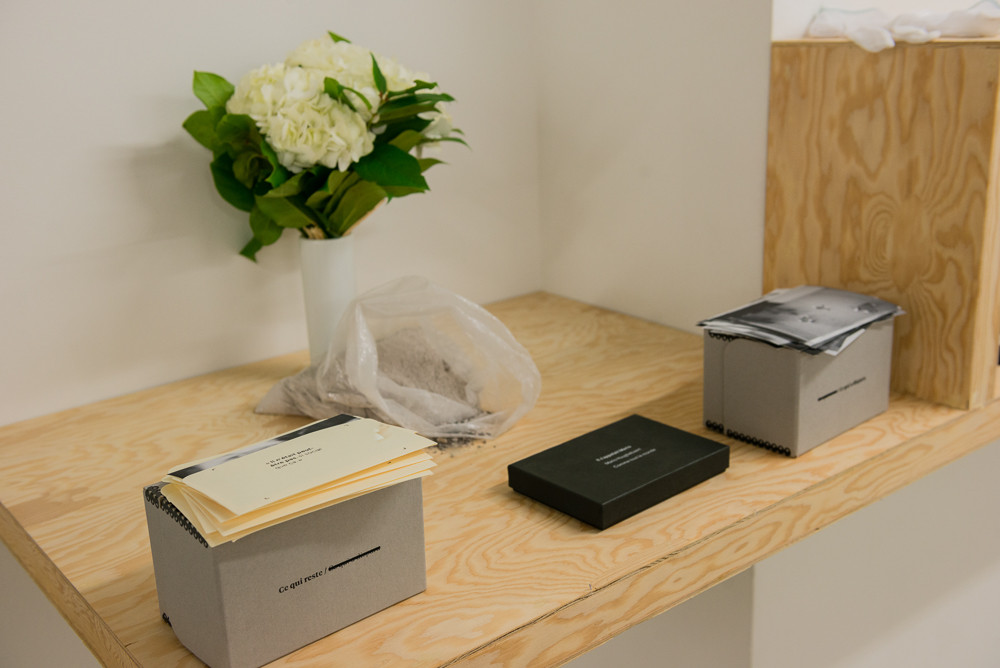 – This, is it too transparent or not transparent enough?
– Depends on whether you want to show the truth or not.
– What does truth look like?
– It's in between appearing and disappearing.
Jean-Luc Godard, Détective
Comme tout le monde, les choses mortes is a continuation of the documentary practice Céline Huyghebaert's has developed based on her book le drap blanc. The book, which will be shown for the first time at the Darling Foundry, emerges from a personal quest the artist embarked on after the death of her father. Through a juxtaposition of documented materials and fictional records, Comme tout le monde, les choses mortes reconstructs a biography through absence: it portrays what is missing from her father's life, and how these blanks continue to shape the present. As to whether this exhibition presents the truth or a fiction, Céline Huyghebaert responds that she didn't lie, but made up a whole lot. In any case, that's the truth.
Céline Huyghebaert
Céline Huyghebaert makes work that oscillates between visual art and literature. Using language as her primary tool, she tries to rectify history's silences and omissions. Her works have been shown in Canada, Belgium and France, namely at the Fonderie Darling, Dare-Dare, the Toronto Art Book Fair and the Canadian Centre for Architecture in Montréal. She also publishes her works in books and through self-editing. In 2019, she won the Governor General's Award for her novel Le drap blanc published by Le Quartanier, and she was awarded the Bronfman Fellowship in Contemporary Art. She has been living in Montréal since 2002.