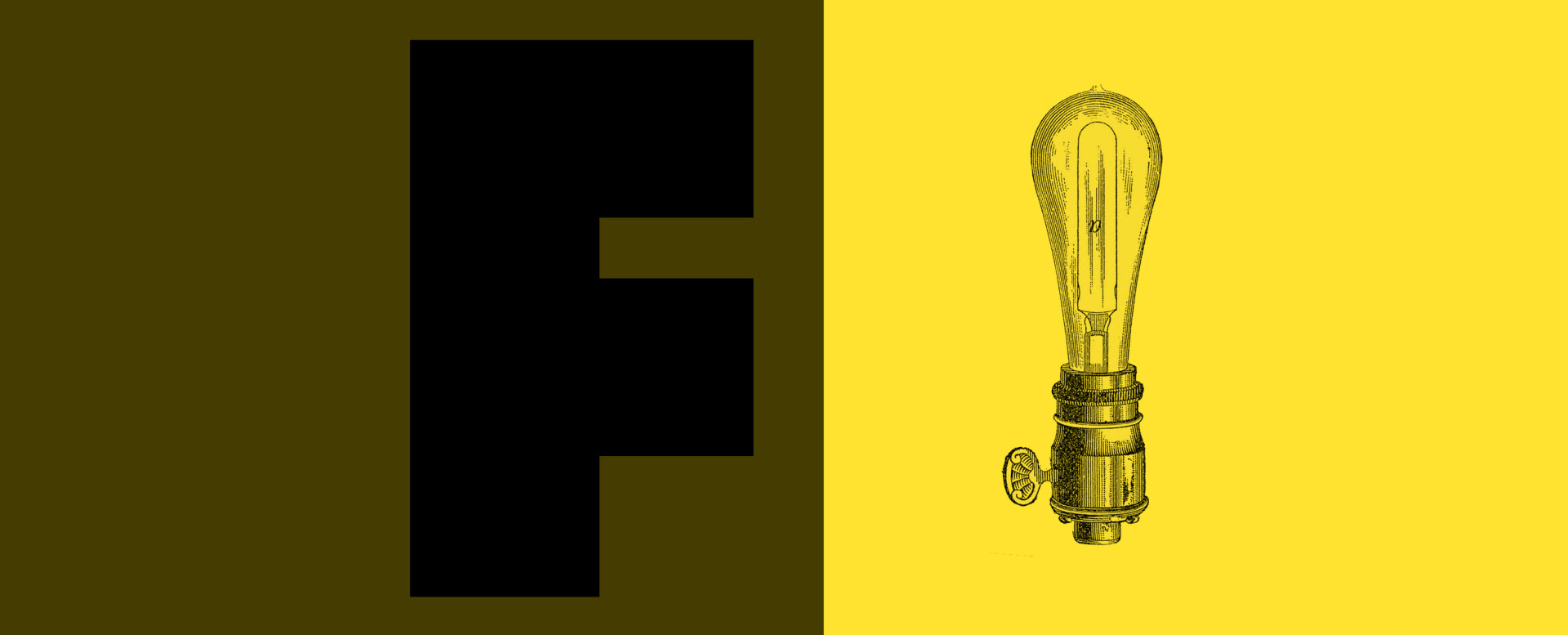 Opening Dineo Seshee Bopape, David Arsenau, Céline Huyghegbaert
The Darling Foundry invites you to the opening of its spring exhibitions on March 9: 
In the main gallery: Dineo Seshee Bopape : And- In. The light of this._____ 
In the small gallery: David Arseneau : Super F13 Part 1 to 12 Redesign Studio Doom
In the reading plateform room: Céline Huyghebaert : Comme tout le monde, les choses mortes
The opening will take place on Thursday, March 9, from 5 to 10PM.
Members are invited to a guided tour of the exhibitions at 5PM.
Montreal artists benefiting from a studio at the Darling Foundry will open their doors to the public from 5 to 8PM.
For more info: http://fonderiedarling.org/en/coming-soon.html
-
5 pm to 10 pm
Vernissage