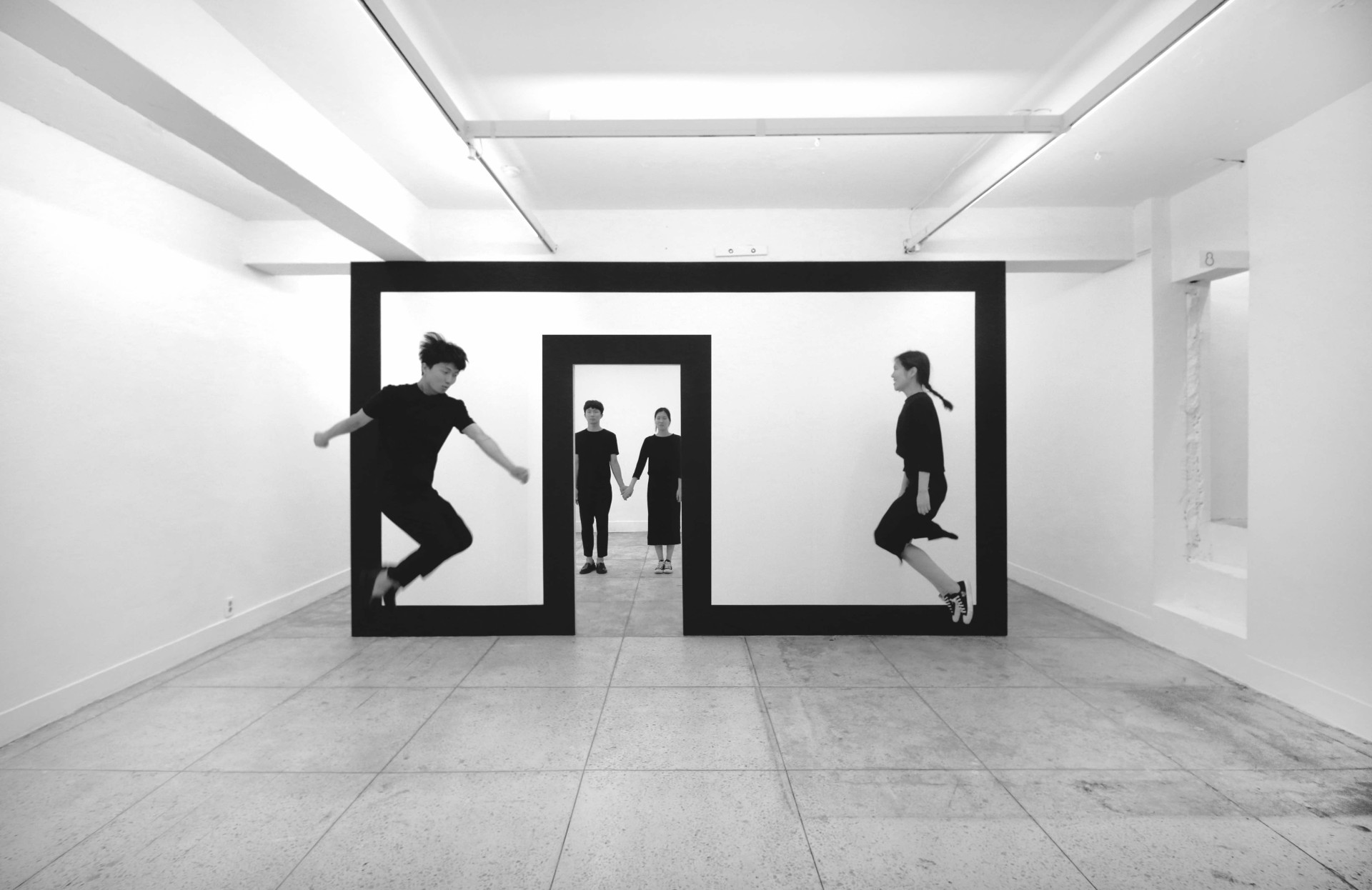 Conversation: Jin Dallae
Under the title 안녕, 안녕 [Annyeong, annyeong], the public presentation of South Korean artist Jin Dallae takes shape around a meditation upon the Korean greeting phrase <안녕> Annyeong -- Hi, in English. 안녕 Annyeong is also the word used to say goodbye. In the words of the artist, "there is a time and a space between 안녕 and 안녕". In this interval, Jin explores the meaning of this phrase as the trigger of communication. She reflects on her past work, considered as an archive project of 안녕 : breaking the rules, respecting the rules, the world of rules. During the Q&A period, Jin invites the audience to an open heart exchange on a few themes borrowed from American poet C. K. Williams: "My ignorant, arrogant coarseness, my secret pride, my turning away".
The event is held in Korean, in French and in English.