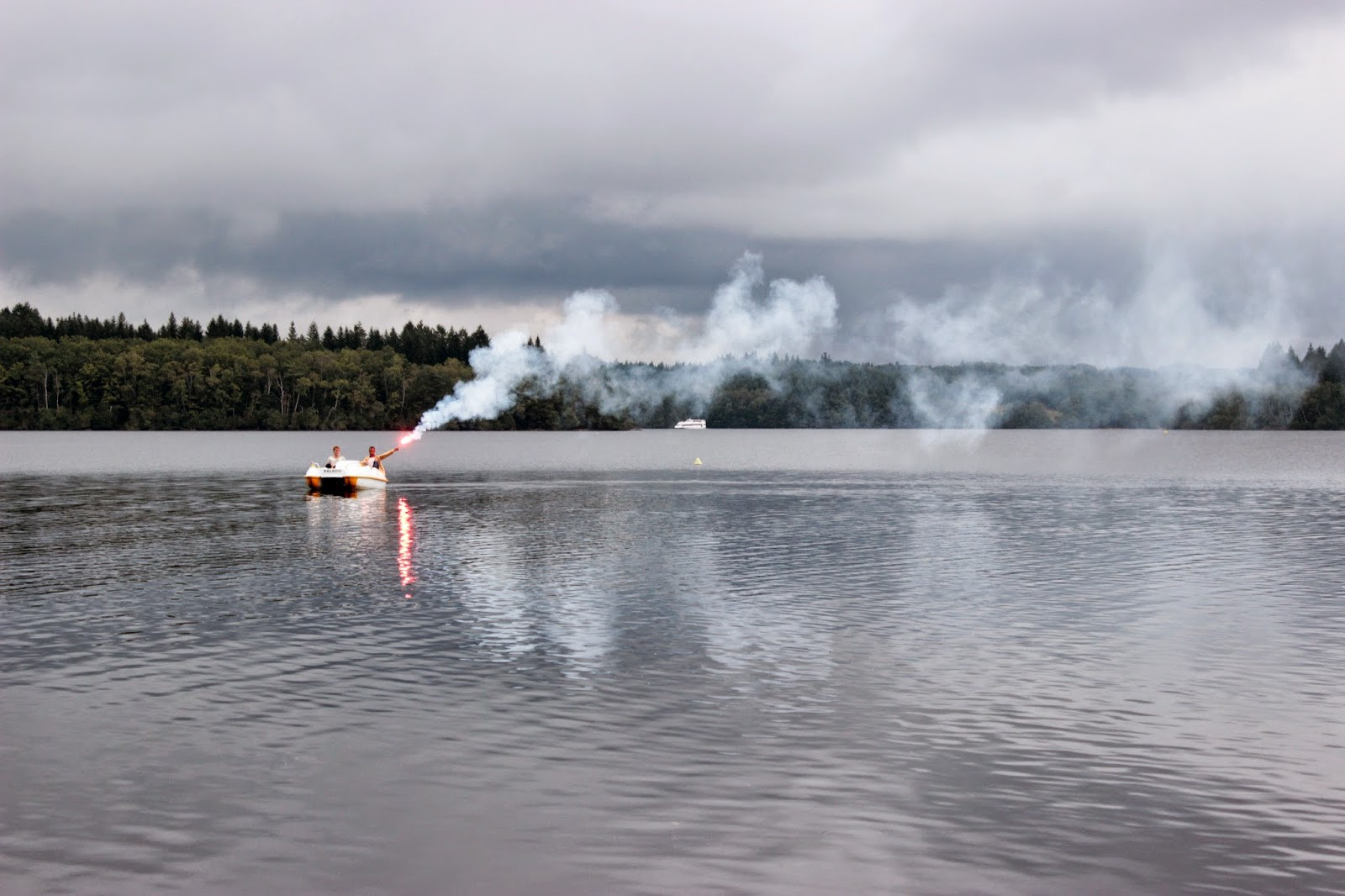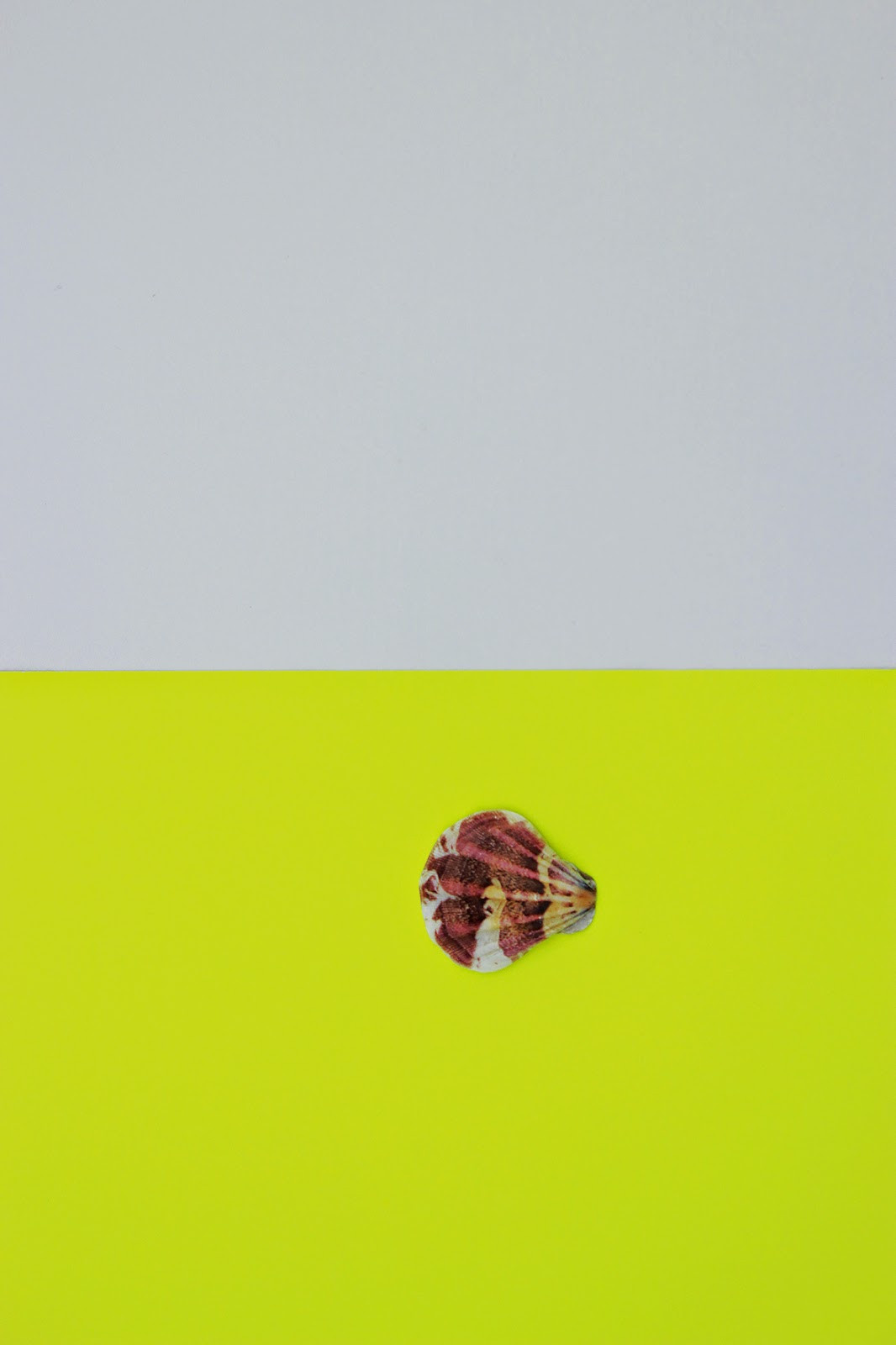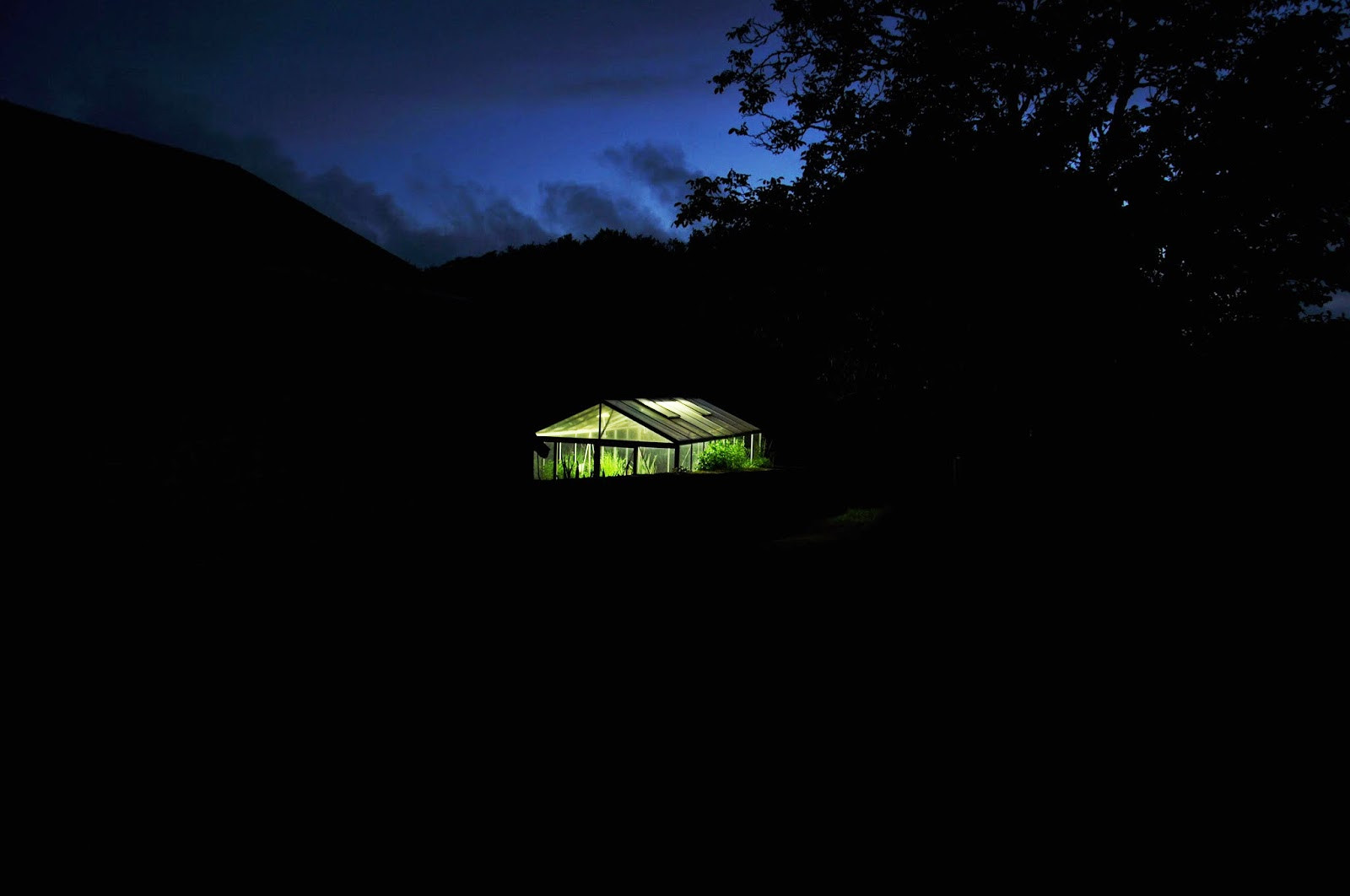 Alice Didier Champagne & Paul Maheke Ngamaha
Alice and Paul met at the Paris-Cergy National Graduate School of Arts. Since then, they have been working on projects together. They will be in residency at the Darling Foundry from June to September , 2015.
Alice Didier Champagne
At the frontier of reality and fiction, Alice Didier Champagne's work questions situations, spaces, and is open to projections. Displacement lies at the hear of her practice, based on her total immersion into territories and places unknown to her. Adopting the posture of the artist-tourist, she questions the notions of image and mirror. She invests places for their heterotopic, utopian or political dimensions, as well as for the histories that they carry, made of fantasies and clichés. She likes to play with reality, transforming it into something else.
In situ, the artist first imagines a scenario, and then uses fragments of it to highlight a contradiction, an absurdity. These fragments are starting points to build fictions that nourrish the spaces that she builds. Places then become narrative territories that are also a way to address personal experience.
Paul Maheke Ngamaha
Paul Maheke Ngamaha's artistic research focuses on subtle gestures that usually take place furtively in public space. If we do not pay attention to them, some of these gestures may even go unnoticed. His practice is open to transformations since it is rooted in the exploration of territories occupied by the artist and depends on the context of production. Fiction, landscape and gender studies could be its starting points. Paul Maheke Ngamaha's interventions are designed as spaces where reality and fantasies meet. His entire work is based on discretion, concerned as he is with how art is experienced when it is not explicitly designated as such. His work is not specific to any place or medium. It builds up by resonances and rebounds. In this way, a piece leads to another and from one to another, bridges are constructed. By turning these explorations into daily activities and with the desire to maintain them in a certain state of precariousness, the artist embraces the fact that his production is full of uncertainties. Drift has become his working method. By anonymously abandoning objects in the street or improvising choreographies on municipal roads, Paul Maheke aims at starting a dialogue between his work and those who will see it. He sees his actions as pretexts, leaving his works to users of the premises on which they are installed. In that way, public lands where the artist produces also becomes potential meeting points. 
Biography
Alice Didier Champagne
After having completed her master degree at École Nationale Supérieure d'Art Paris Cergy in 2011, Alice Didier Champagne organized a one year residency program with French and Thai artists, between Paris, Bangkok and Nong Khai. Fondamental to her art practice is the idea of displacement, which is why she adopts the position of the "artist-tourist" in all her projects and exhibitions. Using humour, she creates parallels between realities and fictions. She recreates spaces where the landscape is used as a pretext to interrogate the links between territories and identities. Her current research focus on translation, landscape as a political form and creoleness.
Paul Maheke Ngamaha
Paul Maheke Ngamaha (b. 1985, France) has completed a MA at École Nationale Supérieure d'Arts de Paris-Cergy in 2011. Since then his research led him to work mostly in the public space, on subjects such as empowerment and decoloniality. Through this exploration, he questions the social and geographical relationships that we have with places as they relate to a more personal inquiry. He is currently part of the Open School East in London program (UK).