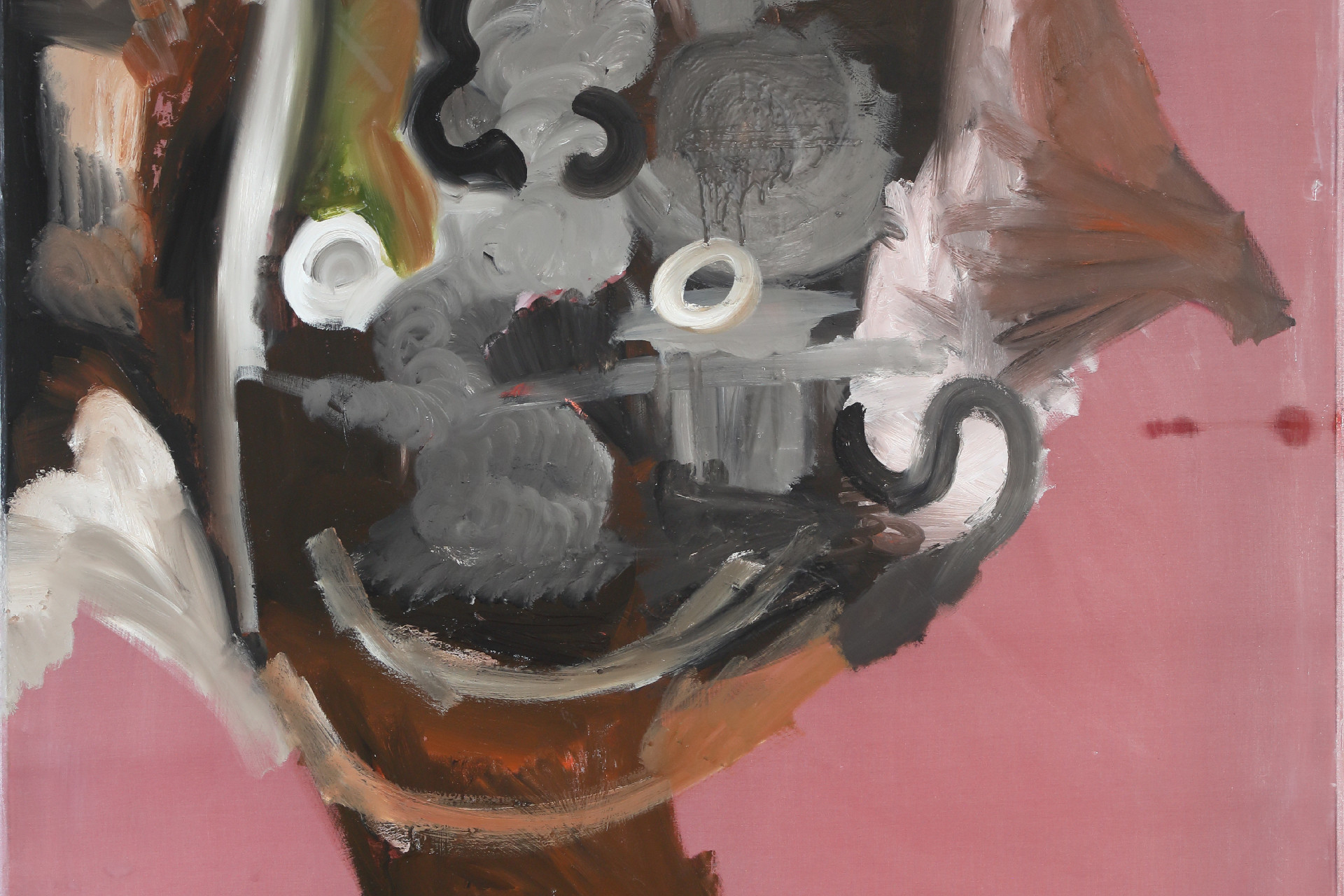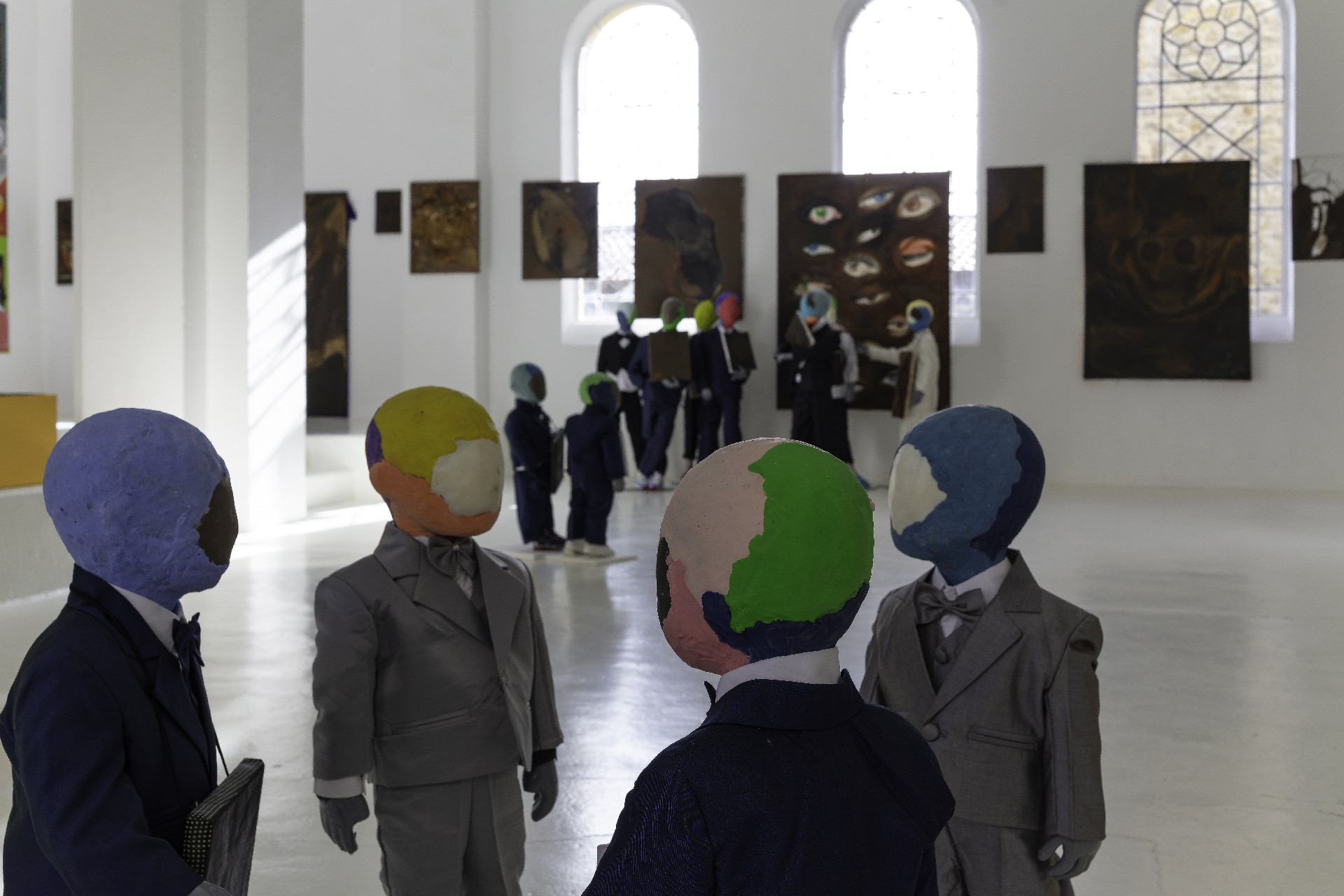 Fabienne Audéoud
Fabienne Audéoud's practice revolves around notions of power relations, with a focus on language. Whereas the cultural role of women is not always directly addressed in her work, feminist and gender studies remain a foundation for her research and artistic production.
Her interdisciplinary work includes performances, musical pieces, painting series, videos and more recently installations. She is interested in how a piece impacts the people who watch it and the larger context in which it acts, how it performs, what is played, both in terms of its formal specificities and its cultural, sociological or political impact. She claims her work is not illustrative of a critical position or a demonstration of knowledge or power, but rather a performative investigation of these relations.
Fabienne Auéoud continues her recent research on the notion of the "cute", as conceived by Sianne Ngai, and on the aesthetics of powerlessness and the question of refusal, in connection with the writings of Audra Simpson. The notion of performative (rather than performance in the sense of a live event) on which Audéoud's research is based is a practical and theoretical means of locating and/or creating a space in which she chooses to intervene, where an action is possible, where a gesture can be embodied, where she ultimately seeks a form of empowerment. Like a musician with a score, she interprets images, acts of language, situations, music, objects, and intensities as responsibilities that she assumes as an artist, in the face of the public. To her, this practice is not a question of moral judgment but an embodiment of the possibilities of coexistence.
Biography
After a dozen years spent in London and Maastricht, Fabienne Audéoud now lives and works in Paris. Having received a master's degree in art at Goldsmiths, her practice, until then essentially musical, refocuses on the visual arts and developed in the context of the London 1990s art scene. Her collaborative work with John Russell has been shown in numerous group and solo exhibitions, while her videos, performances and paintings are regularly shown in independent spaces as well as in major international institutions.
Recent exhibitions
2022

Désapprendre à jouer du piano, version #3, performance, Sète, France

Lèche vitrine, group show, Cocoote Treignac, France

Les Trois Mouseketeers, collective exhibition with John Russell and Dan Mitchell, Synagogue de Delme, France

Paradoxales, group show, FRAC Poitou-Charentes Angoulême, France

La réforme de Pooky, group show, Fri-art, Fribourg, Suisse

Career Girls, group show, Mécènes du Sud, Montpellier, France

2021

Le magasin de pulls, Sète, France

2020

Friends & Neighbours, group show, High Art, Paris, France

Cancer de la gorge, group show, Galerie Sultana, Paris, France