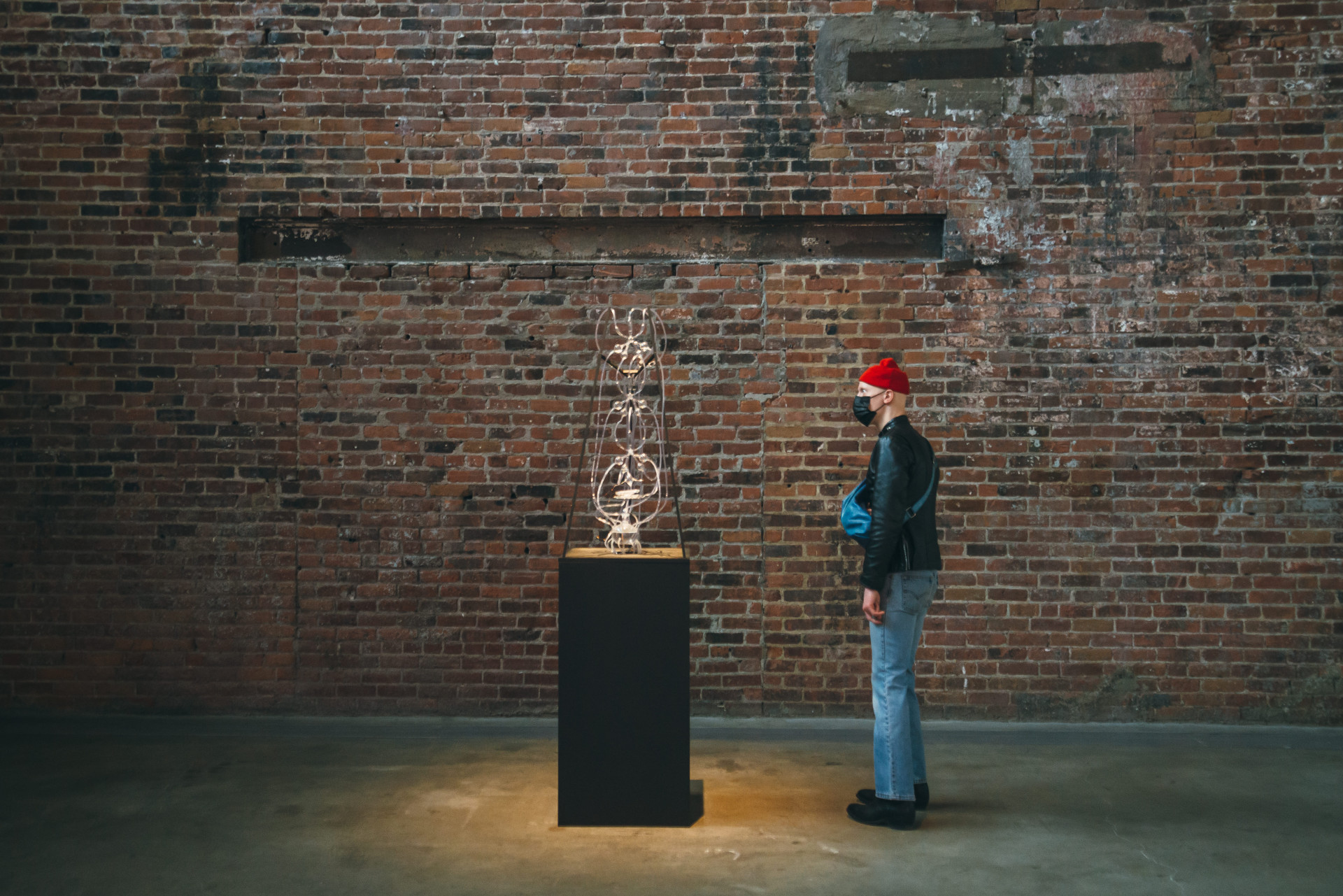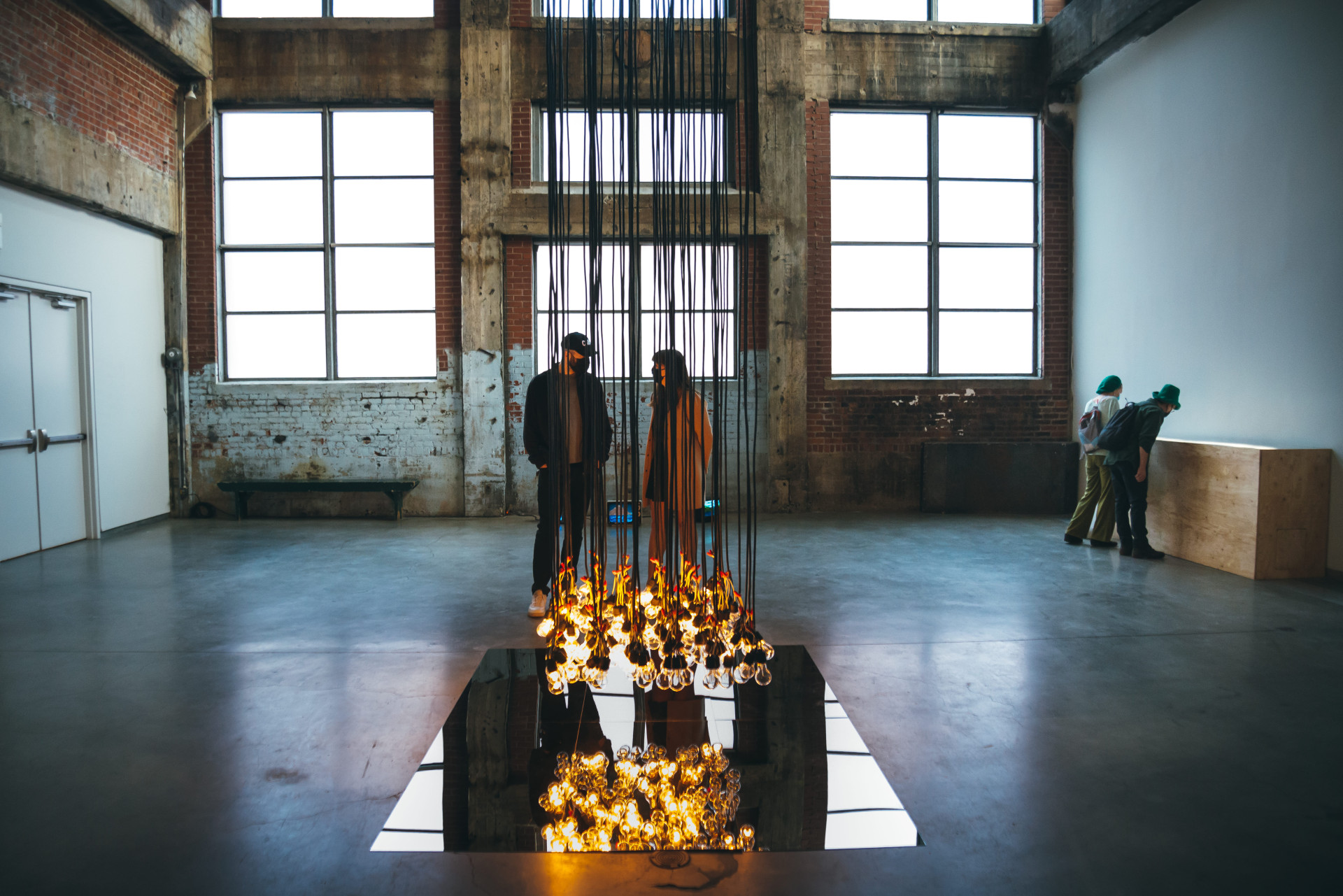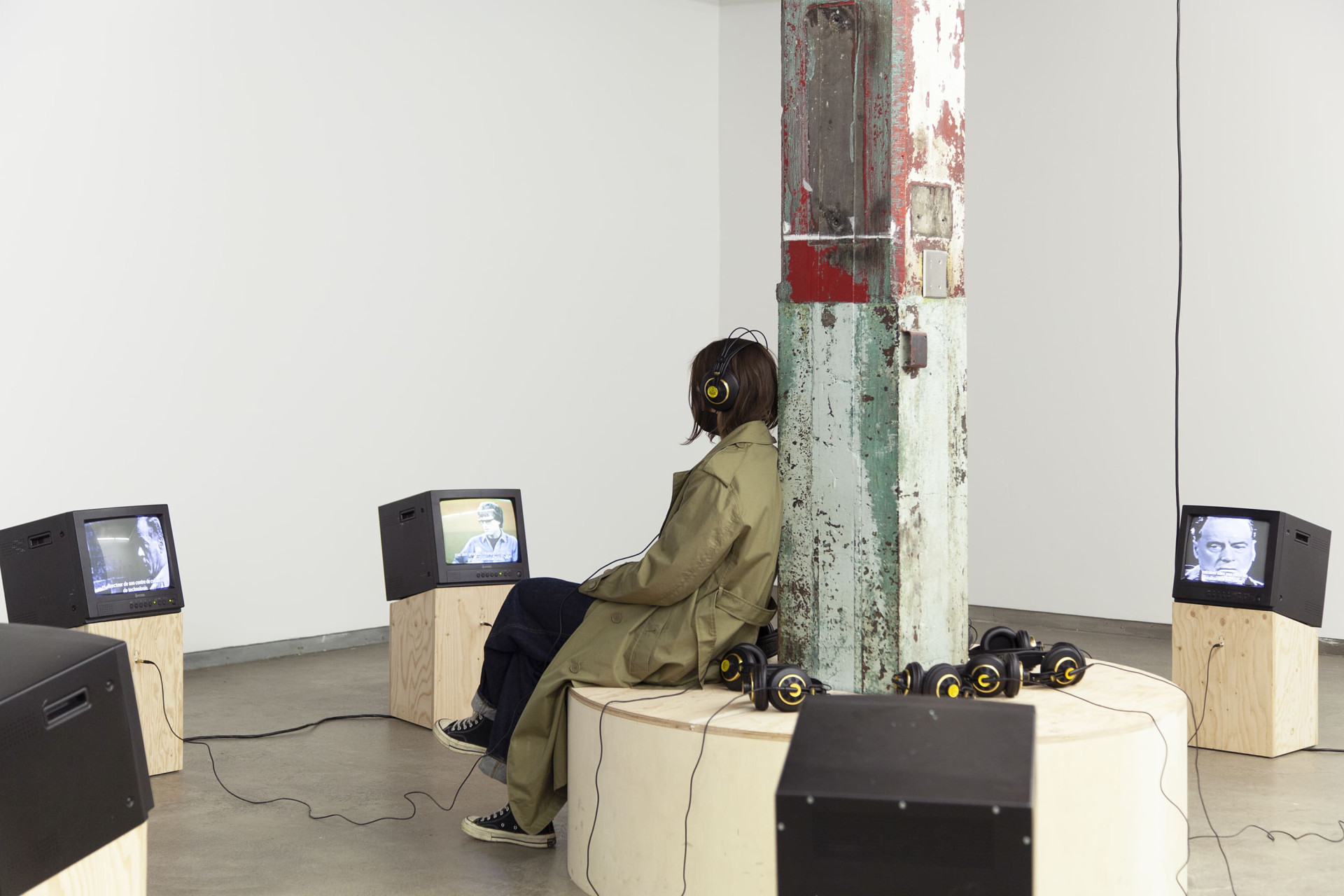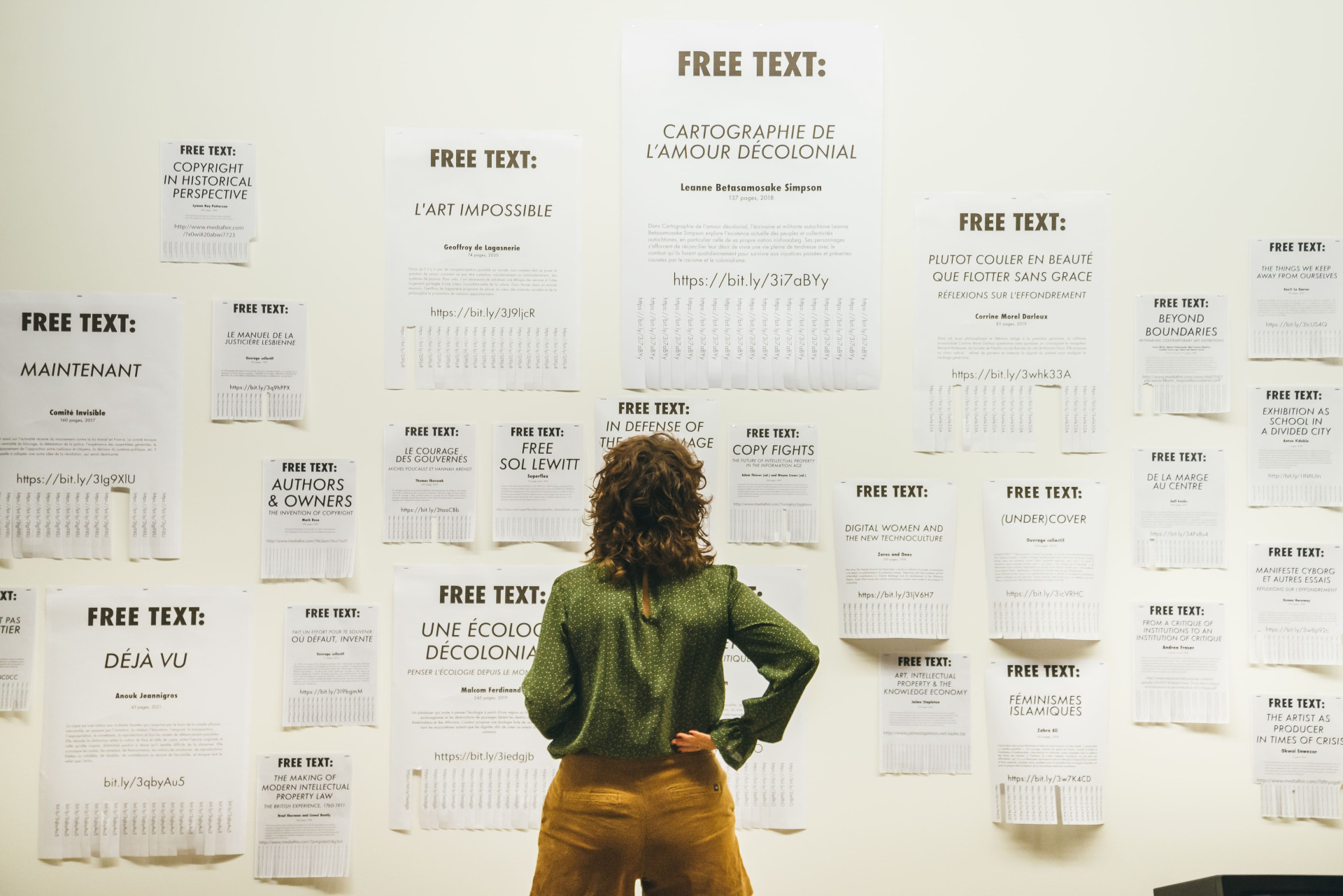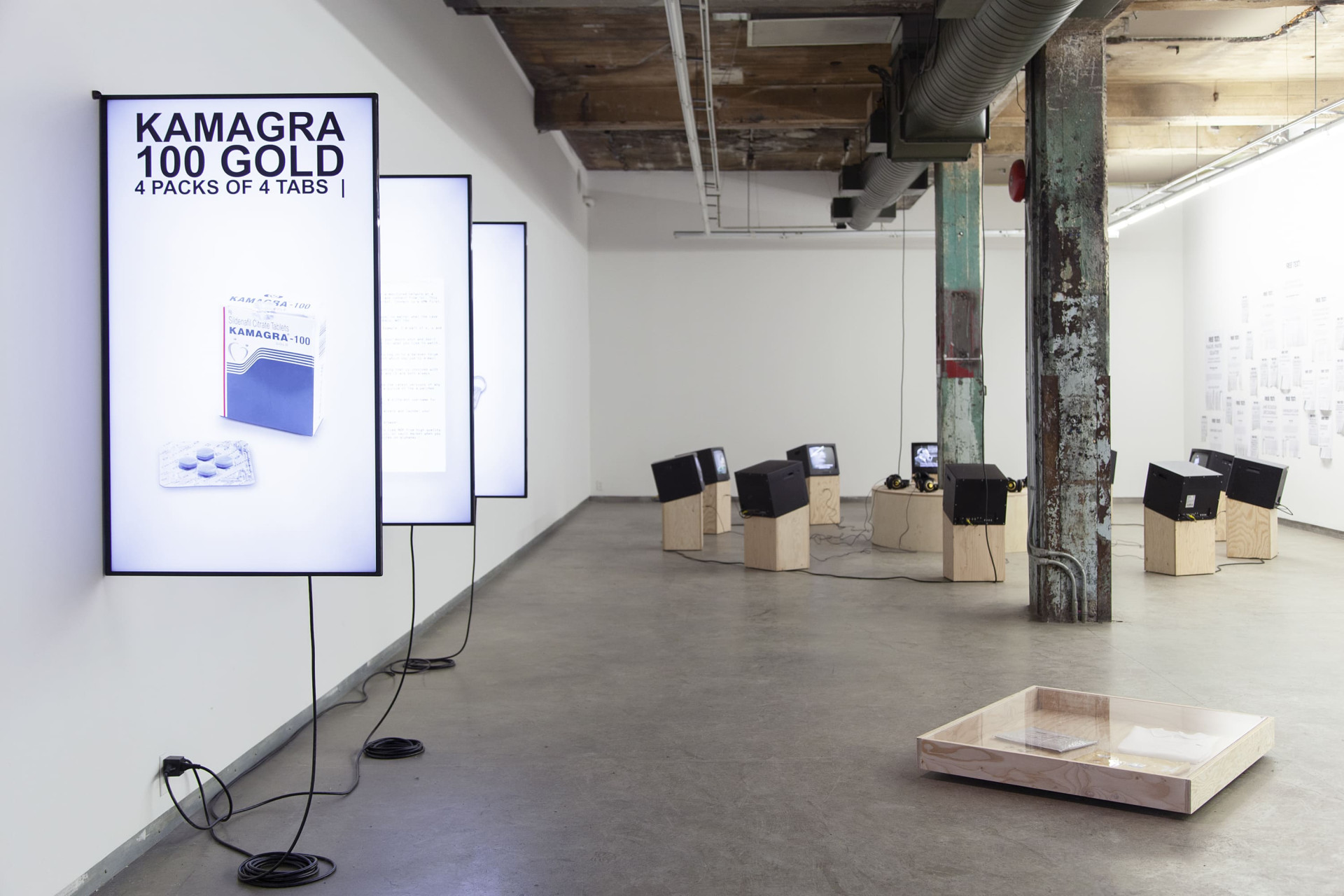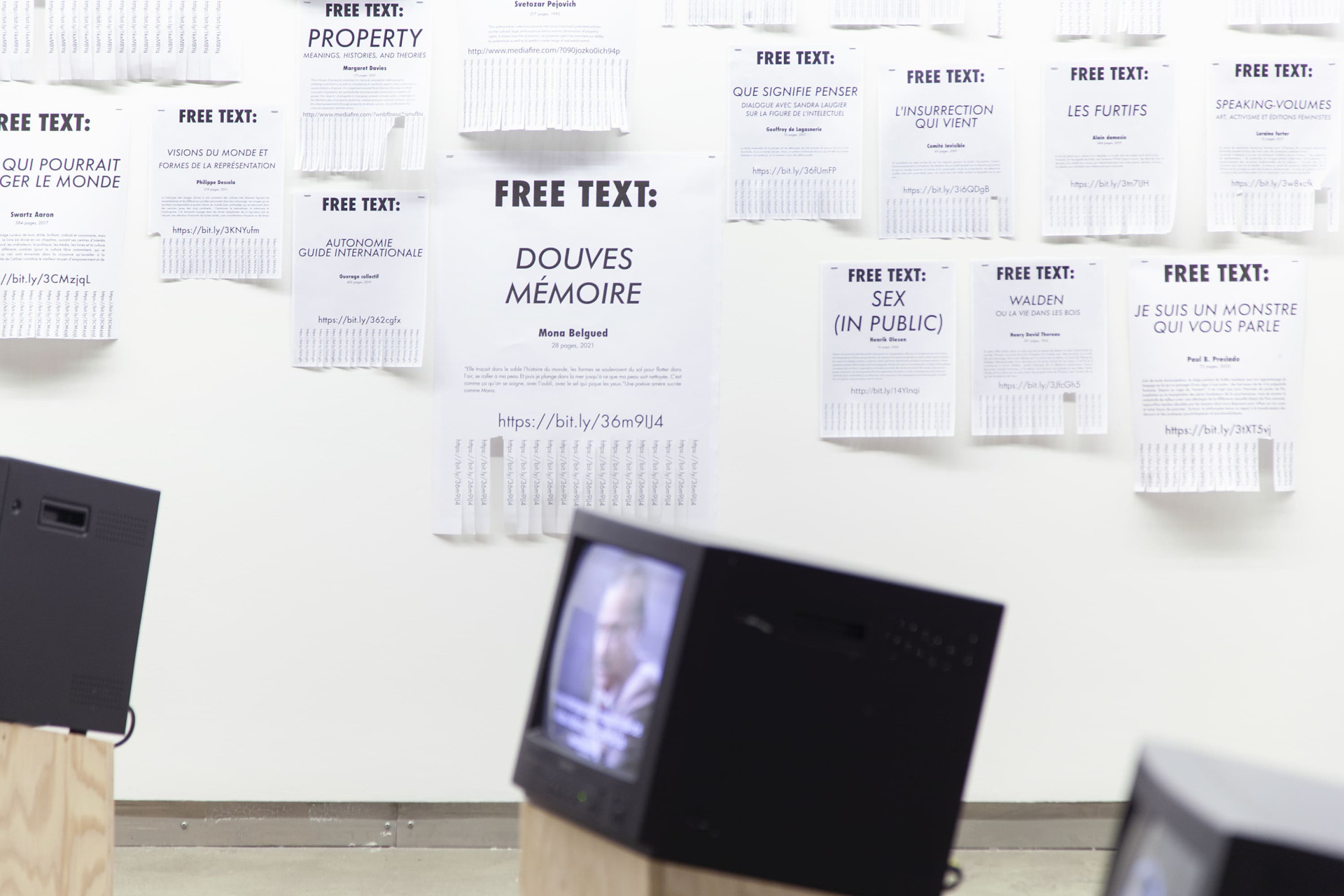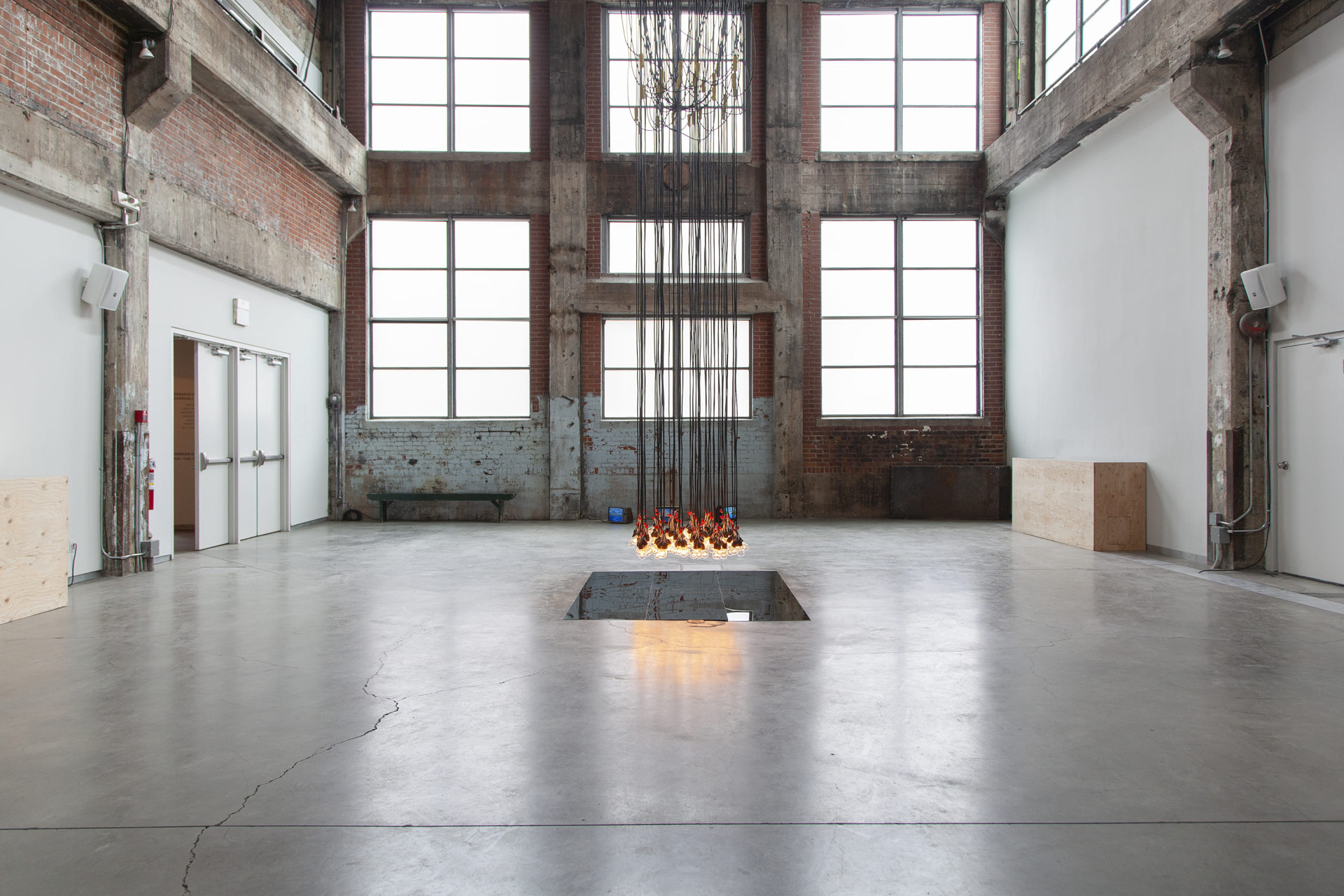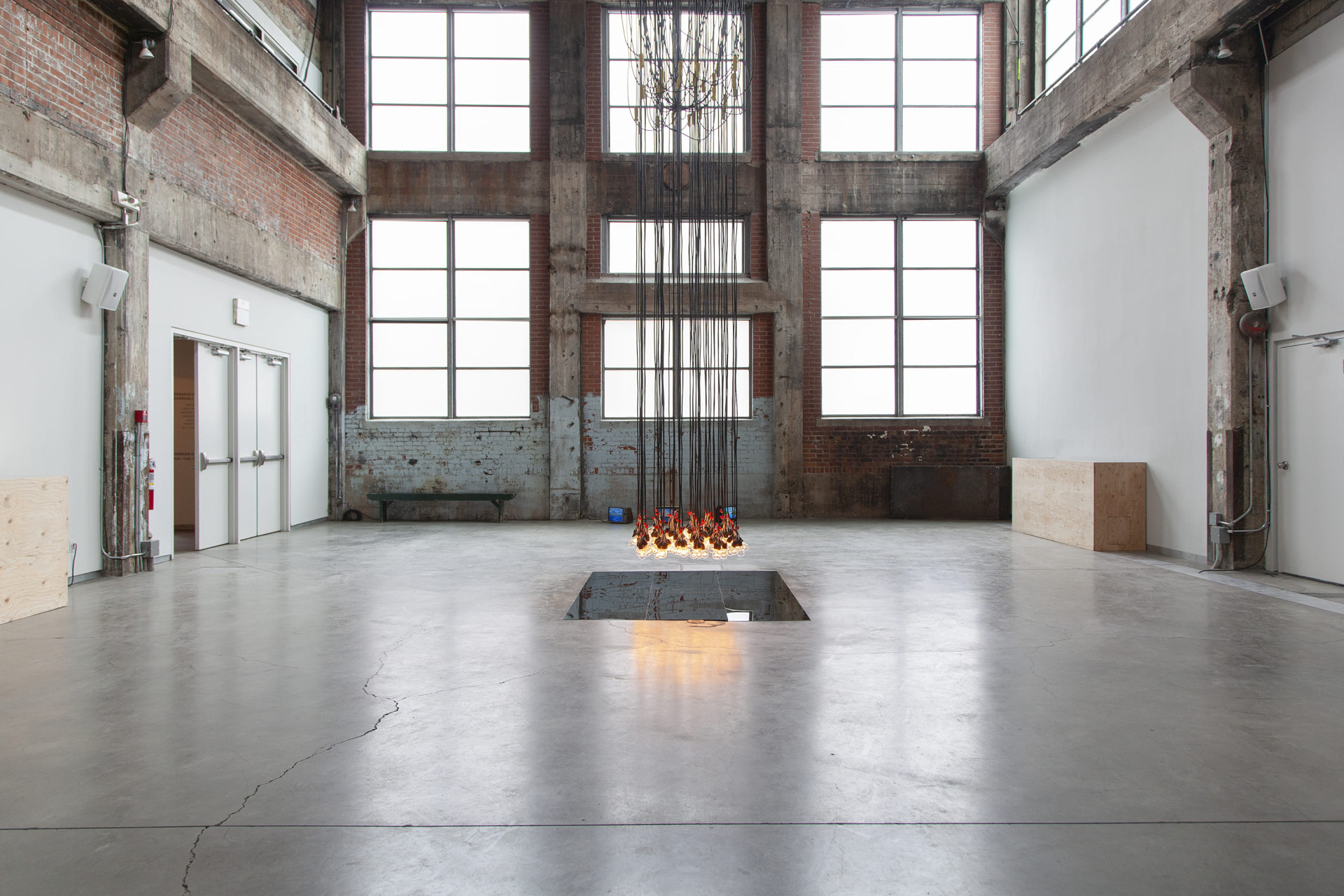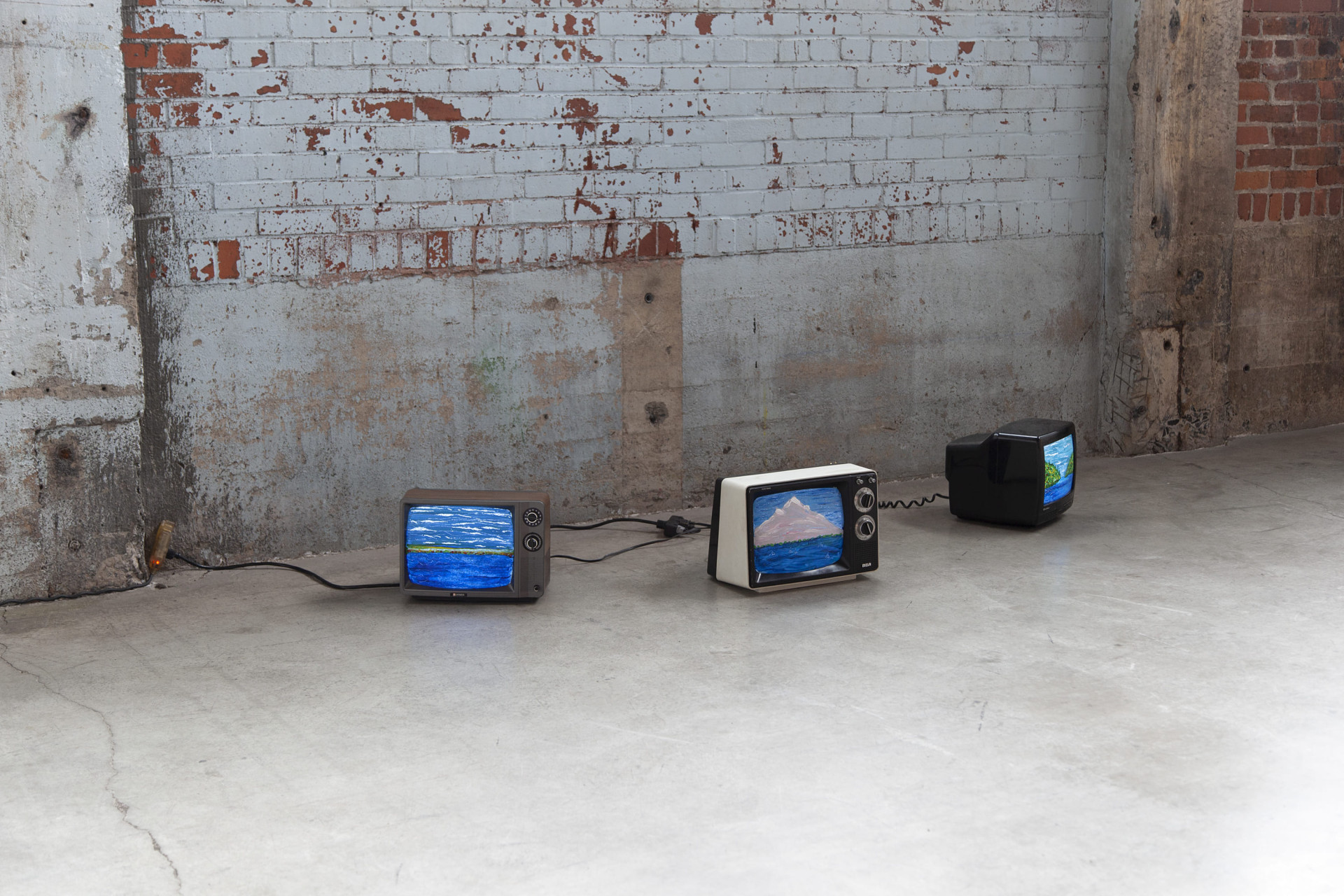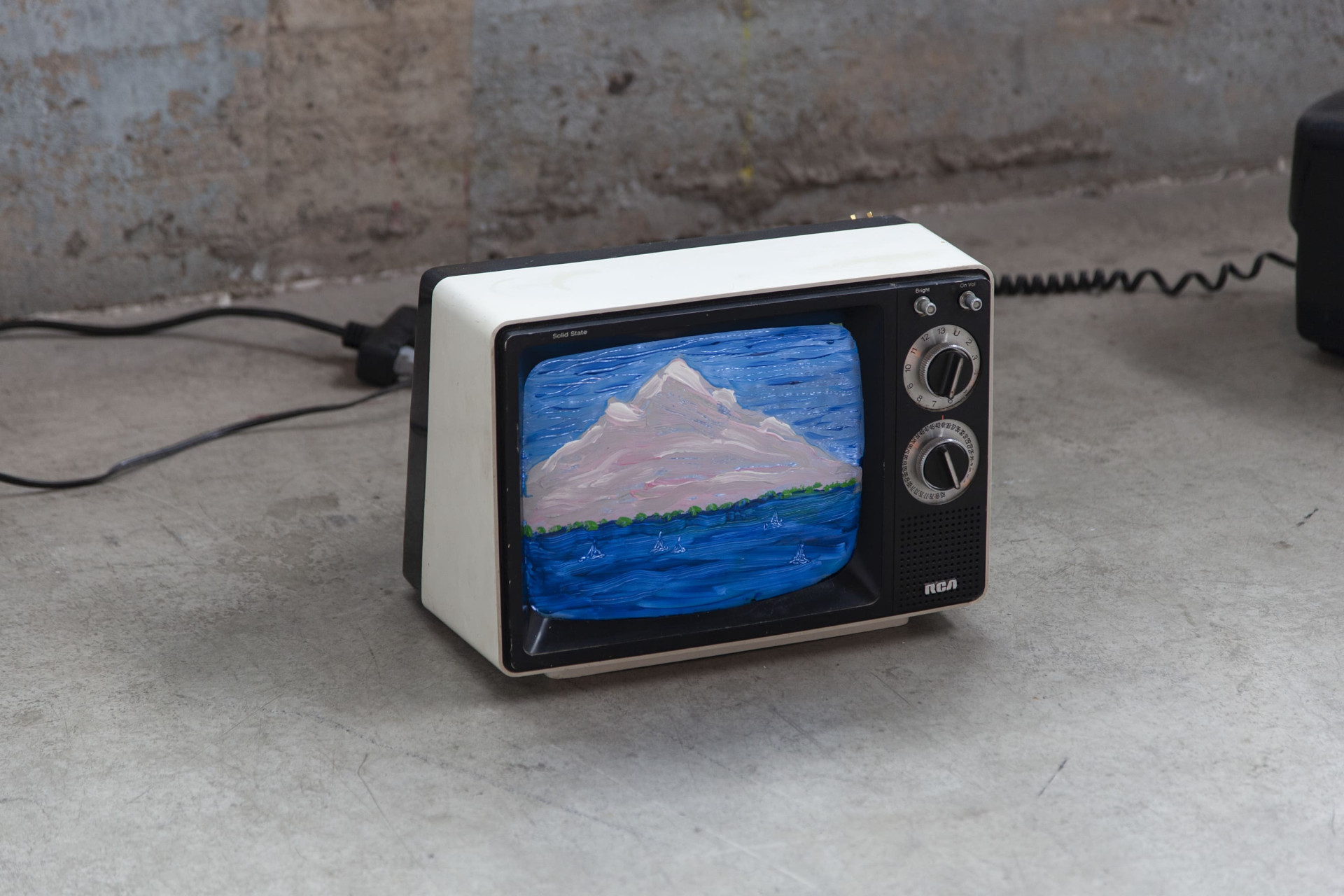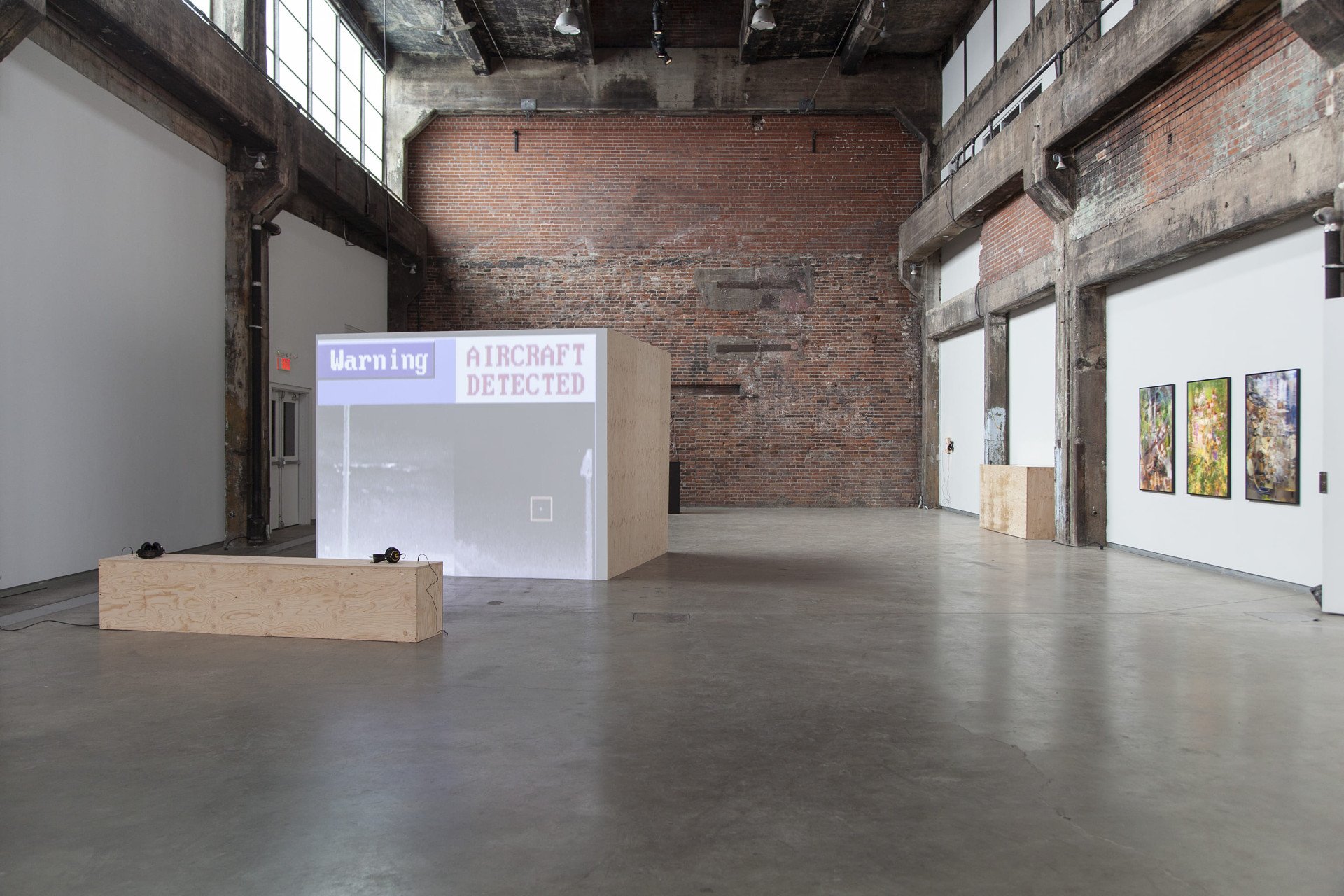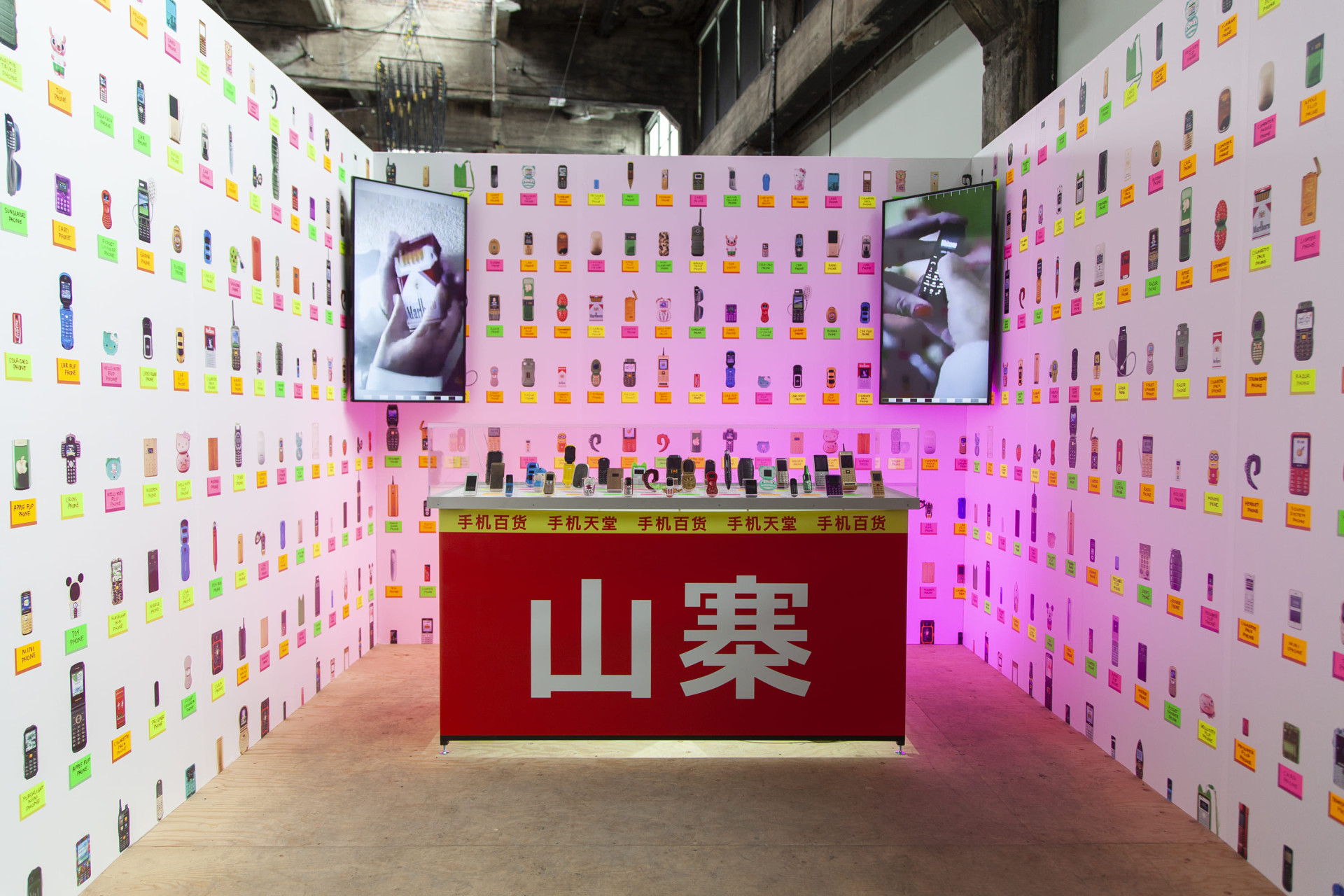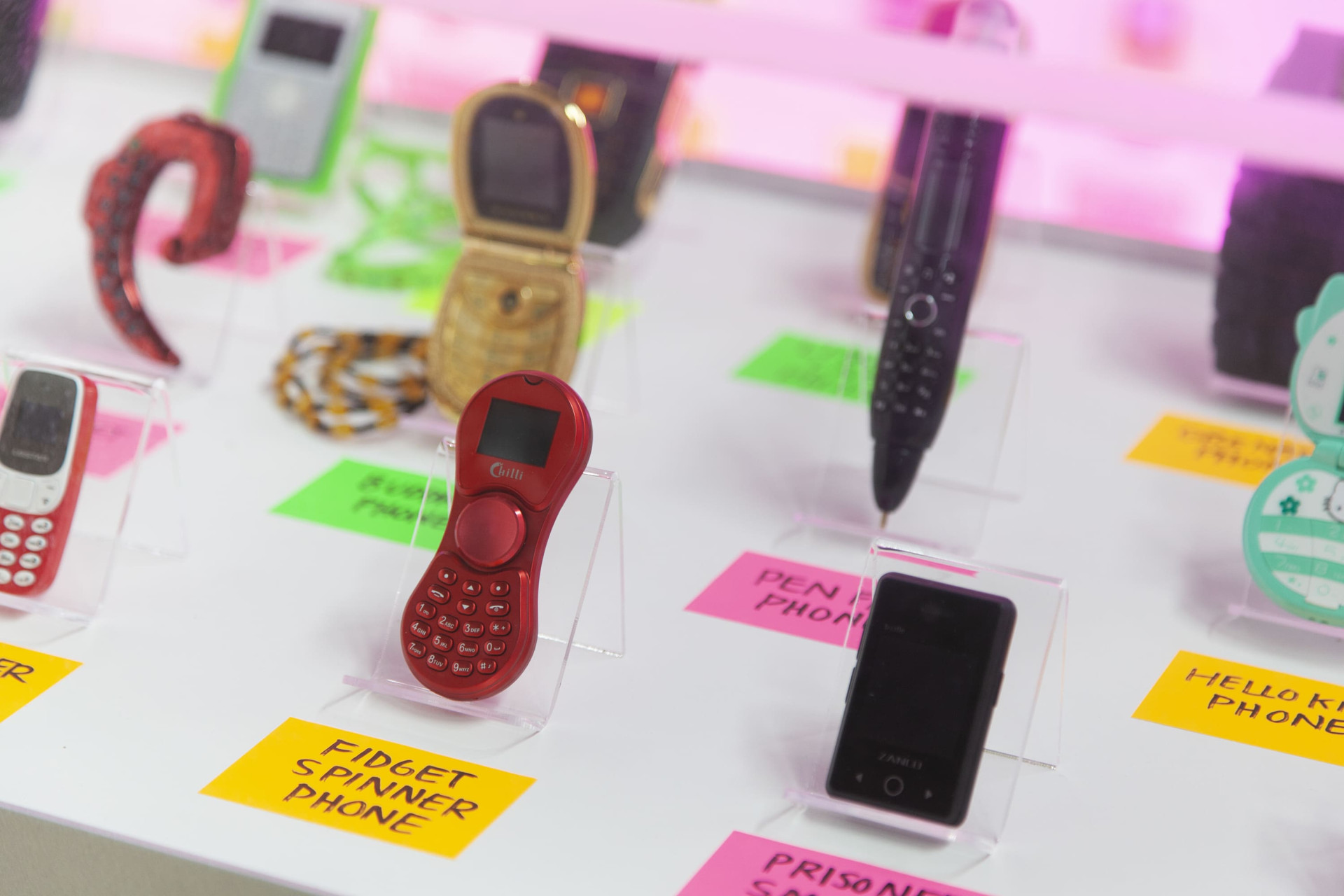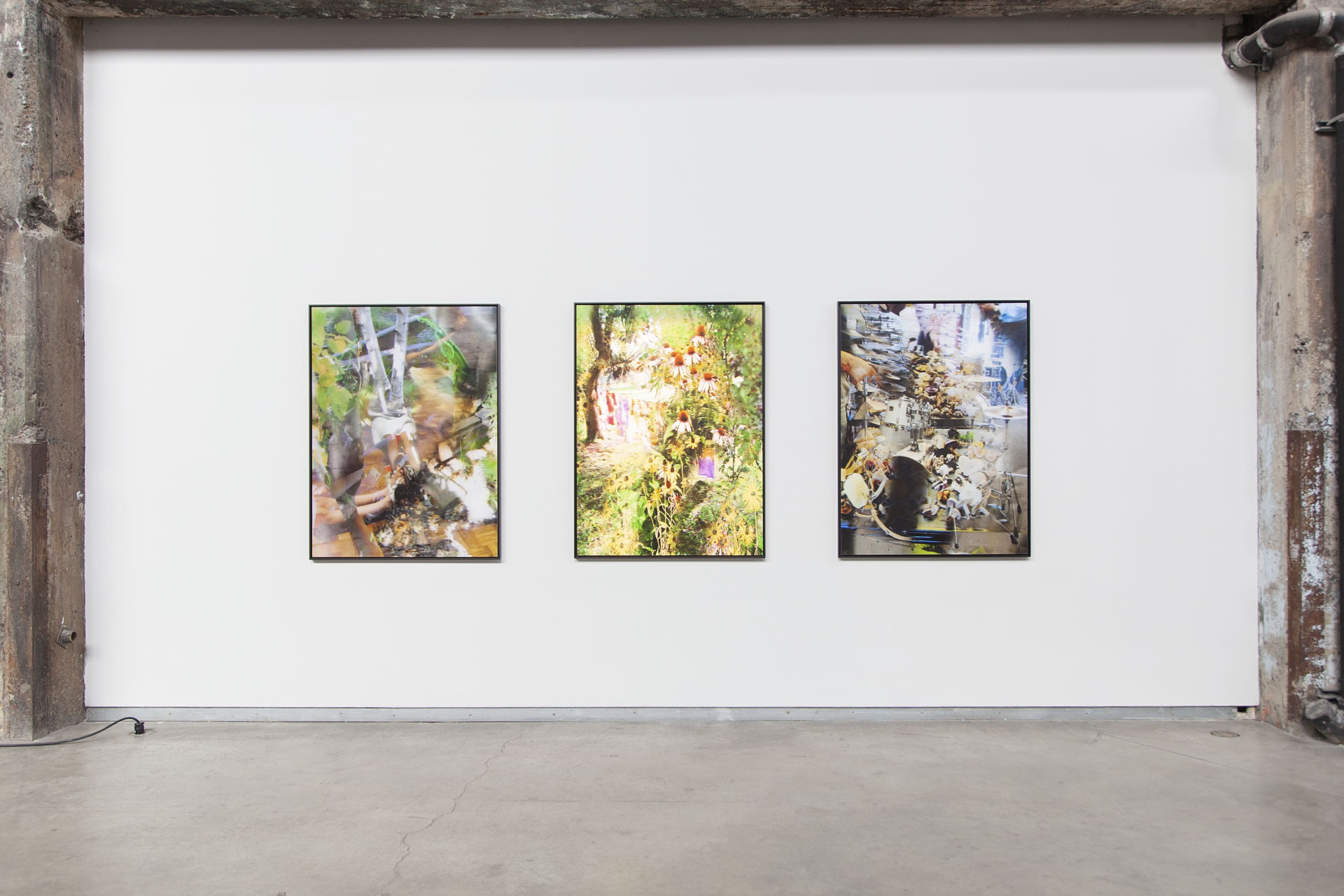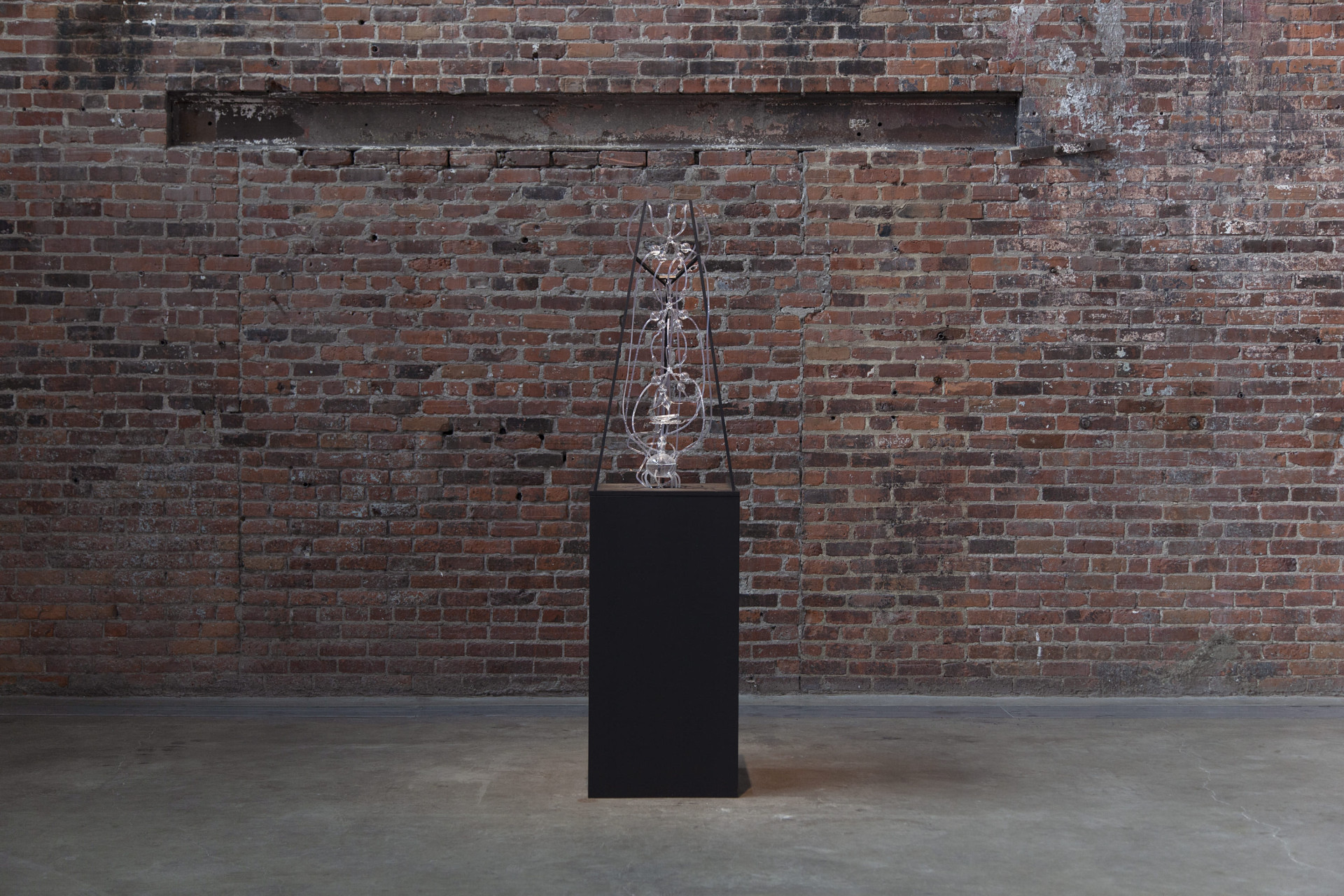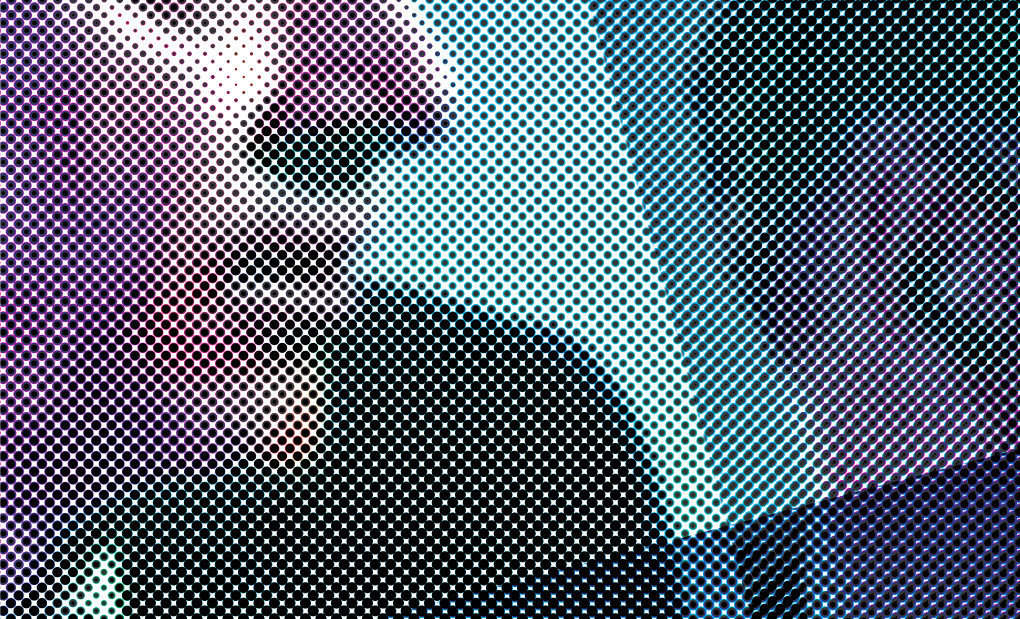 ANTI-ENVIRONMENT
Feedback: Marshall McLuhan and the arts is part of a series of recursive exhibitions and public programs focusing on Marshall McLuhan's radical thinking about media and technology, and his innovative performative and publishing practices. McLuhan was a new type of scholar for the electronic age who saw that art has a unique capacity for comprehending the powers of media. Artists, he believed, acted as radars that allowed the public to grasp the imperceptible psychic, sensory and social effects of technologies. Disregarding peer review processes, McLuhan published his ideas experimentally, often collaboratively in the popular press, testing for reactions. This active, "live" scholarship" was roundly scorned by many of his academic colleagues, admiringly envious of the dynamism of his ideas and the seeming endless appetite for them in the mass-media. McLuhan allowed himself to be taken up in the media, and the media rewarded him with fame.
Forty years after the passing of this emblematic Canadian the art and research communities are still revisiting his work to understand individual and shared experiences of contemporary digitization and globalization. In the context of this exhibition, archival materials are presented in conversation with works of contemporary art exploring various facets of literal and figurative notions of feedback as it relates to technologies, our own environment and bodies. Excerpts from McLuhan's TV appearances and copies from his experimental publications Explorations : Studies in Culture and Communication (1953-1957) and DEW-line Newsletter (1968-1970) are presented in Fonderie Darling's exhibition spaces, alongside works from local and international artists. 
Here, the term "feedback" is used to reflect on how the experience of technologies forms how we perceive and understand our world; through the feedback loop between observation, memory and imagination. It also refers to the basic cybernetic principle of self-regulating systems, which today are an essential part of everything from advertising to criminology, from smart cities to immunology. Through the process of feedback, media and technologies inform themselves as they inform the world, gathering information as they alter the way we think and act, surrounding us in immersive and pervasive environments. According to McLuhan, through art, artists produce "anti-environments", which allow the public to perceive and address otherwise imperceptible changes taking place. If we want to avoid disaster in a world of rapid technological and scientific advance, McLuhan observed, we must look at what the artists are doing.
This group exhibition is also supported by a rich public program  spread out across the 5 months of the show , which includes workshops and performances, conversations and colloquium with McLuhan specialists. This program will also feature the launch of a long-awaited publication by long-time director of the McLuhan Program in Culture and Technology at the University of Toronto  Sarah Sharma, entitled Re-Understanding Media: Feminist Extensions of Marshall McLuhan.
 VIDÉO INTRODUCTIVE
This project is possible thanks to our partners' support.
Coproduction : West Den Haag (NL)
Creative Partners: McLuhan Program at the University of Toronto, Kelly Library, University of Toronto, Thomas Fisher Rare Book Library, University of Toronto
Partners: Canadian Centre for Architecture, Phi Foundation, National Film Board of Canada
Financial support: Canada Council, Goethe Institut
Supporters:
Stephanie, Michael, and Andrew McLuhan
McLuhan archive videos are shown courtesy of the marshallmcluhanspeaks.com special collection by Stephanie McLuhan and Sandy Pearl.
The DEW Line Newsletter exhibit is co-curated with Graham Larkin.
The Explorations exhibit is co-curated with Michael Darroch and Janine Marchessault, with support from the Social Sciences and Humanities Research Council, and with additional documentation and support from Simon Rogers.
Baruch Gottlieb
Born in Montreal, Dr. phil. Baruch Gottlieb is a Berlin-Based writer, curator and media artist Trained as a filmmaker at Concordia University Montreal, Gottlieb holds a PhD in digital aesthetics from the University of Arts Berlin. Working in electronic art with professional specialization in public art since 1999, Baruch Gottlieb is curator at the West Den Haag, a contemporary arts institution in The Hague. He curated the touring exhibition series Flusser & the Arts based on the philosophical writings of Vilém Flusser, and FEEDBACK: Marshall McLuhan and the Arts, based on the experimental publishing practice of Marshall McLuhan. Gottlieb co-founded The Sound Art festival SFX Seoul and Flusser Club, an association dedicated to the work of Vilém Flusser, and is currently director of the Research Institute for Technical Aesthetics (RITA) in Berlin. Aside from his curatorial practice, he was professor of Media Art at Yonsei University Graduate School for Communication and Arts in Seoul, Korea (2005-2008), and currently lectures in digital aesthetics at the University of Arts Berlin.  Author of "Gratitude for Technology" (ATROPOS 2009), "A Political Economy of the Smallest Things" (ATROPOS 2016), and "Digital Materialism" (Emerald 2018), Gottlieb writes extensively on digital media, digital archiving, generative and interactive processes, digital media for public space and on social and political aspects of networked media.