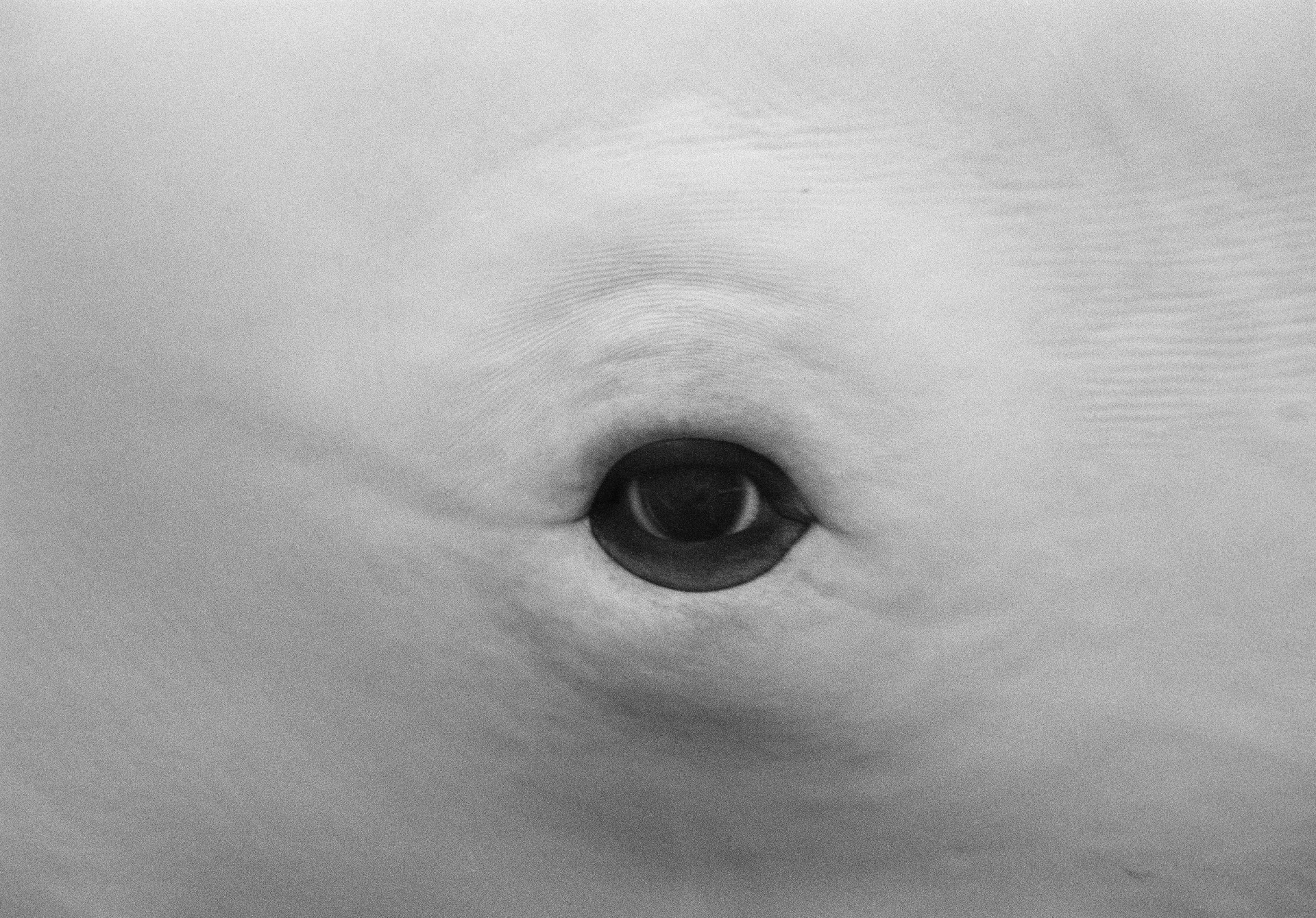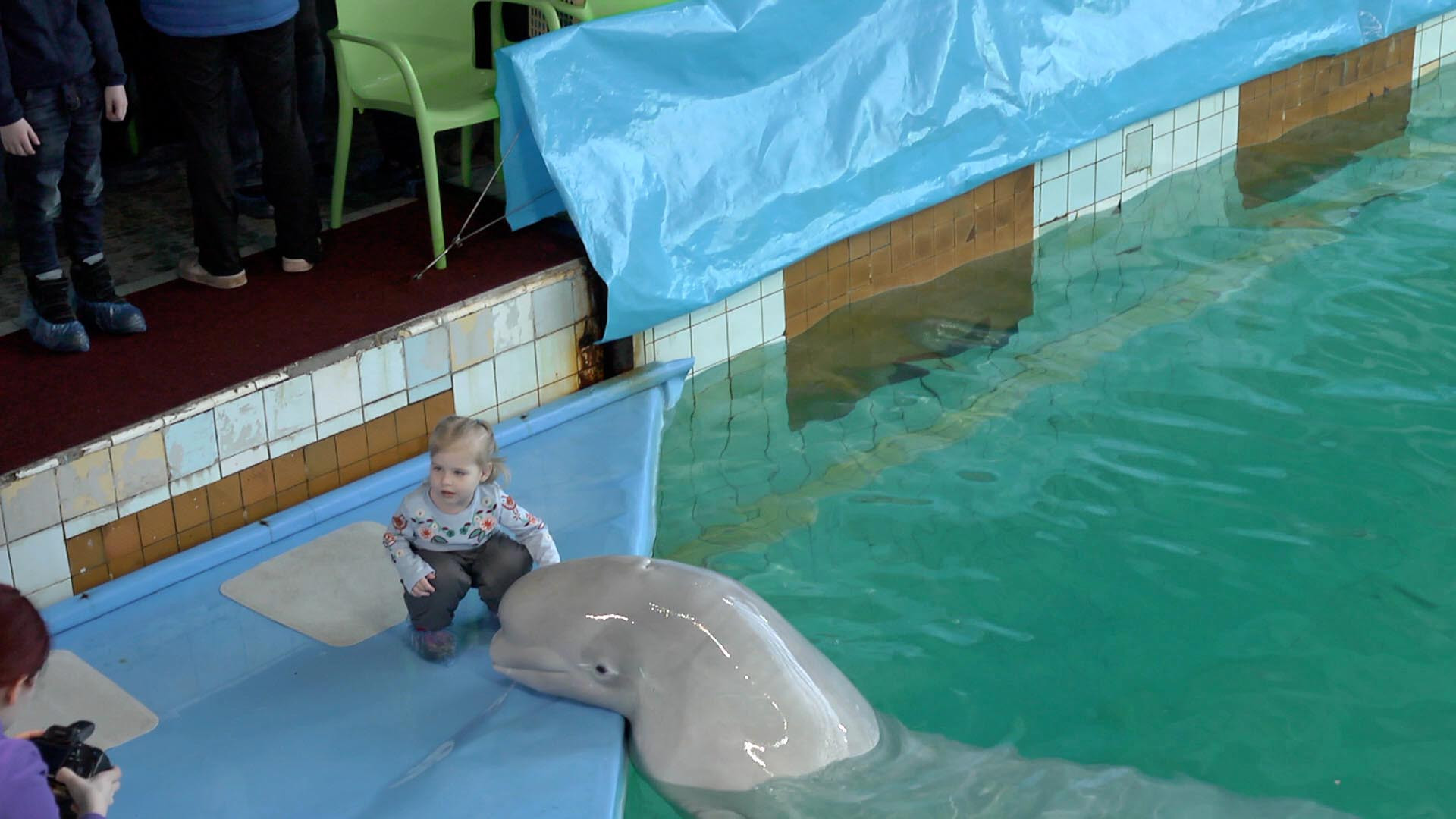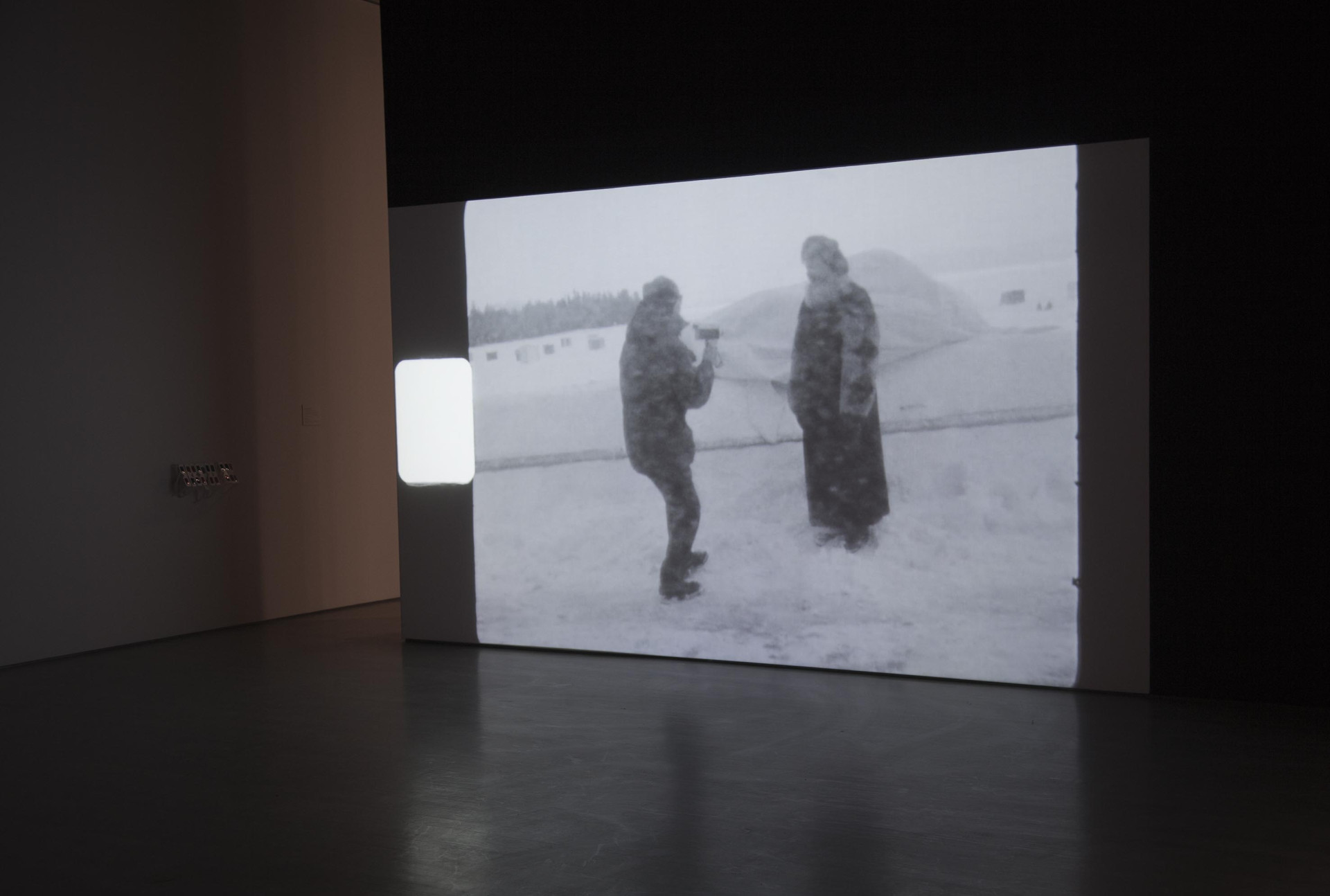 Maryse Goudreau
Maryse Goudreau is a multidisciplinary artist who creates works that combine images, documents, and participatory gestures of care. Through a hybrid approach combining photography, videography and immersive devices, she attempts to liberate images from their static relationship to official history, to create narrative, literary spaces where memory serves as a weapon. During her residency at Fonderie Darling, she will continue her research on beluga whales by developing a visual and sound installation.
Biography
Maryse Goudreau, a multidisciplinary artist born in Campbellton, New Brunswick, lives and works in Escuminac, Gaspé. She has always lived in Mi'kma'ki, the ancestral Lnu'k (Mi'kmaq) territory. She creates works where images, documents, artistic and participative care gestures intersect. Her hybrid creation crosses photography, but also video and interactive photography, immersive devices, action art, and sound art. Maryse Goudreau invests the field of art with a social scope with several participative projects in the Gaspé Peninsula, such as Manifestation pour la mémoire des quais and Festival du tank d'Escuminac - first and last edition.
Maryse Goudreau has published the artist's book Histoire sociale du béluga (2016) and La Conquête du béluga at Éditions Escuminac (2016) and a monograph was published at Éditions Sagamie, L'Appel (2012), this one on her work on the wharves.
Maryse Goudreau works with photography, archives, video and participatory processes. With a gaze crossed by the sociological, the political and the anthropological, she develops thematic archives. Through a hybrid approach, she tries to free images from their static relation to an official history, to create narrative, literary spaces where memory is a weapon.
In recent years, she has exhibited at the Venice Biennale (Pavillon du Centre PHI de Montréal, 2019), Dazibao Art Center (Montreal), Leonard & Bina Ellen Gallery (Montreal), Museo de la Cancillería / Instituto Matías Romero (Mexico City), VU - Centre de production et de diffusion de la photographie (Quebec City), Annenberg Space for Photography (Los Angeles U.), Centre Bang (Chicoutimi) and Centro de Arte Contemporáneo Wifredo Lam (Havana, Cuba). Maryse Goudreau has won several awards, including the Lynne-Cohen Award (2017), awarded in partnership with the Musée national des beaux-arts du Québec. Her work is included in several collections, including the Montreal Museum of Fine Arts.
Recent exhibitions
2018

Mise au monde, Exposition individuelle, Dazibao, Montréal


Miel de tank, Exposition individuelle, Centre d'artistes Vaste et Vague, Carleton-sur-mer, QC

2021

Quand la nature ressent, MOMENTA –Biennale de l'image, Montréal 

Des mondes possibles, Exposition collective, Mérignac Photo, Mérignac, France

Récits naturels, Exposition collective, Musée d'art contemporain des Laurentides (MAC LAU), Saint-Jérôme, QC

Tribune(s), Exposition collective, Musée regional de Rimouski,  Rimouski, QC

Connexion / Ancrage, Exposition collective, Centre d'artistes Vaste et Vague, Carleton-sur-mer, QC

QUADrature, Exposition collective, Galerie de l'UQAM, Montréal, QC

2019

La nature nous habite, Exposition collective, Villa Bagatelle, Québec, QC

Les quatregrâces, Vitrine expérimentale du Centre d'artistes Vaste et Vague, Carleton-sur-Mer, QC