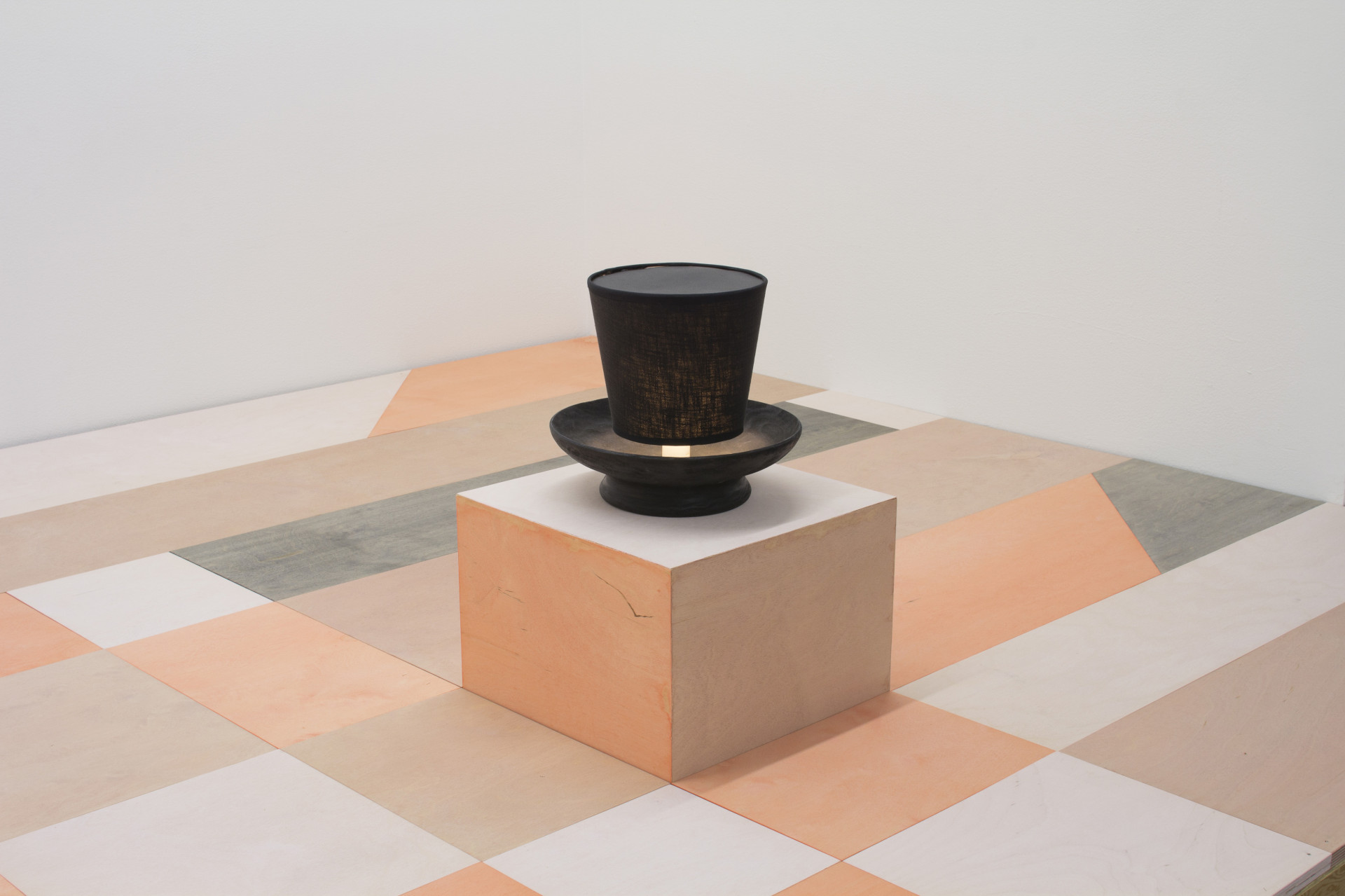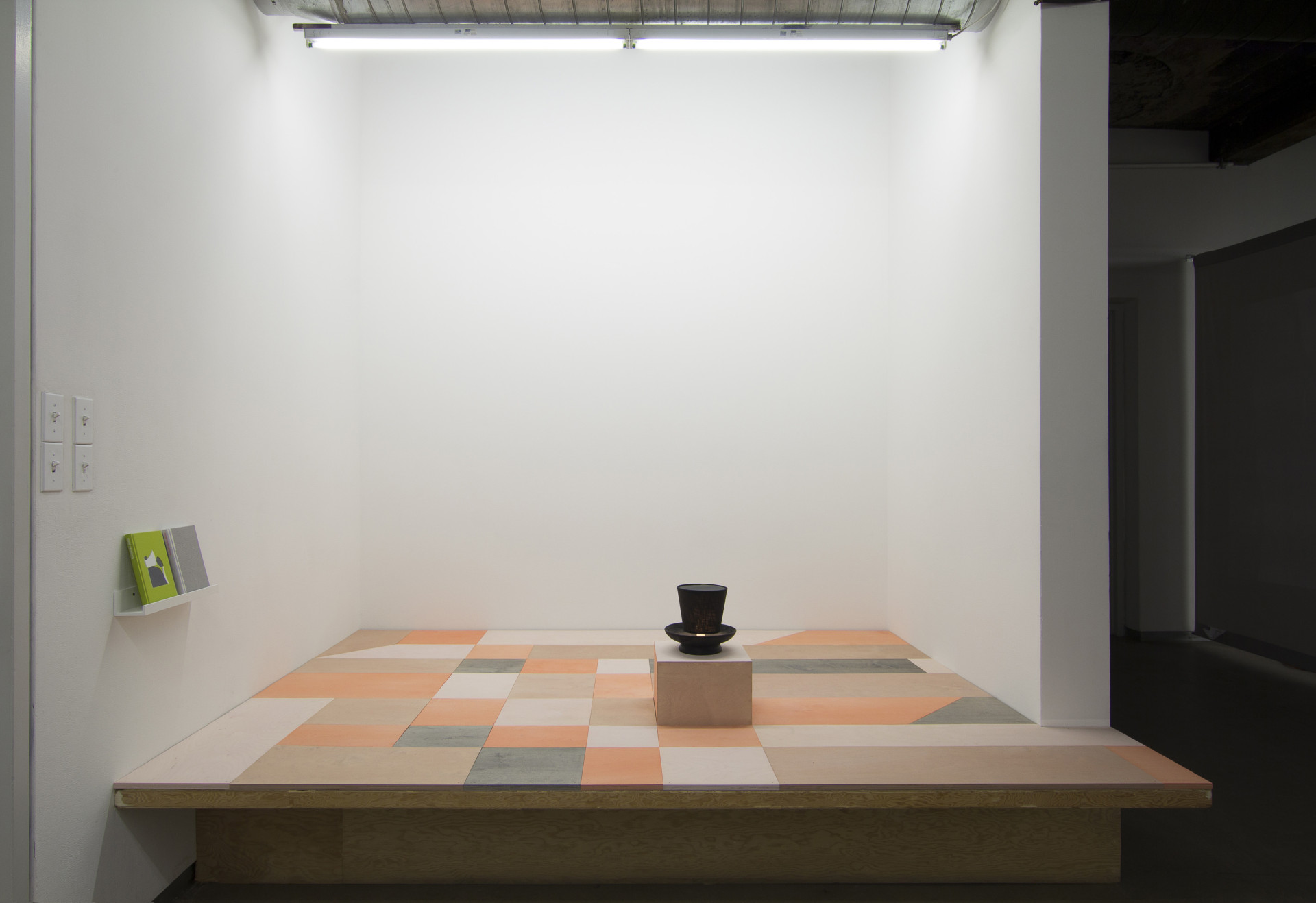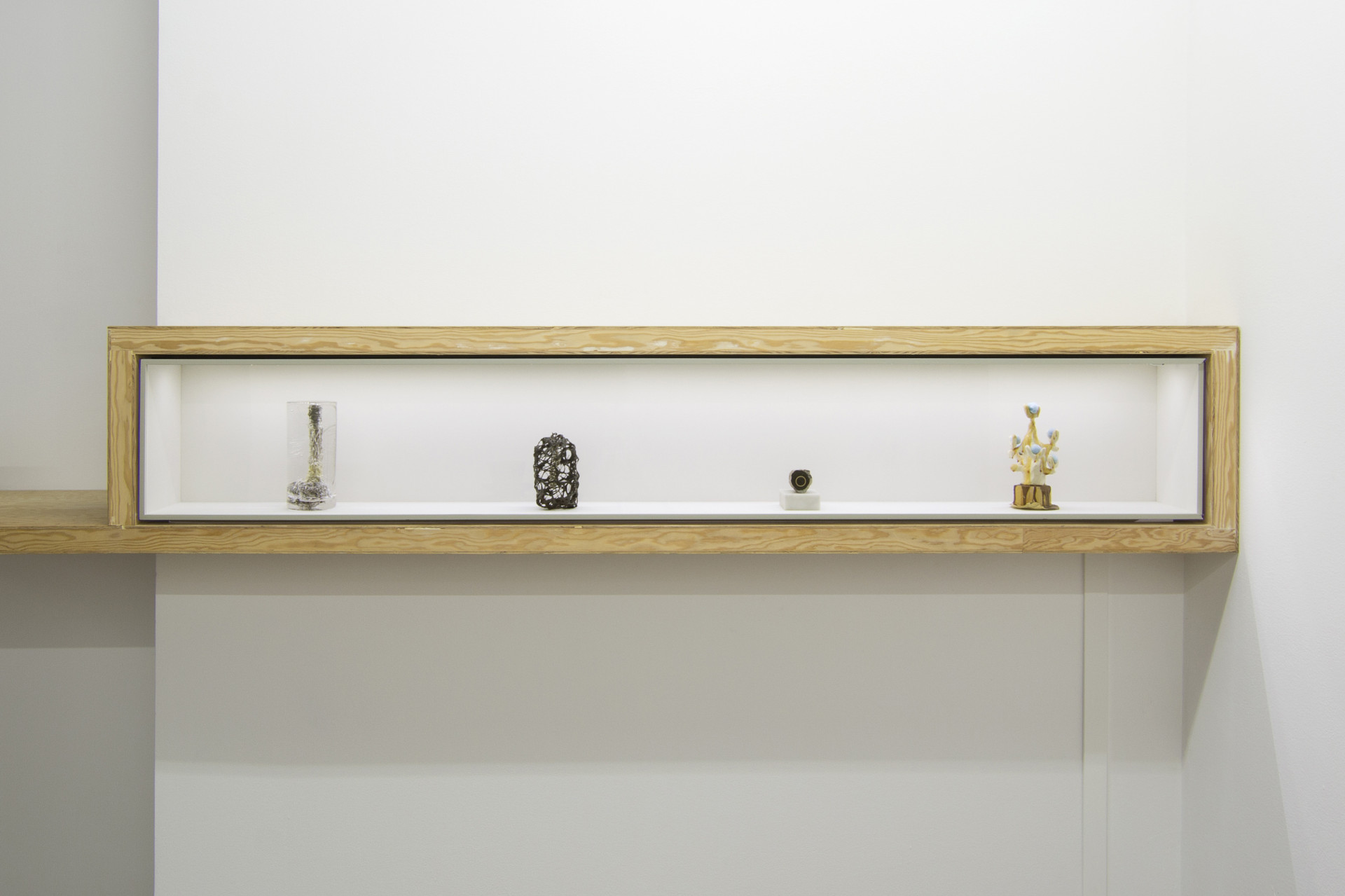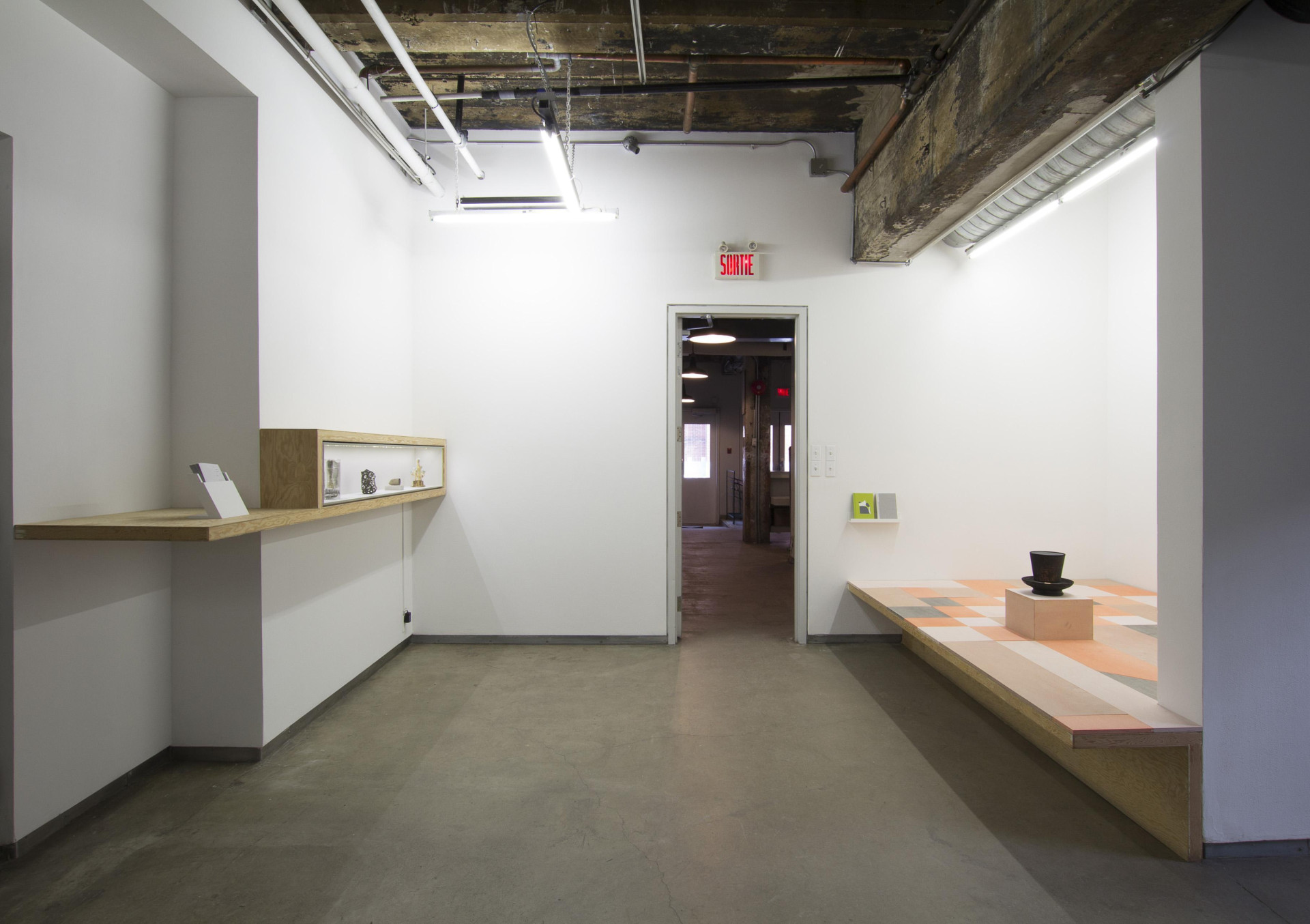 The Museum of Longing and Failure (MOLAF) is a collecting entity established in 2010 by Canadian artists Andrew Taggart and Chloe Lewis. Exploring a fluidity between institution, author, and artwork, the MOLAF takes shape through a sustained conversation with living artists, whose contributed sculptures form the basis of ongoing installations, interventions, and publications. Since its inception, the MOLAF has commissioned, presented, and collected sculptures by over eighty artists, and has appeared internationally at institutions such as The Rooms, Newfoundland; HKS, Bergen, Künstlerhaus Bethanien, Berlin; and Cricoteka, Kraków.
In light of its growing collection of artworks, the MOLAF has begun to consider new and alternative modes through which the contributed works can be represented, and how their collective existence can make way for unconventional presentation and display strategies. In 2016, for example, the entire collection was transposed into a series of reduced plaster forms, and in 2018 a series of functional objects — lamps and shelving units – were created based on the physical characteristics of individual works in the collection.
For its twenty-first iteration, the MOLAF has created a hand-stained tongue-and-groove wooden floor, custom-fitted to the Darling Foundry's Reading Platform. The floor's design is derived from the geometry of the MOLAF's twenty-fourth acquisition; a sculpture entitled Consensus (chalk) by the Norwegian artist collective Institutt for Farge (Institute for Colour). The floor functions as a nod to Consensus (chalk), as a support for another work in the MOLAF's collection — a lamp by Olof Nimar and Ingrid Furre — and as a space for viewers to peruse the MOLAF's artist books. On the shelf adjacent to the platform is a selection of four additional sculptures from the MOLAF's collection by Jason de Haan, Antje Majewski and Olivier Guesselé Garai, Serge Murphy, and Jade Yumang.
In 2015, the MOLAF launched a publishing arm as a means to further expand and reflect upon its activities. Thus far, two artist books have been published within this framework; MOLAF Variations (2015), which proposes an interchangeability of the museum's identity through the repeated reformulation of the acronym MOLAF, and MOLAF Incarnations (2016), which weaves an experimental narrative in which each physical material present within the MOLAF's first fifty acquisitions is personified. MOLAF Circumflexions, the third publication in this series, will be launched at the Darling Foundry to close the exhibition.
Museum of Longing and Failure
The Museum of Longing and Failure (MOLAF) was established in Bergen, Norway by Canadian artists Andrew Taggart and Chloe Lewis in 2010. Through commissions, publishing, production, and presentation, the MOLAF strives to continually interrogate and reframe its structure, identity, and capacity to both support its growing collection and generate new working methodologies.
More about
Bergen, Norway