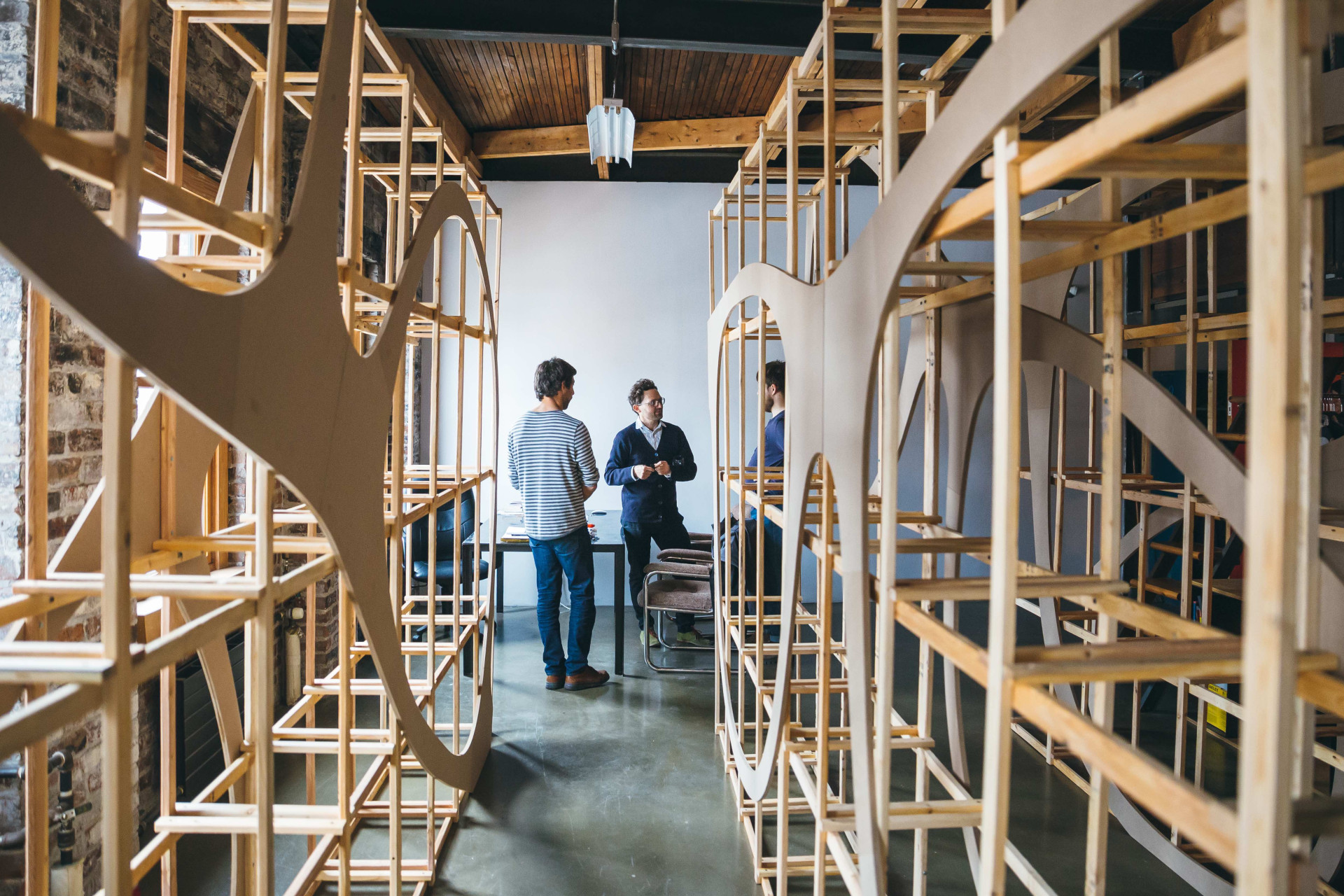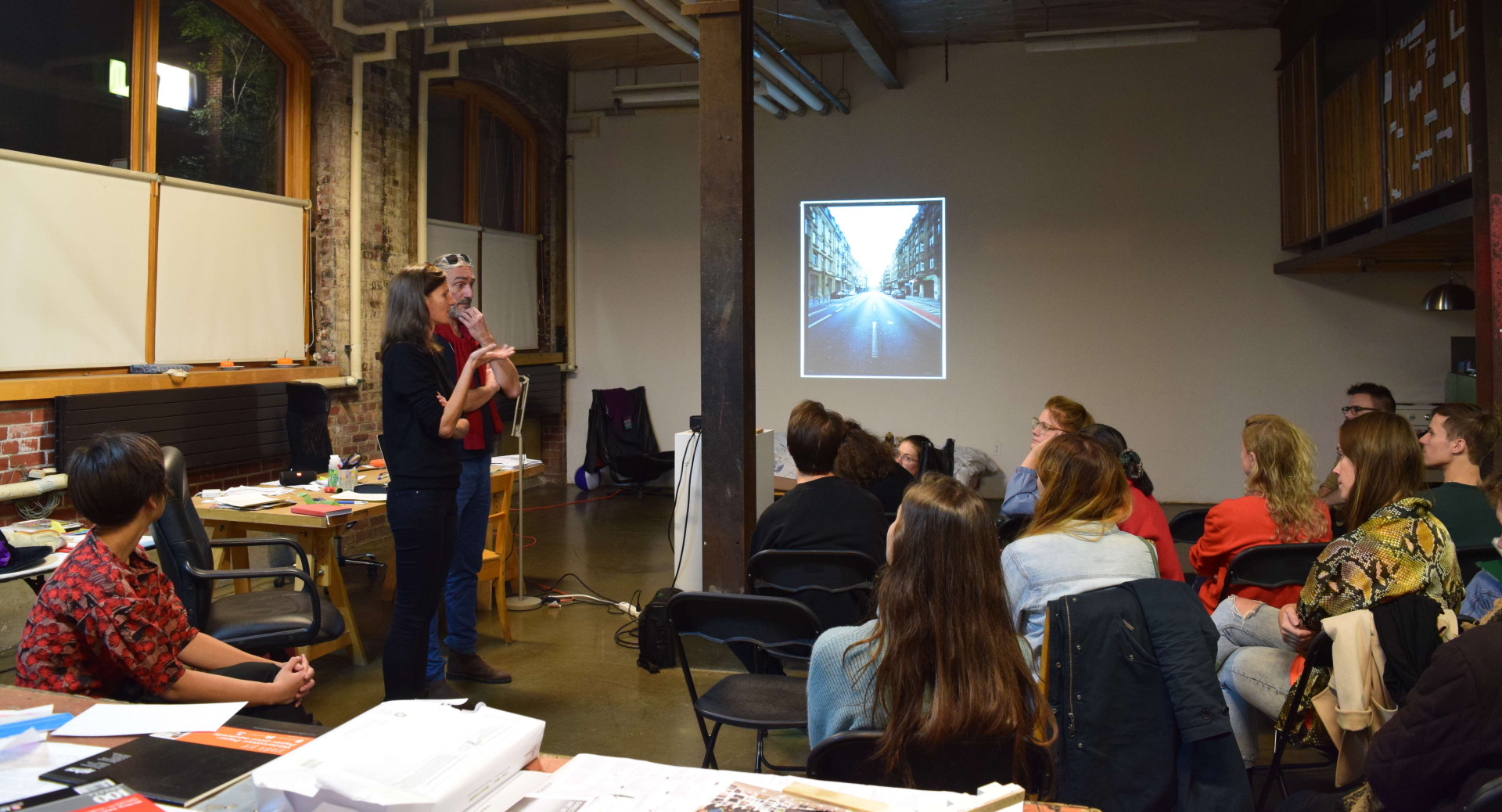 Luxembourg Residency
About
The National Culture Fund of Luxembourg (FOCUNA), in collaboration with Fonderie Darling, offers a three-month-long residency of research and creation, on the basis of a call for applications, to visual artists who can demonstrate a significant artistic career path and have Luxembourgian nationality or reside in Luxembourg.
Hosted in the former industrial complex of the Fonderie Darling, the artist has a live-in studio with unlimited access to production facilities which are outfitted to work with wood, metal, ceramics and CNC cutting, as well as a production grant. This international residency seeks to encourage artists to immerse themselves in the heart of the artistic scene of Montreal and to foster networking, thus contributing to the long-term development of their professional trajectories. The artist will further benefit from the residency in their personal artistic practice, without the obligation of a final product. It is an opportunity for the artist to create, experiment, and to soak up diverse social realities but also to initiate collaborations and partnerships and to support the dissemination of their work.
The Fonderie Darling team offers a personalized promotion and networking program in an effort to optimize the visiting artist's experience of Montreal's cultural scene through offering a friendly living and working environment. Many events, public and professional meetings, studio visits and cultural excursions are organized according to the interest of the artist throughout their stay. For Montreal's cultural community, this residency allows to discover the artistic scene of Luxembourg and to create sustainable links between artists and the different communities involved.
In residency
Currently
Justine Blau
Fonderie Darling, Montréal, Canada