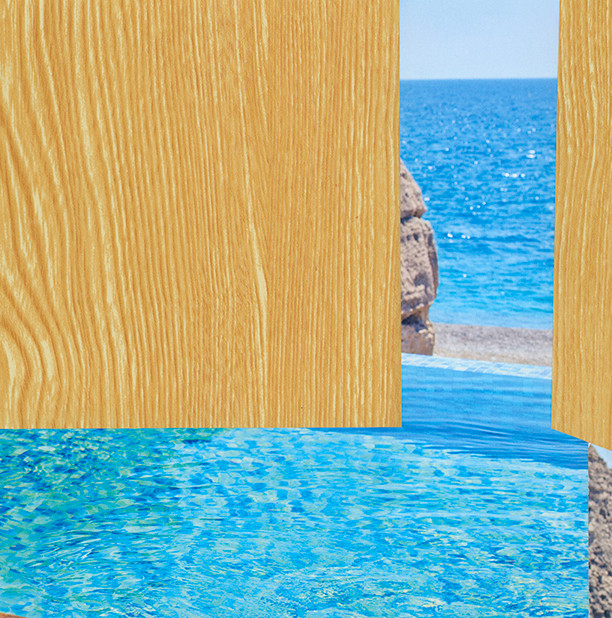 Le Fortuit / Closing campaign draw
Watch the closing draw of the Place for the Public crowdfunding campaign. 
By choosing the perk "Le Fortuit", 47 lucky contributors secured a chance to win a framed edition of Vikky Alexander's beautiful artwork, Blue Strip (2020), of a total value of $ 2050. 

Congratulation to the lucky winner "i"! 
CLICK HERE TO WATCH THE DRAW IN LIVESTREAM 
Details: 
Inkjet print, 60 cm x 60 cm. Edition of 20, numbered and accompanied by a certificate of authenticity.
Framed by Martin Schop. 
This donation also guaranteed a double pass for the exhibition of the contributor's choice.