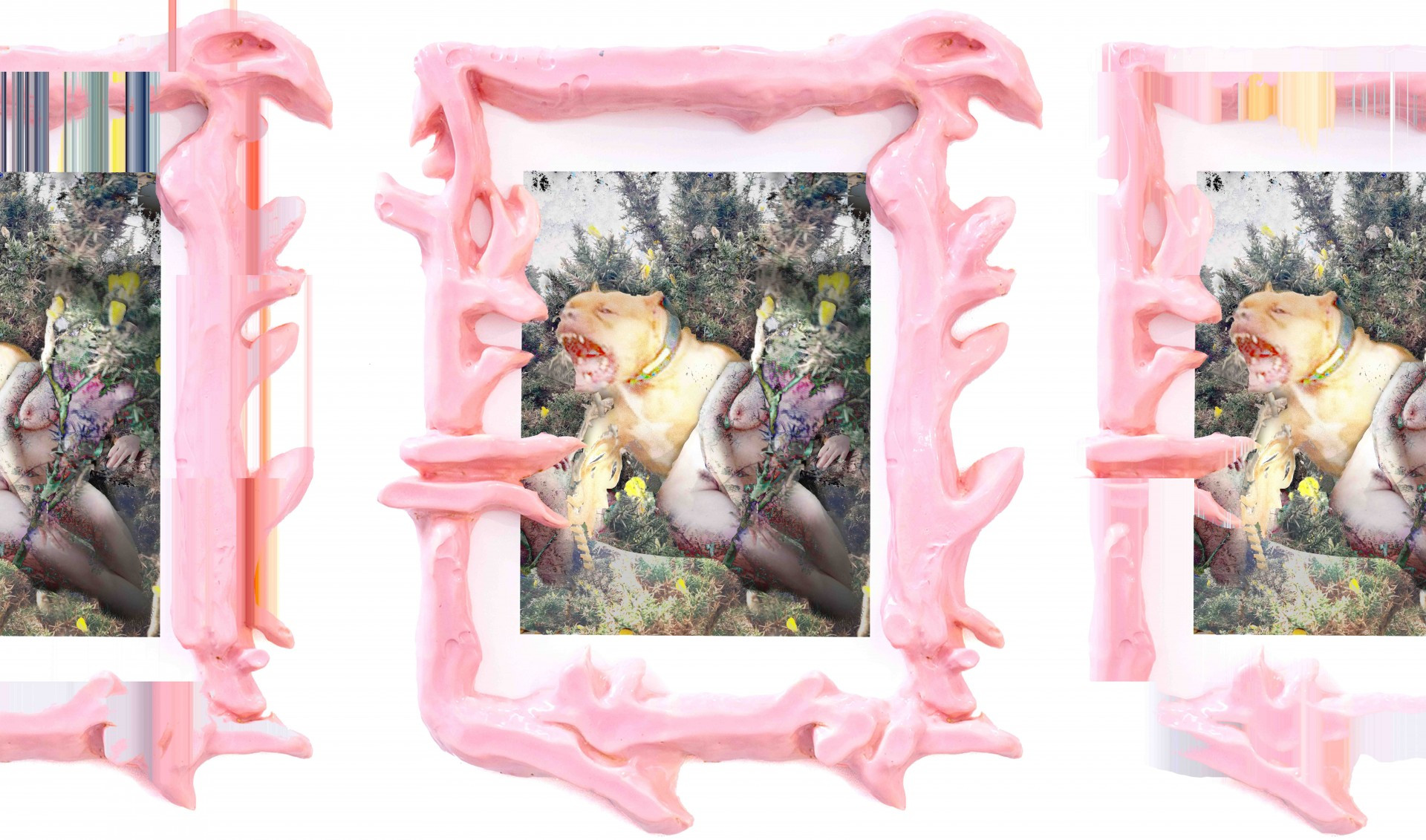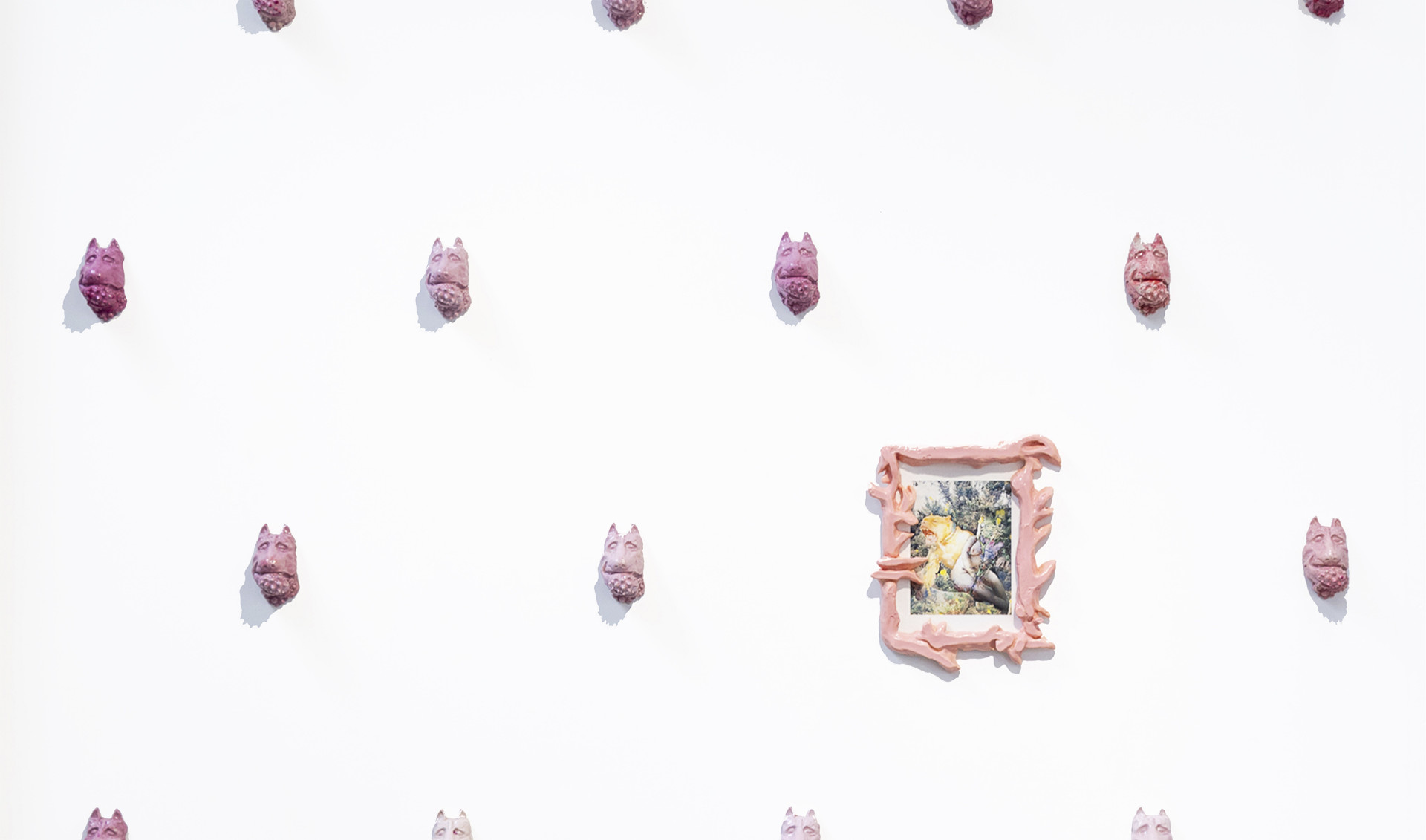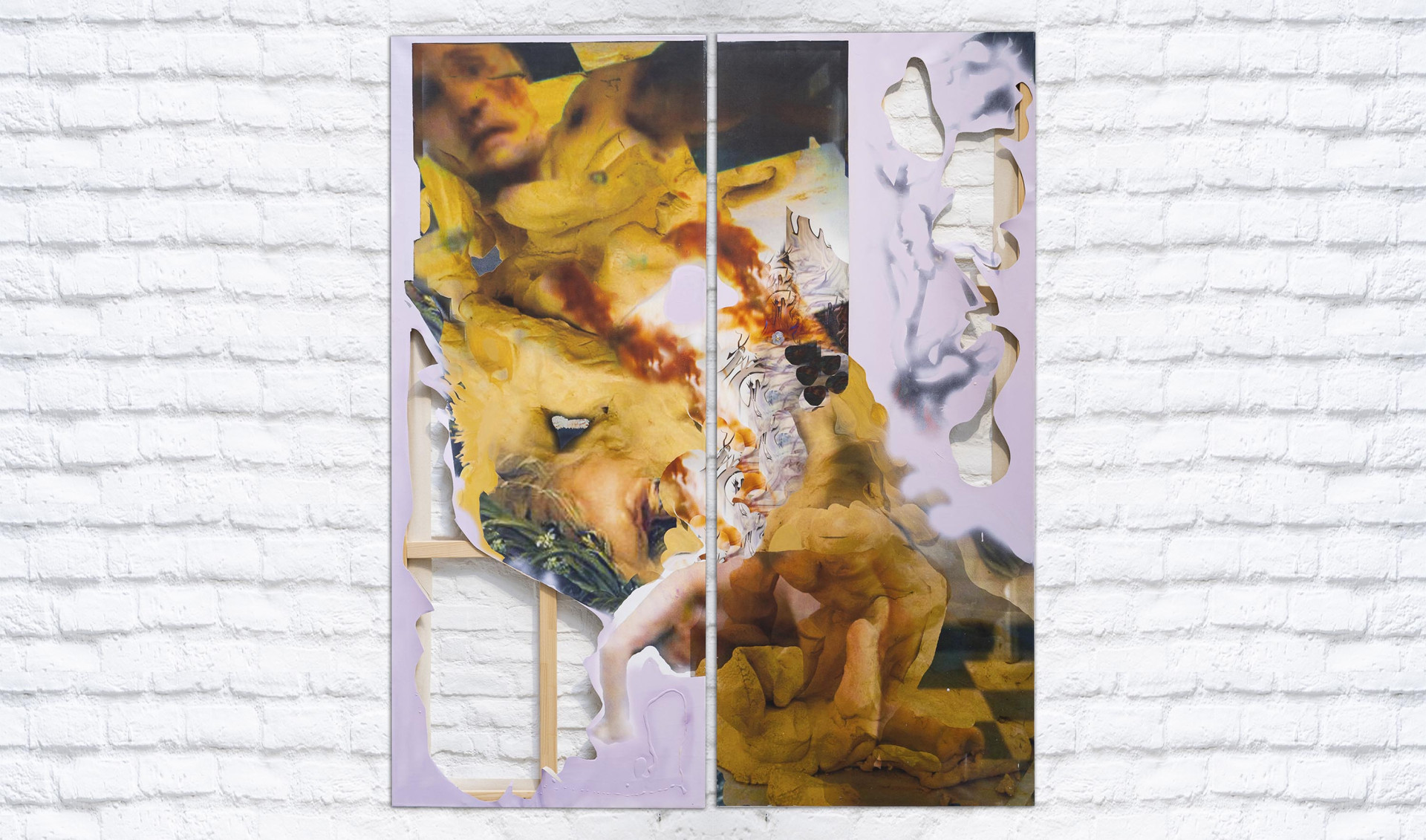 Lancelot Michel
It is initially with Photoshop that Lancelot Michel puts his feet into creation. This is followed by a work of sculpture and molding often inspired by low reliefs. In this way, oscillating from one technique to another, from digital to material, he reveals a world marked by the collapse of its borders. A bewitching homogenization told in the first person. It doesn't matter how many days have passed or whose flesh it is; we move forward each day between our comforter and the mist, in the light of a cell phone, with the irrepressible desire to recompose.
During his residency at the Fonderie Darling, Lancelot Michel plans to focus on writing as well as on the practice of ceramics. These two works of research will be carried out in concert, one always enriching the other in its forms as well as in its narration.
Biography
Lancelot Michel lives and works between Montpellier and Brussels. He graduated from the School of Fine Arts of Montpellier (ESBAMOCO) in 2019. He recently co-directed Muselé-e and Muselé-e 2, alongside Ugo Masciave and Baptiste Eybert, two self-financed pop-up exhibitions that brought together visual and sound artists for a few fiery nights and days. He now has his studio in Brussels but continues to operate tenacious links between the two cities.
Recent exhibitions
2021

Co-creator of the exhibitions Muselé-e and Muselé-e 2, Montpellier, France

Essentiel, directed by the art center MOCO, Montpellier, France

Gama, directed by Le tube, Faubourg 21, Strasbourg, France

 

2019

Inside/out, directed by Carbonne14, La Halle Tropisme / Galerie Annie Gabrielli, Montpellier, France

4ever, GELLY collective, 100 artists in the city, ZAT, Montpellier, France

Ménagerie des transformations, Post-graduation exhibition directed by Stéphanie Moisdon, 100 artists in the city, ZAT, Montpellier, France

 
Origin
Montpellier, France