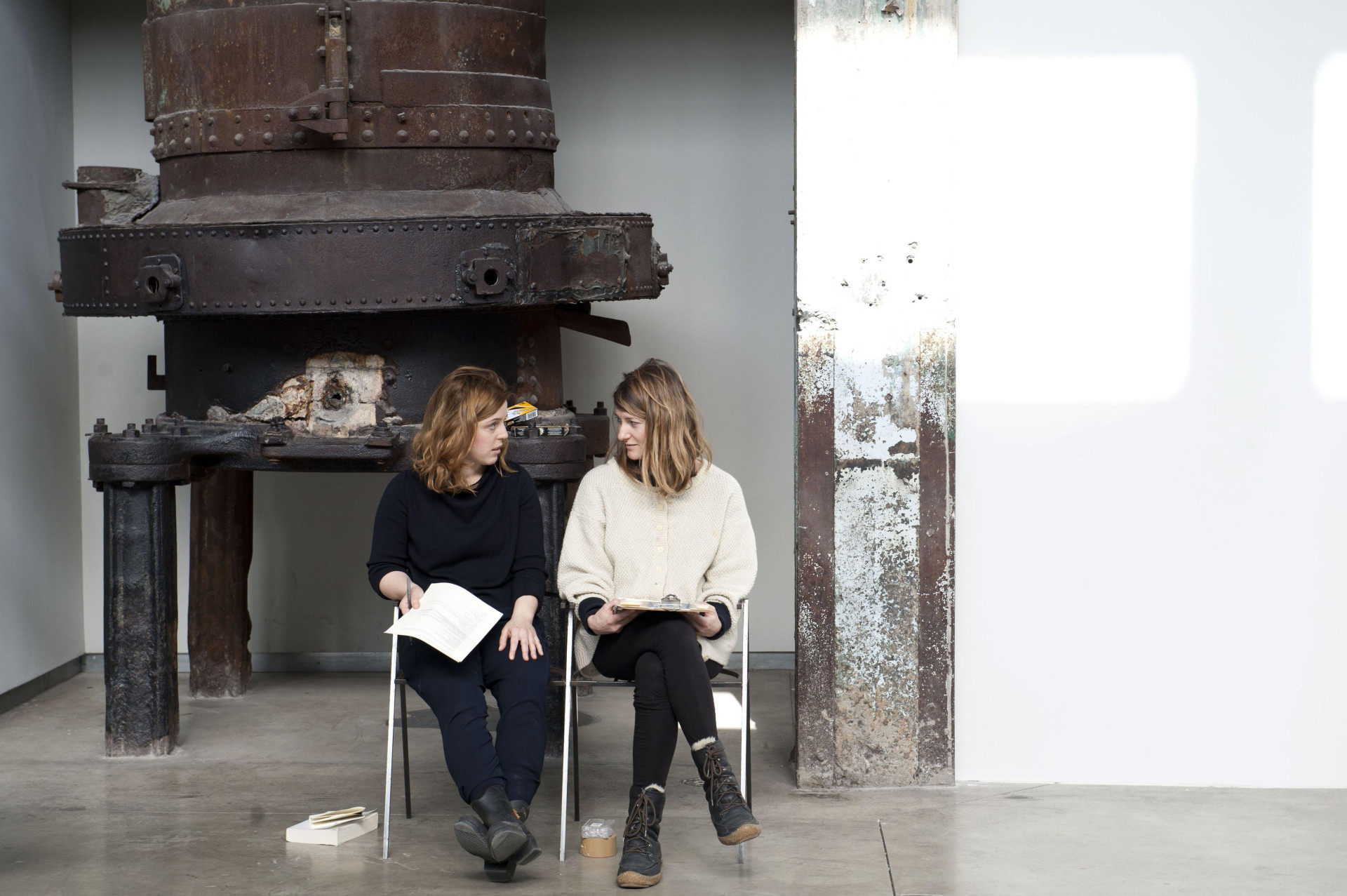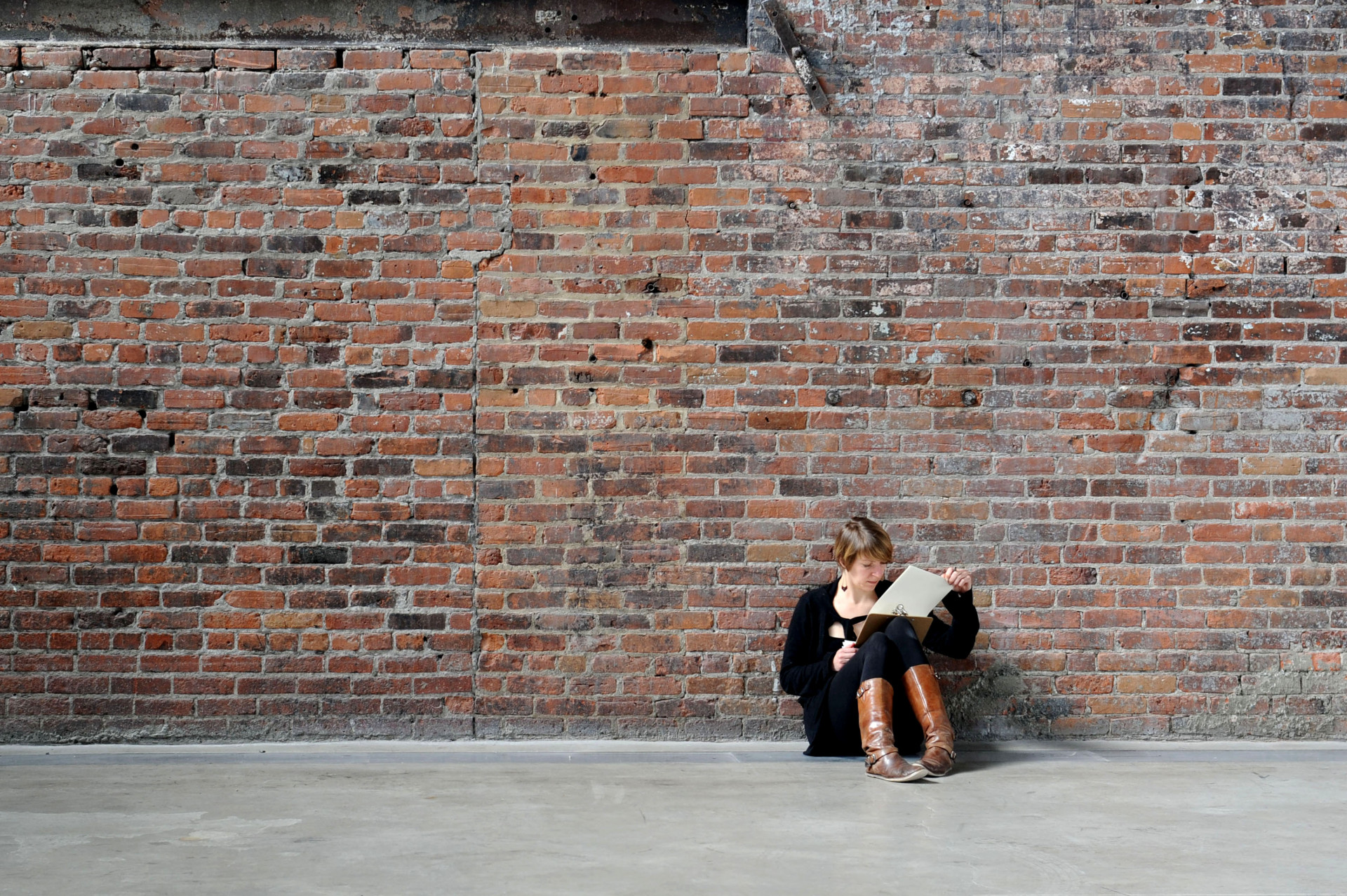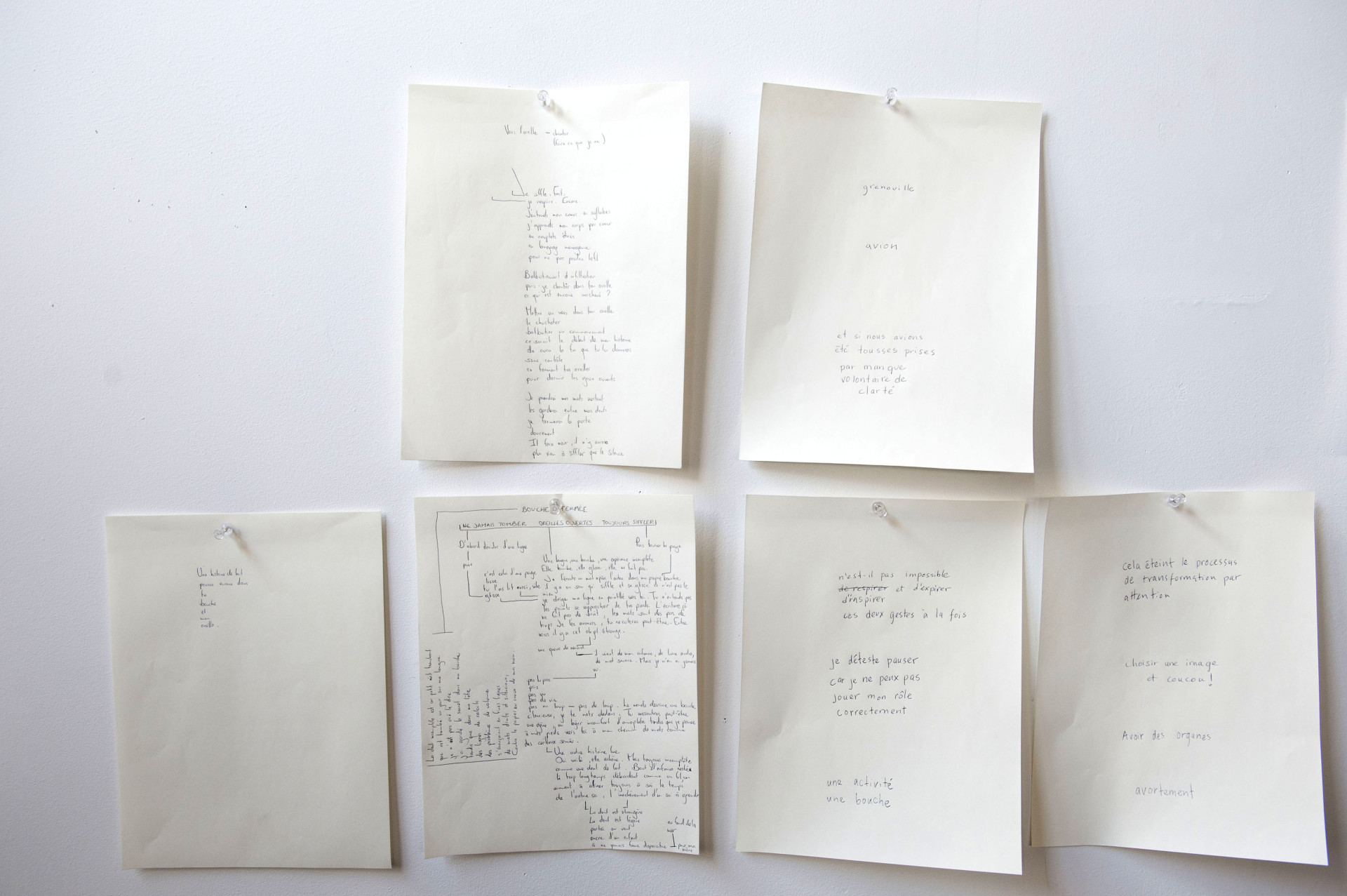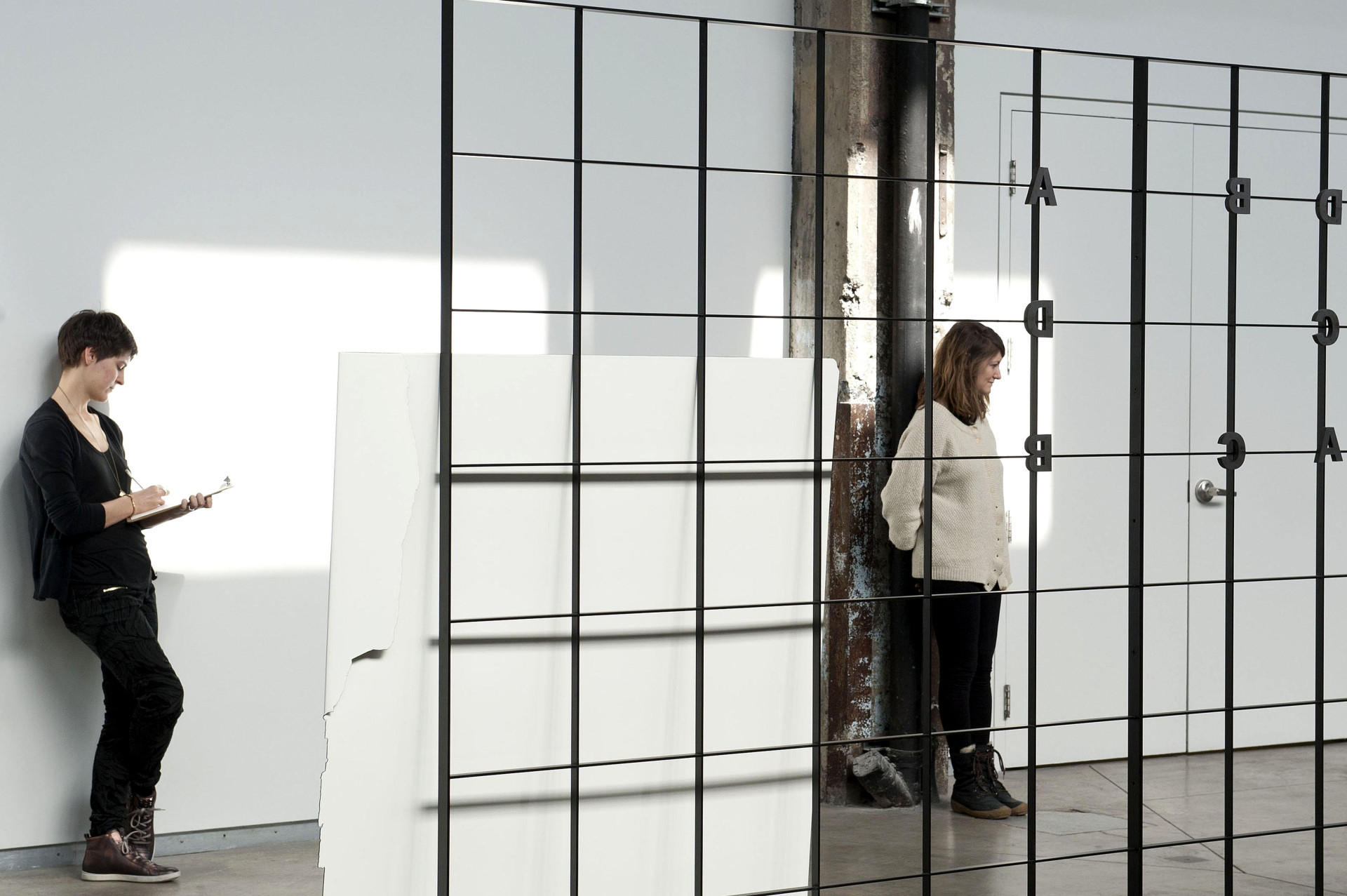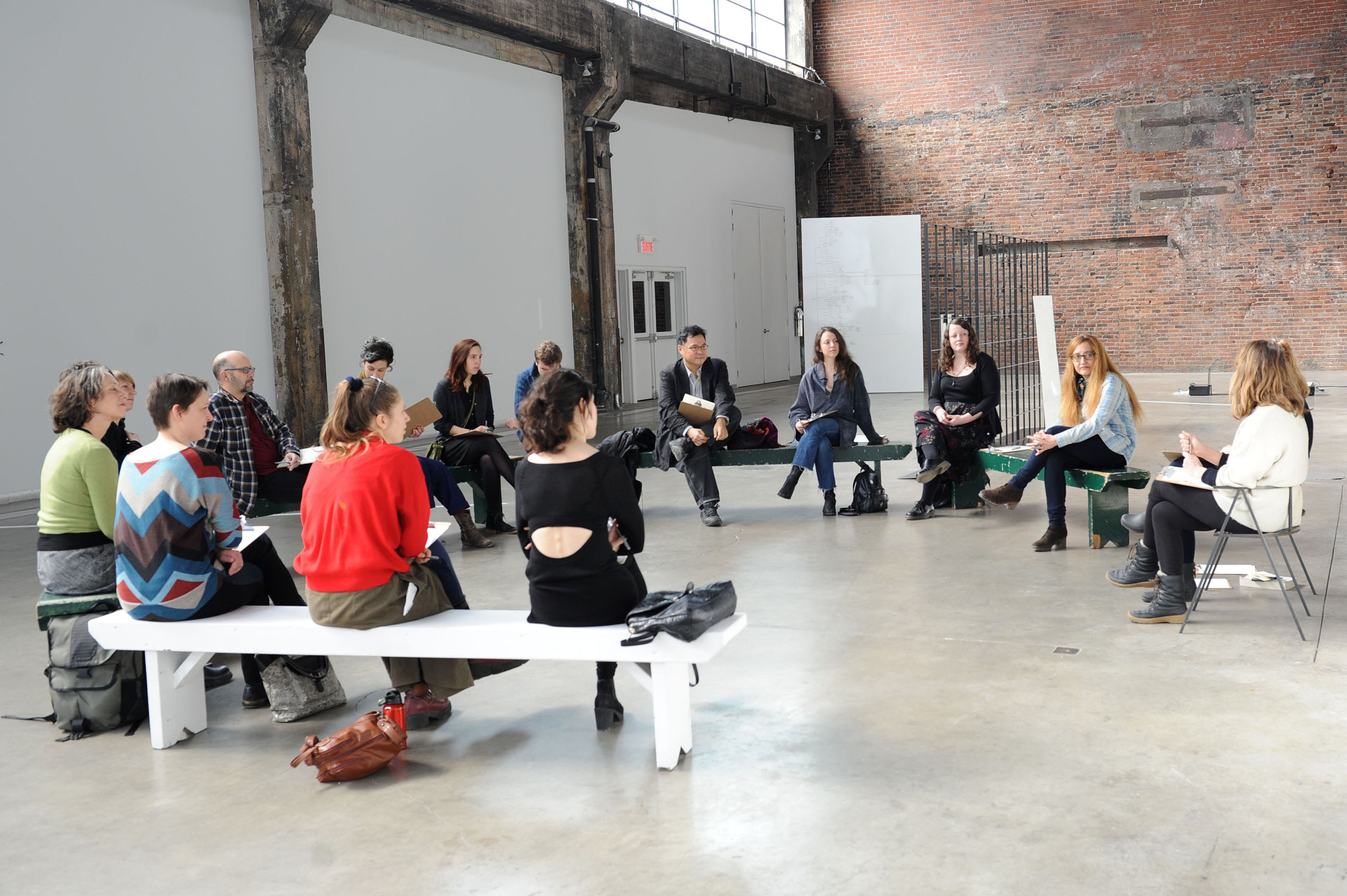 My mother was an animal until I grew my second set of teeth
On April 9th, The Darling Foundry will host a collaborative workshop developed by artists Marie-Michelle Deschamps and Rebecca La Marre.
We invite you to the gallery for a period of up to 3 hours, to participate in a writing activity developed using themes explored in the exhibition L*, currently on display at the Darling Foundry.  The themes have been developed in response to the work of the writer Louis Wolfson.
Wolfson was an American writer who wrote the book Le Schizo et les langues in 1970. The book achieved minor celebrity due to attention from Foucault, Deleuze and Semiotext(e).
To register, please contact/email anne-marie@fonderiedarling.org.
-
Wolfson's book is neither biography nor a work of fiction.  It is a series of esquisses, or sketches, that could perhaps be best categorized as creative non-fiction, a kind of criticism through personal inquiry.  In it he describes the activities and point of view of 'the young schizophrenic', consistently in the third person, who escapes from a psychiatric institution in New York State.  He begins to learn French, German and Russian with a fanaticism that is scorned by his family, who tell him that spending time learning other languages will 'render him unfit for work.' Wolfson goes on to invent an elaborate linguistic system that is meant to 'destroy his mother tongue', English.
This work has never been translated into English for obvious reasons.  The attention it has received largely focuses on pathologising Wolfson as schizophrenic, using the book as a 'case study' to develop a cartography of the language-centric disease, in particular by Deleuze.  Other treatments fail to make any literary separation between Wolfson the person, Wolfson the writer and 'the young schizophrenic', assuming that the text maps exactly on to the writer's person.
The aim of this workshop is to examine the thematics present in Wolfson's writing, celebrating him as a cultural producer rather than a patient.The primary focus will be the notion of language as a social technology and the body as the instrument, or fallible tool that executes it.  
We will also focus on the role of new forms of writing in art and criticism and the proximity of creative practice to markers of schizophrenia; loose associations, digressions, focusing on the most concrete aspect of language that is usually meant as parable or metaphor.  The schizophrenic is said to be someone who hears voices 'at the wrong time', unfit for work. Language will examined as a tool for cultural inscription.
-
Supplementary Reading Material will be sent to you once you register. This material provide context and information for use in the workshop.
*note: all writing material produced during the workshop may be used at a future date in a publication at the discretion of the artists Marie Deschamps and Rebecca La Marre.
** Photo: Marie-Michelle Deschamps + Michelle Lacombe, performative video, 2016 © Maxime Boisvert