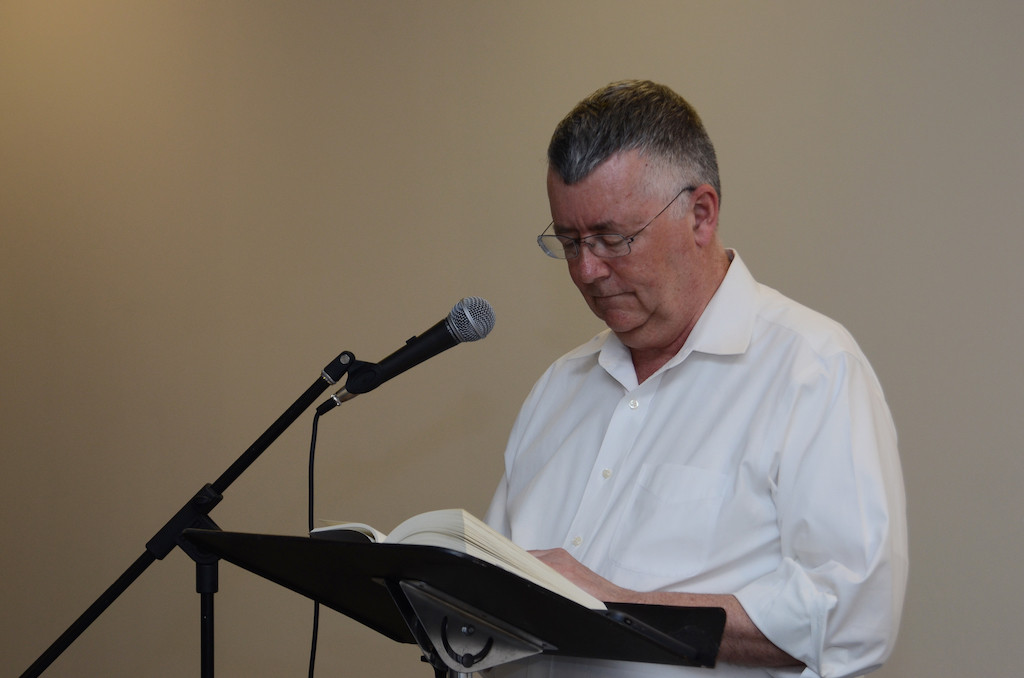 PERFORMANCE : FORTNER ANDERSON
POINTS OF DEPARTURE
As part of the group exhibition Drinkers of Quintessences, Fortner Anderson presents a durational performance: a book of poems entitled Points of Departure, read out loud for twelve hours and ten minutes. For a whole year, between February 11, 2010 and February 10, 2011, Anderson attempted to compose a poem every day for the project. 256 poems were thus completed, while 109 days remained devoid of any poem. The entire project was put together in a 365-page volume.

For the performance, the artist reads the poems at two-minute intervals. The days without a poem are underlined by a silent pause. The work thus questions its own status, between the poem and the blank page, the text and the void that breaks it.

Free entry for the duration of the performance. The exhibition will be open until 10 PM.

Fortner Anderson's books of poems and limited editions will be sold at the reception desk.

Bar will be open from 5 PM. 
10 am to 10 pm
Soirée performance