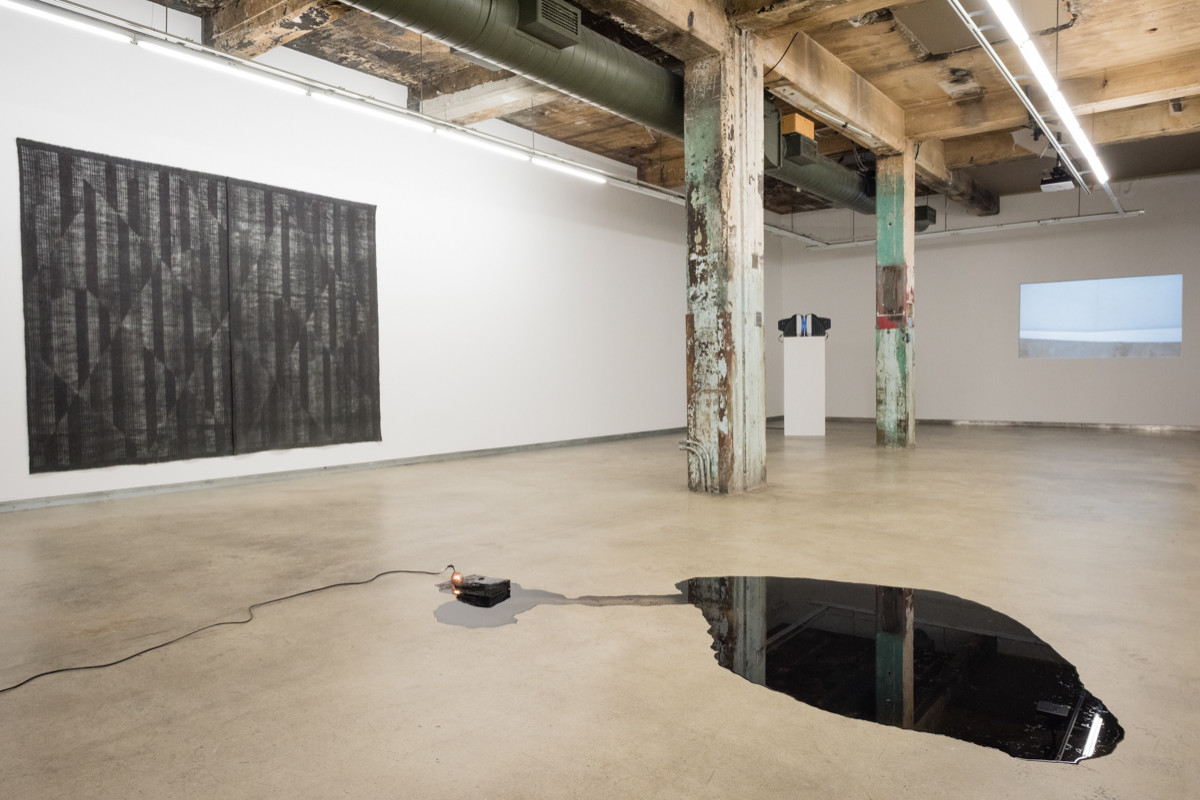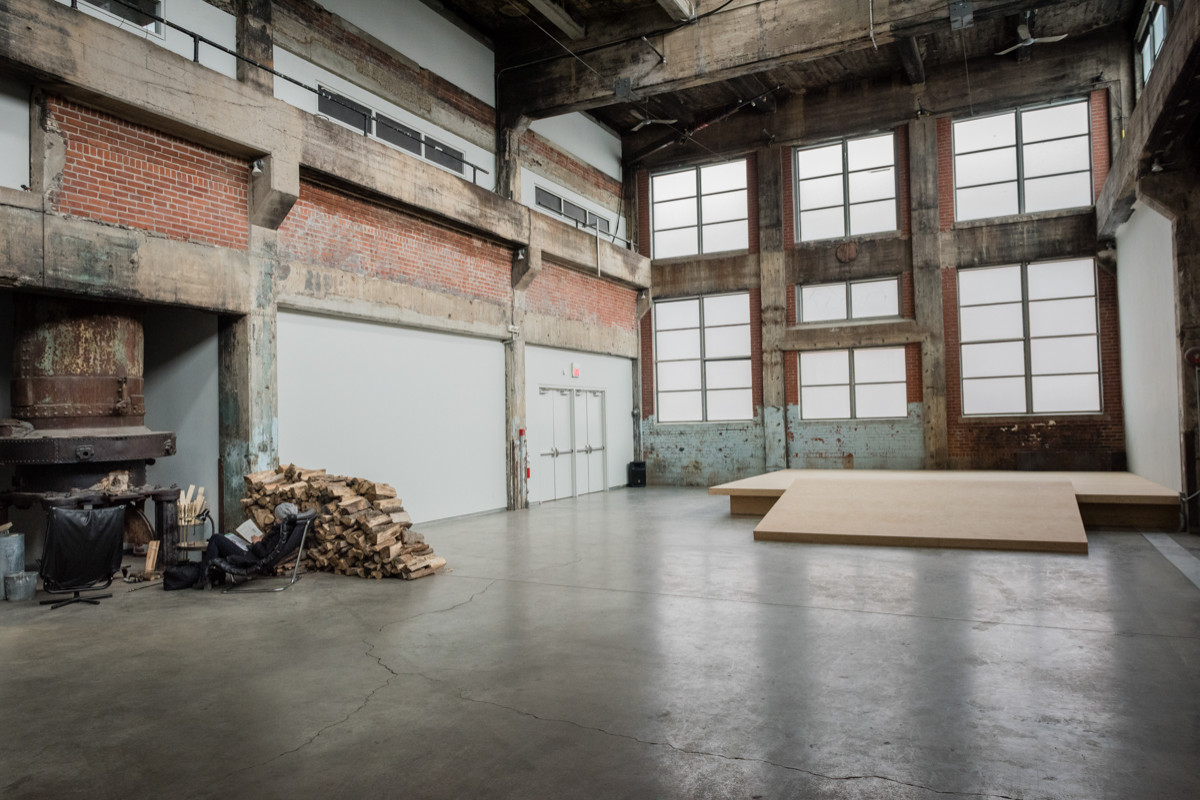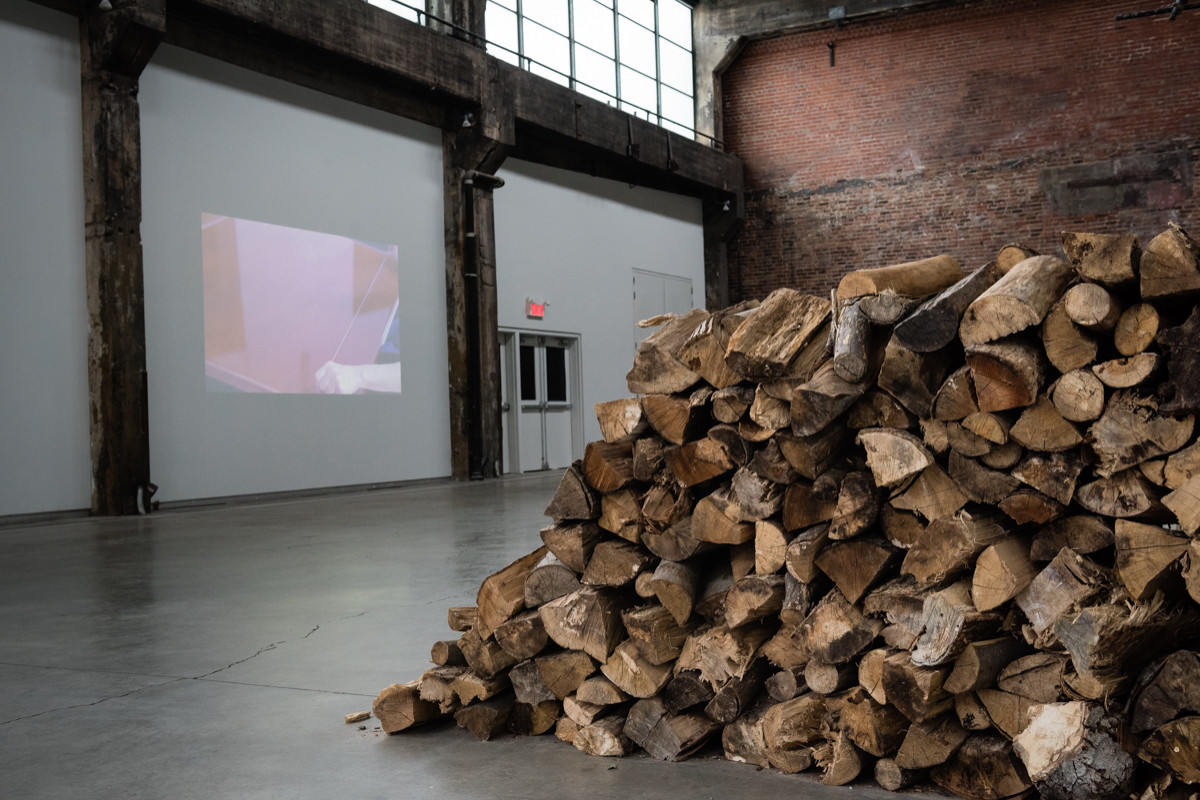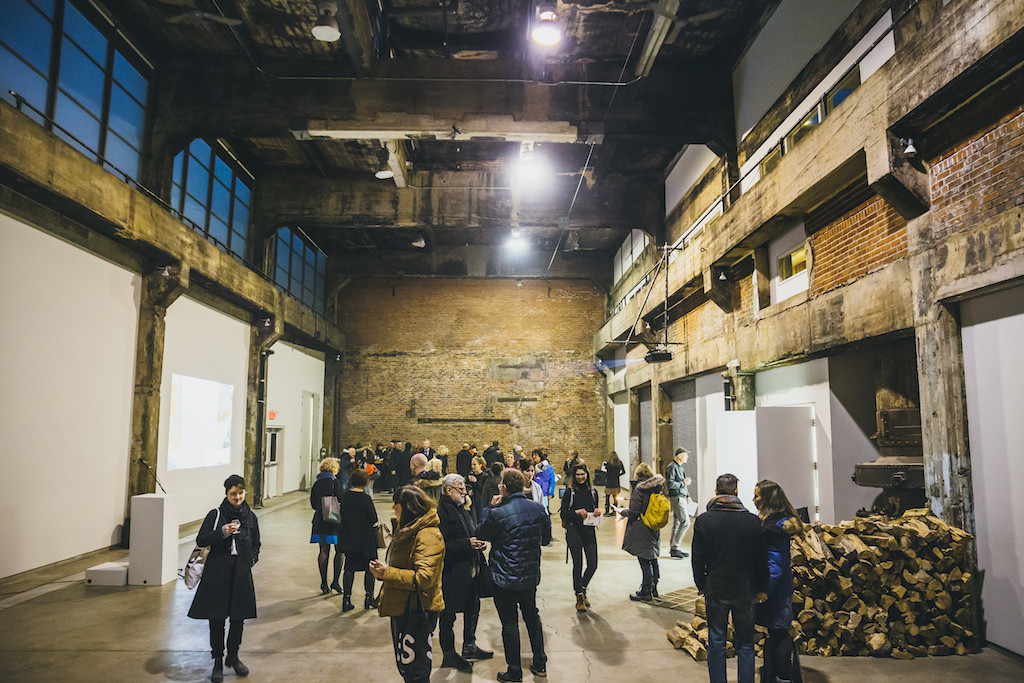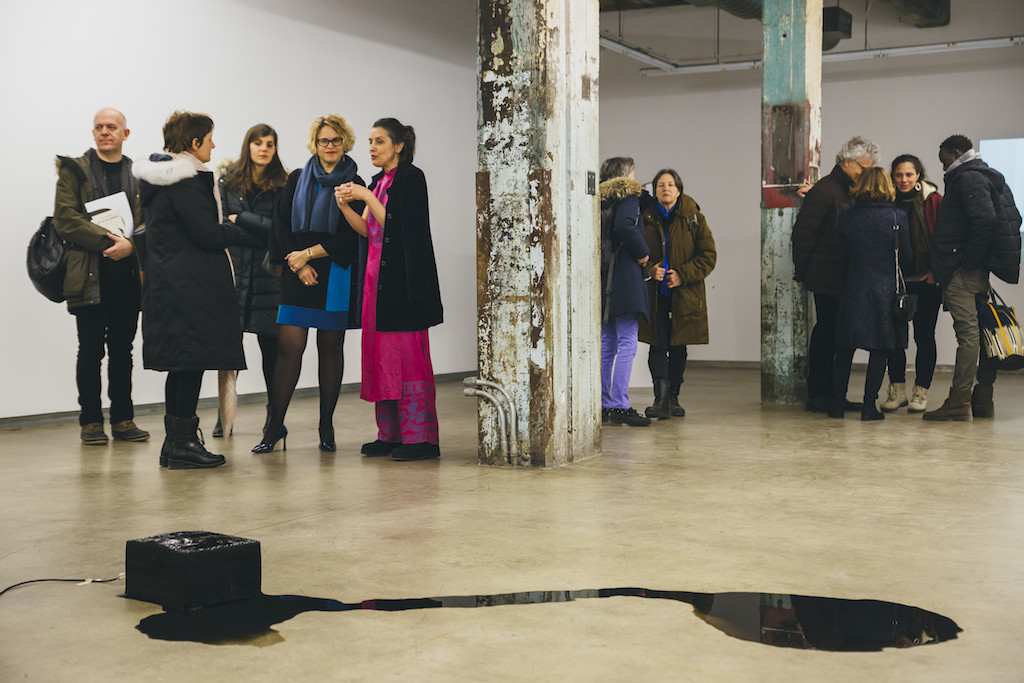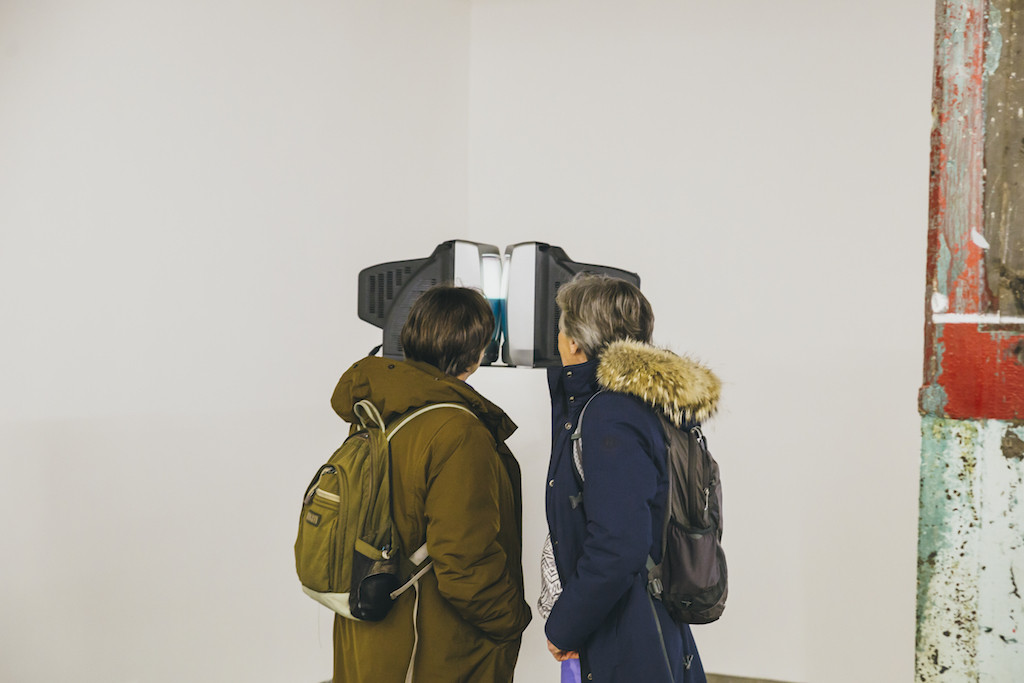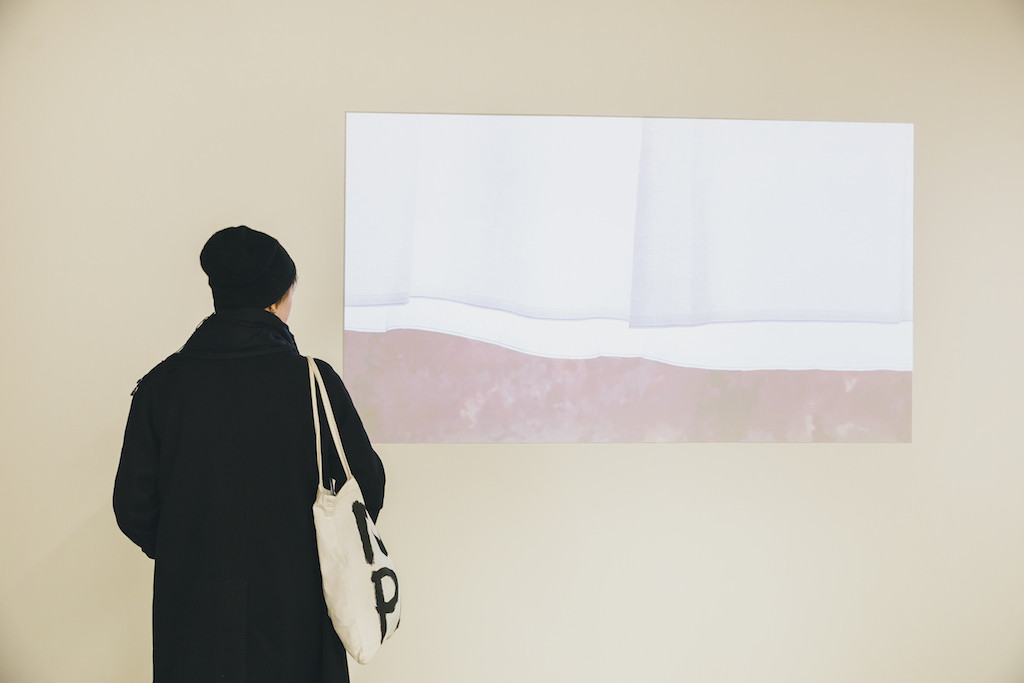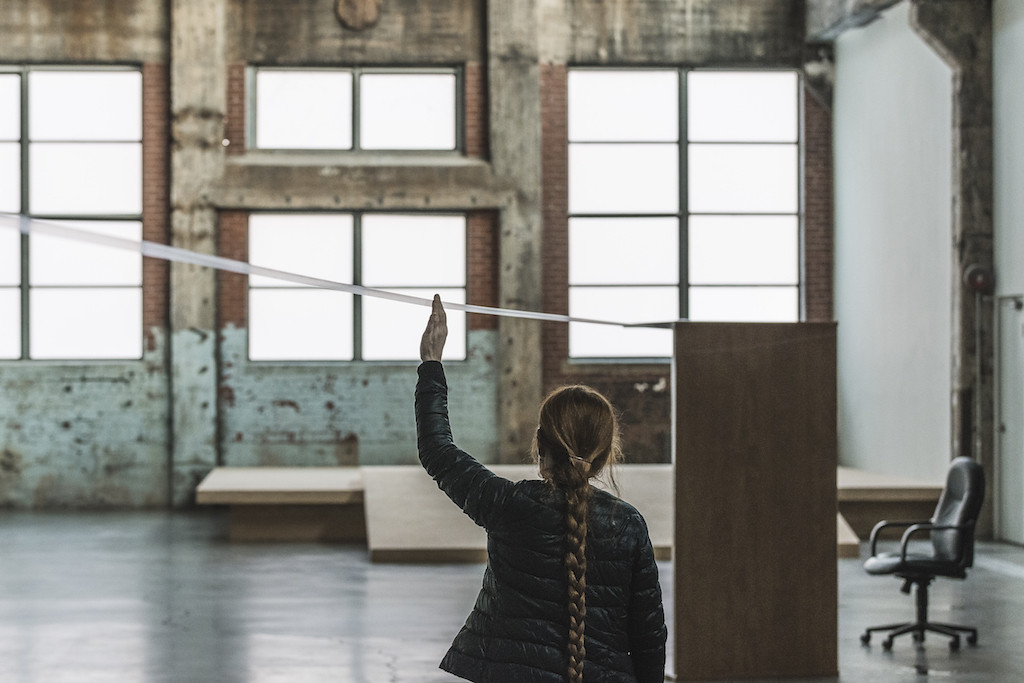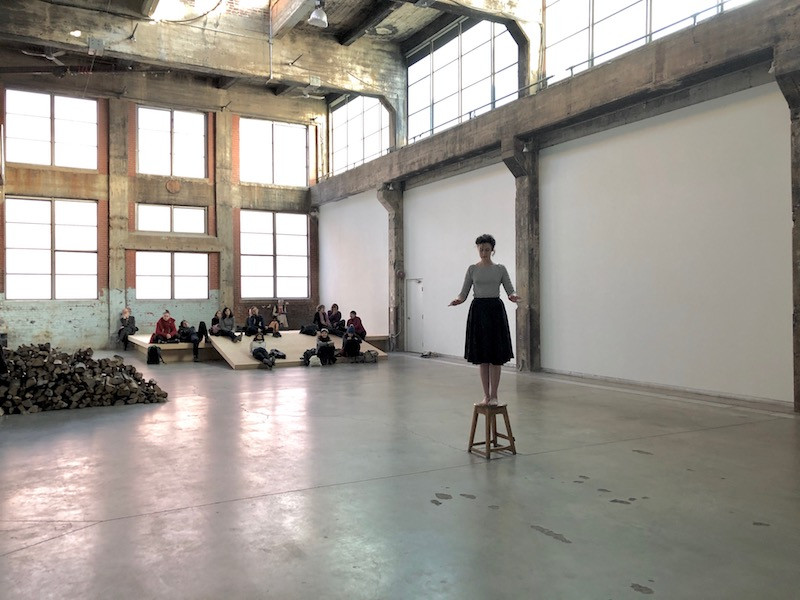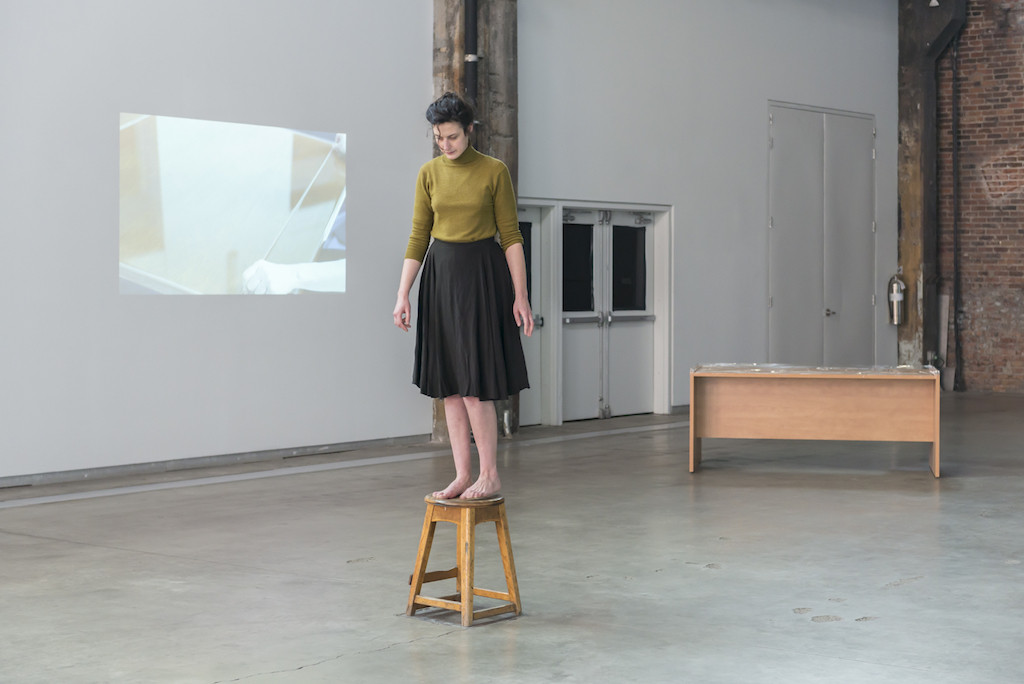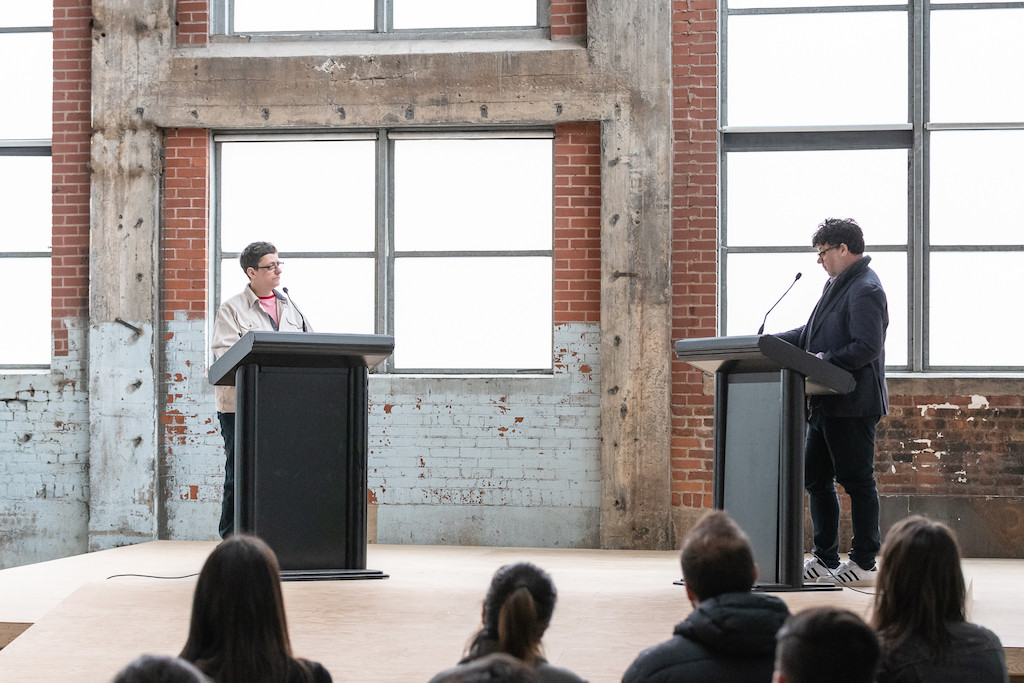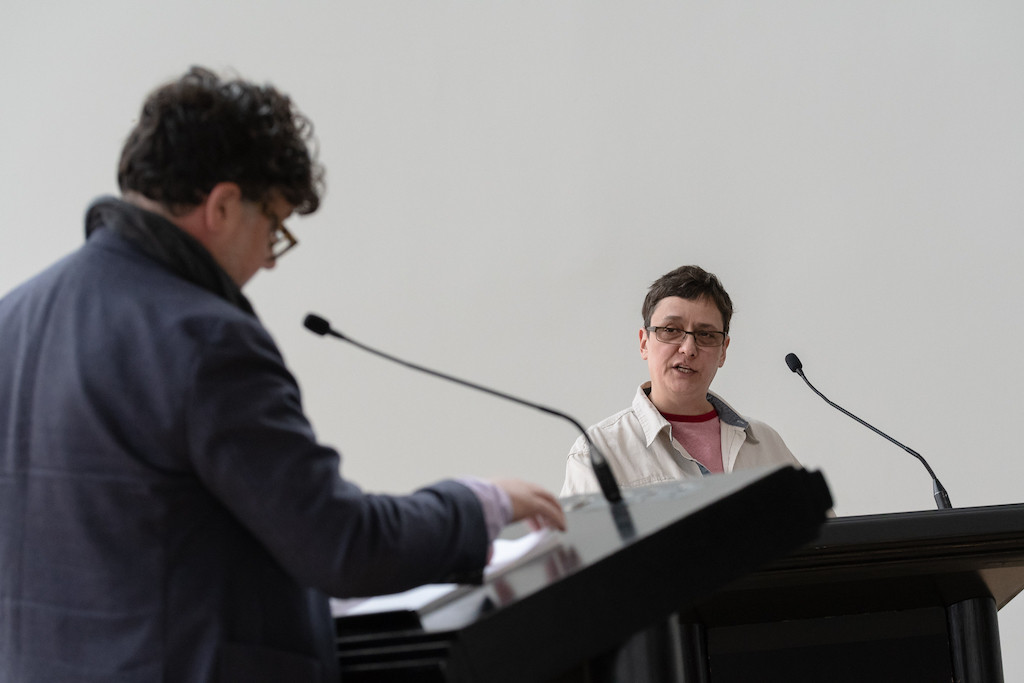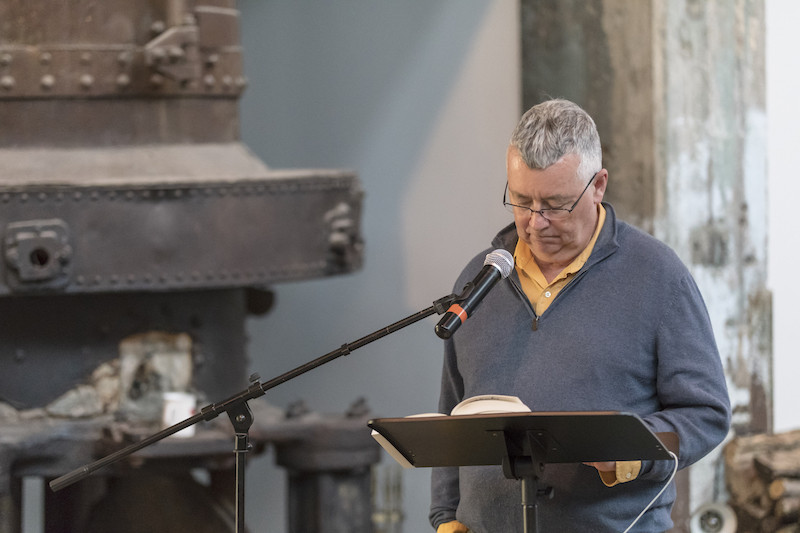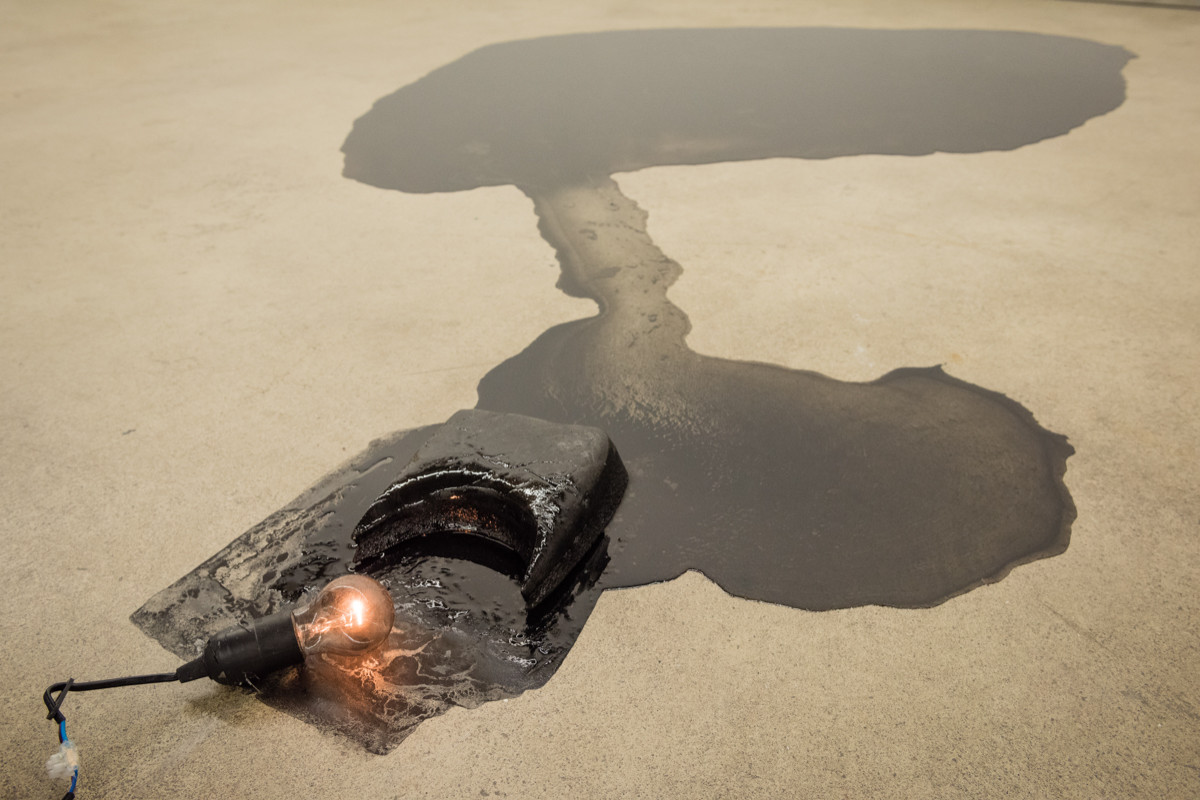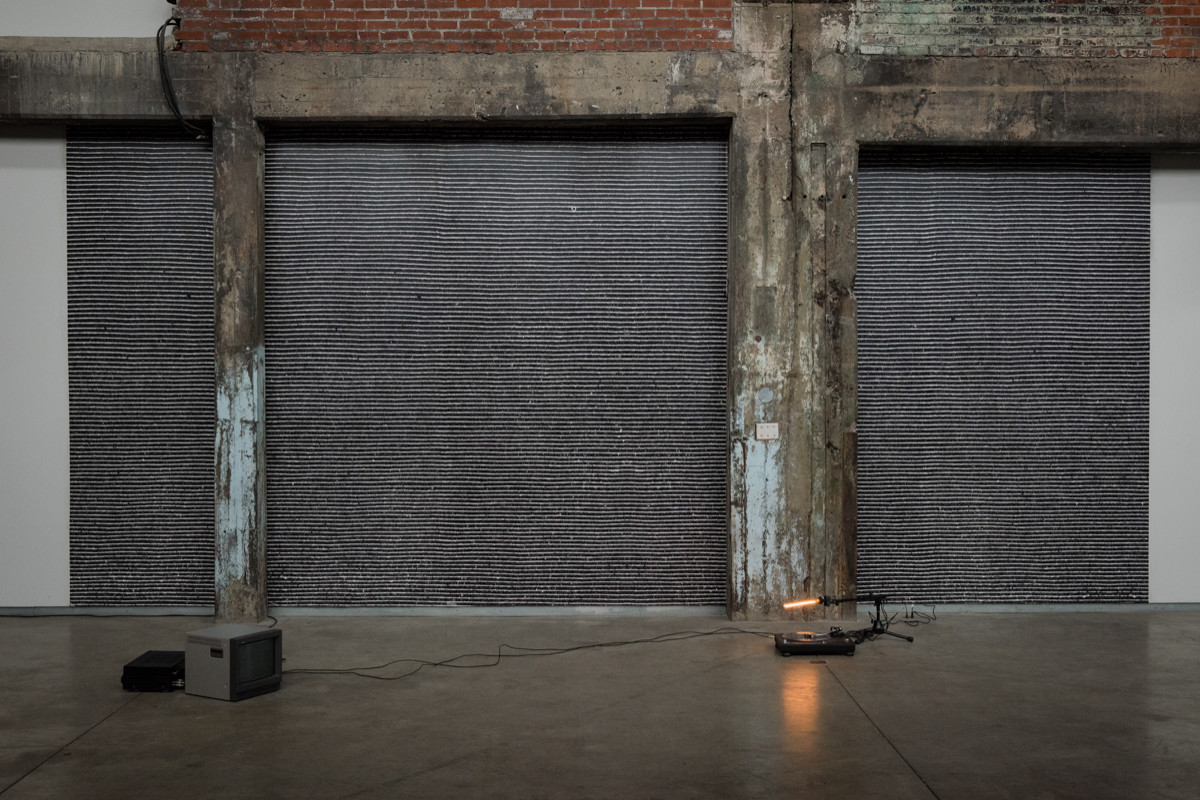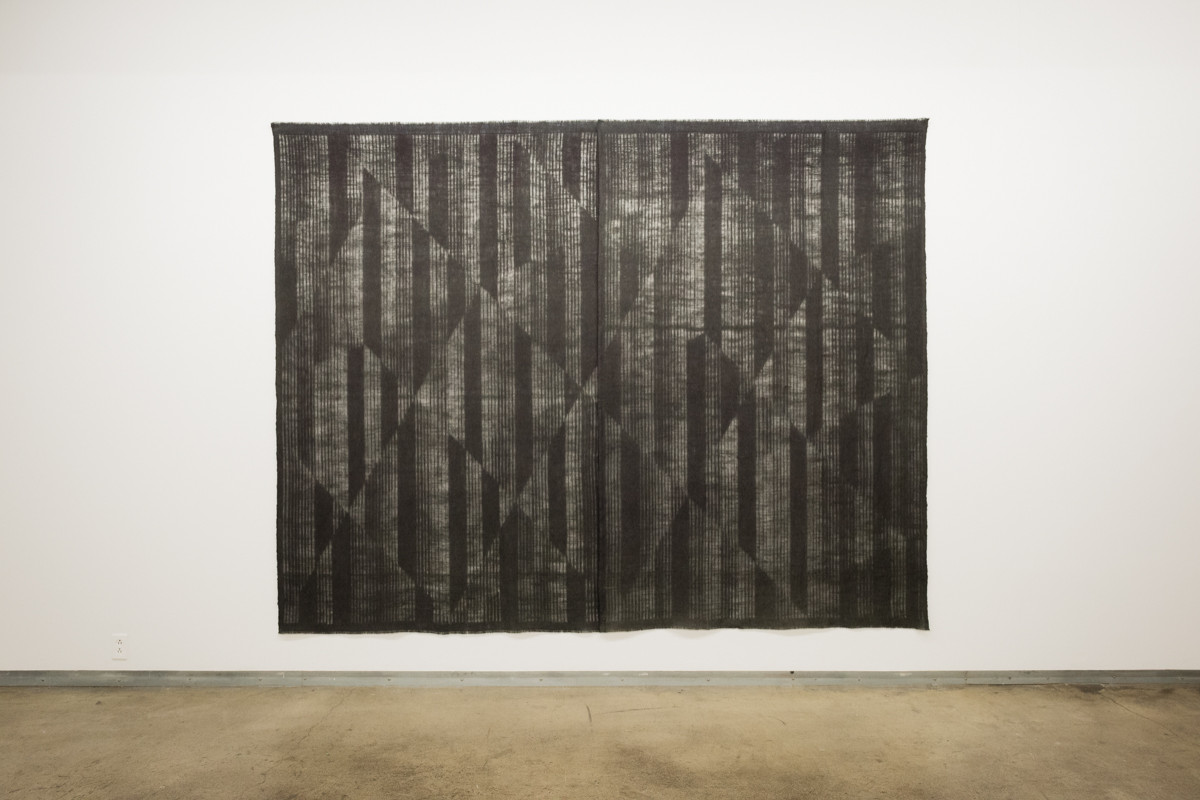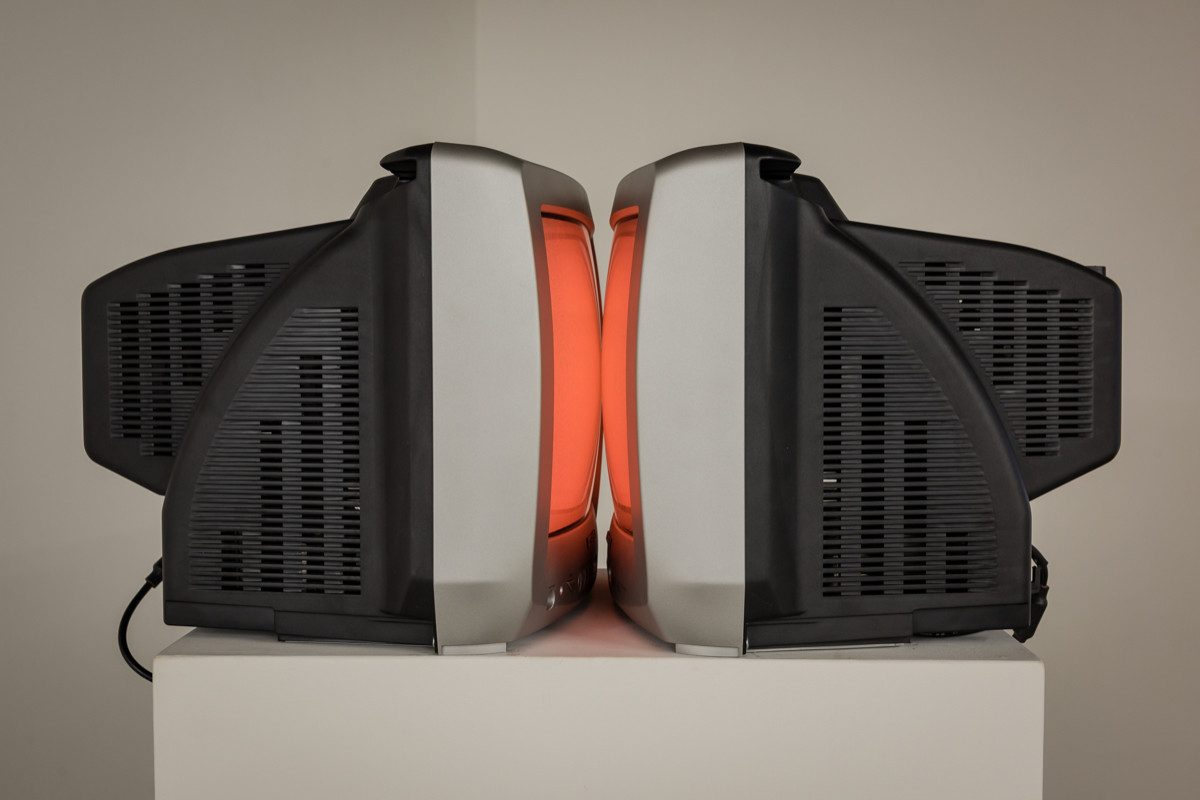 DRINKERS OF QUINTESSENCES
The title of this group exhibition, Drinkers of Quintessences, is taken from Charles Baudelaire's poem Loss of a Halo in which the author relates the experience of an artist who inadvertently lost his distinctive attribute but ends up accommodating this loss quite well. He is freed from the pressure surrounding his status as a creator and can mix anonymously with the crowd. Inspired by this poem, Walter Benjamin declared that an entire generation of artists who seek to undo the straightjackets associated with creation and demystify art practice had lost their aura. Therefore, the artist's personality and expertise, as both subject and object, were challenged and the fundamental principles of art were shaken. With Marcel Duchamp and Kasimir Malevitch as precursors, this artistic attitude was built into a paradigm in the 1960s, when artists took position against the exaggerated expressivity then holding sway by seeking to subtract as much content as possible from their works and leave their egos aside.
Artists such as Agnes Martin, Yoko Ono, Robert Barry, and Gordon Matta-Clark, became fascinated by the infinite; through the notion of the void, they merged in their practices a critical point of view and a search for the absolute. This exhibition brings together artists whose work is driven by such a search for aesthetic experience. Including Quebec, Canadian, and international artists in order to show that this is still an important phenomenon on a wide scale, Drinkers of Quintessencestakes a look at contemporary creation and takes position against the "society of the spectacle," and the equation of art with simple visual effects. Minimal, apparently empty of content, ephemeral and furtive, implying that the artist has not "worked" enough, or is not personal enough, these artworks question their own status and embody a quest for the infinite. They ask the viewers to react beyond the gaze, and force them to reconsider the fundamental definition of art.
In resonance with Ultra Vide, the Darling Foundry's inaugural exhibition in 2002, which breathed new life into the former industrial site and was also a tribute to the monumental space of the main gallery, Drinkers of Quintessences explores the theme of the void in art from a new angle. Whereas the previous exhibition presented a radical distribution of different elements – fire, wood, water, air, earth – in the space, this one seeks to highlight the dialectical aspect of the artworks by dwelling on their critical as well as spiritual content.
The works in this exhibition, produced over the last ten years, express a wide variety of aesthetic registers, even though they share the same quest for the void, from both a critical point of view and a search for the absolute. A hymn to meditation, Drinkers of Quintessences brings together works in search of transcendence made by artists whose main concern is to emphasize the viewers' direct experience of the work, bringing them to react on the very essence of art but also inviting them to let themselves be carried away by an experience beyond the gaze.
The exhibition will also be presented in January 2019 at Casino Luxembourg – Forum of Contemporary Art.
ARTISTS: Fortner Anderson (QC), Steve Bates (QC), Marie-Claire Blais (QC), Olivia Boudreau (QC), Claude Closky (FR), Marie Cool Fabio Balducci (FR / IT), Alexandre David (QC), Adriana Disman (QC), Kitty Kraus (DE), Stéphane La Rue (QC), Kelly Mark (ON), János Sugár (HUN).
PROGRAM
ACTION

MARIE COOL FABIO BALDUCCI
Untitled
Thursday, March 15, 2018, 12 PM - 10 PM


PERFORMANCES
ADRIANA DISMAN
Thresholding
Thursday, April 5, 2018, 6 PM
KELLY MARK
Everything and Nothing
Thursday, April 19, 2018, 5.30 PM
FORTNER ANDERSON
Points of Departure
Thursday, May 3, 2018, 12 PM - 10 PM
Loss of a Halo
Charles Baudelaire
"WHAT! you here, old man? You in such a place! 
You the ambrosia eater, the drinker of quintessences! 
This is really a surprise."
"My friend, you know my terror of horses and vehicles. Well, just now as I was crossing the boulevard in a great hurry, splashing through the mud in the midst of seething chaos, and with death galloping at me from every side, I gave a sudden start and my halo slipped off of my head and fell into the mire of the macadam. I was far too frightened to pick it up. I decided it was less unpleasant to lose my insignia than to get my bones broken. Then too, I reflected, every cloud has a silver lining. I can now go about incognito, be as low as I please and indulge in debauch like ordinary mortals. So here I am as you see, exactly like yourself."
"But aren't you going to advertise for your halo, at least? Or notify the police?" 
"No, I think not. I like it here. You are the only person who has recognized me. Besides I am bored with dignity, and what's more, it is perfectly delightful to think that of some bad poet picking it up and brazenly putting it on. To make someone happy, ah, what a pleasure! Especially someone you can laugh at. Think of X! Think of Z! Don't you see how amusing it will be?"
Charles Baudelaire, Little Poems in Prose, XLVI [1869]
- trans. Louise Varèse, 1947 -
PARTNERS
The exhibition is realized in partnership with Casino Luxembourg - Forum d'art contemporain
Curator
Caroline Andrieux