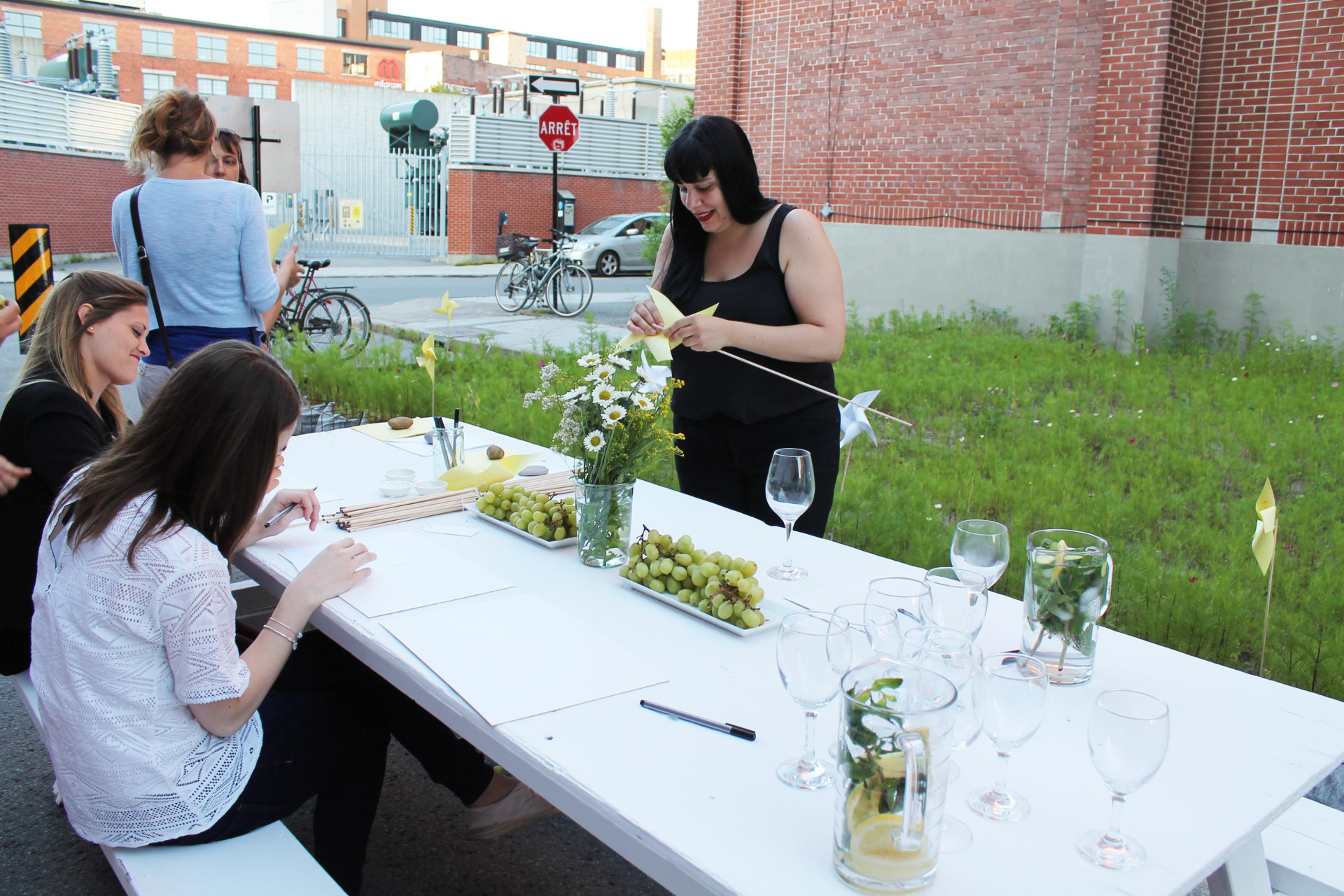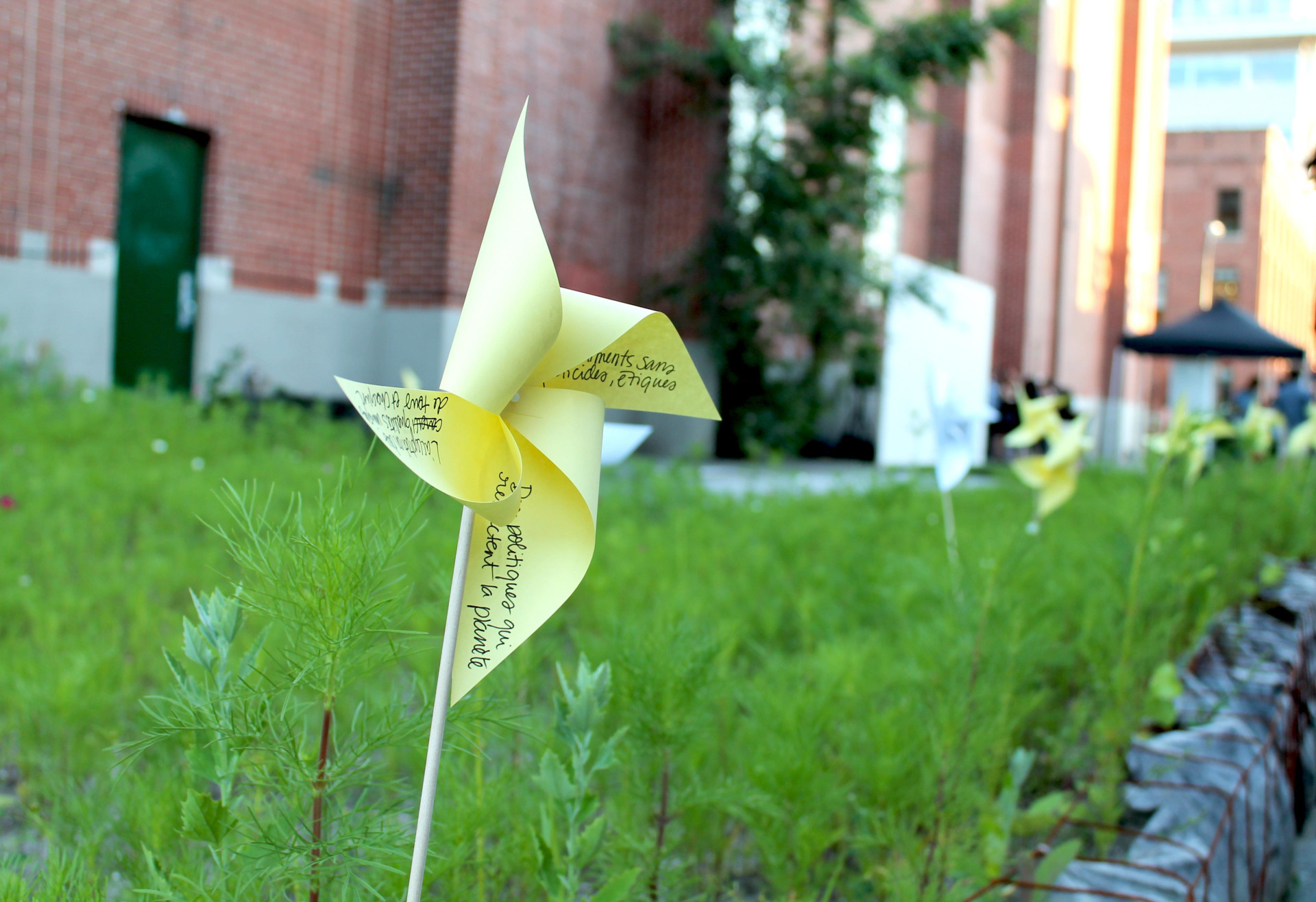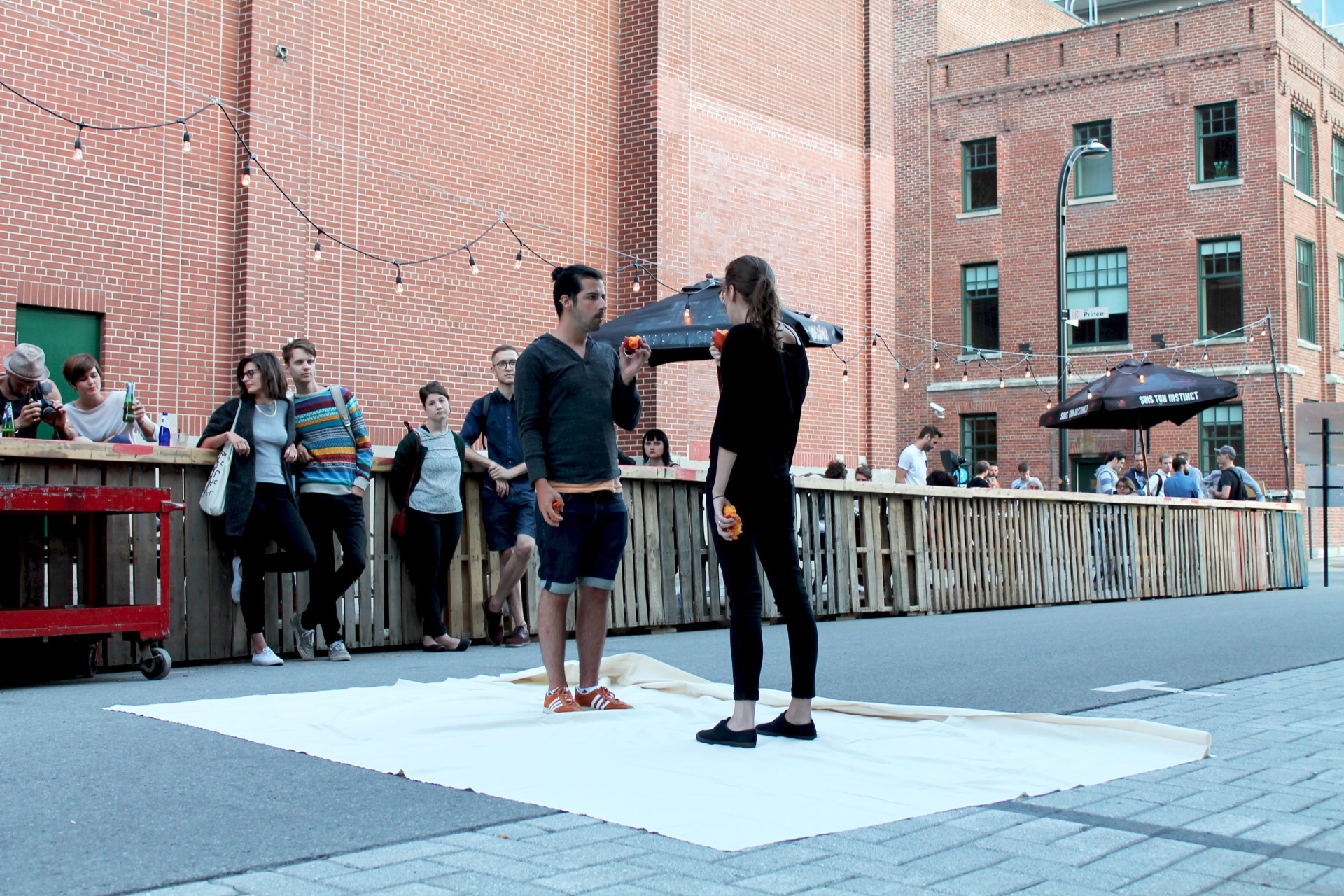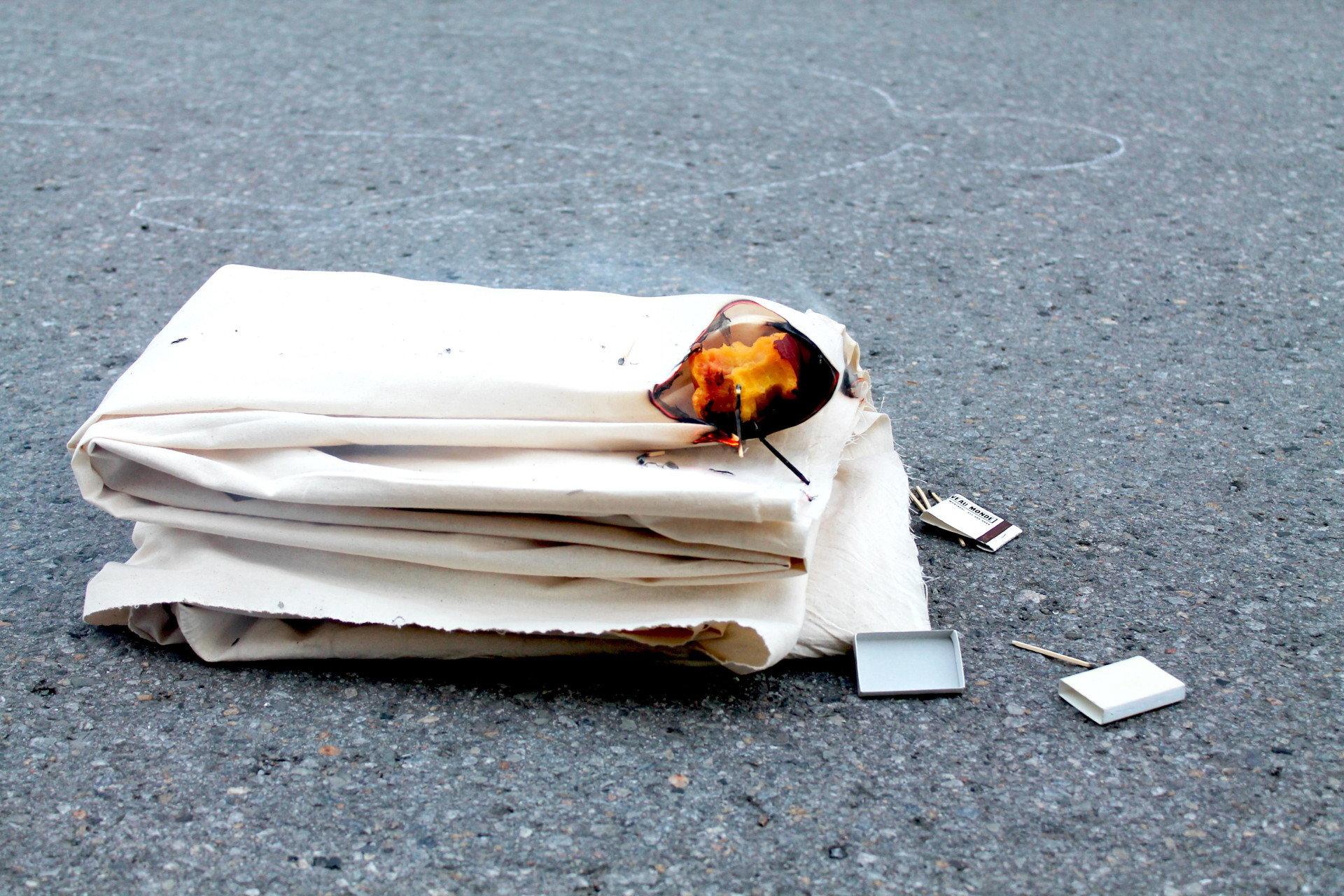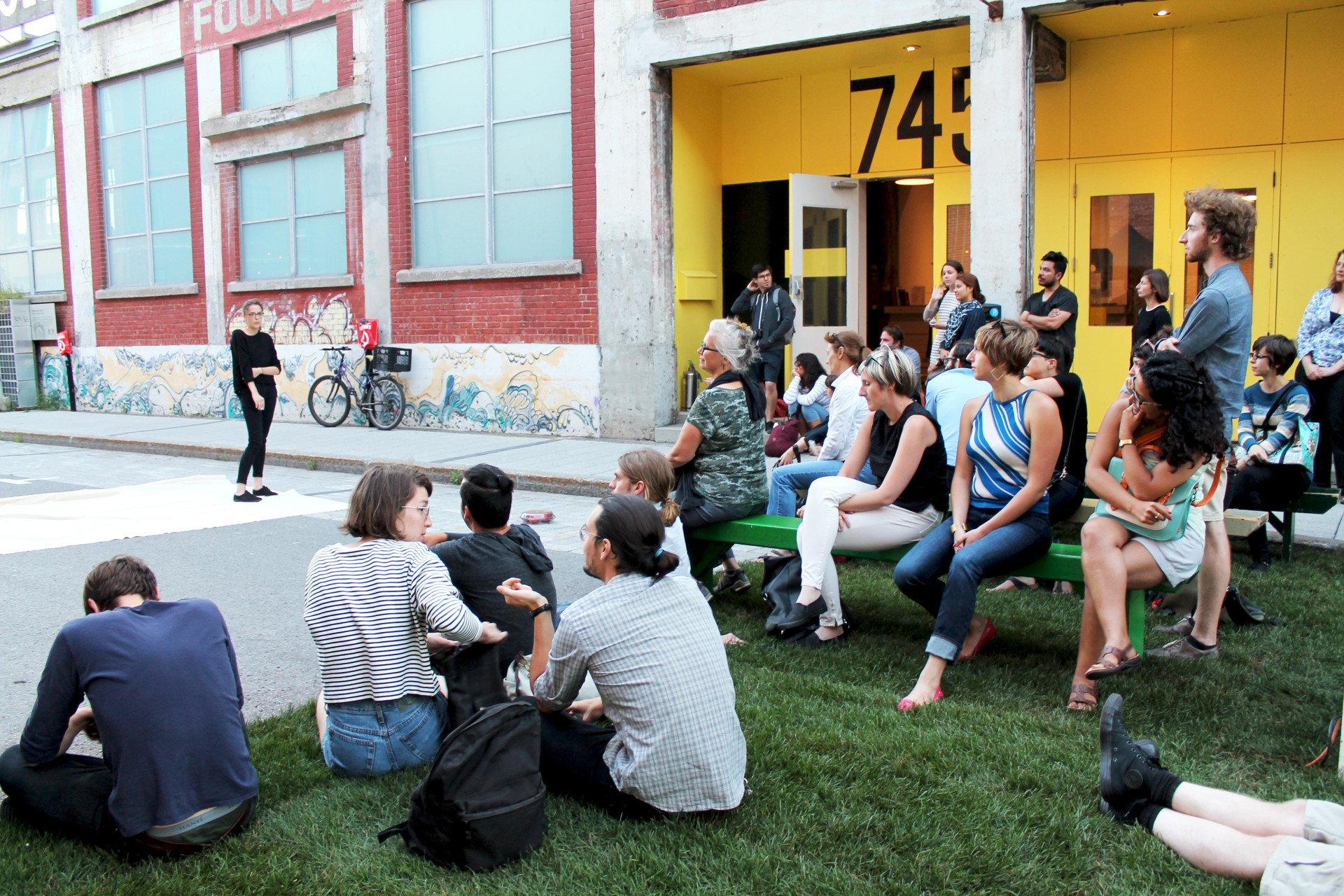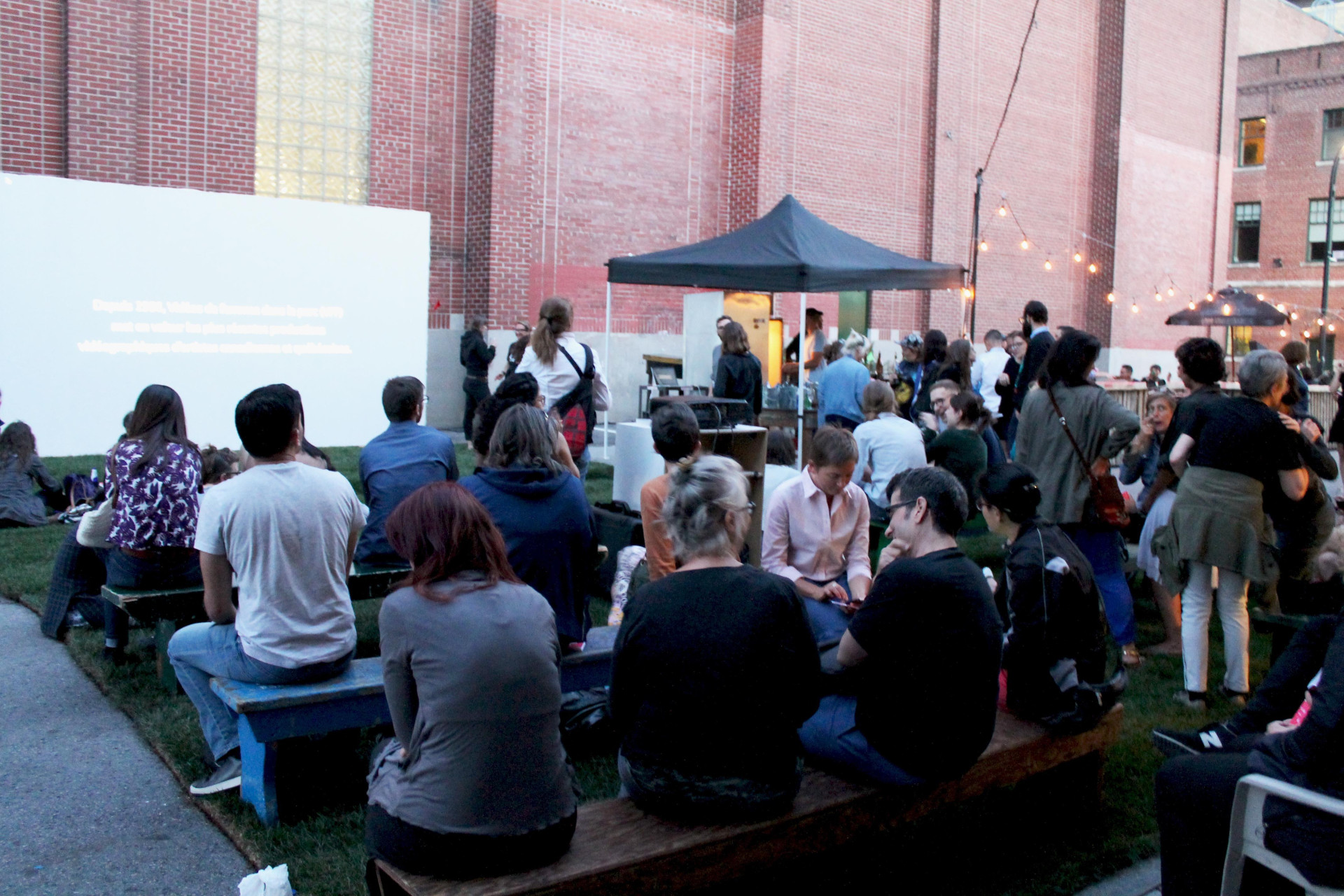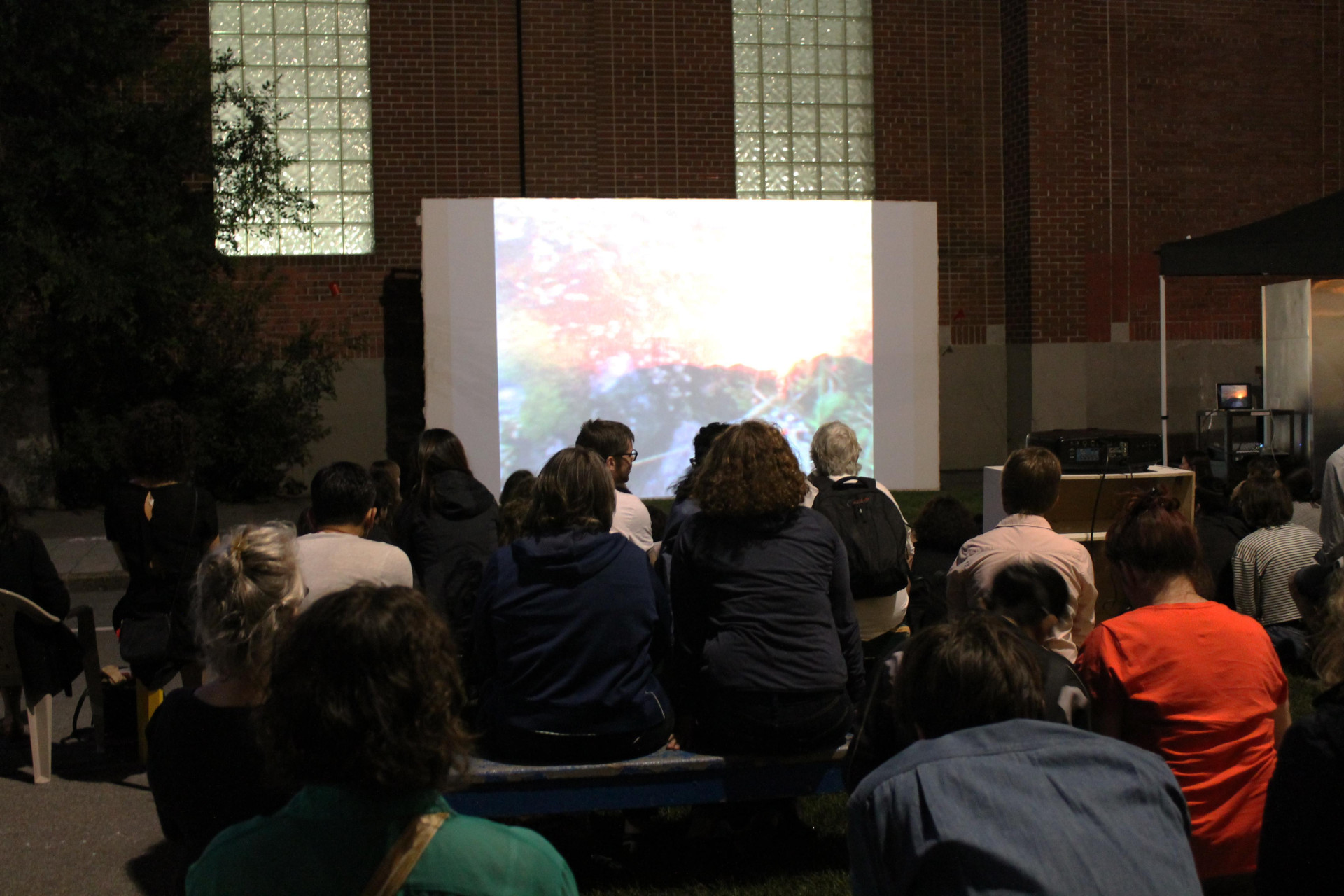 Performances by Tina Carlisi, Janick Burn and Groupe Intervention Vidéo
Program Thursday, July 16
Tina Carlisi - 19h
POSSIBLE / POSSIBILITIES
Tina Carlisi's participatory installation is a poetic intervention on the Darling Foundry's pop-up greenery. Part picnic, part workshop, visitor's are invited to build paper windmills and write a word on each vane
 in their language of choice 
that responds to the question "what is possible?". Each windmill will be planted on the greenery – growing the installation into a kinetic re-interpretation of the wish tree.
Janick Burn - 19h30
LA PÊCHE ET LA PEAU
La pêche et la peau is a short performance seeking to observe the one observing. The gesture suggests to intimately resist the roles of the passive and the active and of their representations. Just open your eyes, and your mouth. And love peaches.
Groupe Intervention Vidéo - 21h
VIDÉOS DE FEMMES DANS LE PARC
Groupe Intervention Vidéo (GIV) is one of a handful of centers worldwide that focuses on works created by women artists. Vidéos de Femmes dans le parc (VFP) is their yearly snapshot of current tendencies in video in Quebec and Canada. It is VFP 24th edition this year. GIV is celebrating its 40th anniversary in 2015.
7 pm
Performance evening
Place publique