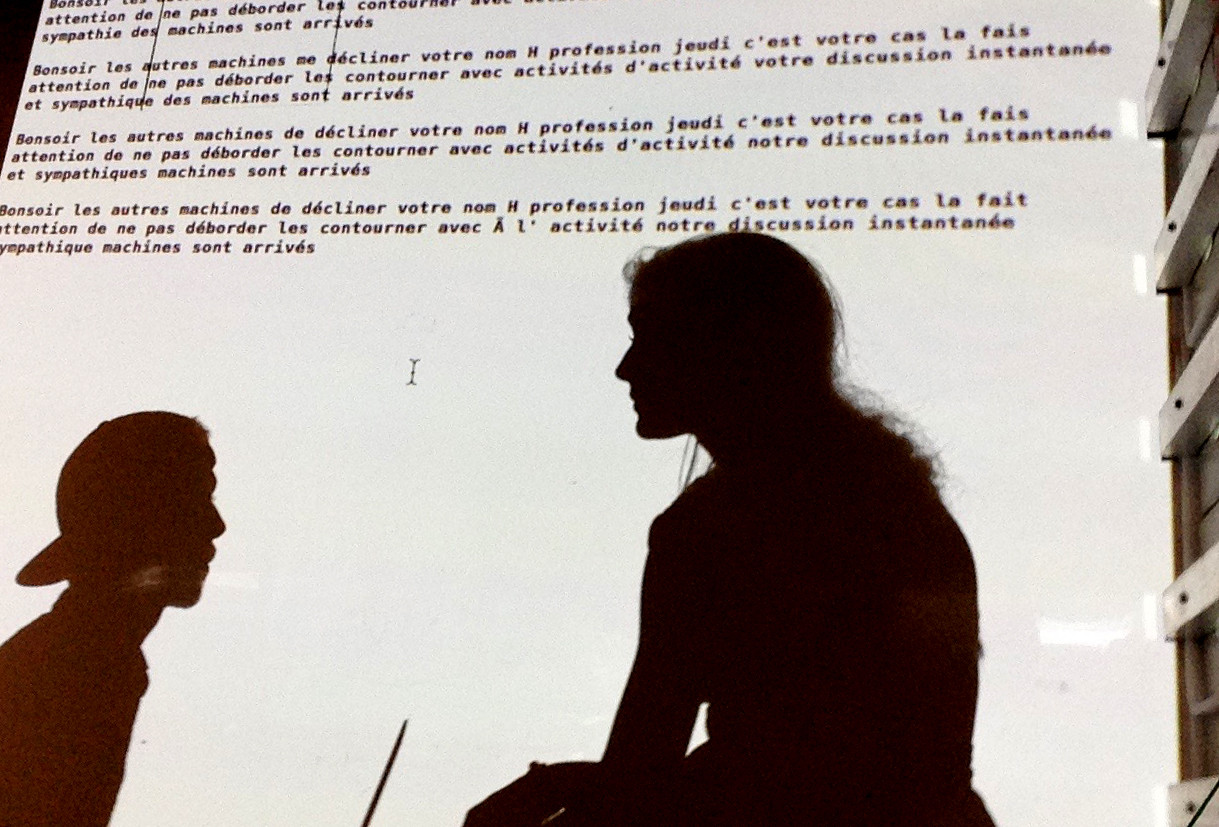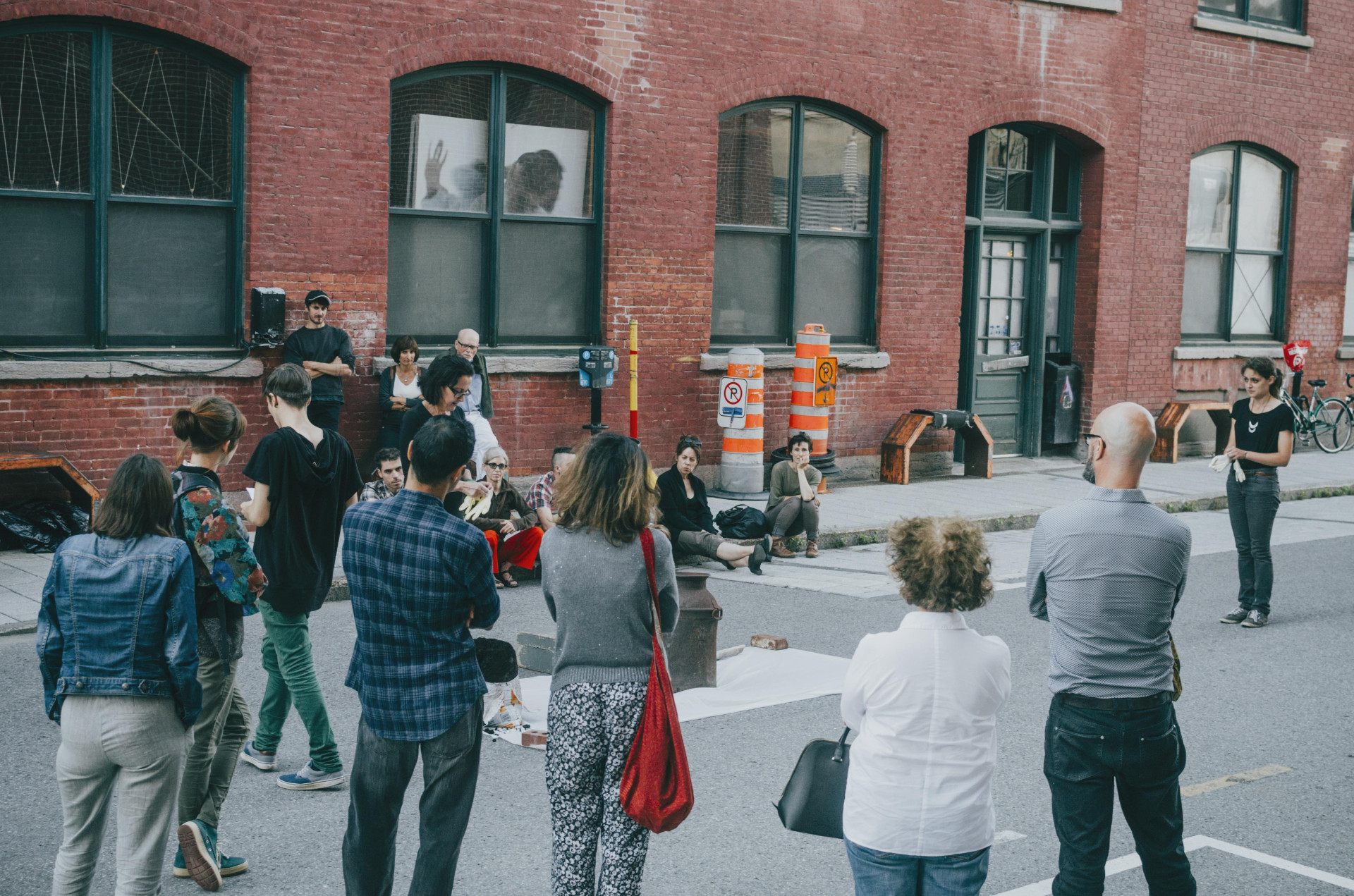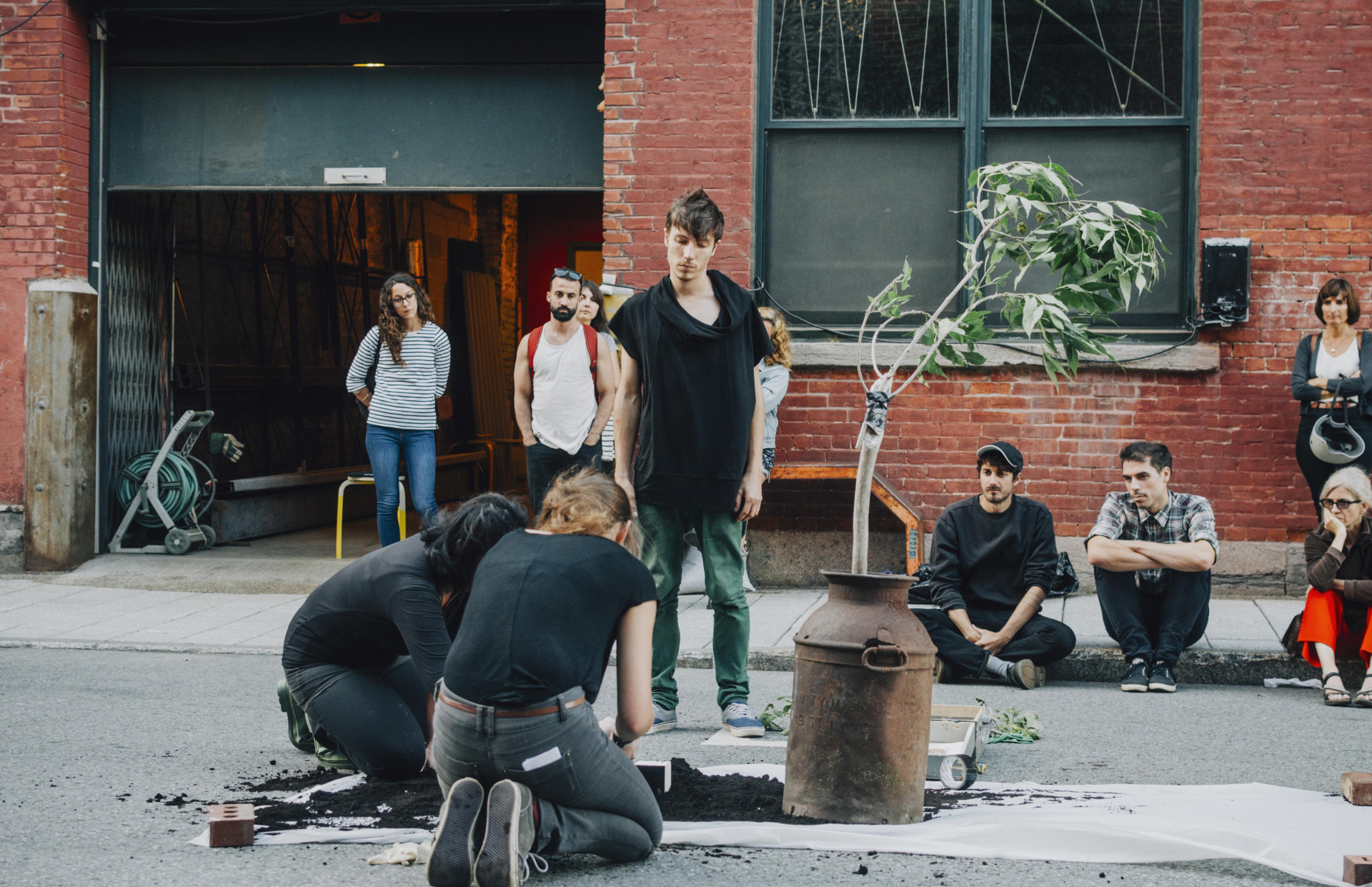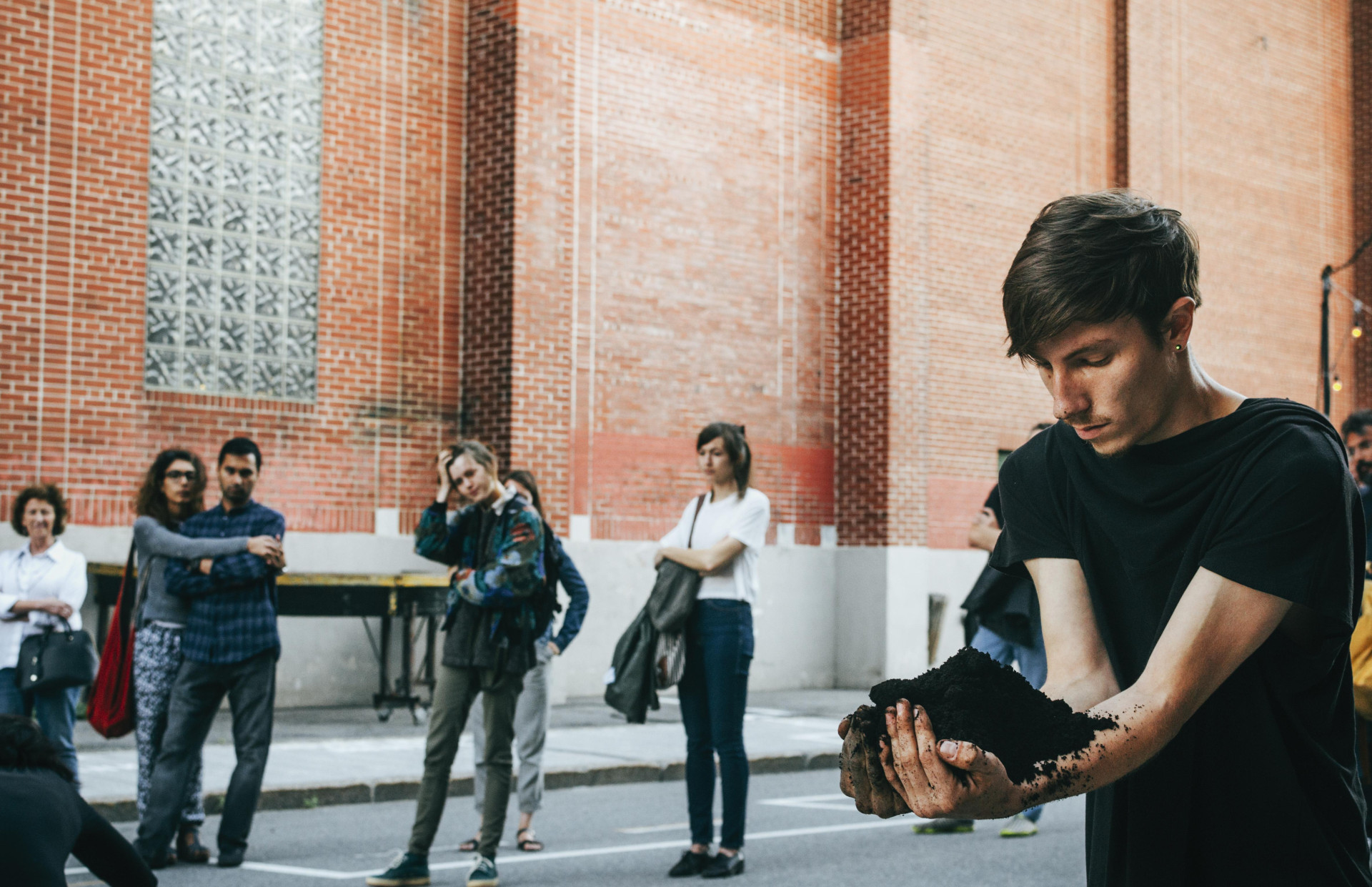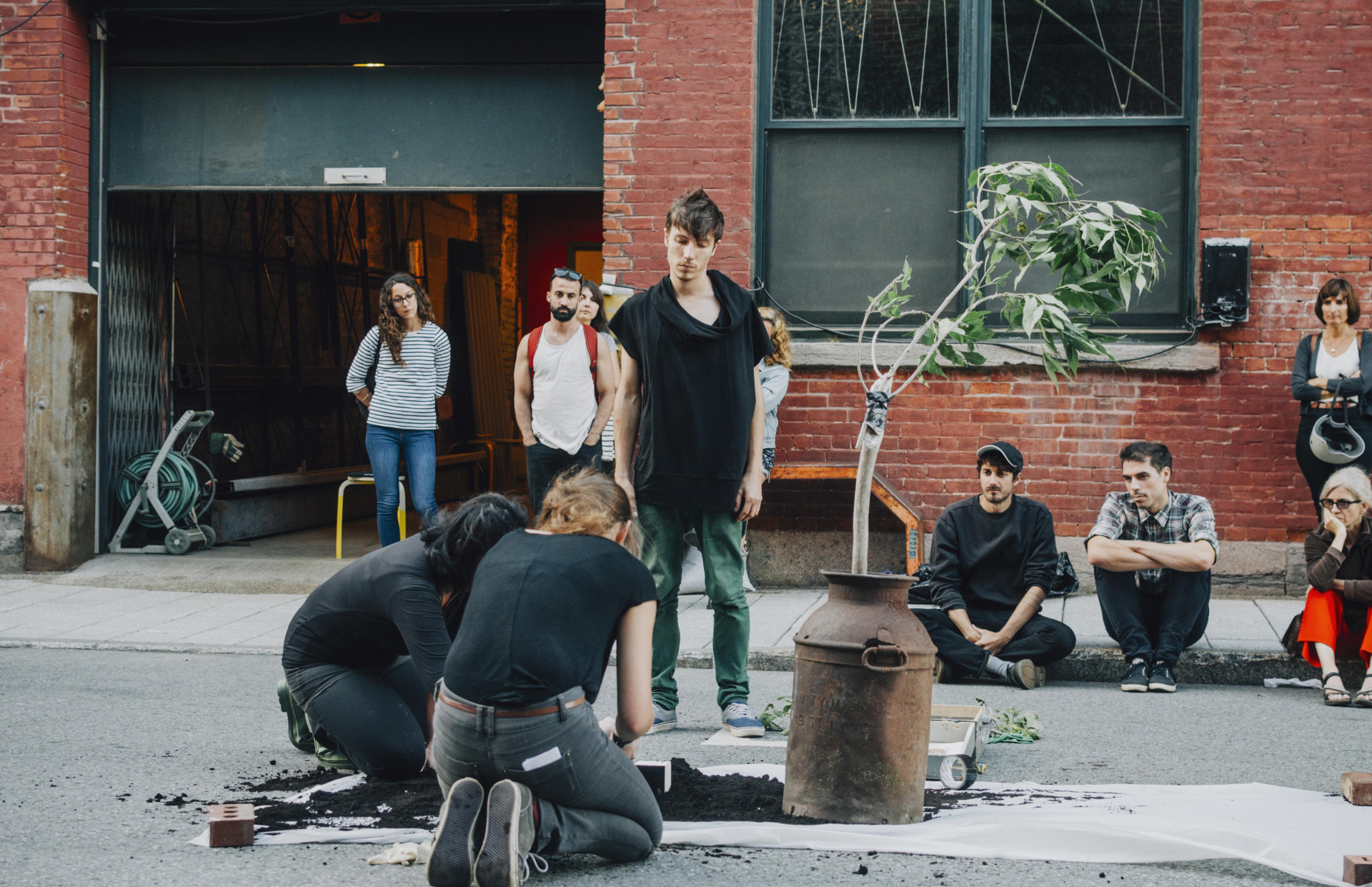 Place Publique - Eman Haram, Jay Fox and Louise Vanardois
JAY FOX AND LOUISE VANARDOIS
Ctrl + Art + V
Although ideally universal, language is unique to everyone. Connotations, interpretations, from one person to another, from one consciousness to another; language is constantly being remodelled. Today however, many of these exchanges pass through the obliqueness that is technology (emails, chat, social networking, listening systems, etc.); it is omnipresent. However is this impersonal and programmed "interlocutor", intended to better convey the language, the most likely to express the language without changing it on his turn? In this confusion between man and machine, we discuss, exchange, and play with language and (almost) extract the basic essence of a delicate prose of its limits…
LOUISE VANARDOIS
What are you saying?
Words among those of so many others. Words in a race against time. Words towards and from the body. Repeating shots, to make one hear a voice in the chaos of language.
EMAN HARAM, JAY FOX AND LOUISE VANARDOIS
What lies beneath?
Interested in exploring the instability of being suspended between disciplines, languages, cultures and identities,  the artist is searching for a "\Morphic Feild" that lies beneath these constructed strata.  In this performance Eman Haram will investigate the potentiality and precarity of what is lost/ discovered when our words and actions are said, manifested and carried out by and through others. Inviting Jeremy and Louise to step into her space, repeating, mirroring, translating and ultimately transforming her words/ actions, to an outcome unknown to all of them,  their performance will raise issues of authorship, risks and potentialities, when control over an artistic work is abandoned the process of making, allowing it to be constructed, shaped with and by others. 
Biographies
JAY FOX AND LOUISE VANARDOIS
While in Montreal for a master program, Jay and Louise, originally from eastern France, are both artists and researchers at the Institute of Fine Arts of Besançon ISBA. From one side specialized in visual arts and technology, and from the other in words and poetry, they finally meet in the research center "The Body of the Artist." The result is a series of confrontations and collaborations around performance. 
EMAN HARAM
Bio: Unwritten
7 pm
Performance evening
Place publique