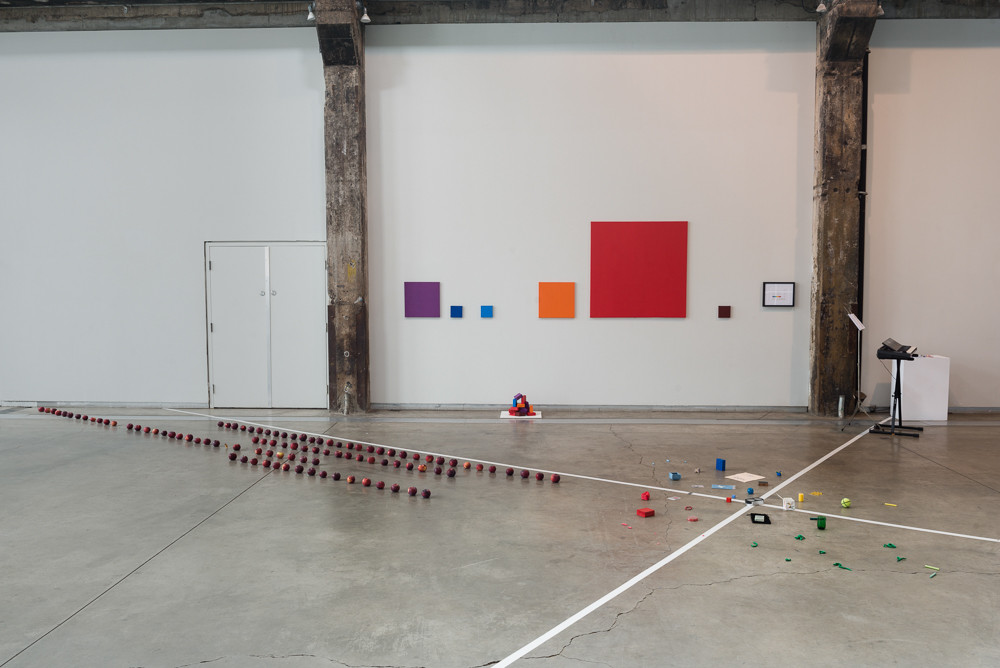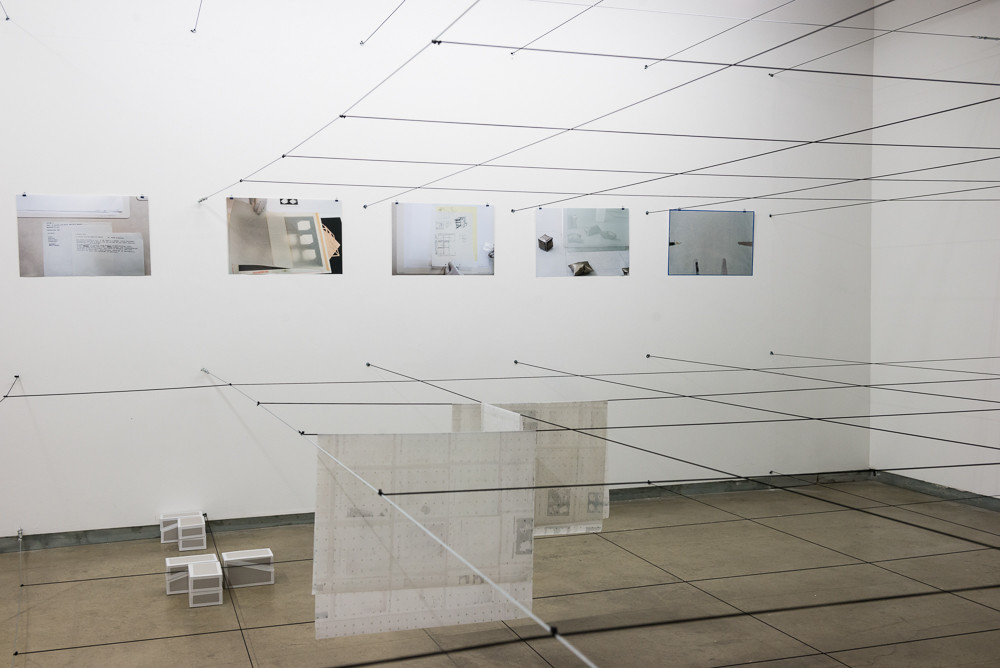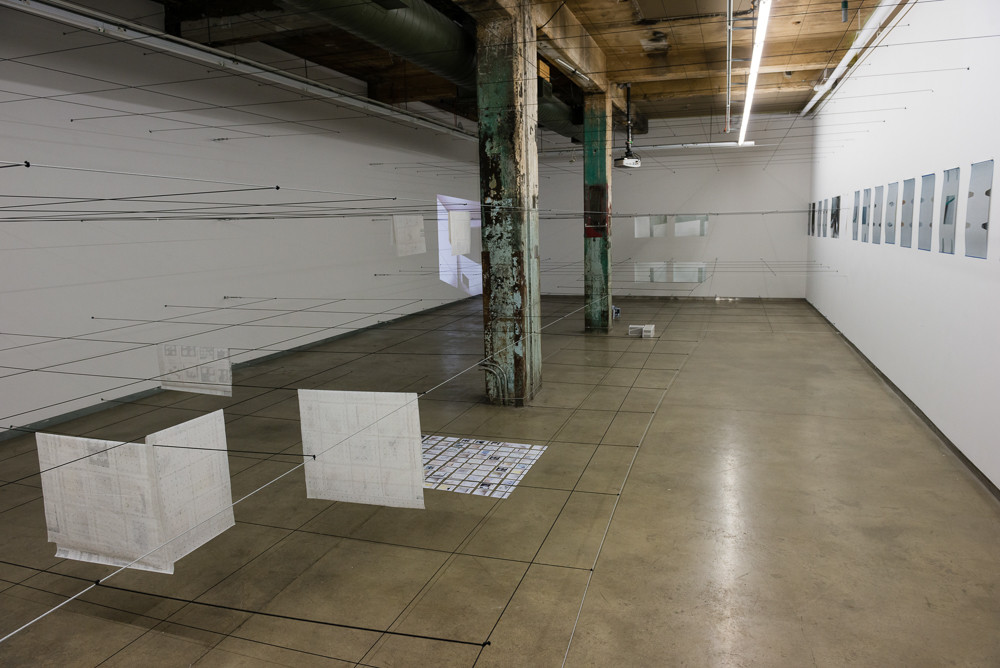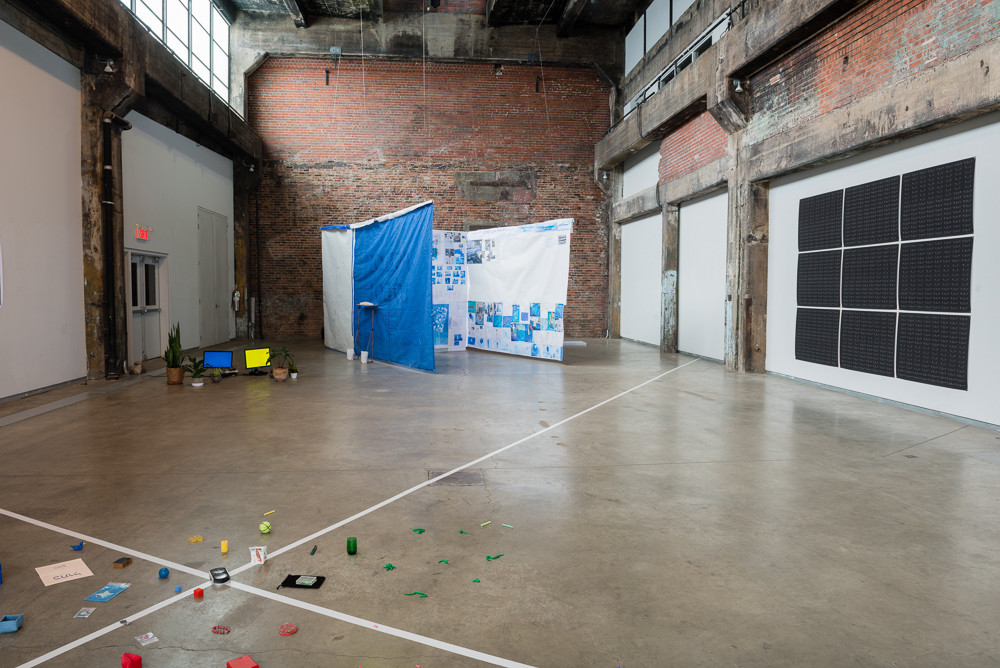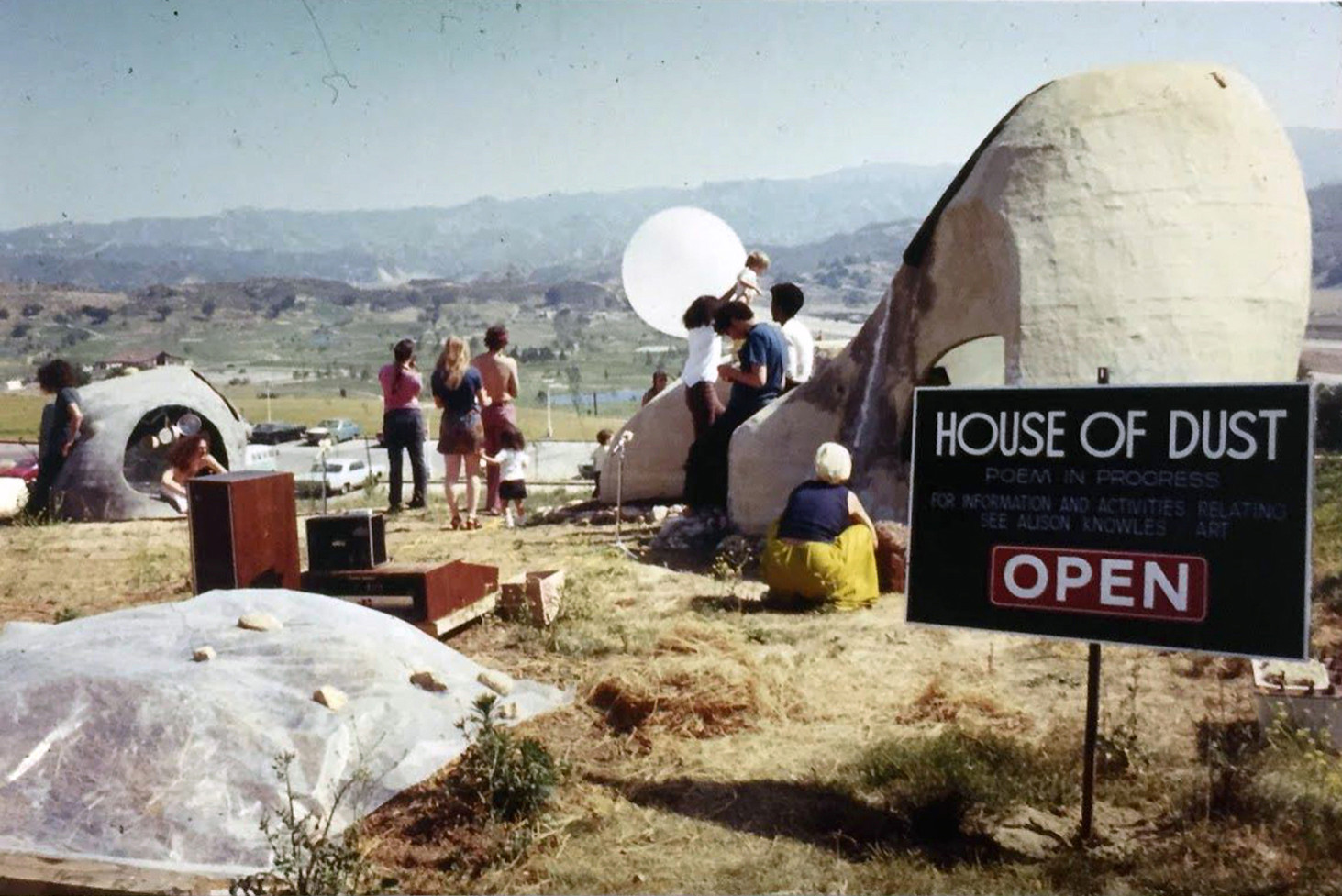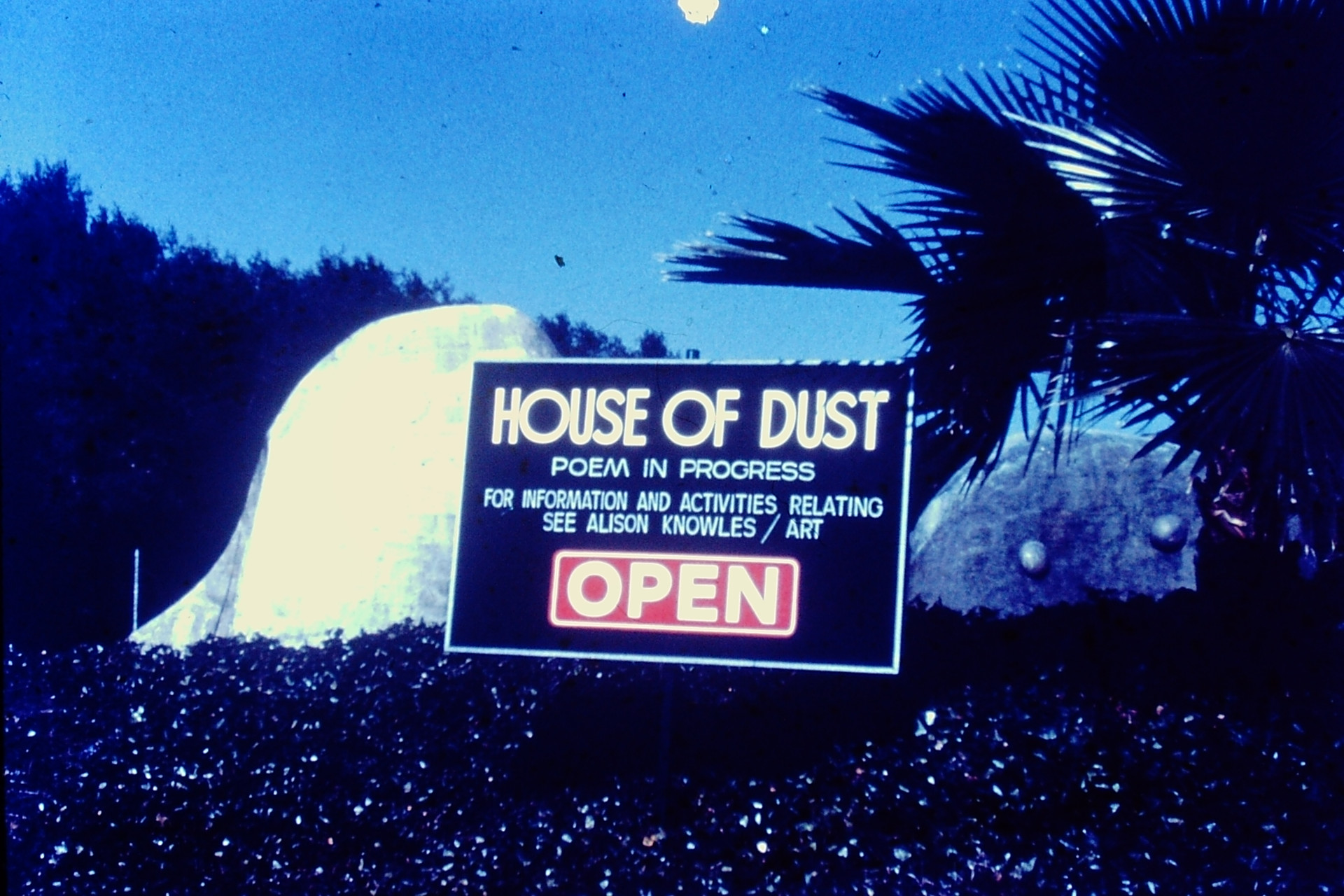 THE HOUSE OF DUST D'ALISON KNOWLES
ARTISTES : A CONSTRUCTED WORLD, TYLER COBURN & BYRON PETERS,STEPHANE DEGOUTIN & GWENOLA WAGON, NICOLE FOURNIER, JEFF GUESS, MARTIN HOWSE, NORMAN C. KAPLAN, ALLAN KAPROW, JONATHON KEATS, ALISON KNOWLES, LOU-MARIA LE BRUSQ, AURÉLIE PÉTREL, JOSHUA SCHWEBEL AND DANIELA SILVESTRIN
In 1967, Fluxus artist Alison Knowles produced The House of Dust, one of the first computer-generated poems. Each quatrain began with "A house of ..." followed by random sequences of materials, sites or locations, light sources, and categories of inhabitants. In 1969, Knowles translated one of the quatrains into an architectural form, which was installed in Chelsea and then at CalArts, where a burgeoning community of artists and students were creating installations, performances, concerts, poetry courses, and film screenings.
The exhibition presented at the Darling Foundry retraces the history of The House of Dust and presents contemporary artists' new interpretations of the poem-score. Aurélie Pétrel probes relations between The House of Dust and the work of Peter Eisenman through an examination of documents from the CCA. Other artists explore the phenomena of translation among different types of languages, media, and subjectivities – a central dimension of The House of Dust. For instance, Australian artists A Constructed World relate one of the poem's quatrains to a "paper house" intended to communicate with eels, which will be used as a structure for hosting workshops, conferences, and performances at the beginning of the exhibition. This installation relates to the contributions of other invited artists whose works explore communication between humans and nonhumans – animals, plants or machines: Stéphane Dégoutin and Gwenola Wagon, Jeff Guess, Martin Howse, Jonathon Keats, Nicole Fournier, and the members of Art by Translation – Tyler Coburn, Lou-Maria Le Brusq, Joshua Schwebel, and Daniela Silvestrin. Knowles also presents a new version of Gift Objects for the House of Dust.
Curators: Maud Jacquin & Sébastien Pluot, with Jeff Guess and the members of Art By Translation. Art By Translation is a research and exhibition program organized by ESBA TALM Angers, ENSA Paris-Cergy, and CNEAI, Paris.
Curator
Maud Jacquin, Sébastien Pluot et les membres d'Art By Translation
Download