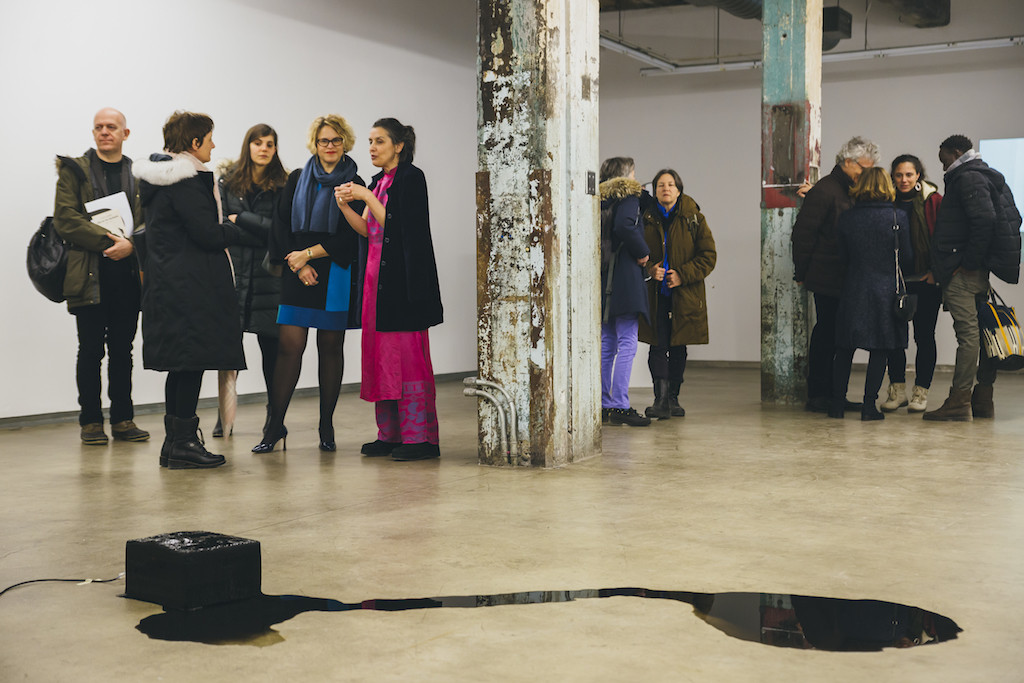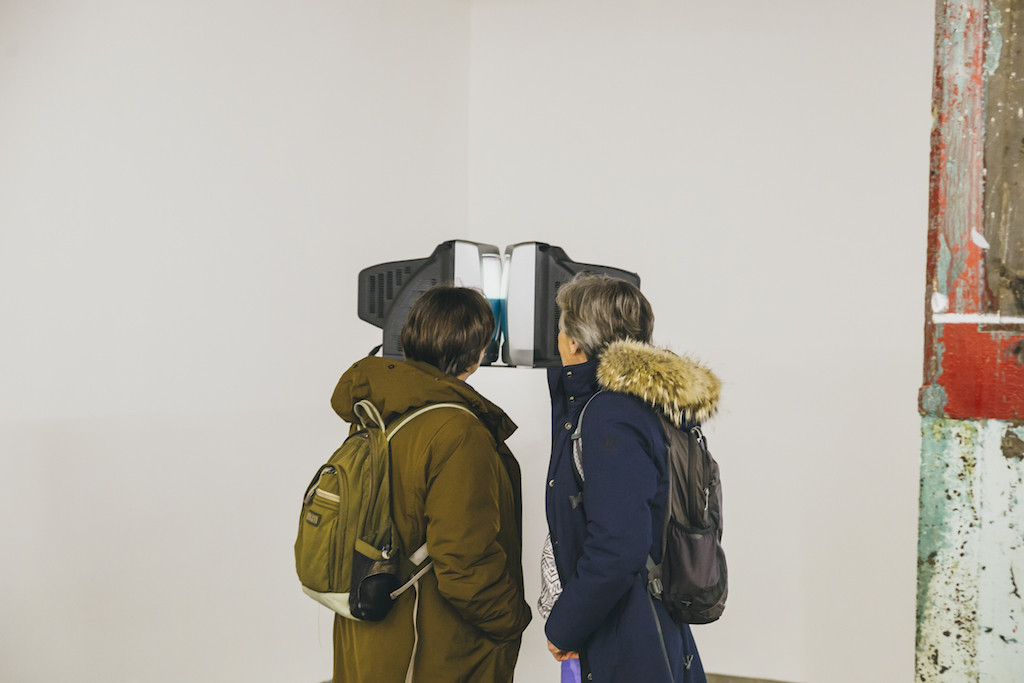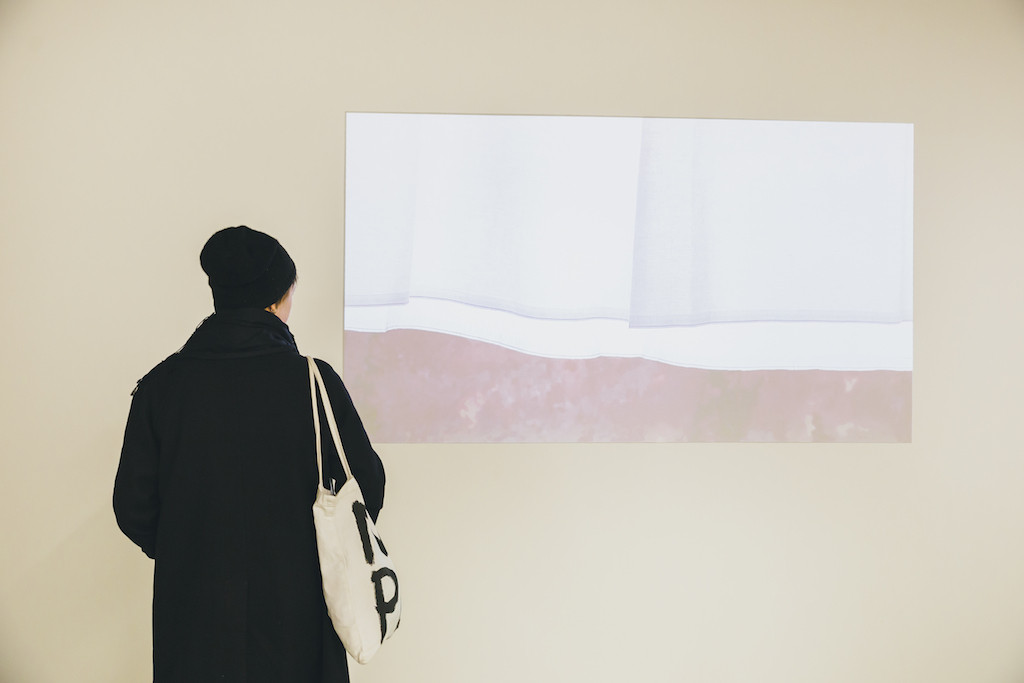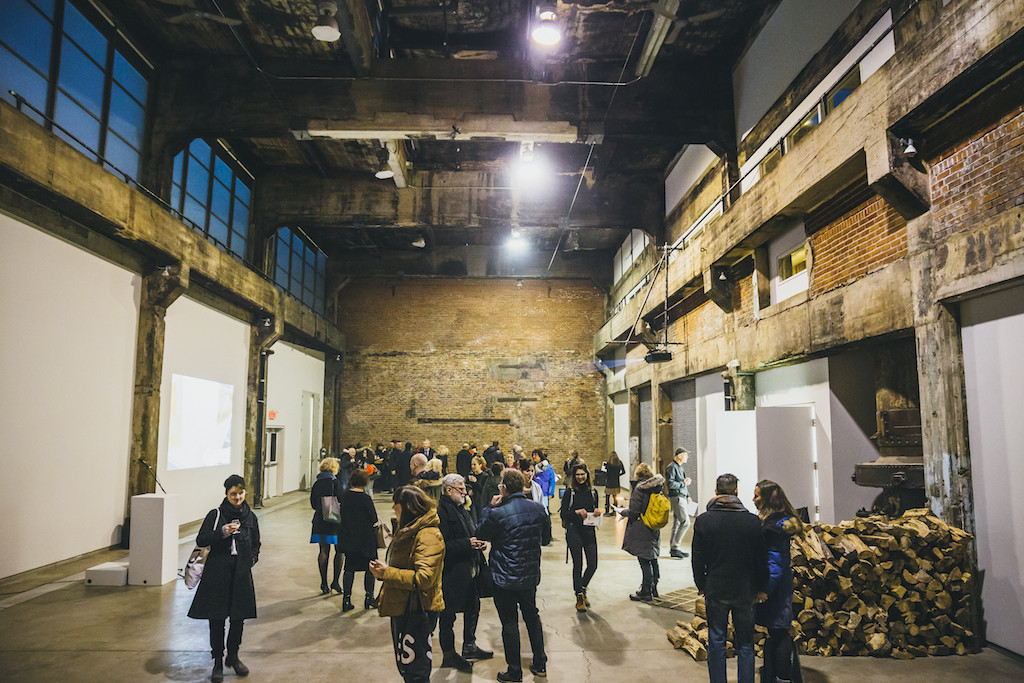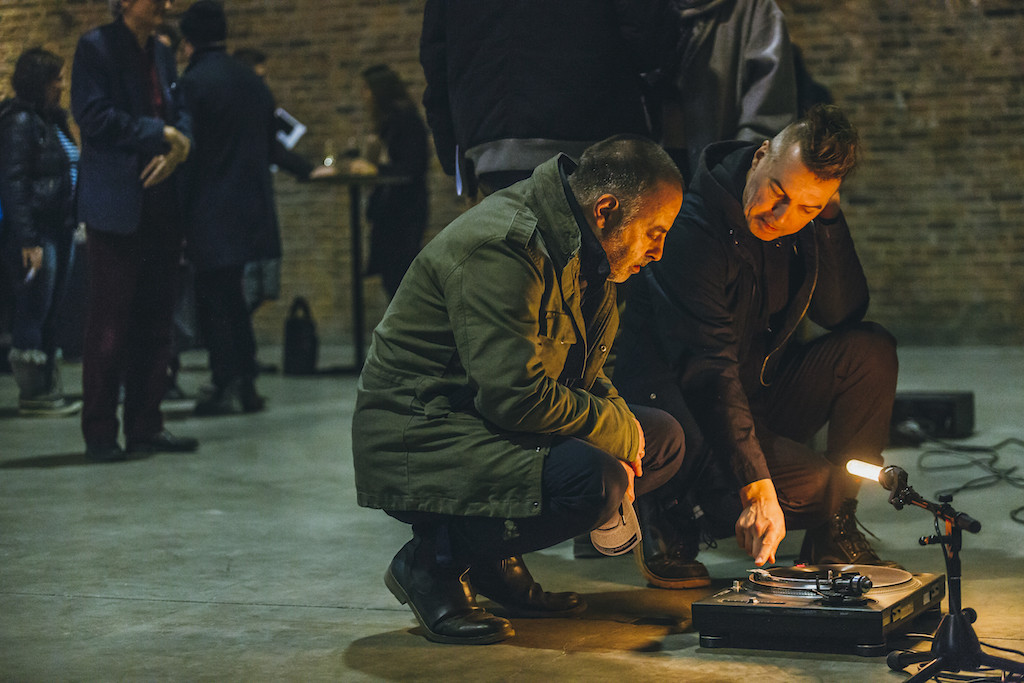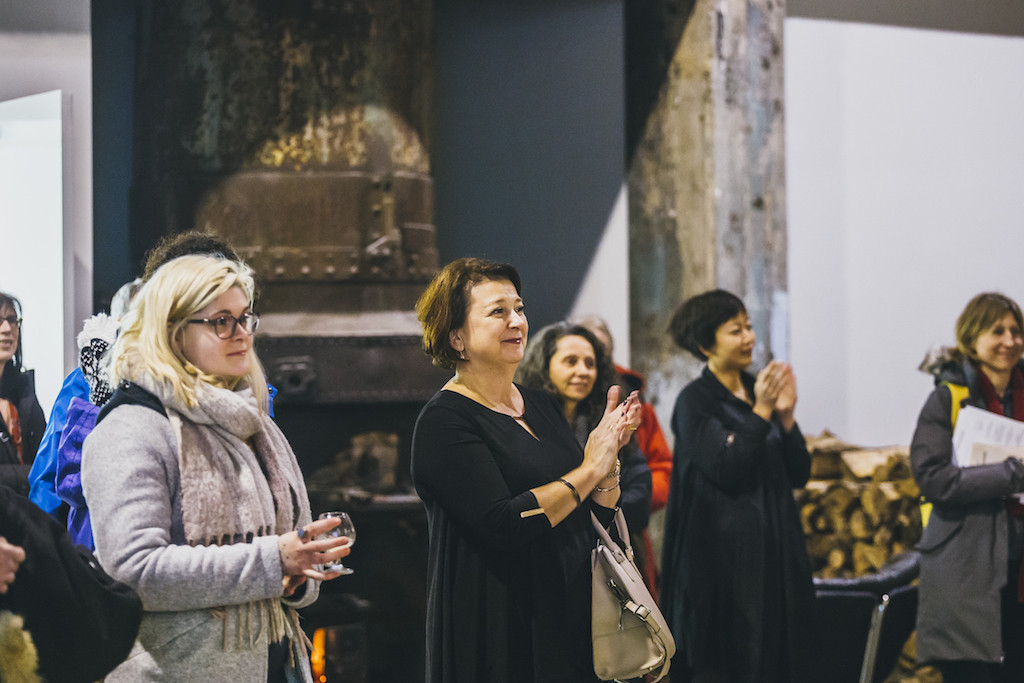 Opening : Drinkers of Quintessences
The Darling Foundry is pleased to announce the opening of Drinkers of Quintessences, on Thursday, February 22, from 5 PM to 10 PM.
This group exhibition brings together twelve artists around the concept of the void in visual art. Minimal in their aesthetics, the selected works are driven by a critical impulse as much as a quest for the absolute. On the one hand, they question the status of authorship, art object and exhibition venue, while aiming on the other hand at transcending materiality, and visual perception.
On the opening's program:
- Guided tour with curator (5PM)
- Reading of « Perte d'auréole » by Marie Brassard (7 PM)
- Quintessence tasting from Absintherie des Cantons 
- Unveiling of a new work by French resident artist Thomas Lévy-Lasne
- Open artist's studios
Artists : Fortner Anderson (QC), Steve Bates (QC), Marie-Claire Blais (QC), Olivia Boudreau (QC), Claude Closky (FR), Marie Cool Fabio Balducci (FR / IT), Alexandre David (QC), Adriana Disman (QC), Kitty Kraus (GER), Stéphane La Rue (QC), Kelly Mark (ON), János Sugár (HUN)
5 pm to 10 pm
Vernissage
Grande salle
Curator
Caroline Andrieux