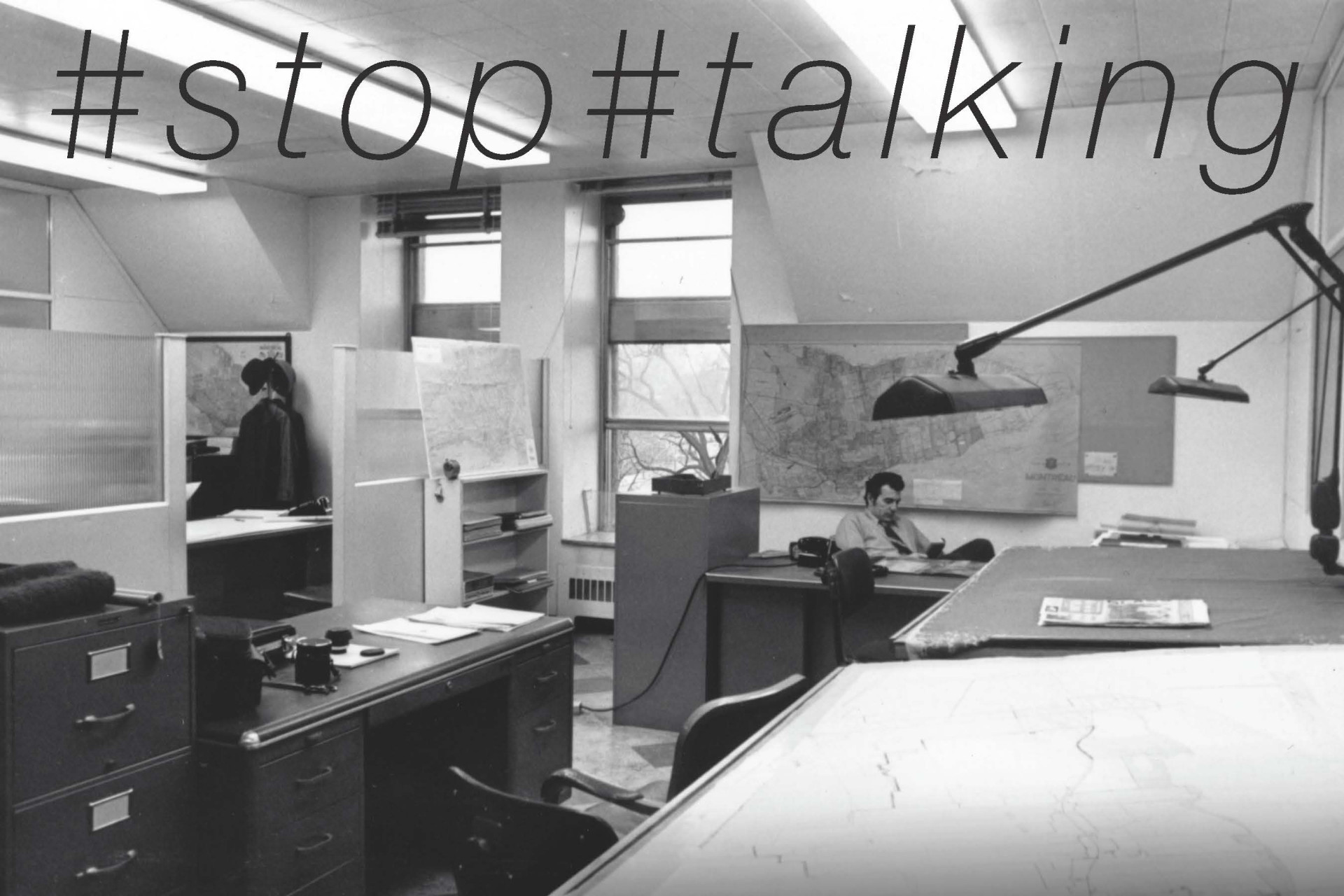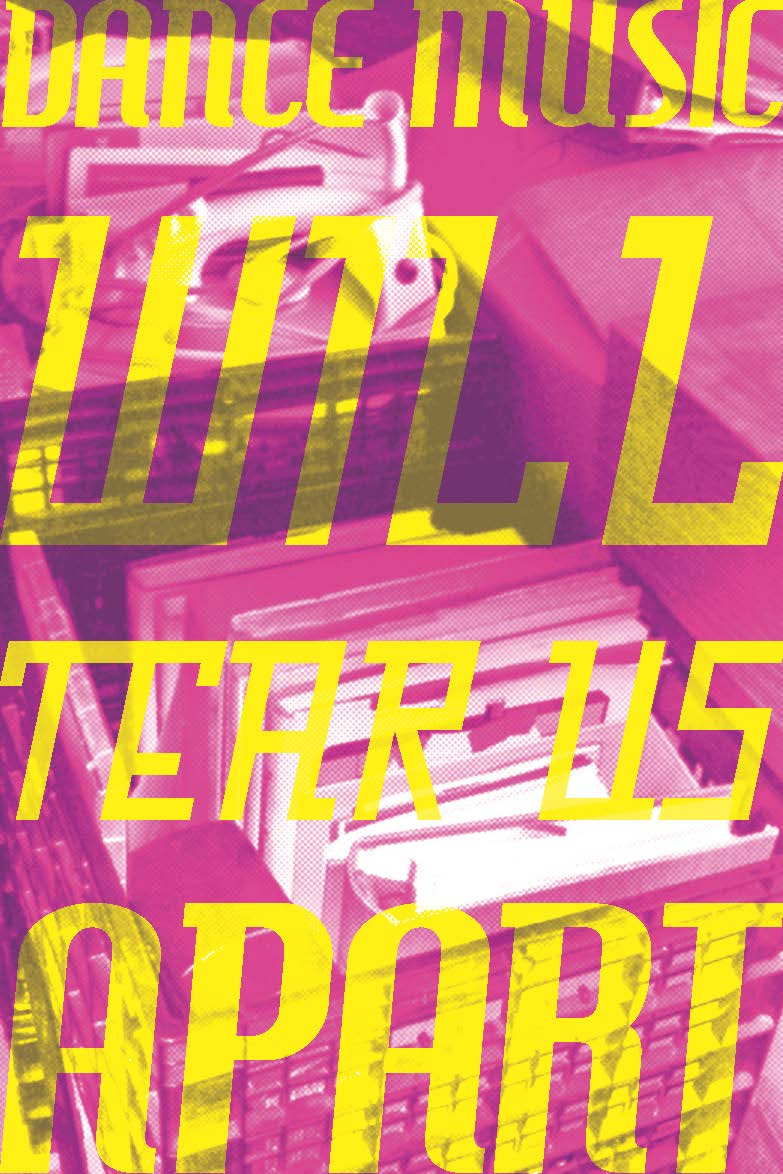 Artist talk with Mary Teague
Australian artist, Mary Teague will present her work and discuss her residency experience at the Darling Foundry to the public.

Mary Teague's work is often three-dimensional assemblage that combines found objects and images. During her residency at the Darling Foundry, she has developed components and additions to her recent performance, We Bake Our Own Bread. She has made a number of collages using found images and text that reference the aesthetic language of gig posters and proposition a fictitious song title, band name, and/or event that acts as a sub-strata for the dialogue of a couple.
6 pm to 7 pm
In the artist's studio
More about
Sydney, Australia