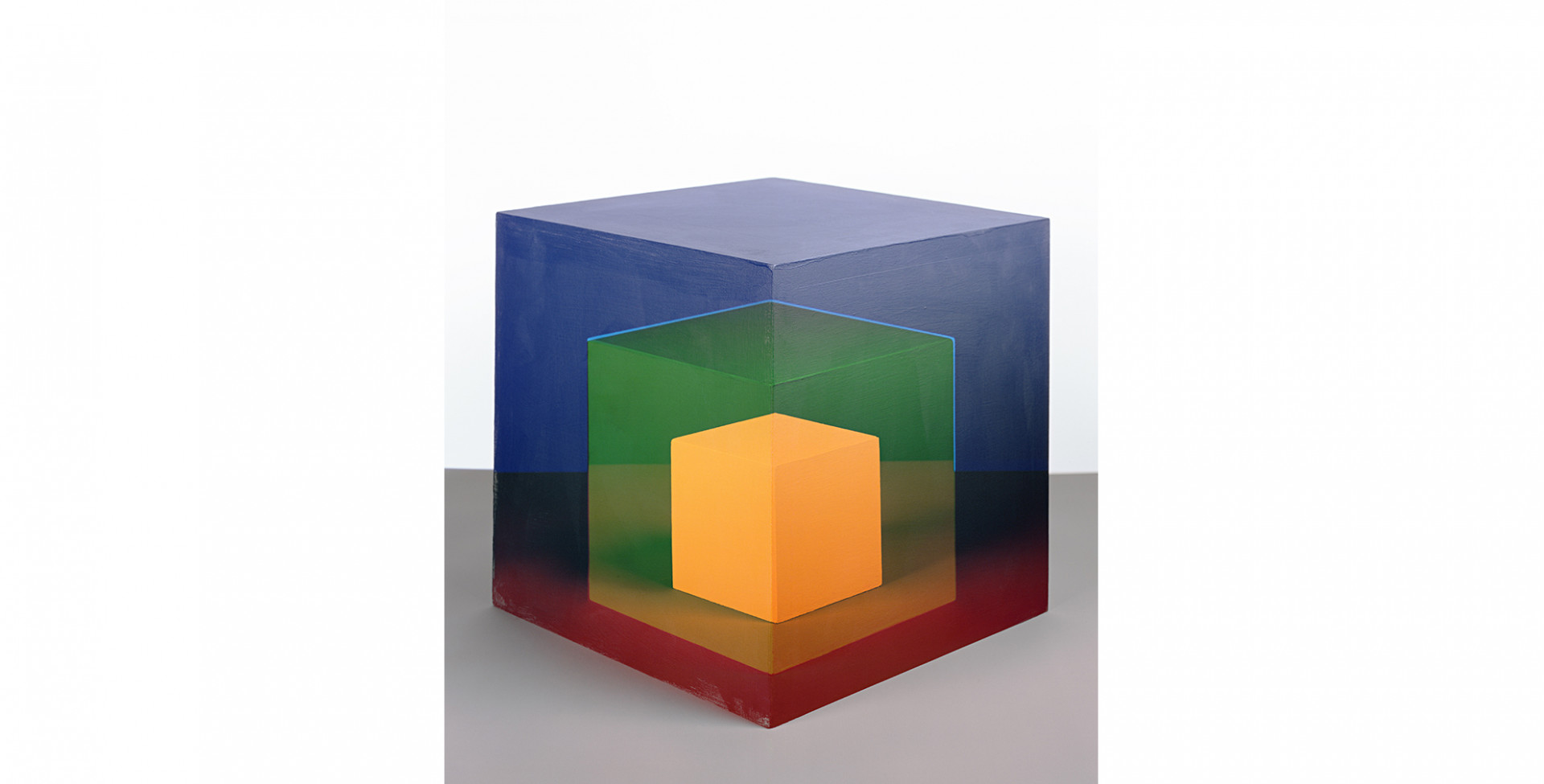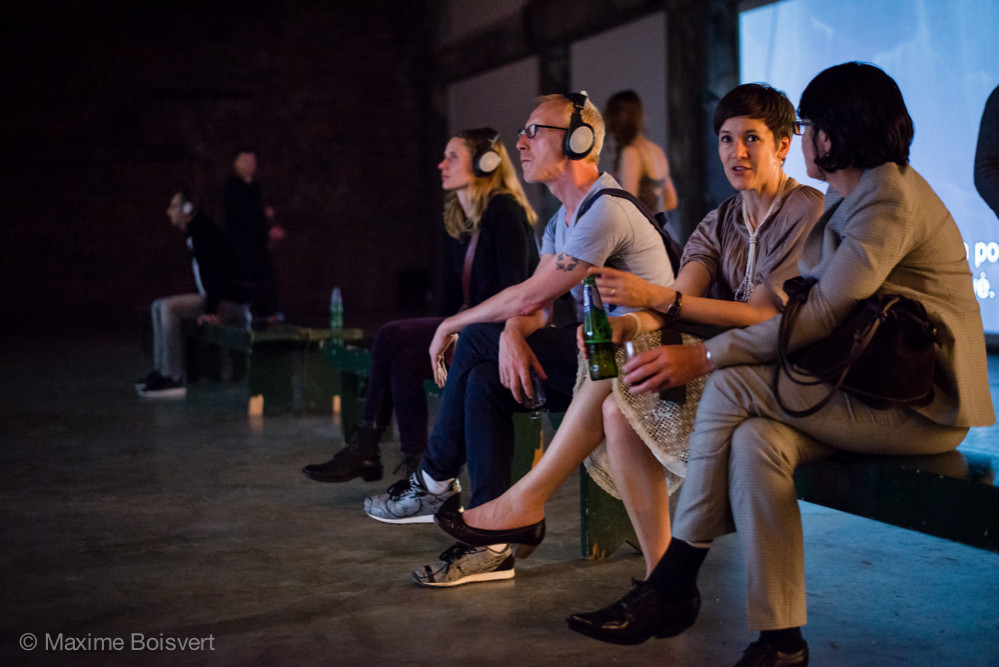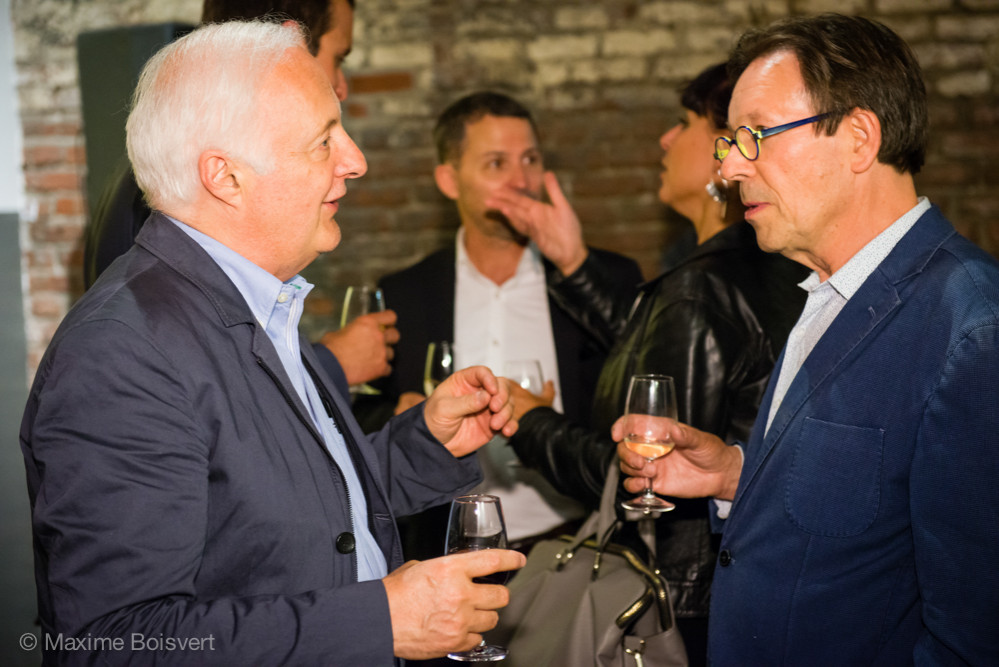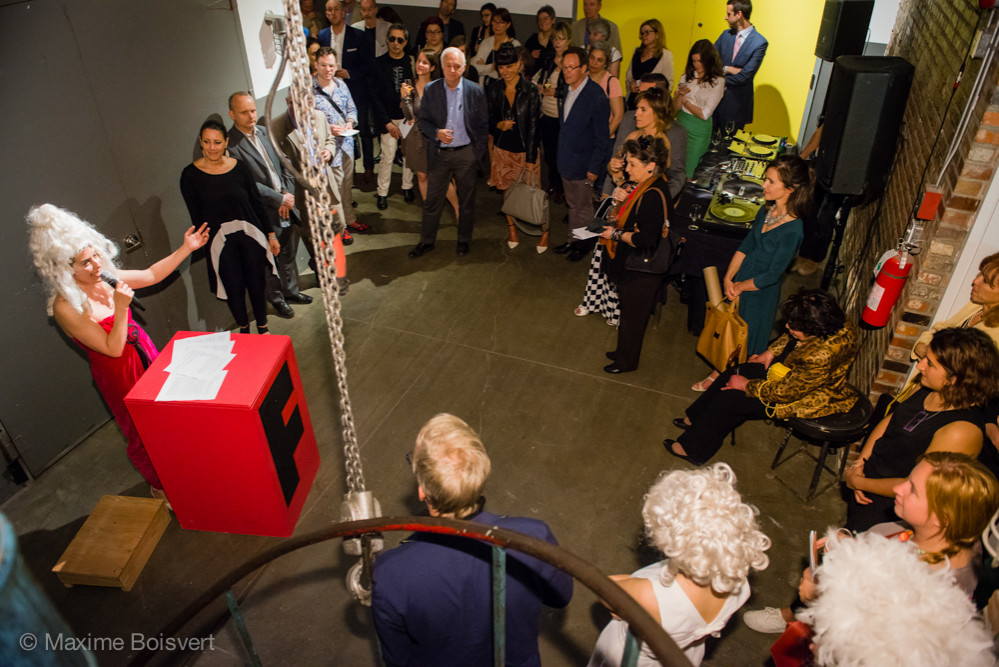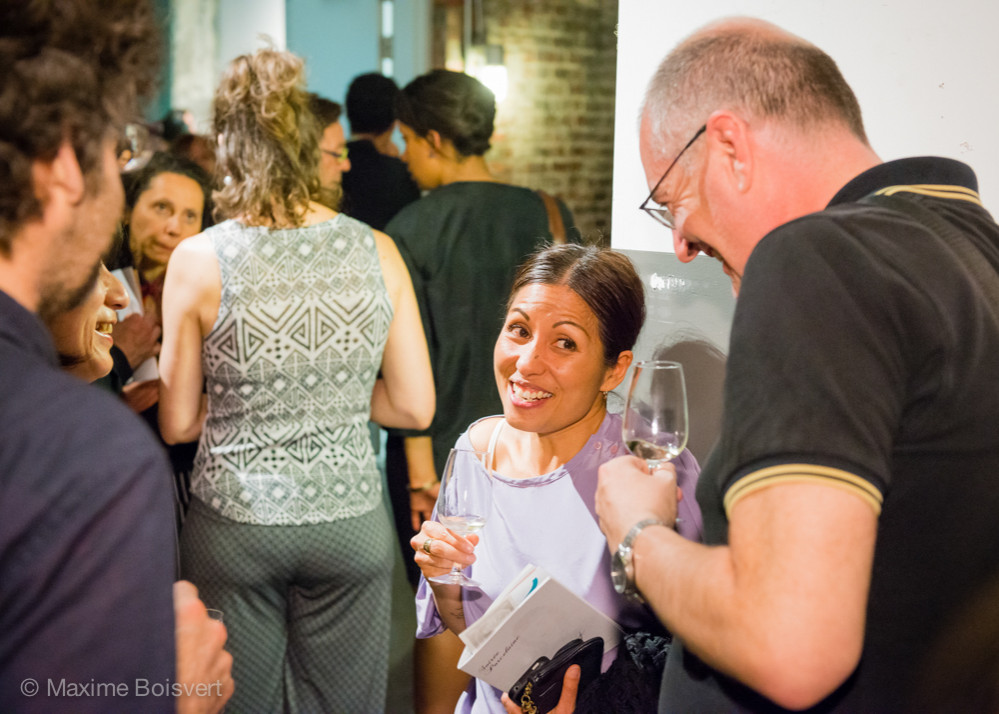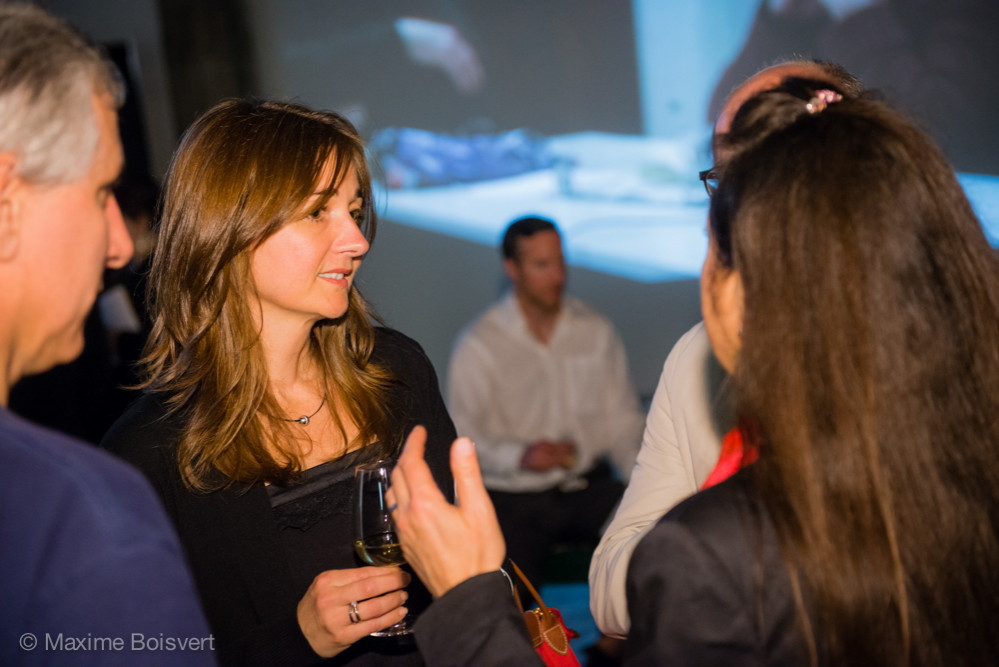 Soirée Porcelaine : Darling Foundry Fundraiser
20th anniversary of Quartier Éphémère
Save the date for our annual fundraising event!
On Wednesday May 21st 2014, we will celebrate the 20th anniversary for the establishment of Quartier Éphémère, a non-profit organization that administrates the Darling Foundry.
Soirée Porcelaine reflects the delicacy and the fragility of an organization that has withstood the test of time, thanks to the know-how and commitment of its team, artists and members. This celebration also marks the 20th anniversary of Quartier Éphémère, the pioneering organization uniquely situated in the heart of this community, which continues to forge a dynamic and unifying vision between you, our supporters and our audience.
On this occasion, we invite you to join us at the Darling Foundry to celebrate:
20 years of cutting-edge artistic exploration and cultural achievement;
20 years of civic and community involvement, making culture a social priority;
20 years of growth, thanks to your unwavering support that allows us to stand firm in the face of any unforeseen circumstances.
During the private cocktail from 6PM to 8PM, you will be able to meet the artists in residence, of which will have the pleasure to share the labor of their recent creative explorations. Moreover, you will have exclusivity to Dora Garcia's and Christina Zurfluh's exhibition before they are open to the public.
To complement the night, you will be enchanted by the baroque ensemble Boréades and the savourly appetizers designed specially by Claude Pelletier and Hubert Marsolais from the restaurant Le Serpent, Le Filet and Club Chasse et Pêche.
From 8PM, the doors will be opened to the general public and the grand party continues with DJ MAUS. You are welcomed to enjoy a drink at our Place Publique terrace amidst the garden artwork arranged by the artist Jean-Paul Ganem.
We thank you in advance for your commitment to culture and visual arts.
To reserve your tickets
To volunteer for the event, please contact: ariane@fonderiedarling.org
6 pm to 8 pm
Private Cocktail 6 pm
Doors open to public
from 8 pm
Main hall
Volunteers
To volunteer for the event, please contact: ariane@fonderiedarling.org