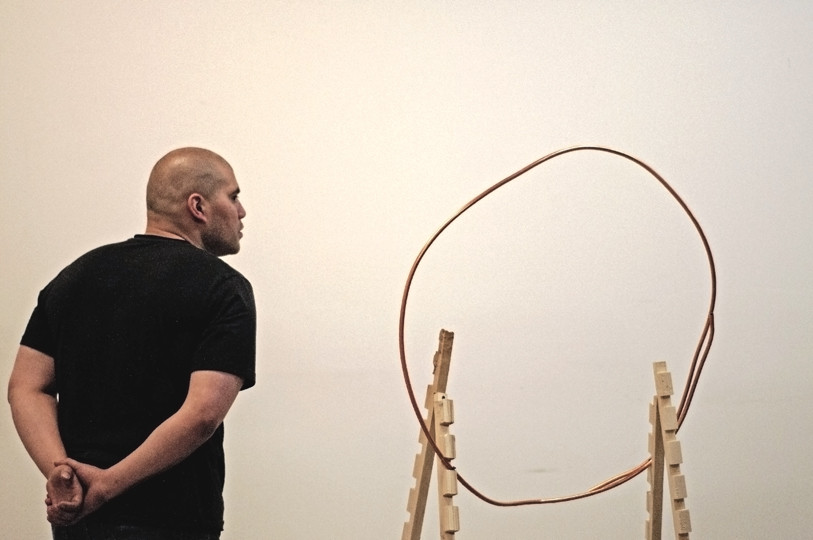 Sponsor an artist's studio
Sponsor an artist's studio at the Darling Foundry and encourage the new creation of Montreal!

Appointment Monday, November 18, 2013 at 4pm for a presentation of the sponsorship program, meetings with artists and testimonials from sponsors.

Sponsor a workshop at the Darling Foundry is offering an artist a mark of confidence in his work and allow him to go further in its path. It is also help to give the artist a real job status and encourage the emergence of creation in Montreal avant-garde.
At the heart of a professional and inspiring structure, the Darling Foundry offers a unique collaboration between collectors, philanthropists and businesses in the form of an annual sponsorship of an artist's studio.