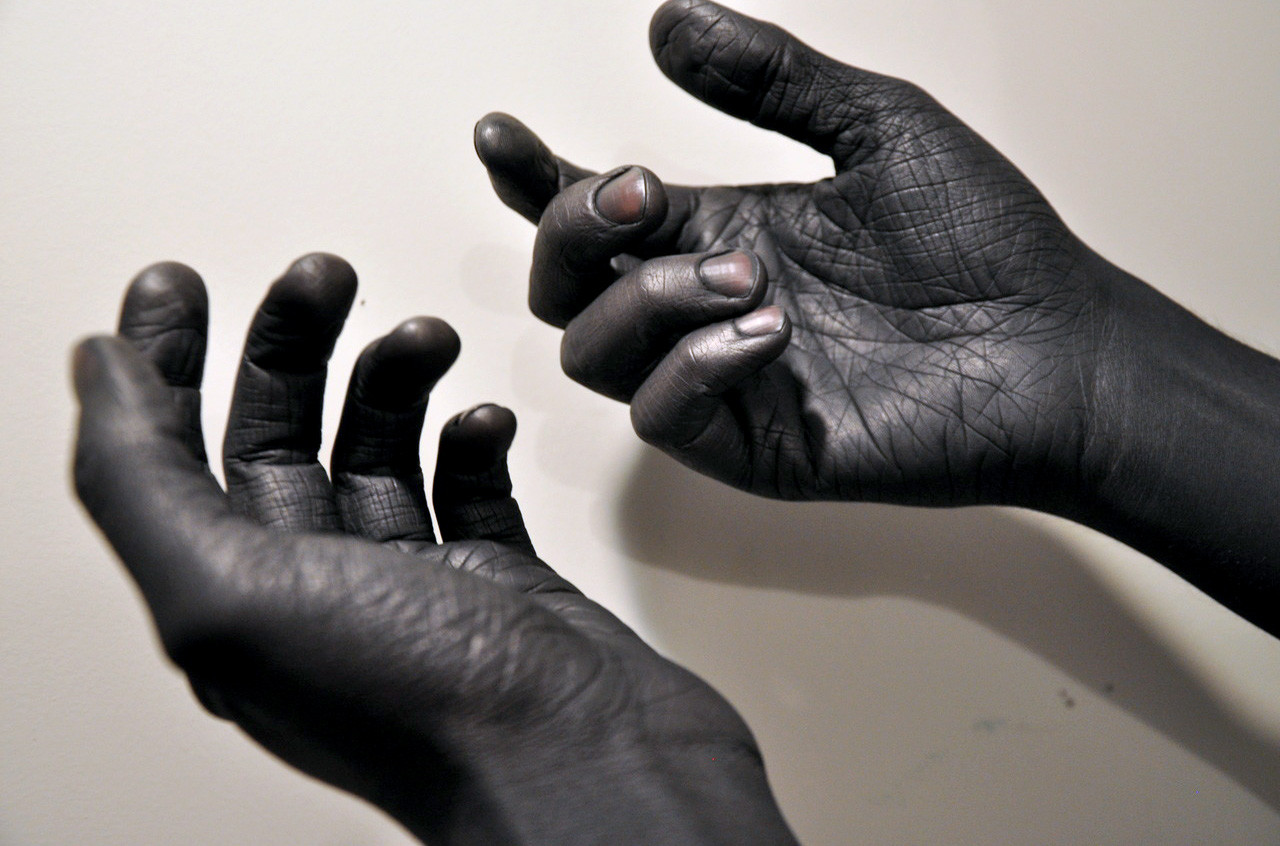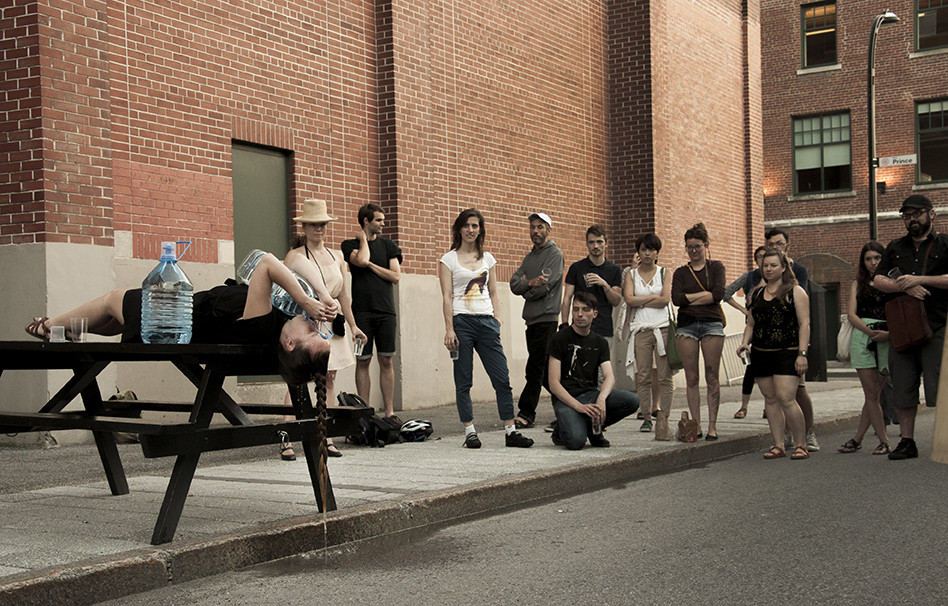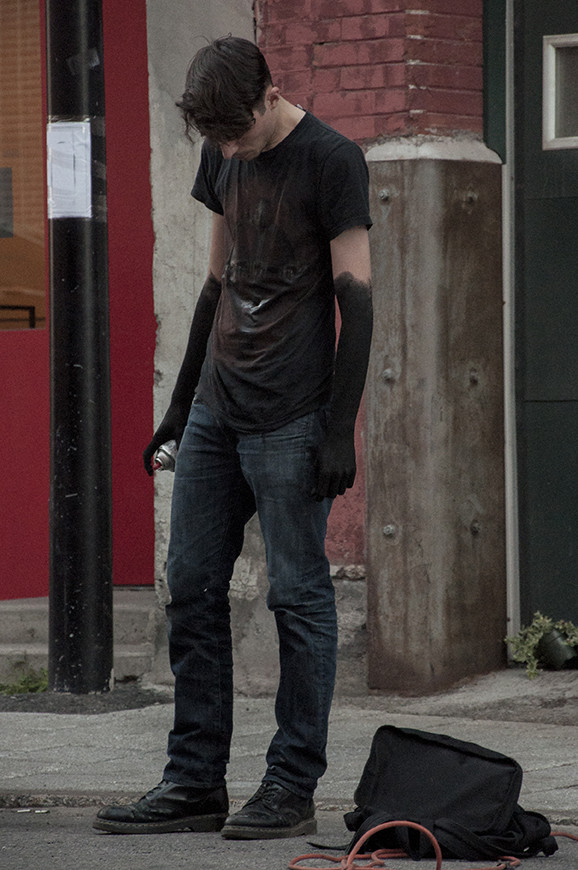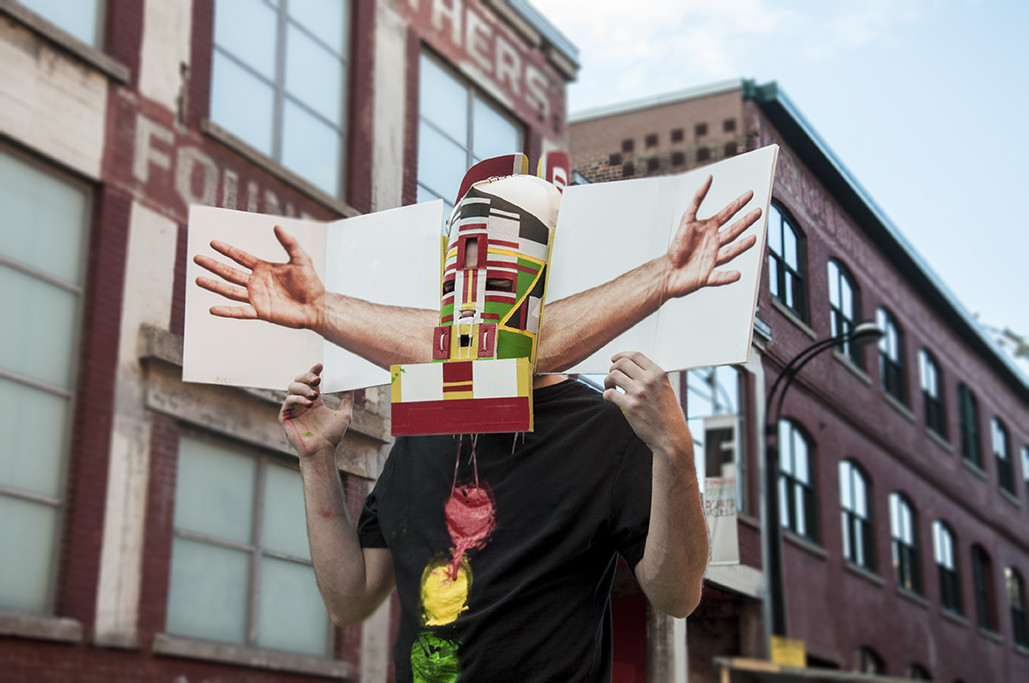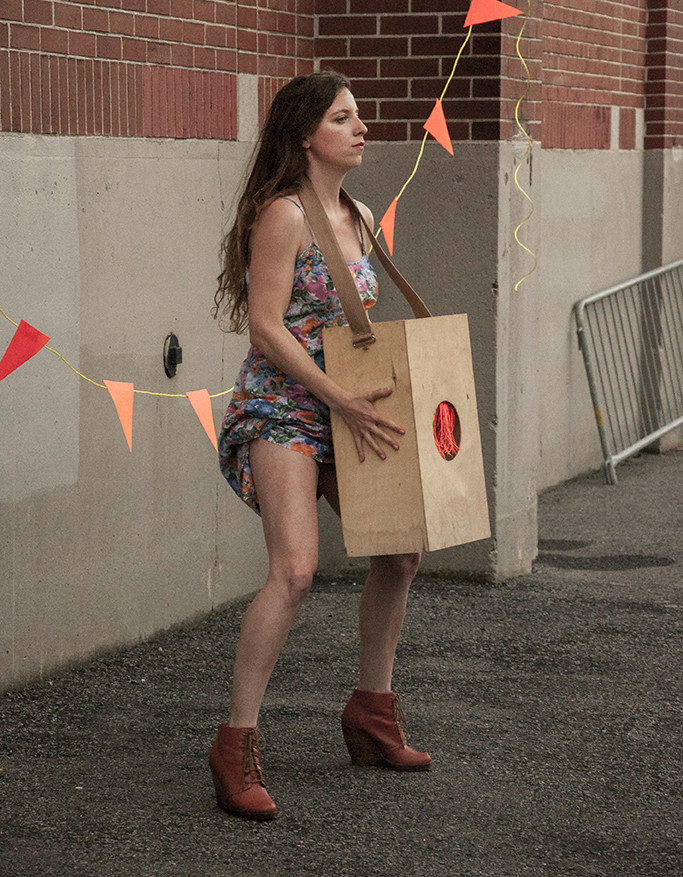 Place Publique Performances I
8.5 X 11
Guillaume Adjutor Provost's projects establish a structure between creation and curating used in conjunction with the integration of various existing works, such as artifacts, textual and performative works. With the support of the Darling Foundry, this first performance cycle unites Adam Bergeron (Quebec), Arianne Foks (Paris), Hugo Nadeau (Montreal) and Maude Veilleux V (Montreal). As part of 8.5 x 11, performers are invited to reflect on the daily standards and dynamics that they induce. We can think of standard measures such as IPK (international prototype of the kilogram) defined by the Metre Convention in Paris in 1875, which takes the form of a cylinder alloy of 90% platinum and 10% iridium (mass proportions), named Pt-10Ir. Again, one might note the different scales applied to surfaces or transposed in time. Thus, the actions presented fall under a process of affirmation or distancing of standardized ratios. The resulting actions oscillate between intervention, script, sound performance, poetry action.
Adam Bergeron draws from avant-garde political discourses and Punk culture to make free collages between the slogan and the call to revolt. He uses an aesthetic of disappointment, choosing strategies that thwart the expectations of the viewer whether by time or by elements which destabilize the public. Voluntarily leaving room for improvisation – he can be seen cogitating and creating within the performance itself – which is thus self-fulfilling to the public.
Ariane Foks' performances revolve around a fragile limit, a failover, where everything is lost and everything is gained. Taking positions both intimate and universal, it wants to build a better deconstruct soluble image of femininity. Femininity to seduce / destroy.
Hugo Nadeau develops systems created to exceed their end or let appear situations of real life. His work aims to trap forecasts and to enroll itself within the contextual. As such, he aims to demonstrate that human structures are malleable. There, he hopes to chew the bones of our contradictions, our illusions and our simplicities.
Maude Veilleux V evolves through various disciplines such as performance, poetry and zine. Imposing to the performative act a filter of voluntary barriers, adressing the reflexes of the body through the metamorphosis of body and mind.
Place Publique Performances is performance cycle created for an outdoors setting and presented by emerging curators and collectives. This initiative allows the public to discover new practices based on experimentation, research and audience participation.
This project is made possible by the support of Arrondissement Ville-Marie.
7 pm to 10 pm
Place publique
More about