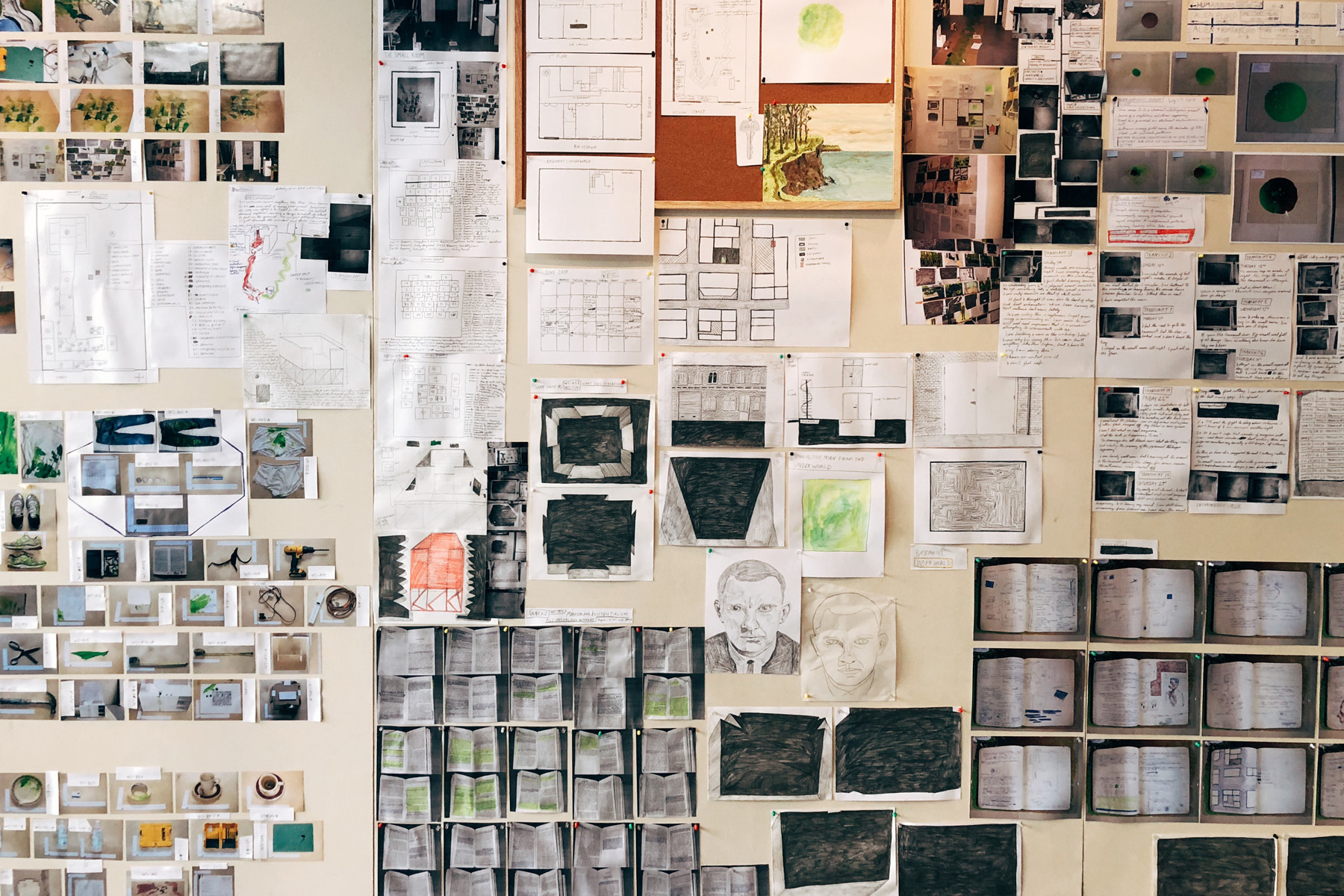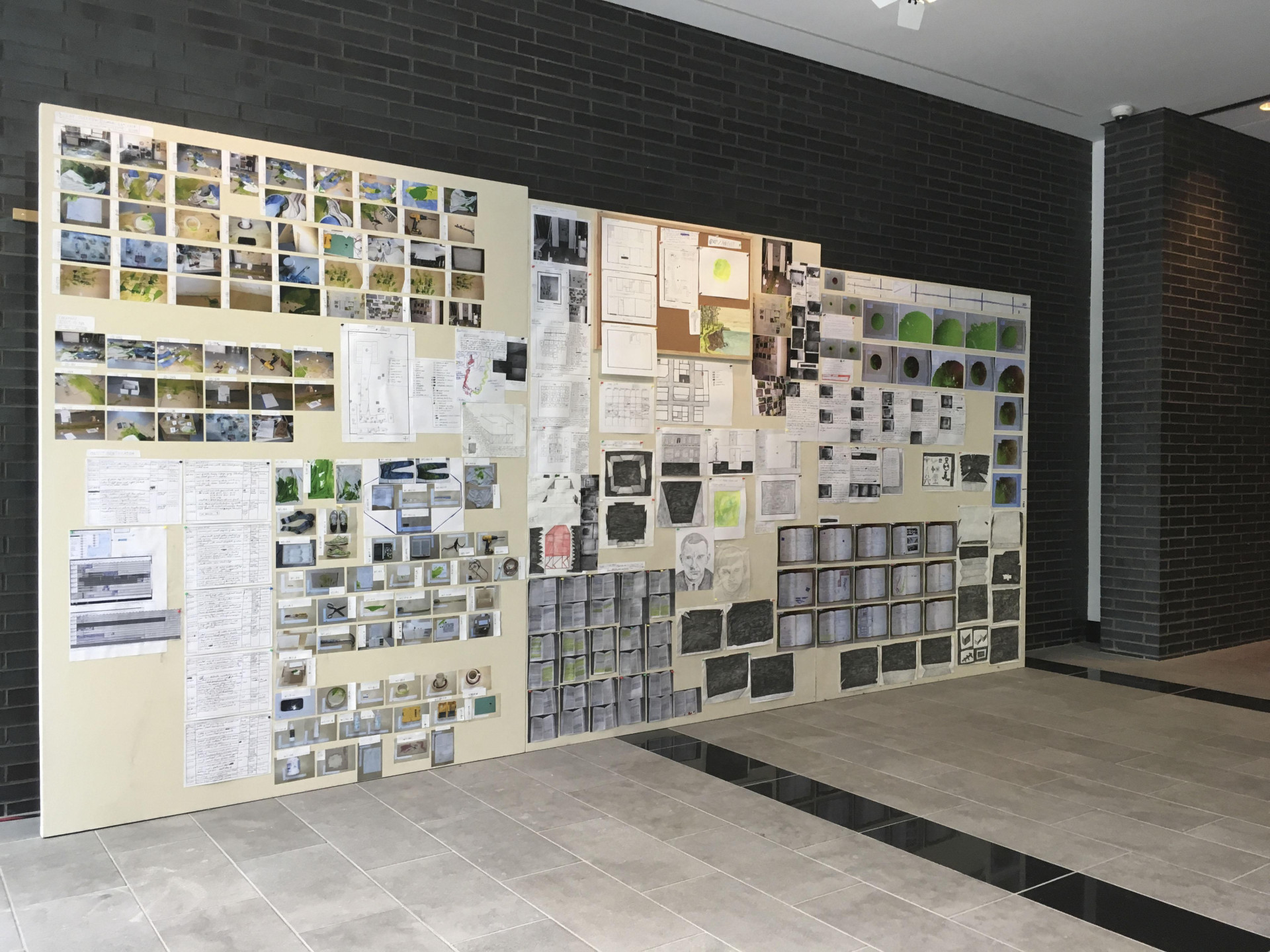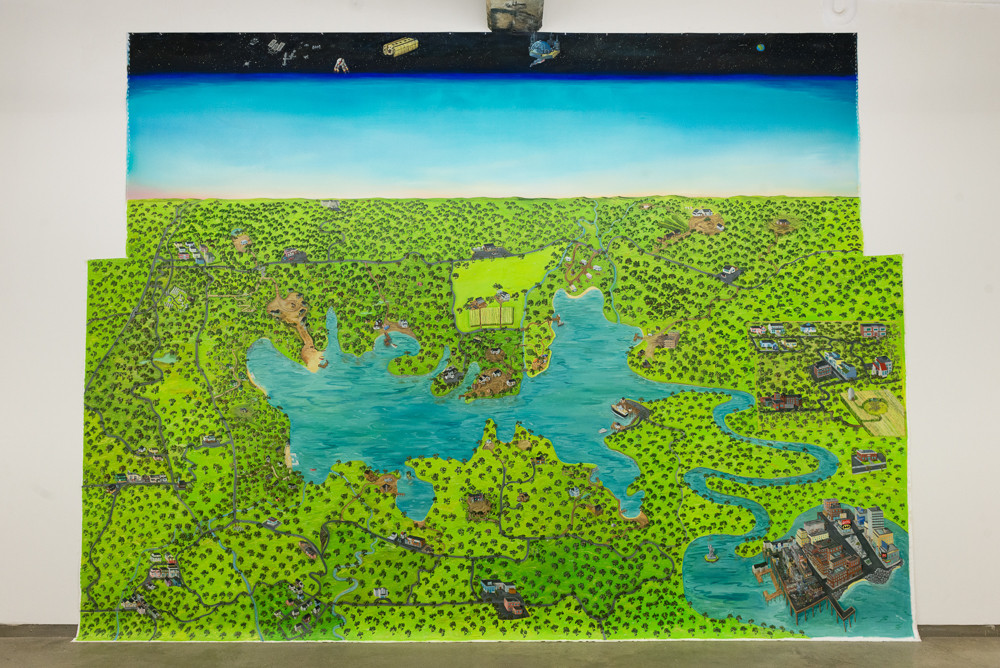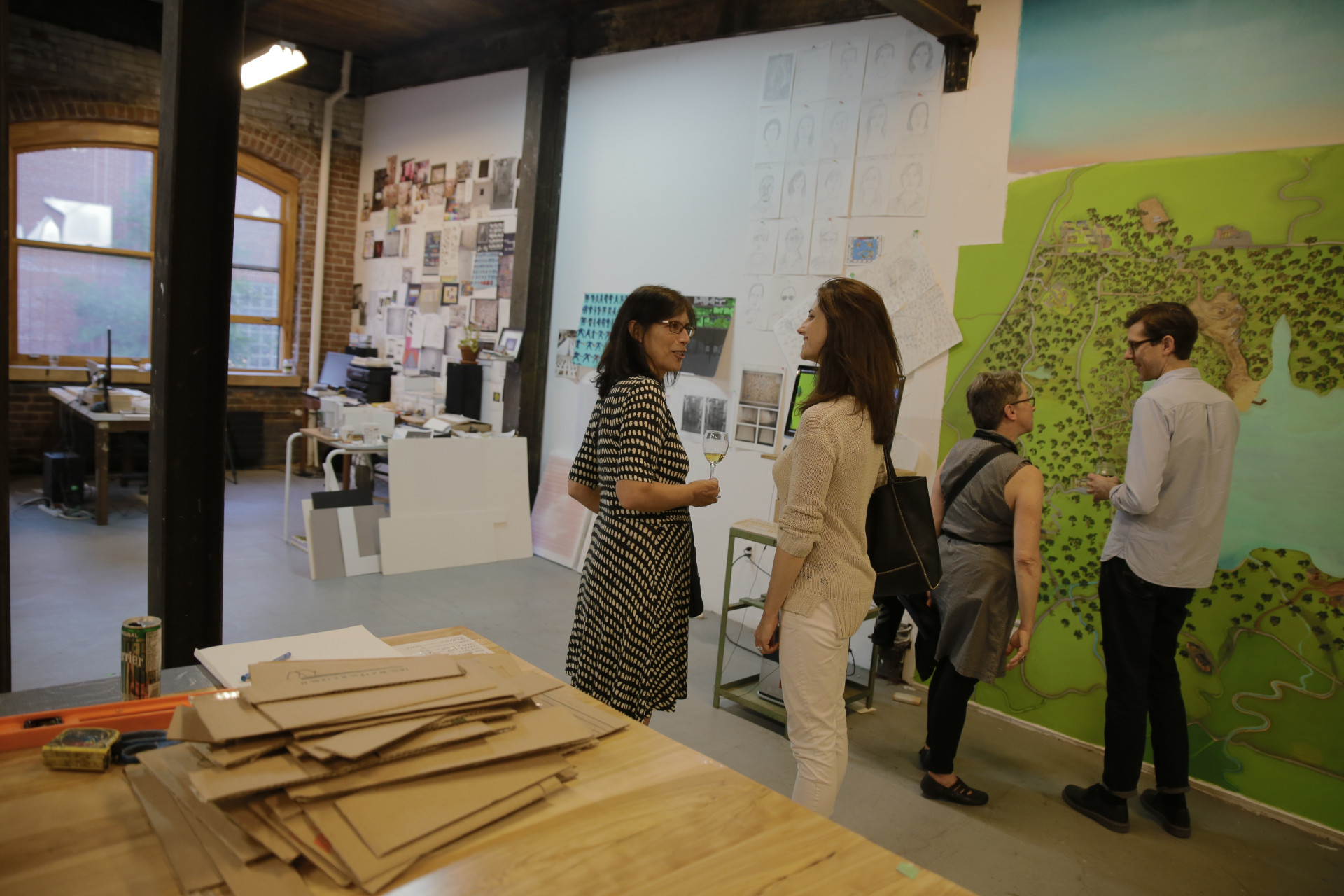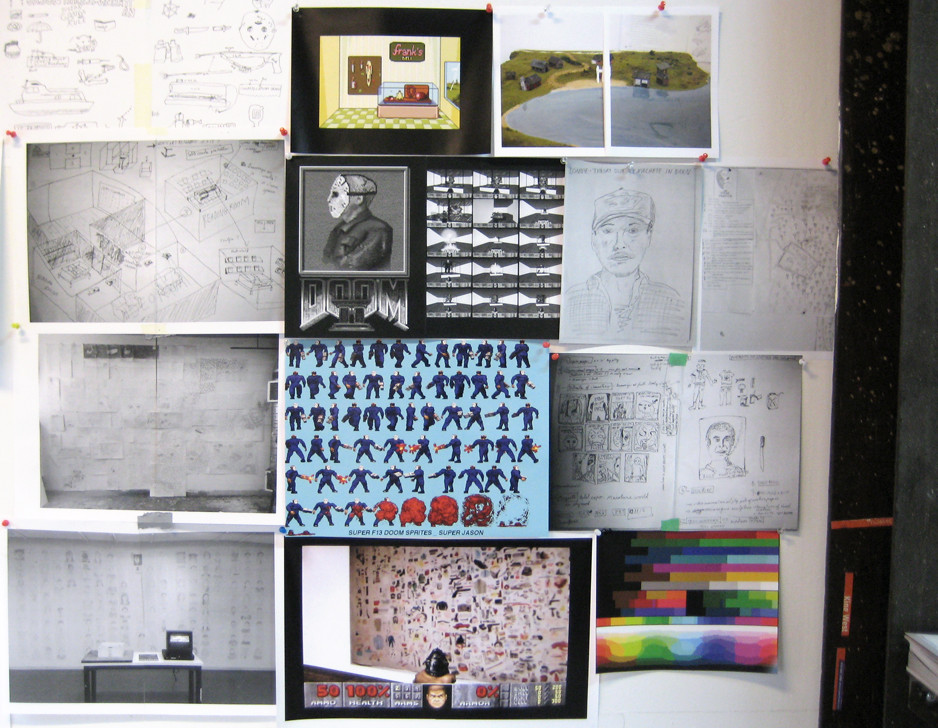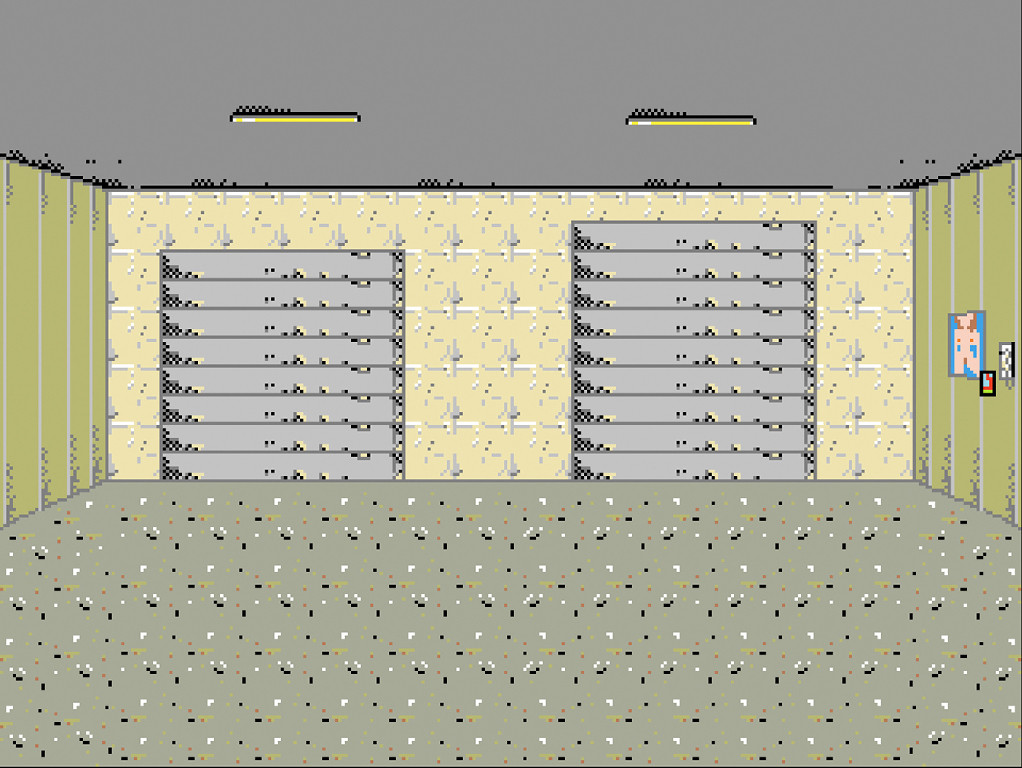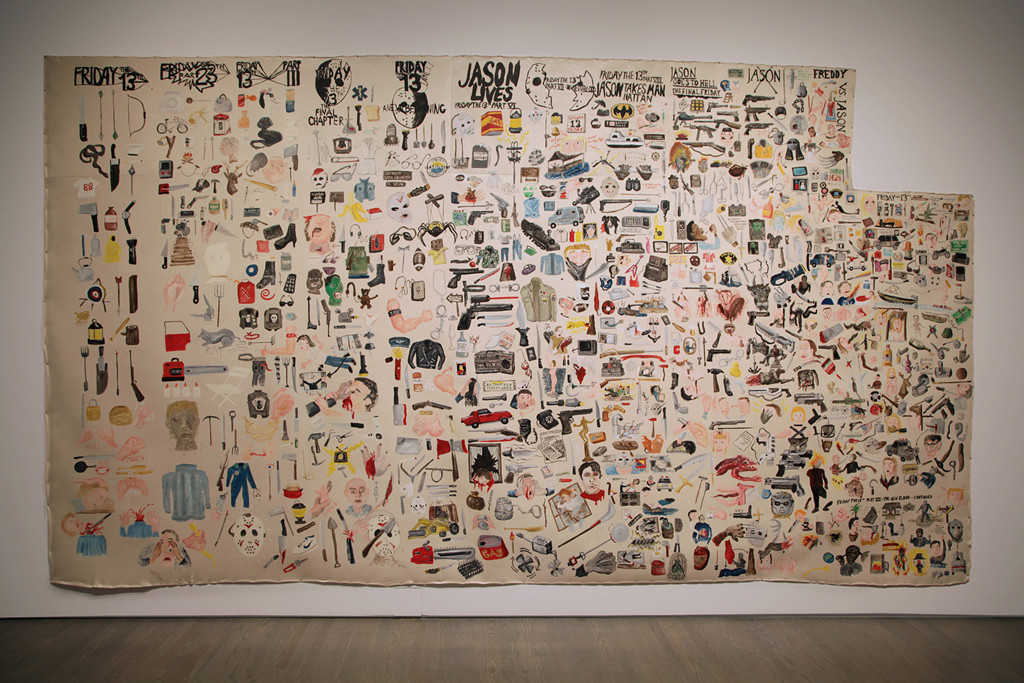 David Arseneau
In his practice, David Arseneau constructs a world in which the creative process is fully laid bare. His works reflect both his artistic flexibility in the transition from one medium to another - drawing, painting, sculpture, video games - and the compulsion with which he exhausts his subjects, empties them of their meaning in his unhesitatingly obsessive and awkward gestures. For instance, the project for his solo exhibition in the Darling Foundry's small gallery (2017) was inspired by the Friday the 13th movie series, aiming to show how the trivialization of horror, through accumulation and mockery, can open up the interpretation to a different level. 
The artist receives the generous support of Québecor (2017) and the Claudine and Stephen Bronfman Family Foundation (2018).
Biography
David Arseneau holds an MFA from Concordia University.
Recent exhibitions
2018

La disparition, Espace Musée Québecor, Montreal
Grâce au dessin, Art Mûr, Montreal; Nan Rae Gallery, Woodbury University, Los Angeles (USA)

2017

SUPER F13 PART 1 TO PART 12 REDESIGN STUDIO DOOM, Darling Foundry, Montreal

2015

RADFISTS, Galerie Éphémère, Montreal

SuperHEllPress, Studio Nihil Baxter, Berlin, Germany

RADART is a High Mission, Böhmen Gallery, Berlin, Germany

2014

Small Press Exhibition, Webster Library, Montreal

Ignition 10, Leonard & Bina Ellen Gallery, Montreal

Work and Play, Concordia University, Montreal

2013

Fabrications, Pop-Up, Montreal

2012

Collectionner - Matthieu Gauvin: Œuvres choisies, Maison de la Culture Mercier, Montreal