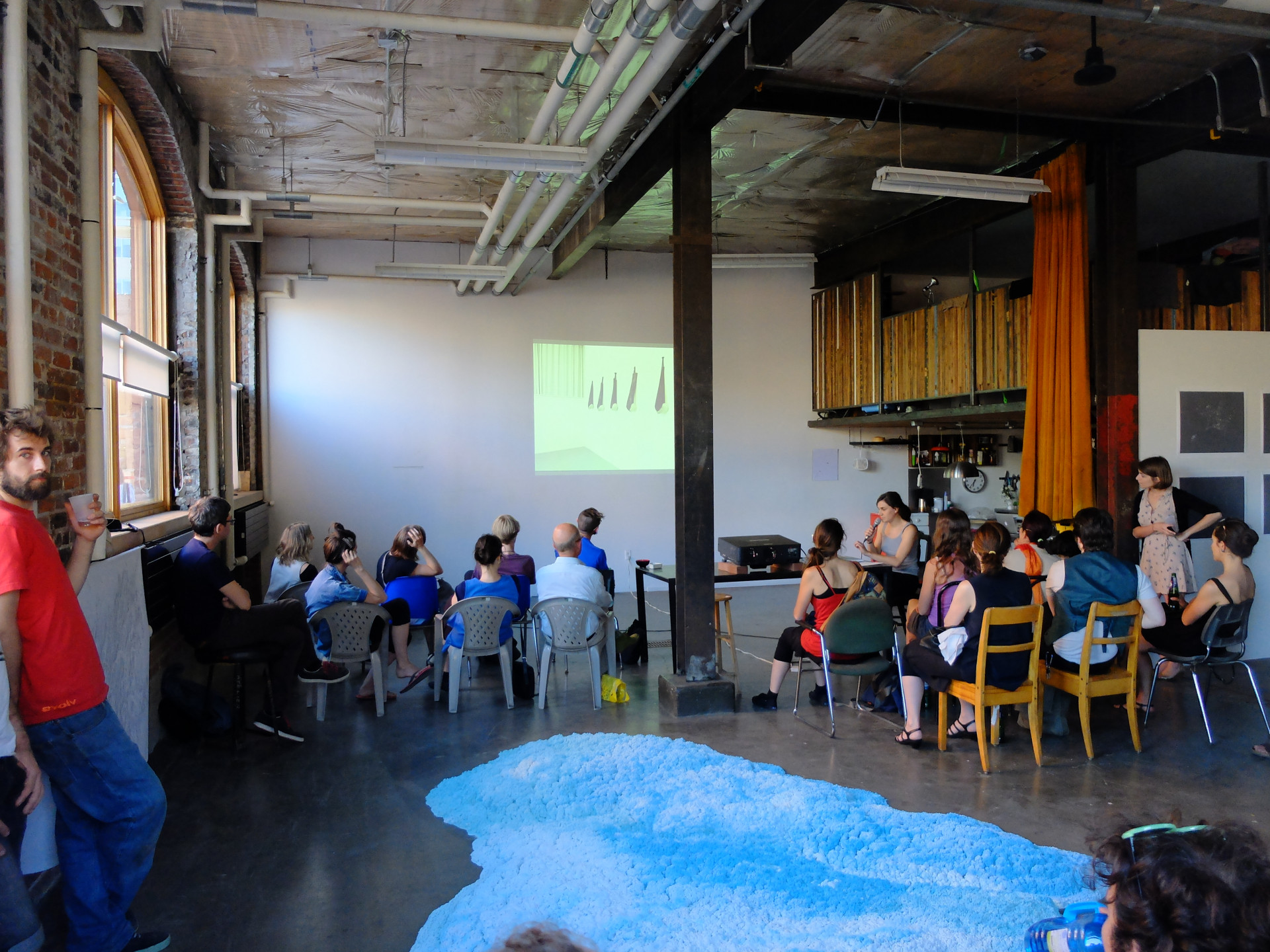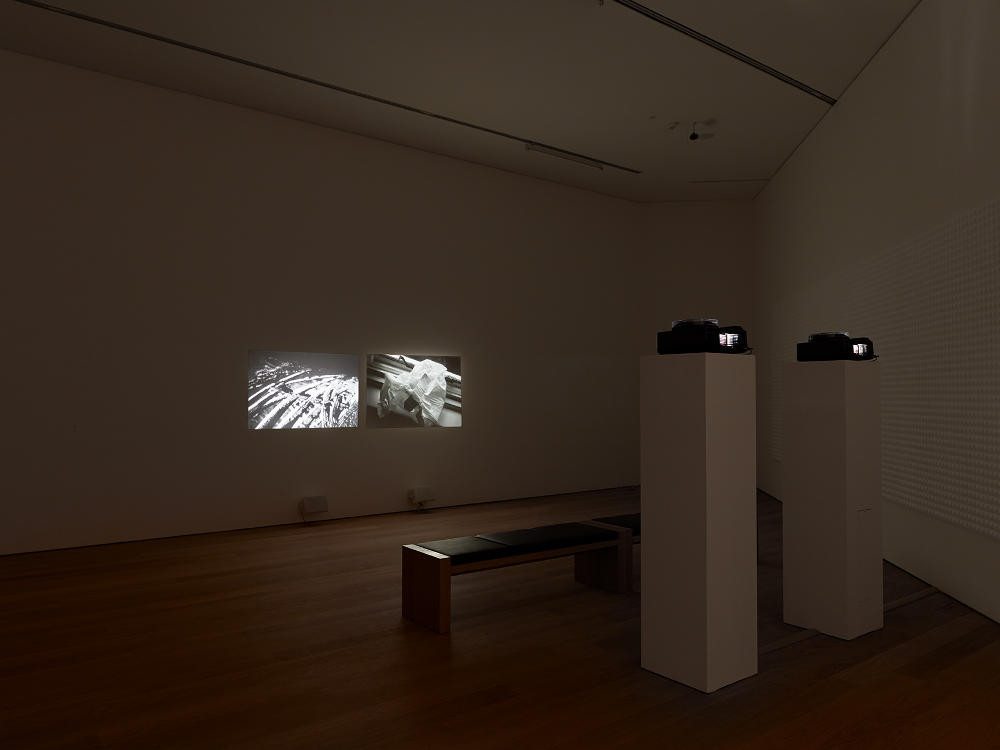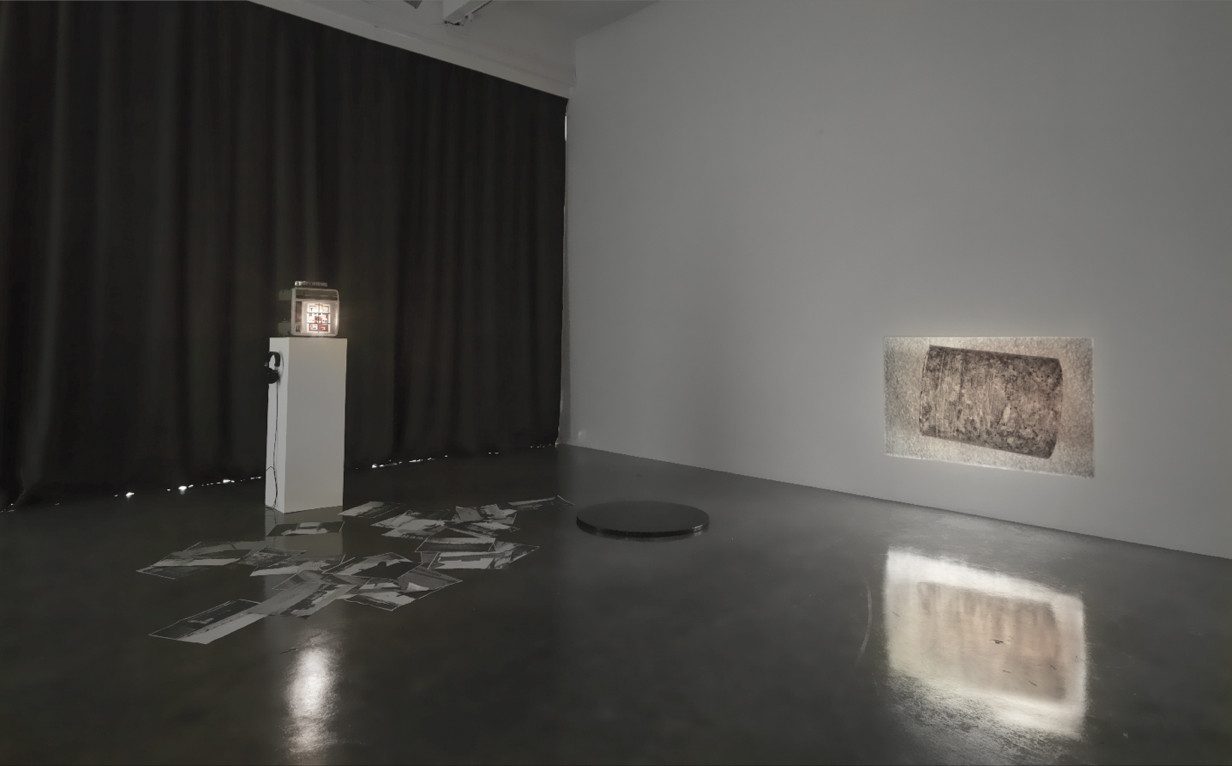 Artist' talk: Tris Vonna-Michell and Capucine Vandebrouck
At the end of their residencies, Tris Vonna-Michell (International Residency) and Capucine Vandebrouck (Swiss Studio) present their approaches and the fruits of their researches. The meeting is open to all and will take place in the studios.
British artist Tris Vonna-Michell, finalist for the prestigious Turner prize of Contemporary Art, features facilities and narrative structures, making use of performances, spoken words, soundtracks and photographs.
Alsacian artist, Capucine Vandebrouck's work is built up empirically. Her research is based on experience, observation and chance. A movement causes another, an idea leads to another, as they strive to create a sensitive space rather than to occupy it.
 Darling Fondry would like to thank Prim, Productions Réalisations Indépendantes de Montréal for their participation in the work of post-production film of Tris Vonna-Michell.

6 pm to 8 pm
Artist talk
In the artist's studio
More about
Southend, United Kingdom

Strasbourg, France