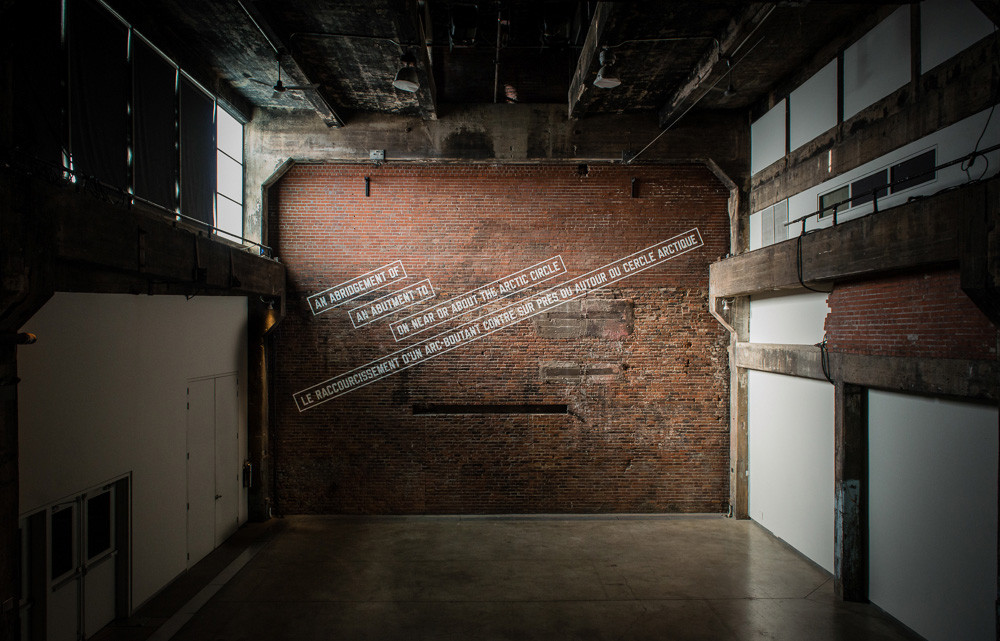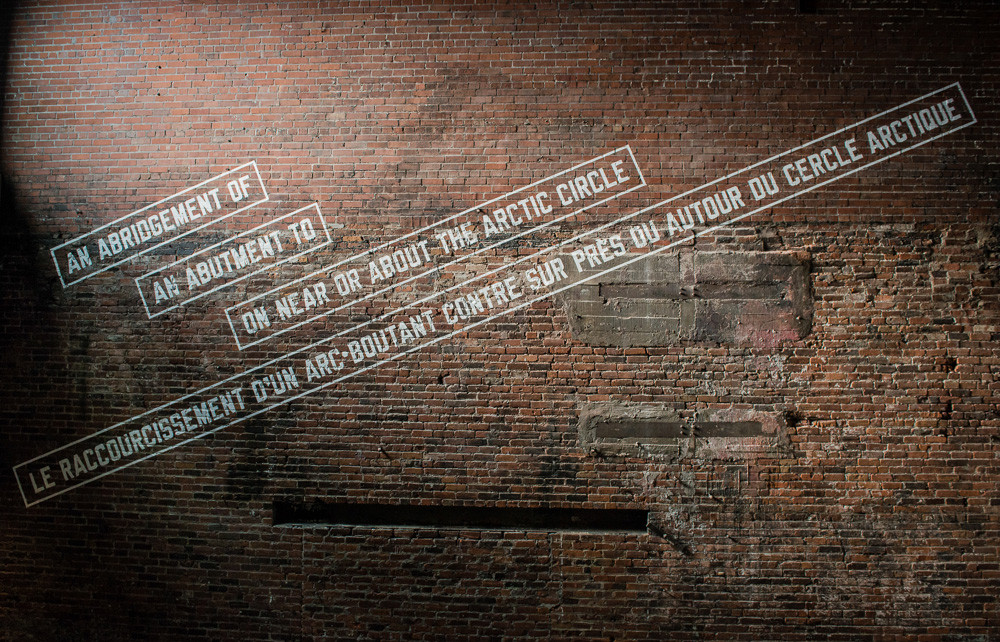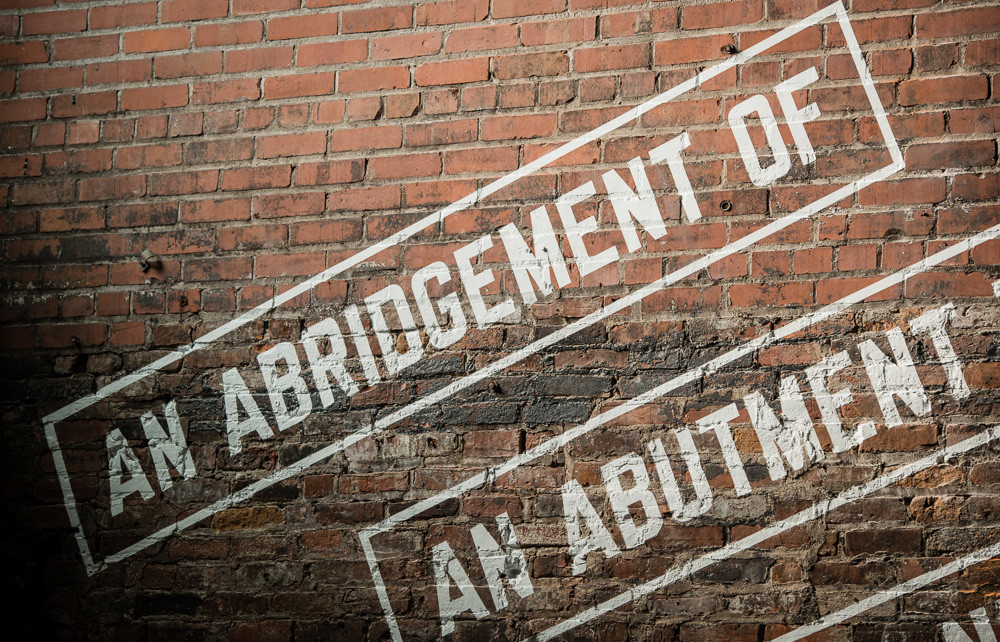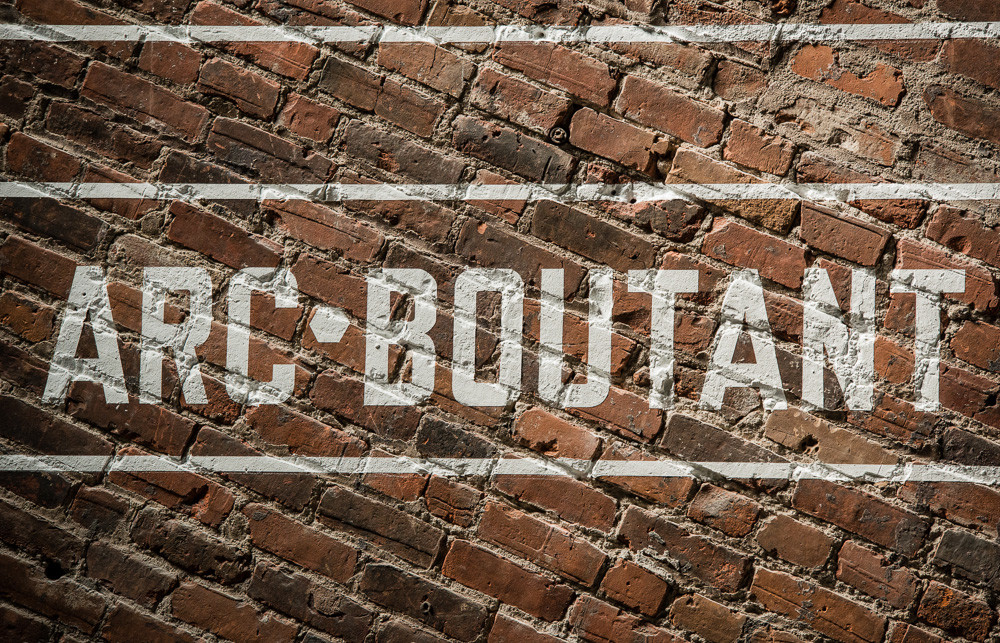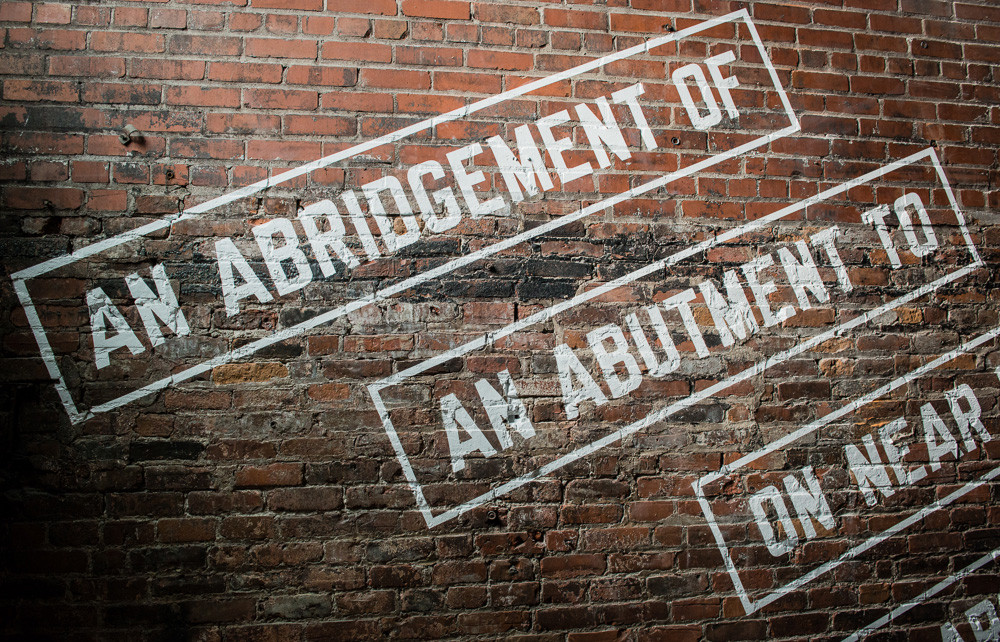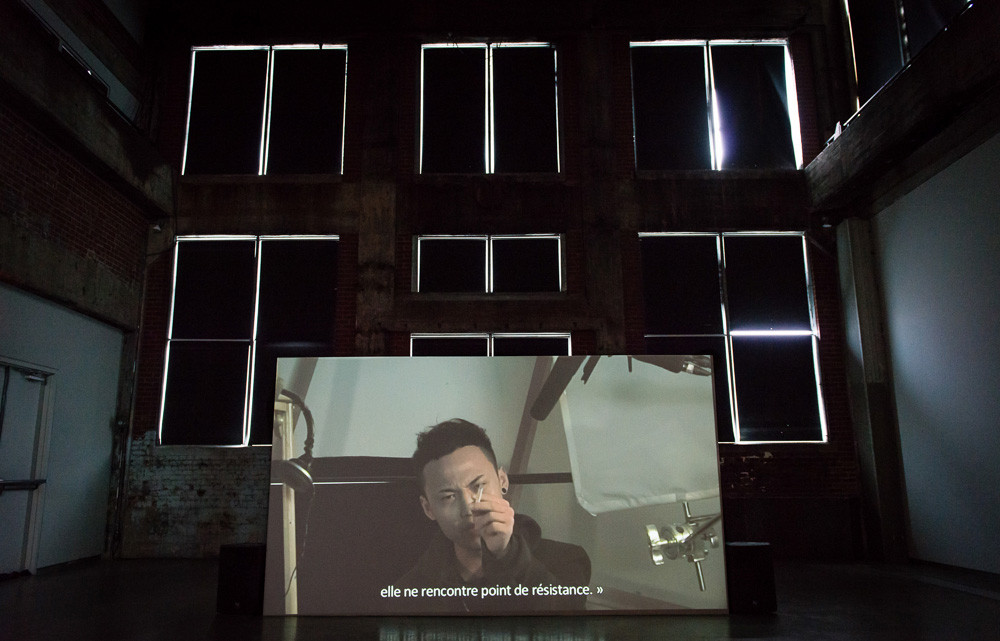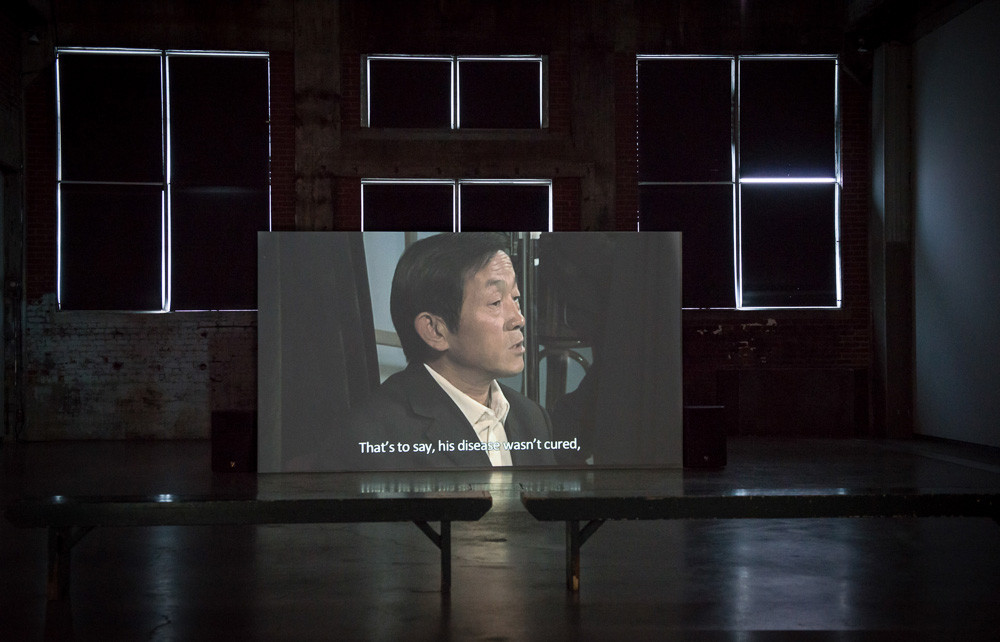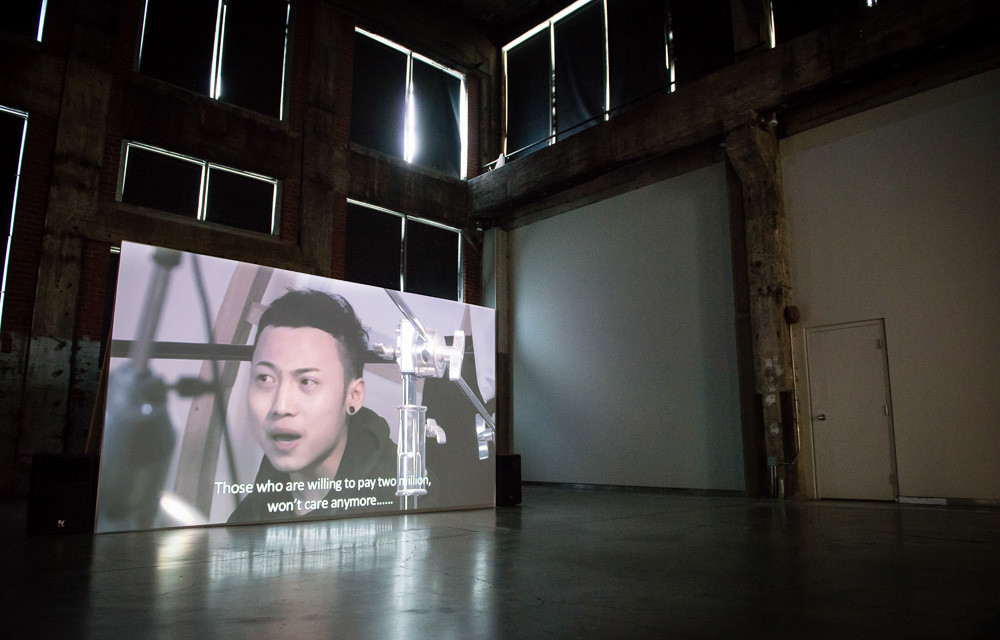 LAWRENCE WEINER
AN ABRIDGEMENT OF AN ABUTMENT TO ON NEAR OR ABOUT THE ARCTIC CIRCLE, 1969
Lawrence Weiner participates in public and private projects and exhibitions, maintaining that art is the empirical fact of the relationships of objects to objects in relation to human beings, and not dependent upon historical precedent for either use or legitimacy. A number of artists participating in BNLMTL 2014 reference key moments of 1960s social activism, as a means to reflect on what is to come. In the case of Weiner, the Biennale curators selected three works, one of which is presented here at the Darling Foundry. Conceived in 1969 and realized in the Canadian Arctic during a period renowned for the development of dematerialized art practices, a period that coincided with social activism in North America, and in Montréal, with the activities of the Québec Liberation Front. In addition to their historical context, Weiner's works also address the Arctic, both as a territory and as a symbol, a region whose precariousness is also taken up by other artists in the Biennale. Most of Weiner's propositions need not to be carried out, yet in this case he travelled with Lucy Lippard to Inuvik, where he leaned a cigarette pack against a dirt mound, dammed a stream and fired a rifle at a rock: impermanent interventions in a harsh and sublime landscape. Born in 1942 in the Bronx, NY, Lawrence Weiner lives in New York and Amsterdam. Considered to be one of the pillars of Conceptual Art, since the 1960s, he has participated in several international exhibitions.
LI RAN
BEFORE INDULGENCE, AFTER FREEDOM, 2013
Li Ran uses a variety of media, including video, performance, painting, installation and writing, to investigate how art has been produced and framed by history. In Before Indulgence, After Freedom (2013), a roving, hand-held camera records lingering close-ups of young men talking of life and art, a rambling and fragmented conversation that suggests the sequence of confession, repentance, retrospection, declaration and deduction that goes into creating an artwork. Mismatched chairs, microphones, light stands and cables foreground the casual studio environment. The title of the piece describes the young men's situation in Beijing today – after freedom but before indulgence – where money talks and political connections are crucial. Chinese politics and living standards are neither easy nor fair. Young and educated, they speak of Nietzsche, Hegel and Heidegger as everyday living characters. But a romantic strain also appears: swans in love, natural timidity, and the beloved woman. They seek to self-actualize while confronting a future without evident answers, always remembering, "A single slip can cause a lasting sorrow." Born in Hubei, China, in 1986, Li Ran is a visual artist who currently lives and works in Beijing.
More about
Beijing, China

BNLMTL 2014 Passport
Get your BNLMTL2014 Passport today.