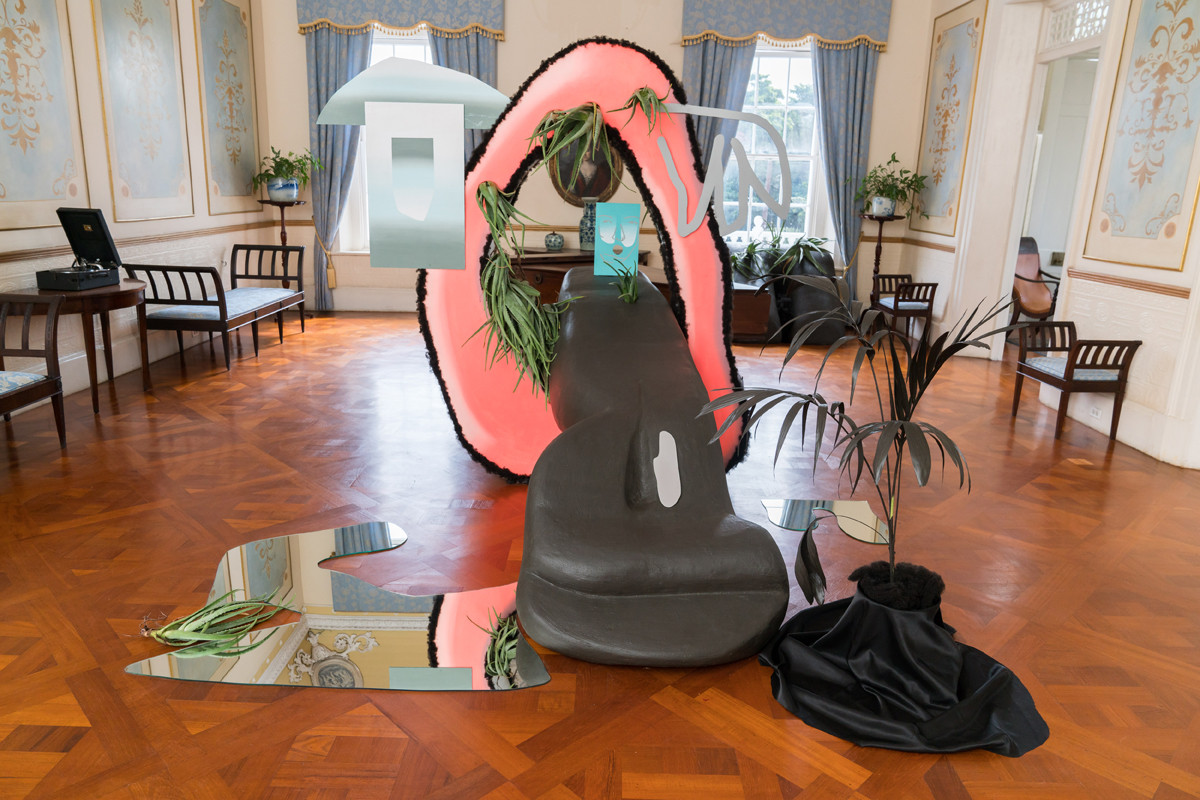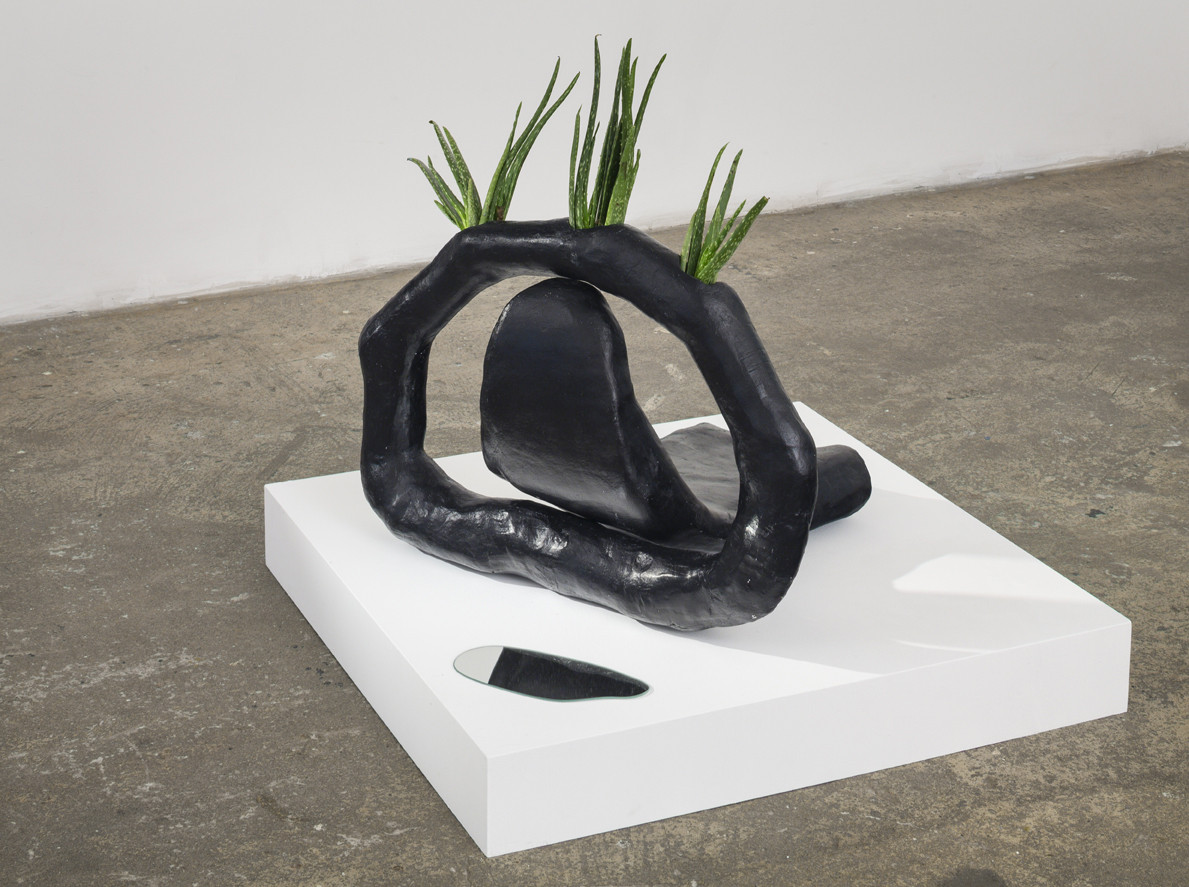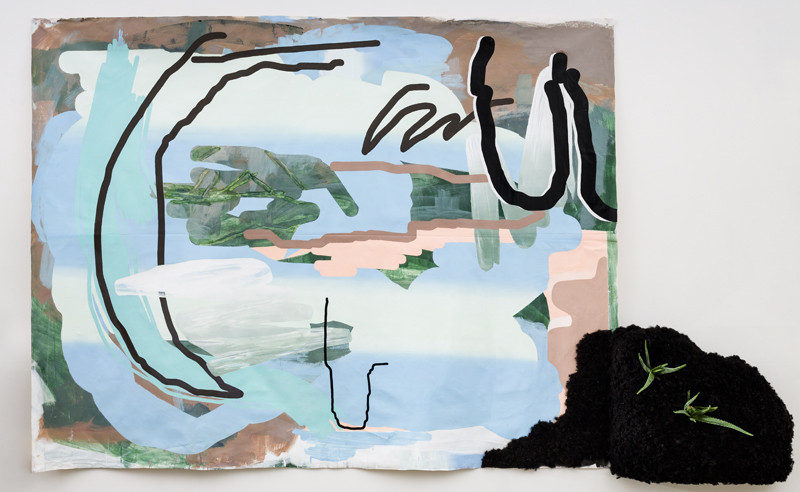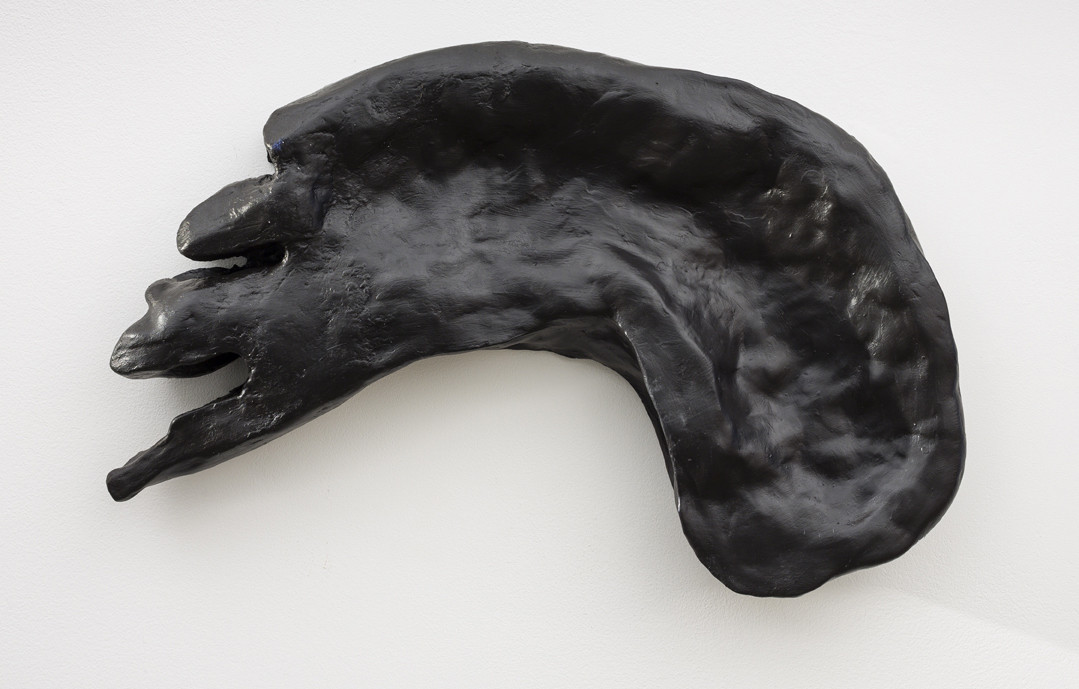 Deborah Anzinger
"The physical structure of our world, our place within it, and the stories we create through it indicate residual syntactical relationships to space (space as in the land, and space as in raced and gendered bodies) that the project of colonialism and empire have left on culture, by shaping our person-to-person and person-to-nature relationships. In this way the aesthetics of our psychic and physical environment are moulded to idealise patriarchal subject-object binaries (such as penetration of space, dominance, an ability to extract resources), and to position bodies and souls in hierarchies of value based on these concepts— all being the foundation of capitalism. The ecological paradigms and aesthetic syntax of these inherited understandings is what I attempt to erode and reshape through my current work [in order] to share the envisioning of new, more equitable paradigms for value and space."
(excerpt from a text by Deborah Anzinger on her website)
Biography
Deborah Anzinger is a Jamaican artist who lives and works in Kingston. Her work has been shown in many individual exhibitions in Jamaica but also in the United States, in Puerto Rico and in the United Kingdom. She was the recipient of several awards and grants, among which the Pollock-Krasner Foundation Grant in 2018.
Recent exhibitions
2019

Resisting Paradise, Fonderie Darling, Montréal (Canada)

The Other Side of Now, Perez Art Museum, Miami (USA)

Resisting Paradise, Pública, San Juan (Puerto Rico)

Deborah Anzinger: An Unlikely Birth, Institute of Contemporary Art, University of Pennsylvania, Philadelphia (USA)

2018

Erosion, Sargent's Daughters, New York (USA)

TAILBONE, 47 Canal Gallery, New York (USA)

2017

No Commission, The Dean Collection + Bacardi, Miami (USA)

Elaine, let's get the hell out of here, Nicelle Beauchene Gallery, New York (USA)

The Coverly Set, Sargent's Daughters, New York (USA)