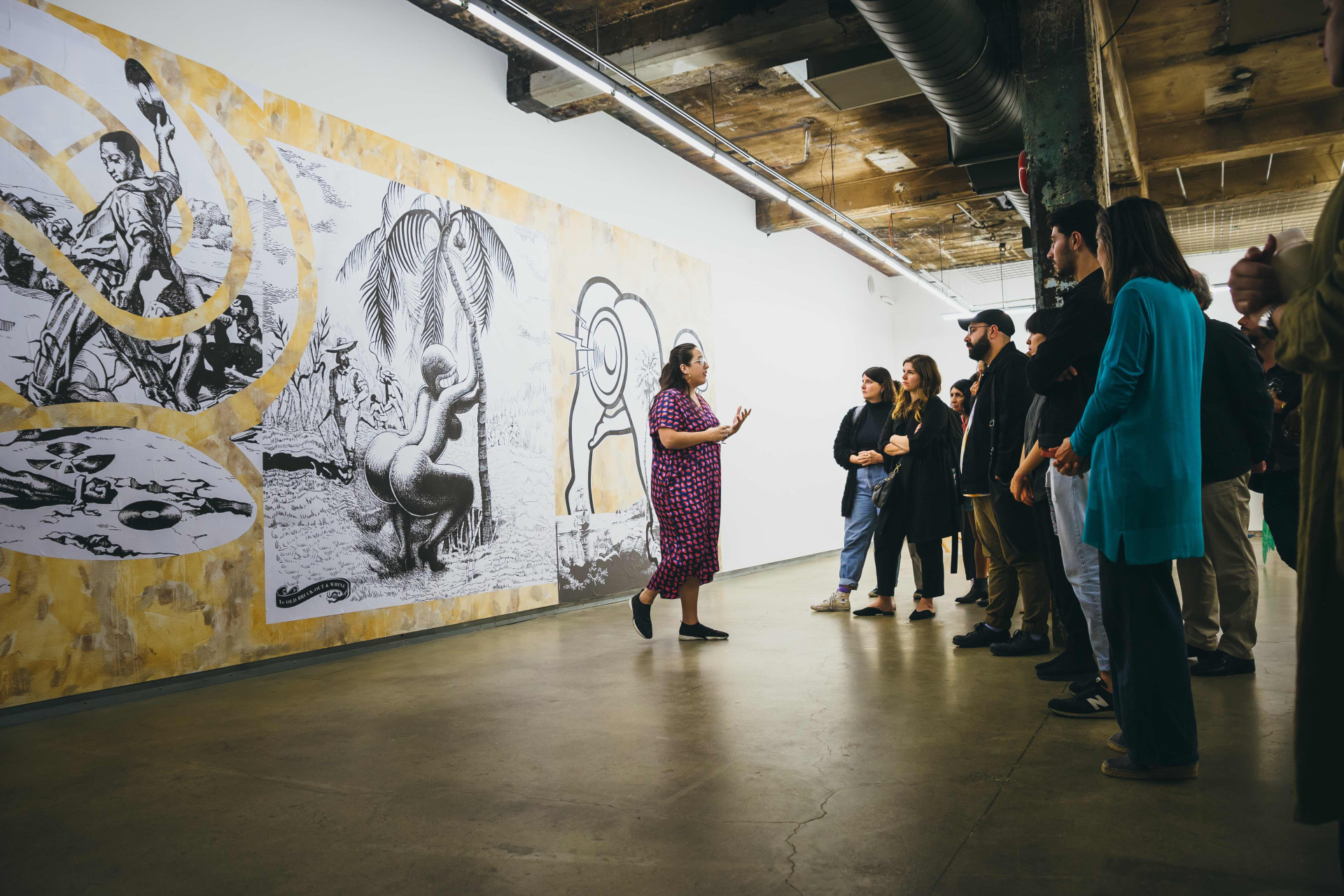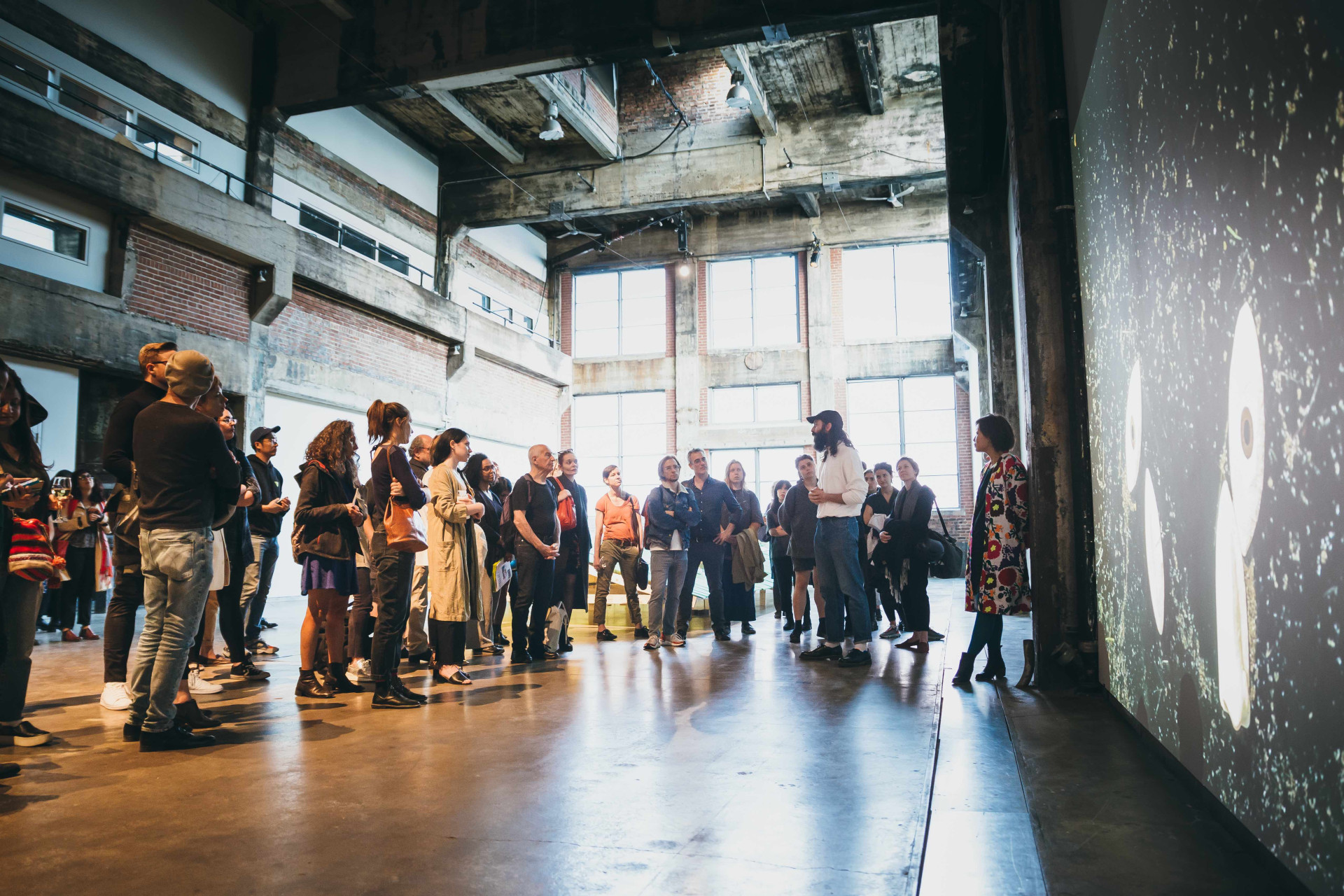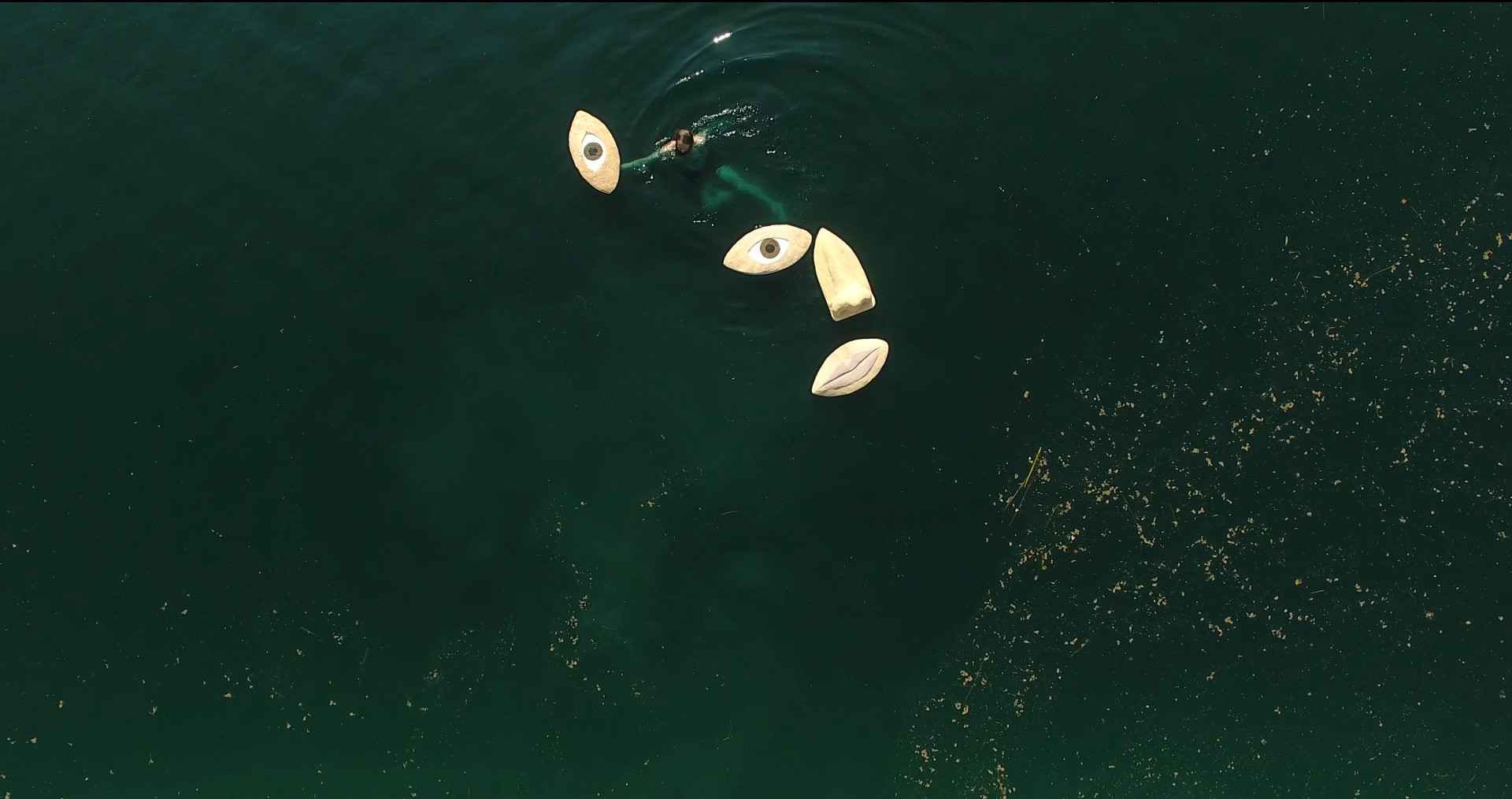 Vernissage : Archipelago of the Invisibles
In the fall of 2019, the Darling Foundry celebrates Latin American art. To mark the ten-year anniversary of the Residency of the Americas, supported by the Conseil des arts de Montréal, the art centre is offering a special program to Montreal and Canadian audiences that showcases the work of two former residents.
In the Main Hall, Chilean artist Javier González Pesce (2014 resident) presents his first solo exhibition in North America, Two Ways to Disappear Without Losing the Physical Form. The exhibition is curated by Darling Foundry curator Ji-Yoon Han.
In the Small Gallery, Puerto Rican curator Marina Reyes Franco (2016 resident) creates a dialogue between three Caribbean artists with the group exhibition Resisting Paradise: Deborah Anzinger (Jamaica), Leasho Johnson (Jamaica), and Joiri Minaya (Dominican Republic). Resisting Paradise is among the winning exhibitions of the Open Call program of apexart in New York and was presented in the summer of 2019 at :Pública in San Juan (Puerto Rico).
United under the title Archipelago of the Invisibles, the two exhibitions sketch the outline of a community of islands: the lost objects recovered from Santiago's rooftops and assembled by González Pesce in The Island of the Un-adapted echo the connections woven between the Caribbean islands in the group exhibition, thus examining the region's colonial history and the effects of mass tourism. The pixelated image of fragmented "tropical" bodies suspended in Joiri Minaya's #dominicanwomengooglesearch resonates with the oversized facial features that González Pesce sculpted, then placed in rowboats and let drift with the current. The themes of disappearance, camouflage, erasure, but also of excessive visibility run through both exhibitions, which make concrete the issues of memory and oblivion, identity, and how we view the other.
On the evening's agenda:
- Guided tour led by the curators of the exhibitions with the artists in presence (5:30pm) - reserved for the press and members of the Darling Foundry
- Public addresses (6:15pm)
- Launch of special issue on "The Americas" from Berlin-based magazine Arts of the Working Class (6:30pm)
- Open studios (6:30pm - 7:30pm)
- Second Nature Bar and DJ at Place Publique until 11pm

More about
Santiago, Chile

Kingston, Jamaica

Jamaica

New York, United States

San Juan, Puerto Rico