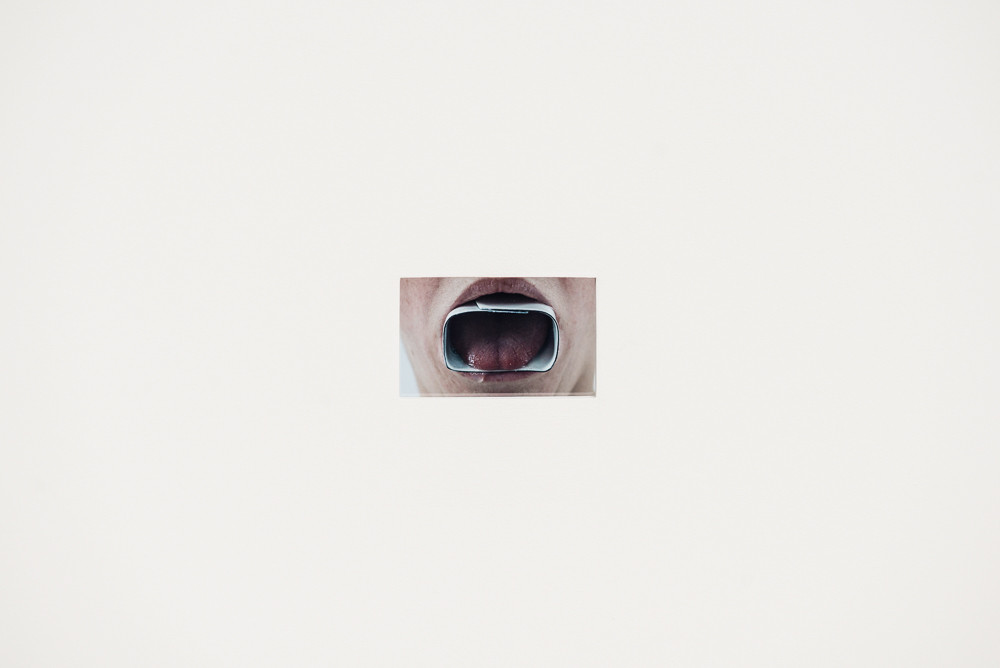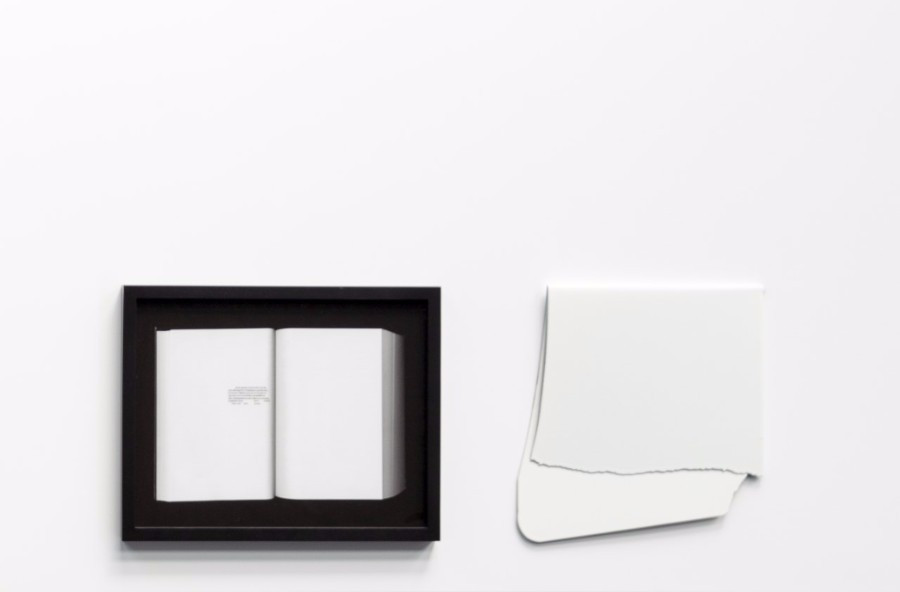 Marie-Michelle Deschamps's fascination with languages, shifts in meaning, handwriting and calligraphy, and the materials of language – graphite, paper as support, or voice as organ – naturally led her toward the figure of Louis Wolfson, a linguist with a unique method, whose work then informed an entire layer of her research. A "student of schizophrenic language," Wolfson inhabits Deschamps's exhibition space as an implicit presence at the heart of all of the conversations that form her project.
Visitors are invited to follow his traces while reading and wandering through the space. In turn, they pass in front of his table and work tools; imagine his obsession with modes of pronunciation depending on the placement of the tongue in relation to the palate and the jaw; and recognize his compulsion with exhausting the meaning of a word by putting it through a translation process that exposes it to the effects of coincidence, emotion, and subjectivity. His method of learning – or, rather, unlearning – involves a process of association of ideas and phonetic and semantic declensions in order to replace English, his mother tongue, with which he maintains a disturbing relationship, by exchanging its vocables for others taken from Russian, French, Hebrew, and German.
The exhibition is made possible thanks to the support of Samsung and Galerie UQO. 
Marie-Michelle Deschamps
Marie-Michelle Deschamps' work explores the problematic nature of signification, as well as the fragile boundaries that organise the world. From letter to word and from word to image and objects her installations, sculptures, sound works and books recall, allude to, and deconstruct language as a means of investigating whether there is any content separate from the process or means of revealing.
Born in Montreal in 1980, Deschamps graduated from a MFA at the Glasgow School of Art in 2012. Recent exhibitions include The Working Day, Galerie Gregor Staiger, Zurich (2017); That Cool Decline, Occidental Temporary, Paris (2016); L*, Fonderie Darling, Montreal (2016). Deschamps has upcoming projects at the Austellungraum Kligenthal, Basel and at YYZ, Toronto.
Curator
Anne-Marie St-Jean Aubre