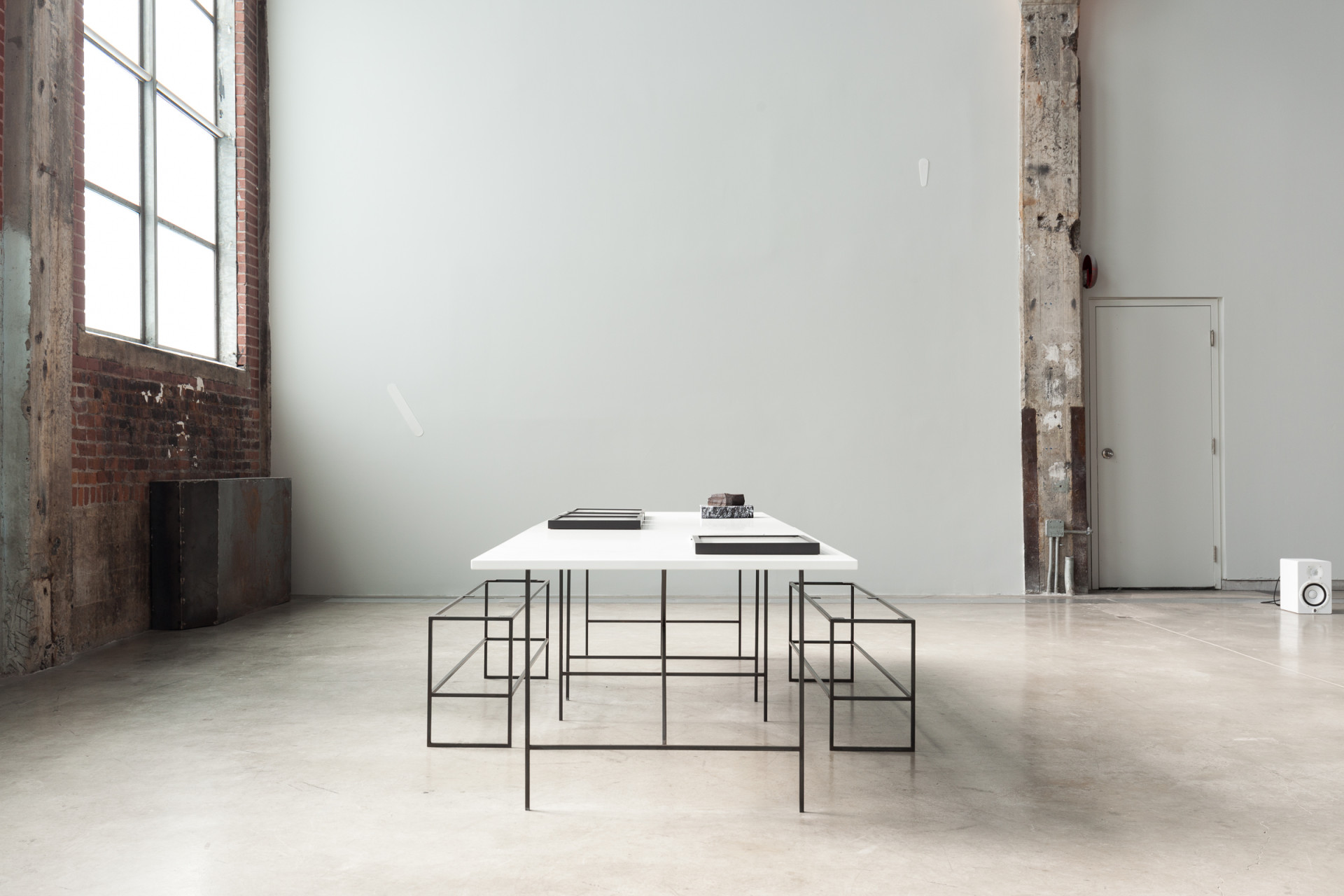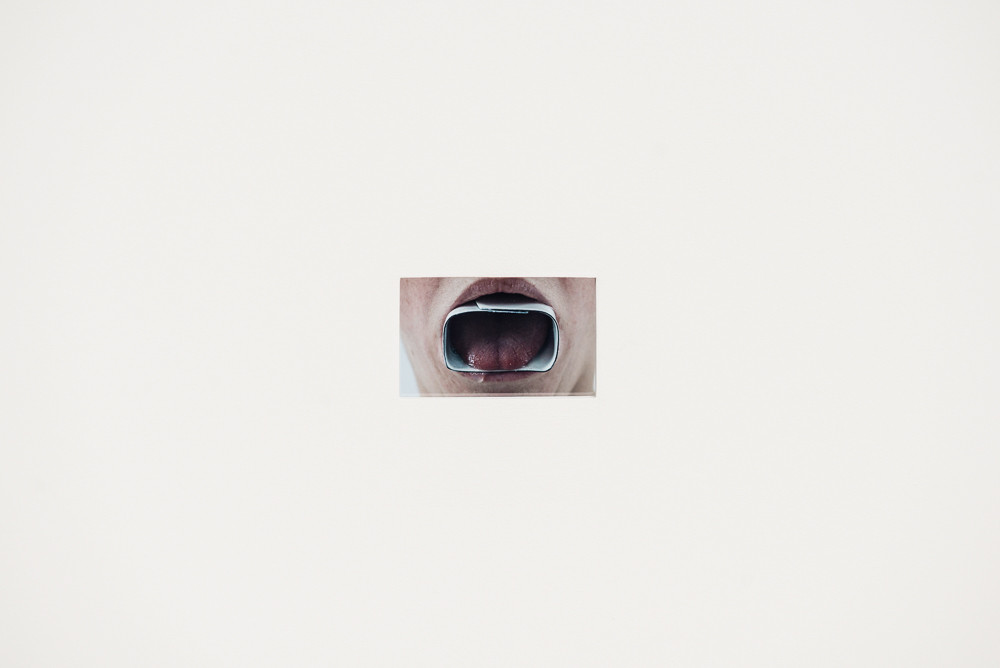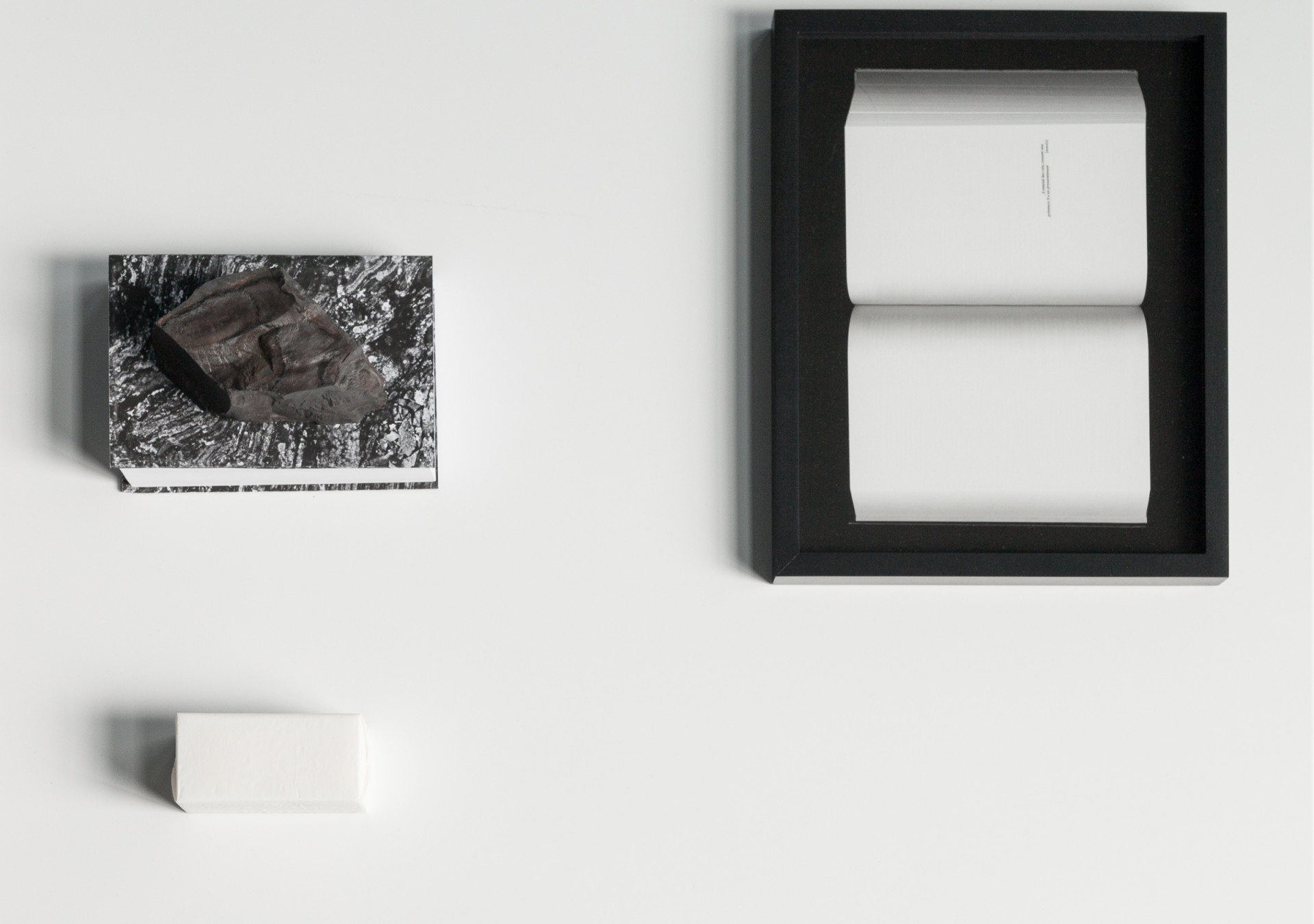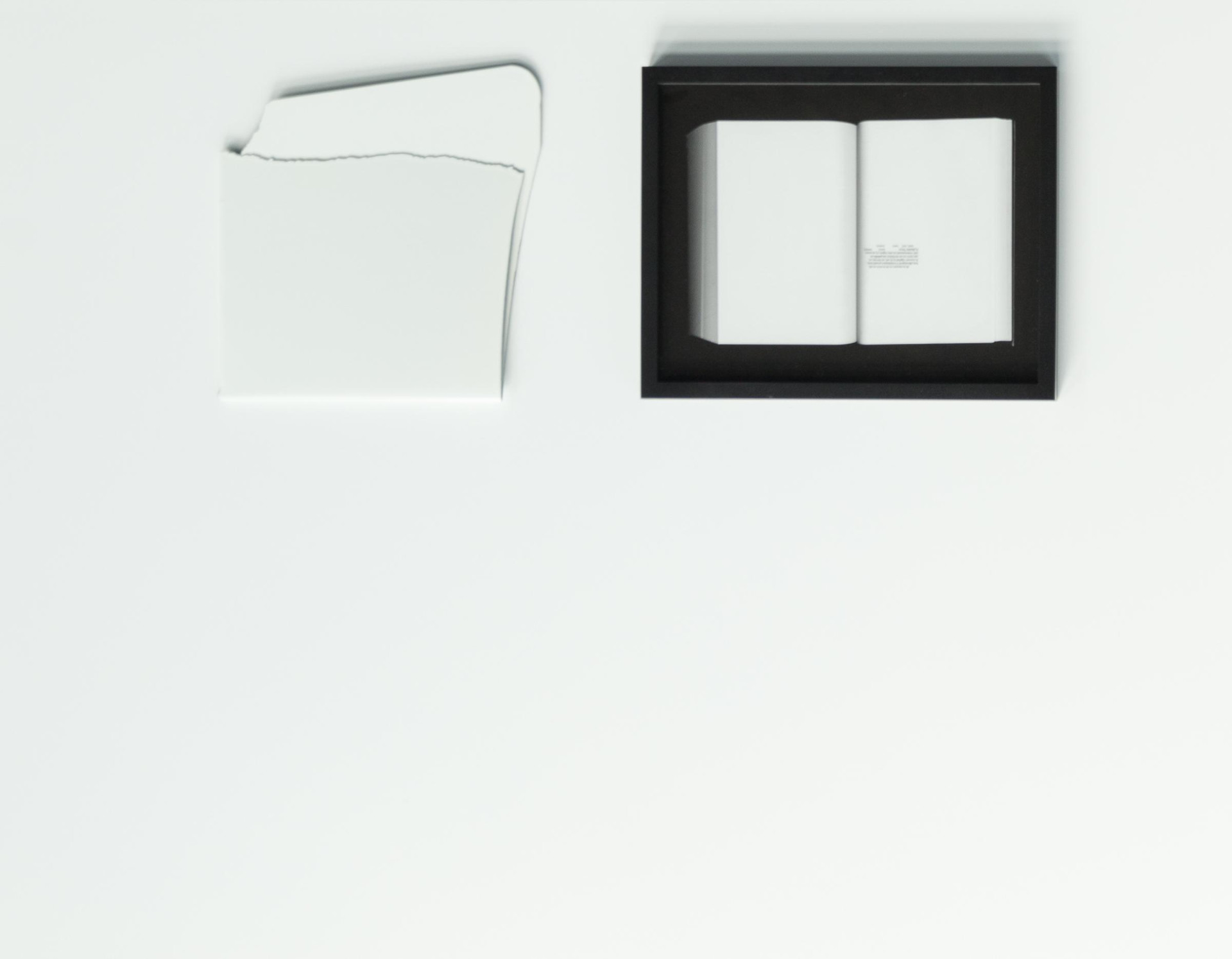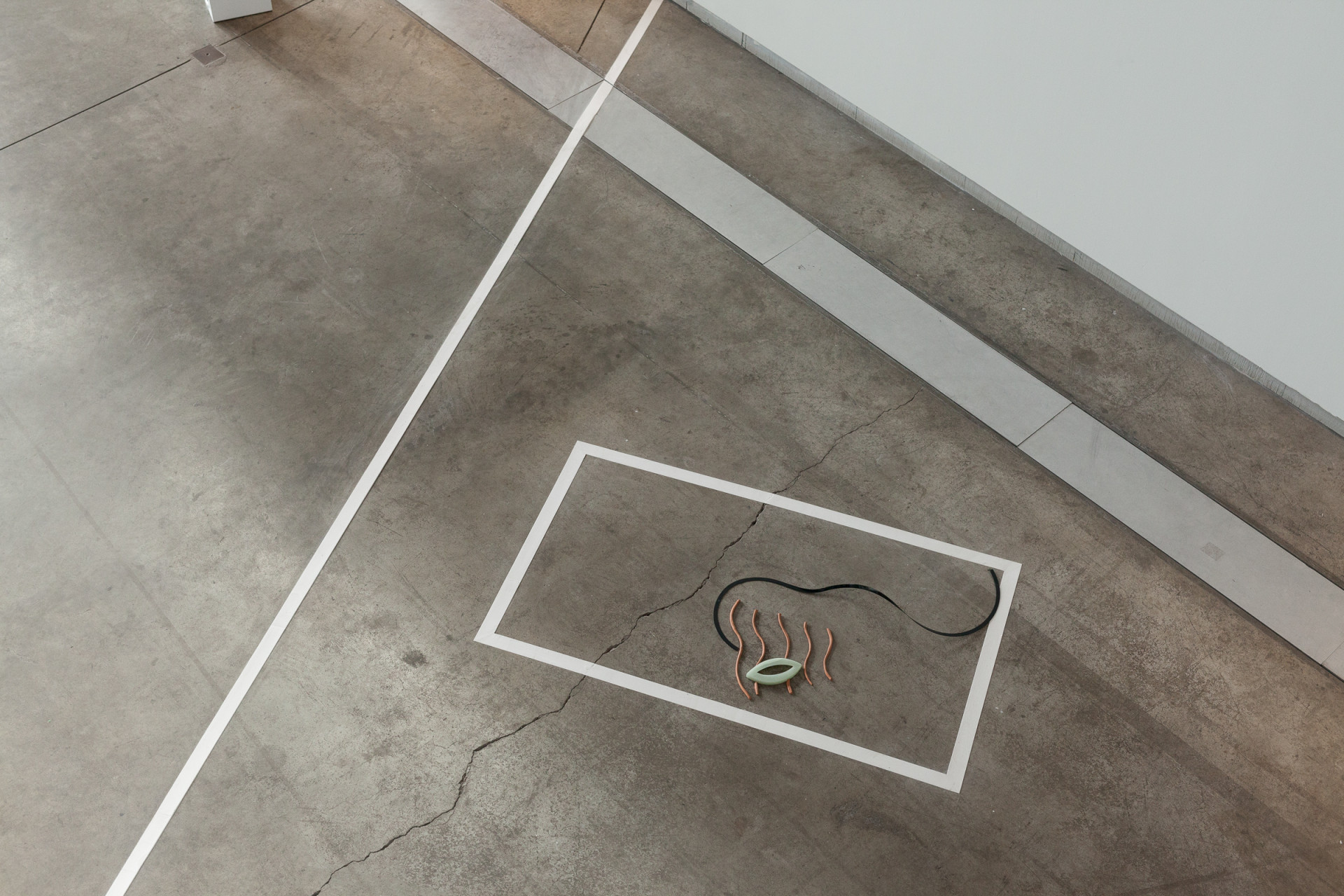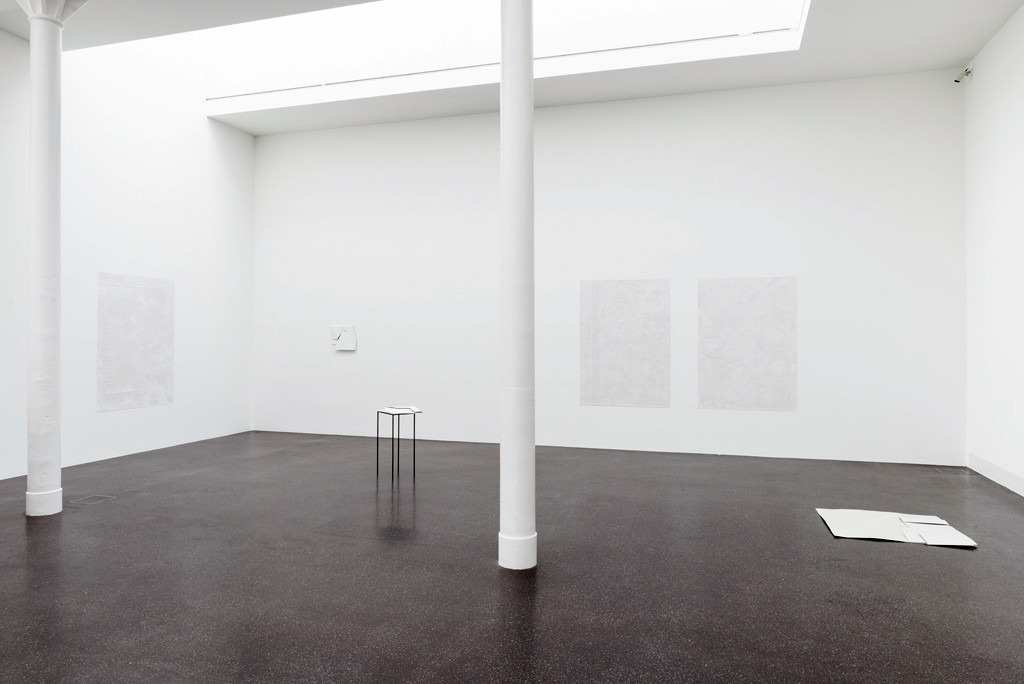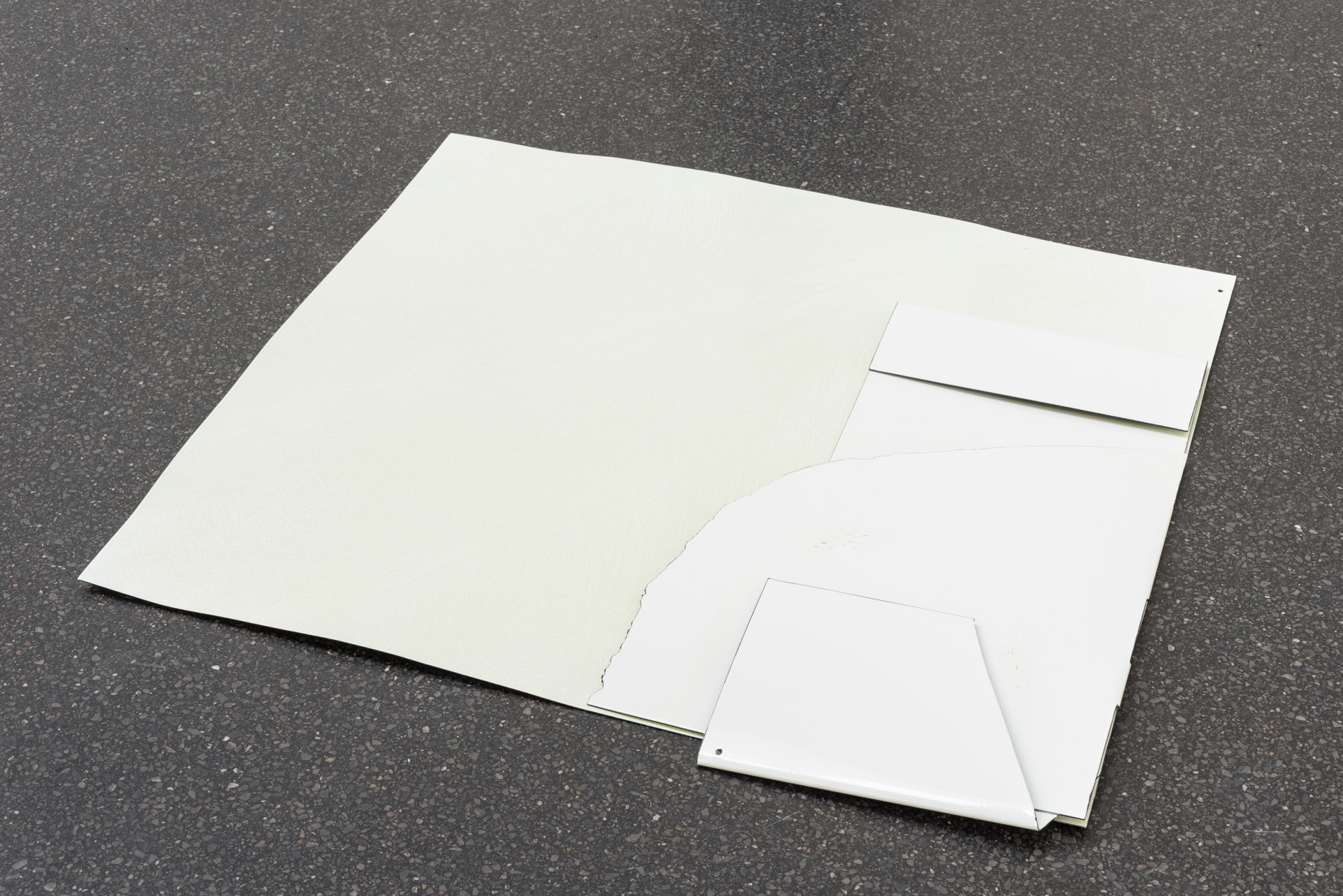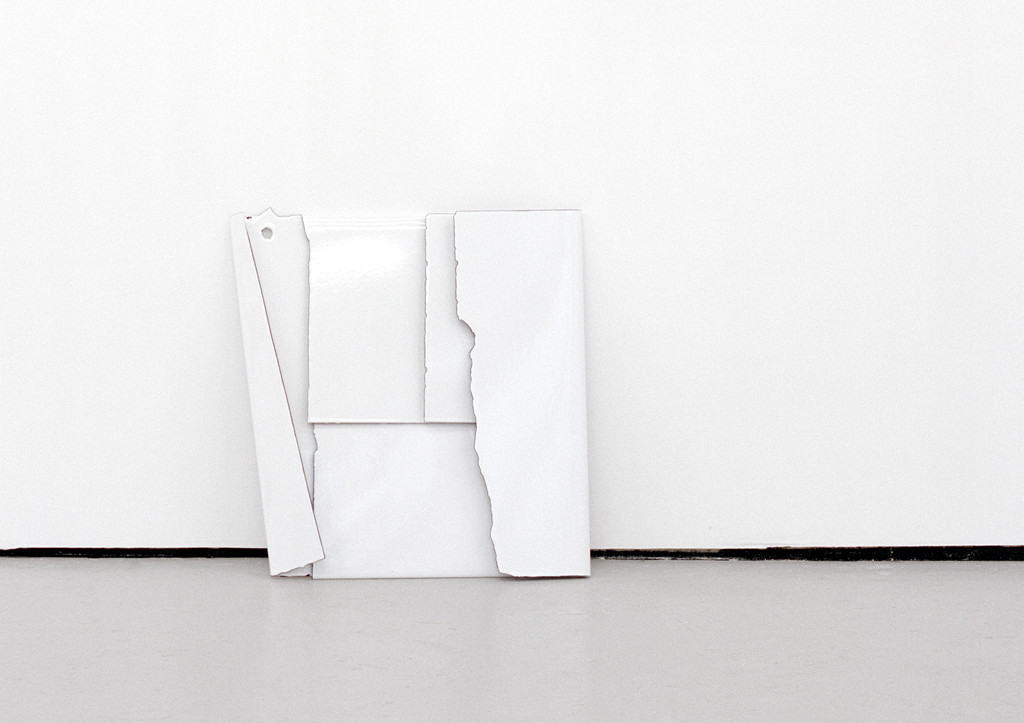 L*
In conversation with Nicole Bachmann (CH), Michelle Lacombe (CA), Rebecca La Marre (CA), Bryan-K. Lamonde (CA), Maude Léonard-Contant (CA/CH), Anne-Marie Proulx (CA), Sarah Rose (UK) and Carl Trahan (CA)
For her exhibition at the Darling Foundry, Canadian artist Marie-Michelle Deschamps will present a project that stems from her ongoing conversation with the schizophrenic American writer Louis Wolfson, and his expressed desire and ultimate failure to "eradicate English" from his experience of the world by replacing it simultaneously with a mix of French, German, Hebrew and Russian. This exhibition originates from a conversation with artists and writers of Anglophone and Francophone origins, from Canada and abroad. The exhibition will become a space where participants' voices are put side by side, not merged, creating a cross-linguistic dialogue and producing a new "language". The overall project is based on ideas of shared authorship, knowledge as practice, inclusivity, and cross‐contaminating practices. With L*, Deschamps gives a spatial form to her current research, making concrete the idea of inhabiting language, something she first explored while writing her artist book The Twofold Room (2012).


Marie-Michelle Deschamps is also featured at Battat Contemporary in Montreal from April 7th to April 30th.
Workshop 
Saturday, April 9  at 1 pm (free, registration required)
My mother was an animal until I grew my second set of teeth
Workshop by Rebecca La Marre and Marie-Michelle Deschamps
Marie-Michelle Deschamps
Marie-Michelle Deschamps' work explores the problematic nature of signification, as well as the fragile boundaries that organise the world. From letter to word and from word to image and objects her installations, sculptures, sound works and books recall, allude to, and deconstruct language as a means of investigating whether there is any content separate from the process or means of revealing.
Born in Montreal in 1980, Deschamps graduated from a MFA at the Glasgow School of Art in 2012. Recent exhibitions include The Working Day, Galerie Gregor Staiger, Zurich (2017); That Cool Decline, Occidental Temporary, Paris (2016); L*, Fonderie Darling, Montreal (2016). Deschamps has upcoming projects at the Austellungraum Kligenthal, Basel and at YYZ, Toronto.
Curator
Anne-Marie Saint-Jean Aubre
Download