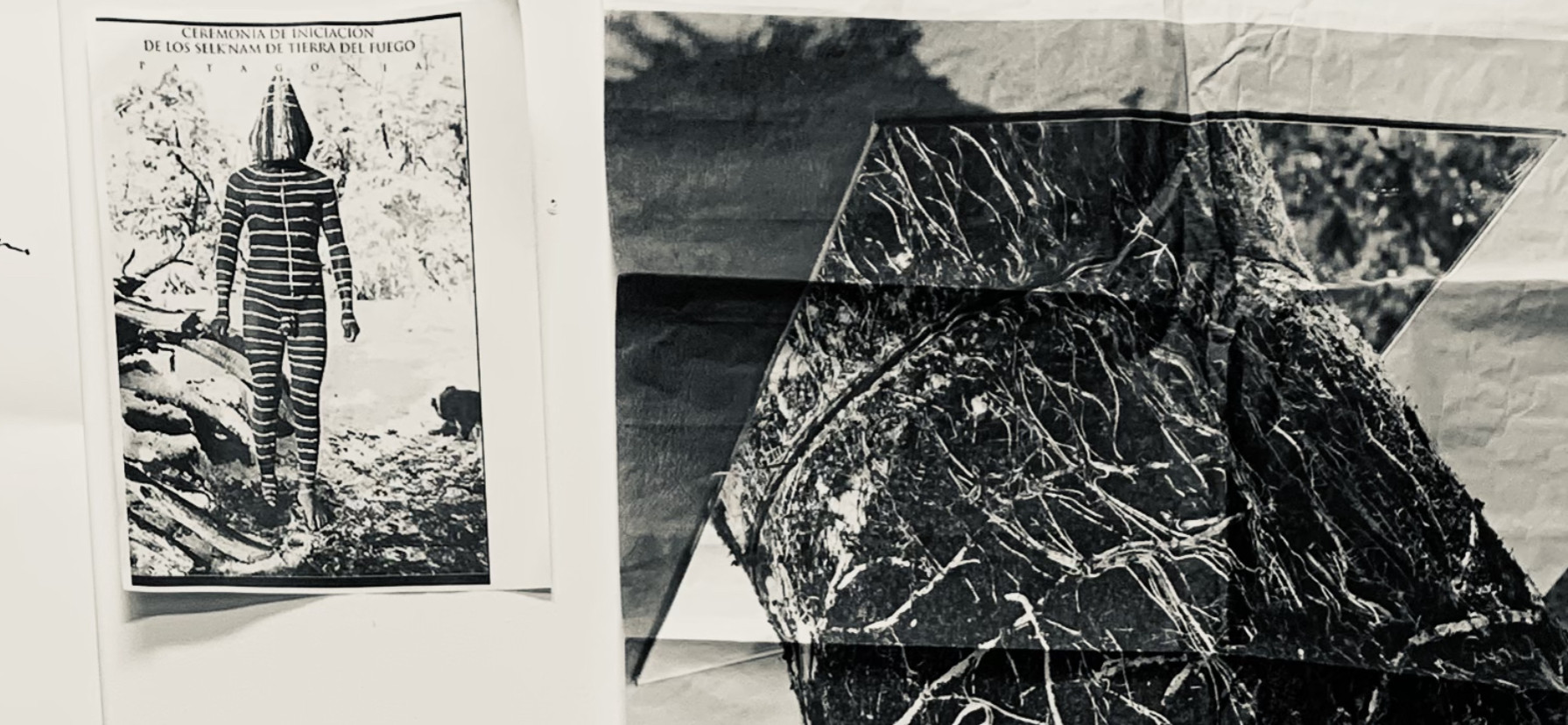 The New Region of the World
Fonderie Darling is pleased to host curator, art critic, and anthropological researcher James Oscar for a year-long research residency. Developed under the title The New Region of the World*, James Oscar's curatorial research project aims to rethink the current global conversation regarding the remapping of contemporary art and contemporary thought, the primary focus being that it is time to rethink the way we question the age-old certainties that have characterized the West's framing of questions of beauty, aesthetics, and cultural production.
The New Region of The World 
Volume 000 of The Contemporary Thinking Forum
As a project integrated into this year's public programming at Fonderie Darling, The New Region of the World is divided into three parts, including a series of lectures, public panels with invited guests, as well as documented studio visits and interviews.
James Oscar's propositions will begin in the footsteps of his mentor, Martinique philosopher and, poet Édouard Glissant, in an examination of the frenetic global reception of Glissant's work within contemporary art realms. The New Region of the World seeks to present a reconsideration and recomplication of recent dialogues about Glissant's legacy while presenting James Oscar's own theoretical framework concerning these questions. 
With a goal of exploring a very personal remapping of art history and practice, James Oscar's interviews, writings, lectures, and curatorial initiatives will move through the present proliferating admixture of interest (obsession) with topics such as: our artefact, our all-consuming contemporary rapport with objects, compulsion, architecture, monuments, artifice, the cosmological, liminality, threshold, night & night-life, spectacle, entertainment, the melding or separation of ancient voice/contemporary voice, haunting (the "phantomal"), opacity, social identity, representation, recognition, cosmopolitanism, the non-human, nature/culture, polis, non-space/third and fourth type of spaces, the local, the transnational, exile, neurodiversity, multidisciplinary, performance/movement, precarity, production, and transmission.
The New Region of the World will look at how all of these are furiously being stirred together or stirred apart in our present era: how might the artist's vision as contemplator offer a respite above the heady speed of our now?
*Esthétique : une nouvelle région du monde is the title of a publication by Édouard Glissant. In contrast to Glissant's title referring to the specificity of "a new region of the world," Oscar has chosen to name his project "the new region of the world," evoking the present pulsating and generalized now that illustrates how this "region" is currently unfolding.
*This Public Program is made possible thanks to the generous support of Ruby Thelot
More about
Montréal, Canada