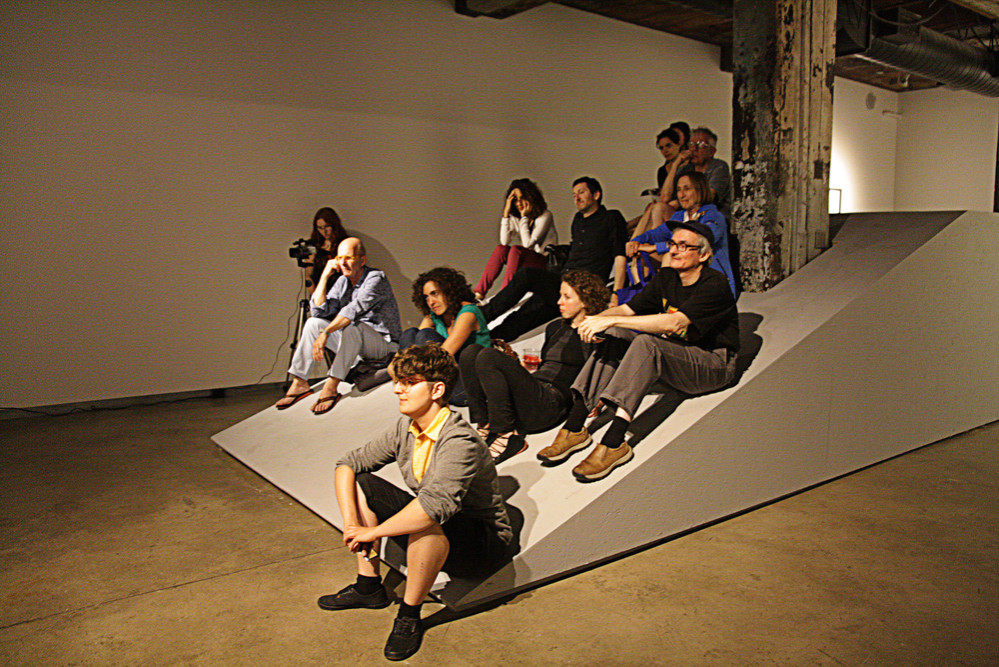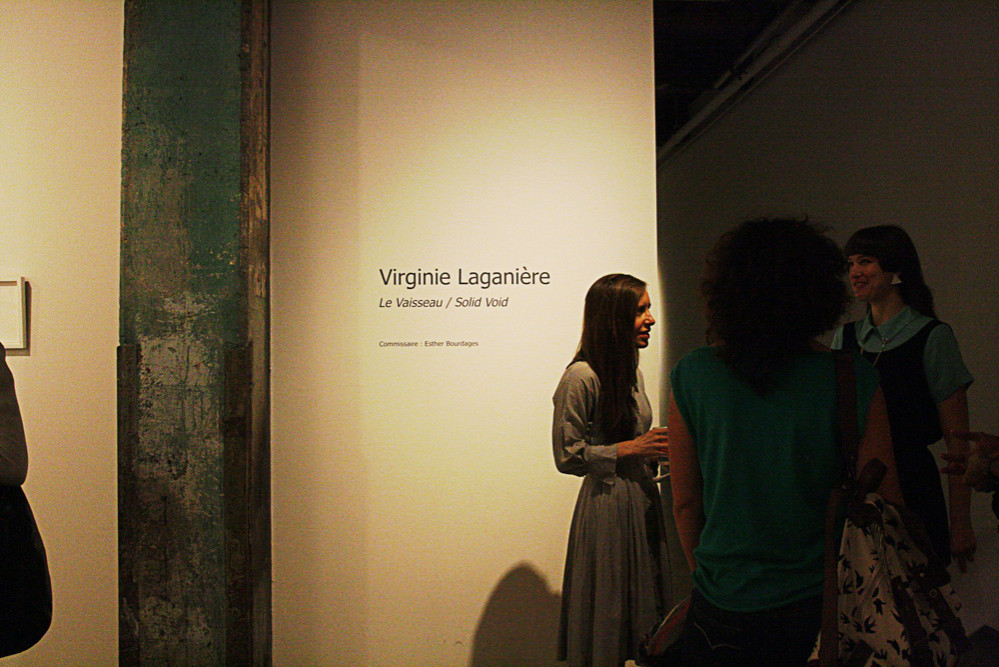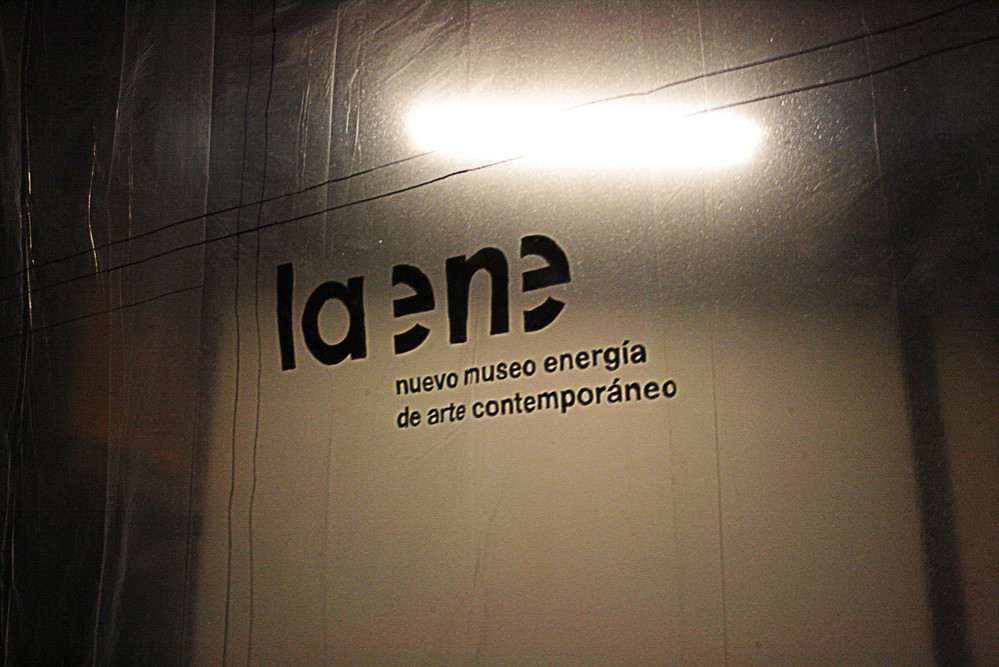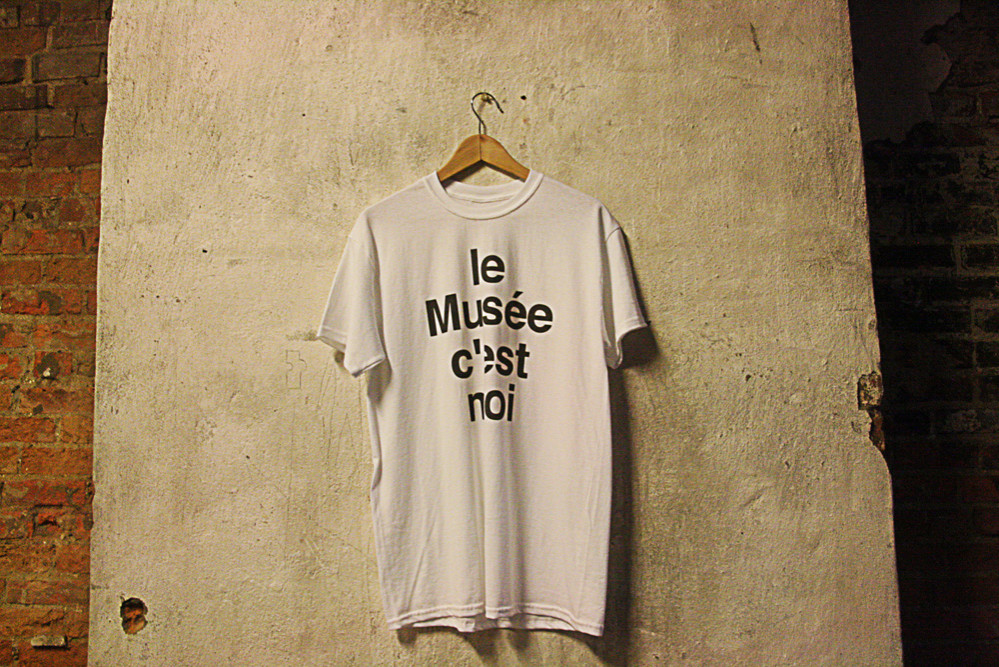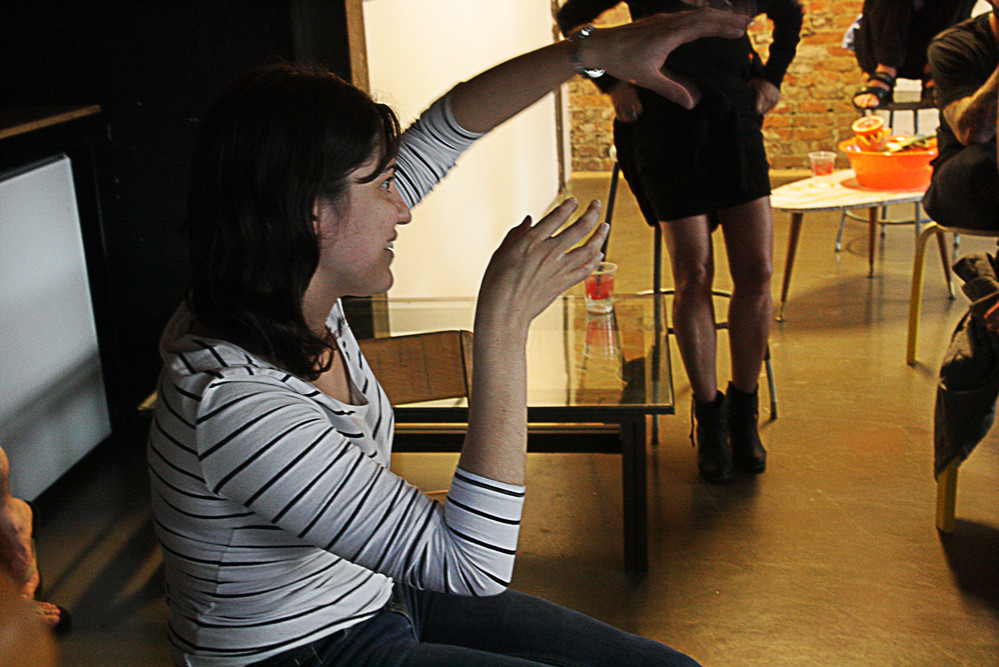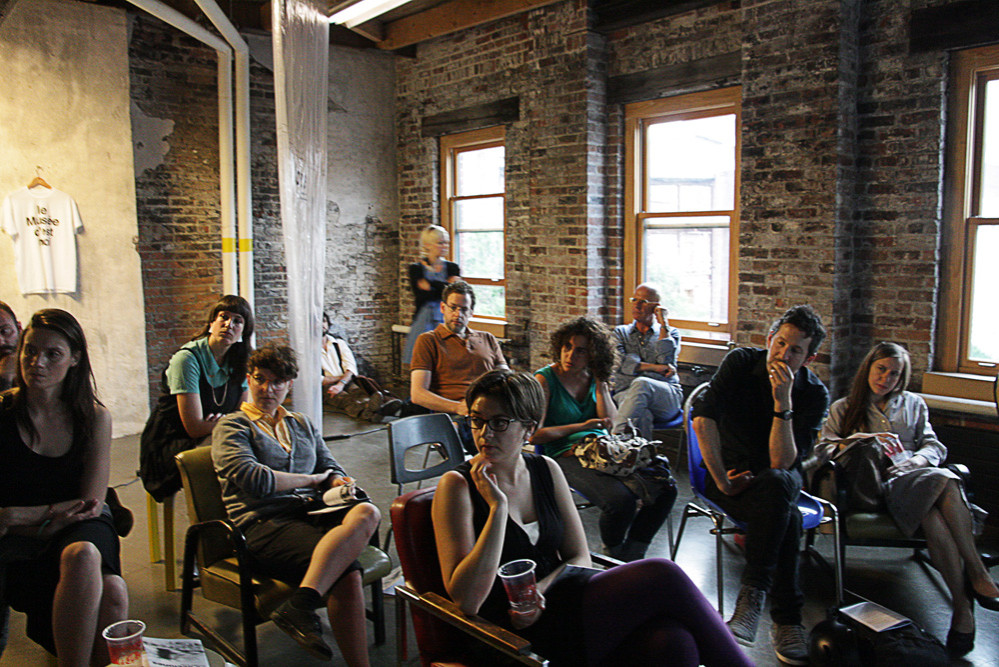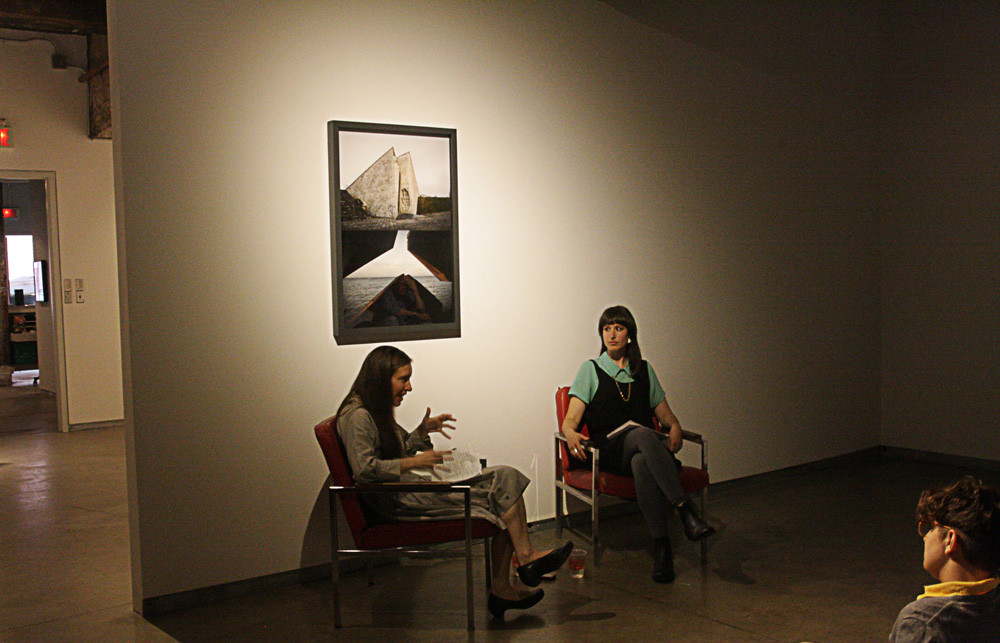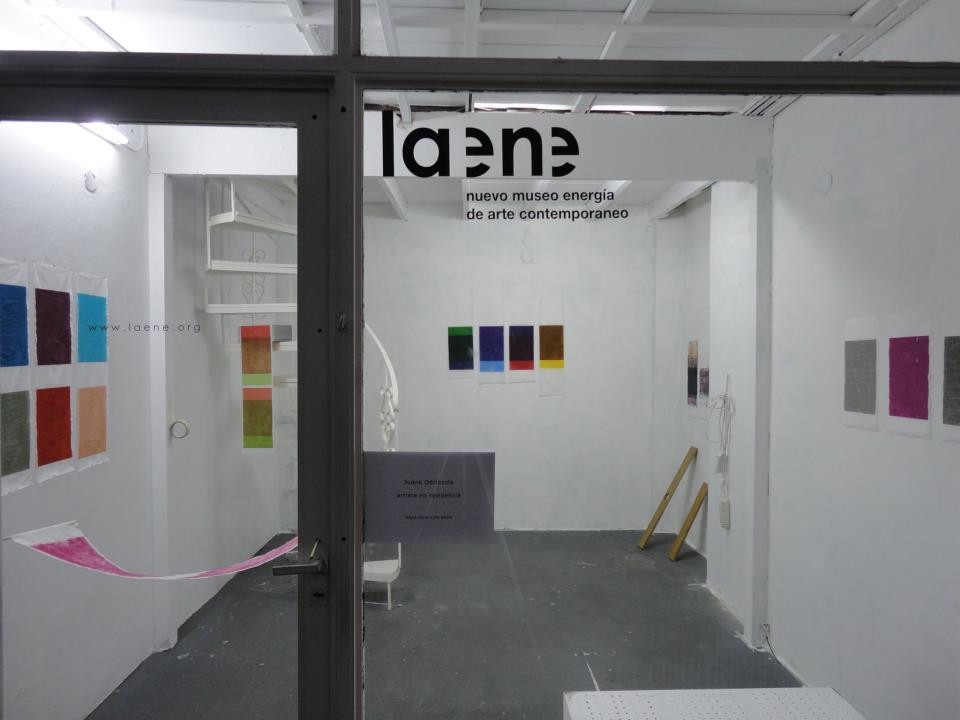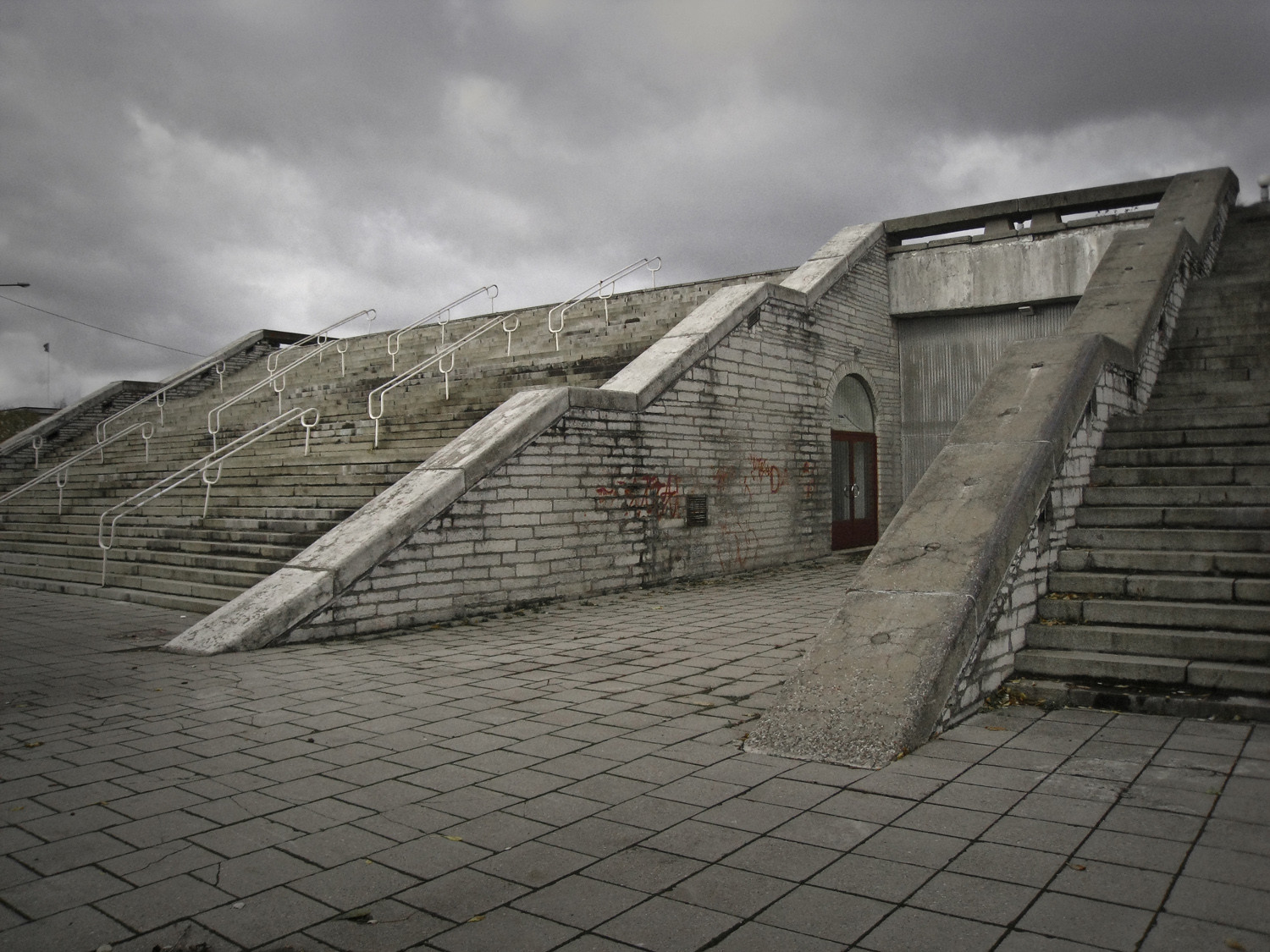 Virginie Laganière and Pamela Desjardins Artist Talks
Virginie Laganière artist talk

Esther Bourdages, curator of the exhibition Le Vaisseau / Solid Void presented at the Darling Foundry, discusses with artist Virginie Laganière around the production context of her photographs and the Soviet architecture as a influential ideological motor.
In French.


Pamela Desjardins artist talk

Pamela Desjardins presents the results of her curator's residency which is part of the Americas Residence initiated by the Montreal Arts Council at the Darling Foundry. Fascinated by self-managed artist groups in Latin America, and by contemporary mutations in the role of the artist, she compares them to the Montreal artist-run centres and proposes some whimsical actions to connect them to Montreal.
In English.

6 pm to 10 pm
Small Gallery
More about
TUCUMÁN, Argentina

Montréal, Canada