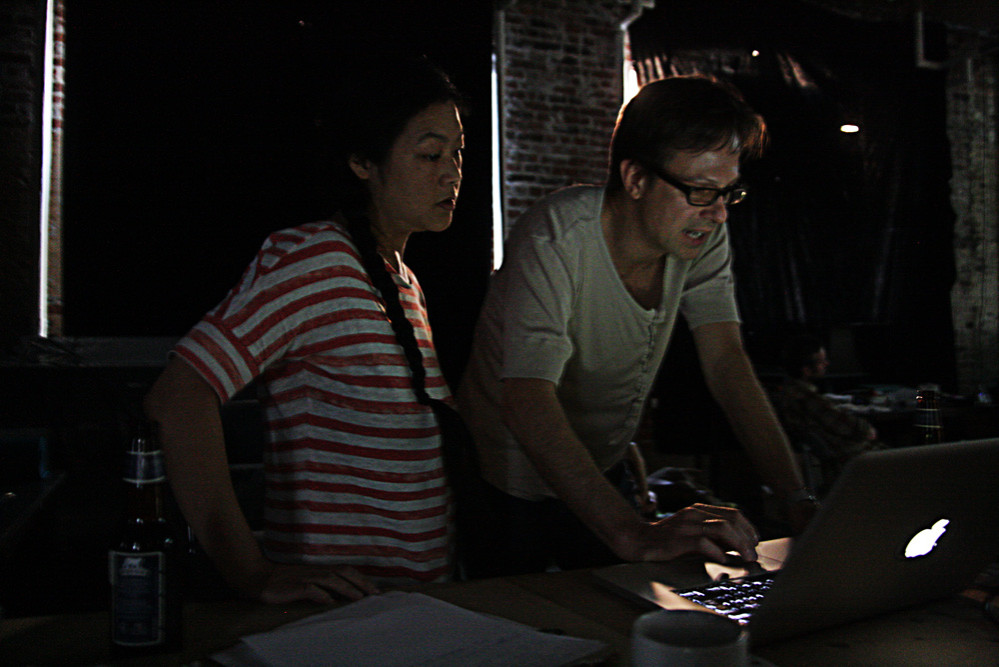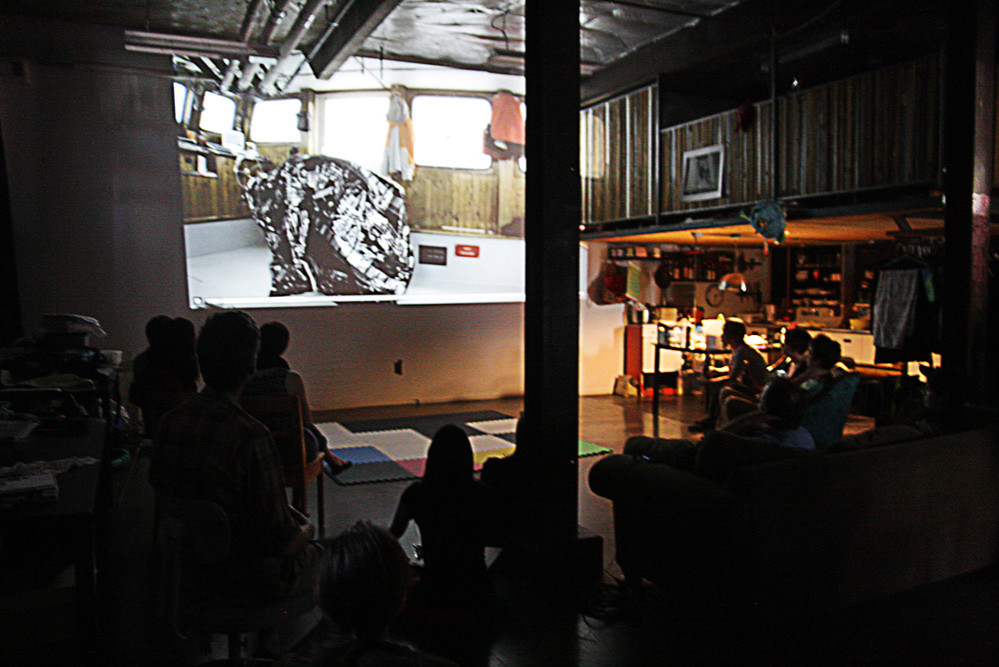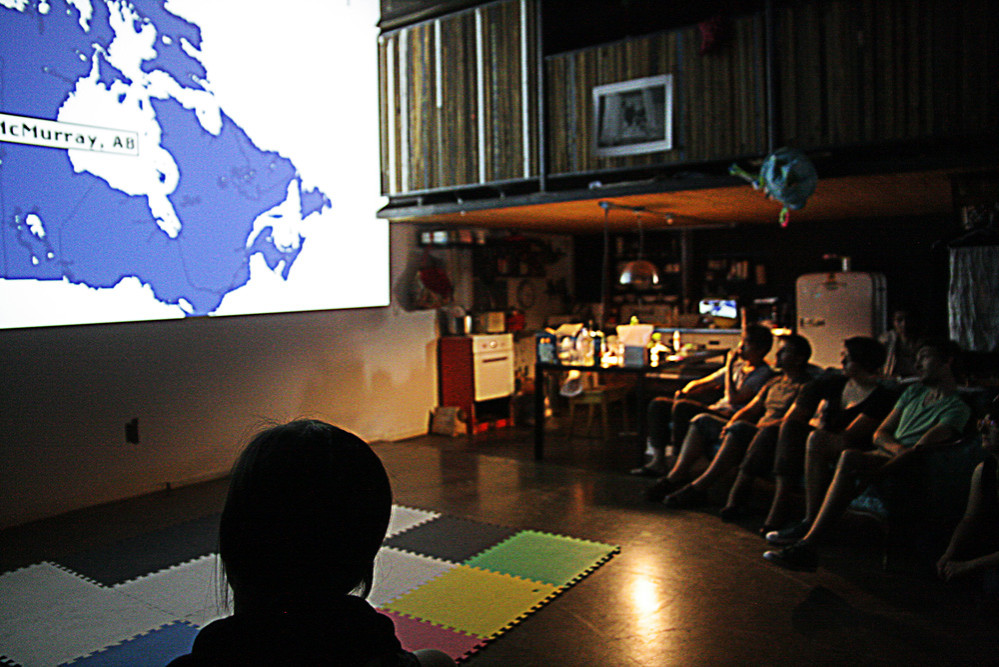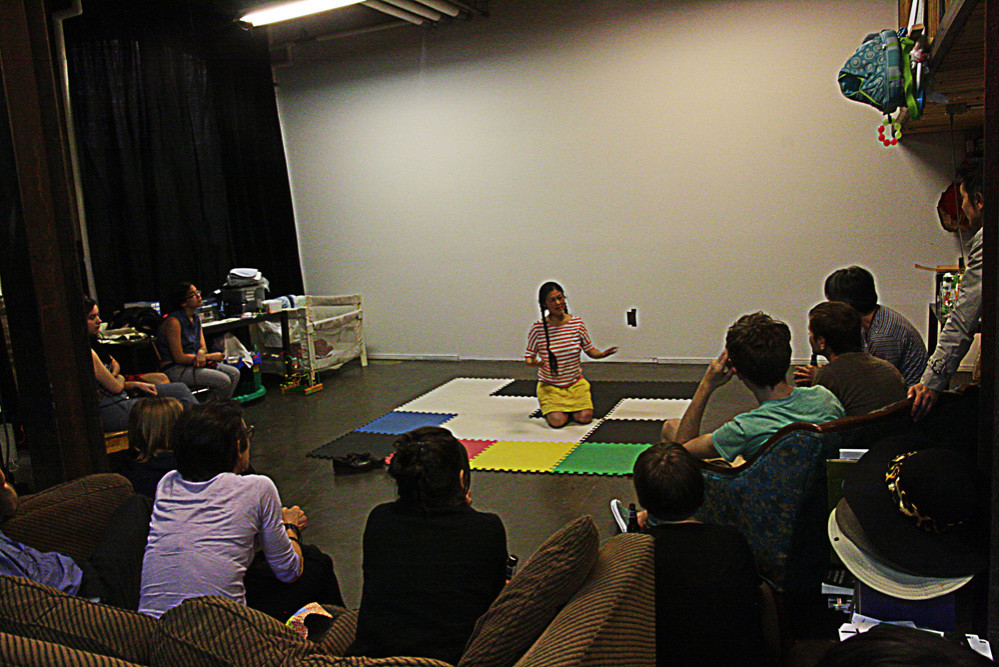 Patty Chang & David Kelley artist talk
Patty Chang and David Kelley will be giving a presentation of their new work titled Spiritual Myopia. Produced during Kelley and Chang's residency at the Darling Fonderie.
Spiritual Myopia forsakes the mastery and illusion of the conventional representation of landscape, the panorama, for the myopia and metonymy of fragmentary samples of the site. Using digital scanners, field recordings, stroboscopic and aerial photography at the Athatbasca Oil Sands, Kelley and Chang are producing a work that surveys various strata of the environment, industrial infrastructure, and personal objects that have accumulated near Ft. McMurray, Alberta. One of the largest active construction sites in the world, and built in traditionally First Nations' land, the Athabasca Oil Sands have stoked the ire of environmentalists and First Nation activists, while fueling the boomtown Fort McMurray that has drawn tens of thousands of migrant workers from throughout Canada and around the world.
Patty Chang makes performance art and videos, has recently been exhibiting multi-screen video installations and giving performance lectures. She is a recent recipient of the Creative Capital Artist Grant. Her works have recently been exhibited at the Guggenheim Museum (NY), the Museum of Modern Art (NY), SFMOMA (San Francisco).
David Kelley makes photography, video, and sculpture. He recently curated the exhibition Provisional Aesthetics, Rehearsing History at the Davis Museum, Wellesley, Massachusets. His works have been exhibited recently at the Kitchen (NY), Art in General (NY), and Las Cienegas Projects (Los Angeles). He has an upcoming solo show at Commonwealth and Council (Los Angeles).

The artists have collaborated on three video installations to date: Embankment, Flotsam Jetsam (both produced in the Three Gorges Dam region of China), and Route 3 (a three-screen video produced in the northwest Laos in a recently constructed Chinese casino town). Their collaborative works have been shown at BAK (Utrecht), Museum of Modern Art (NY), Mass MoCA (North Adams), MAPP (Brisbane), and Jim Thompson Art Center (Bangkok).
The presentation will be in English.
6 pm to 8 pm
In the artist's studio
More about
New York, United States