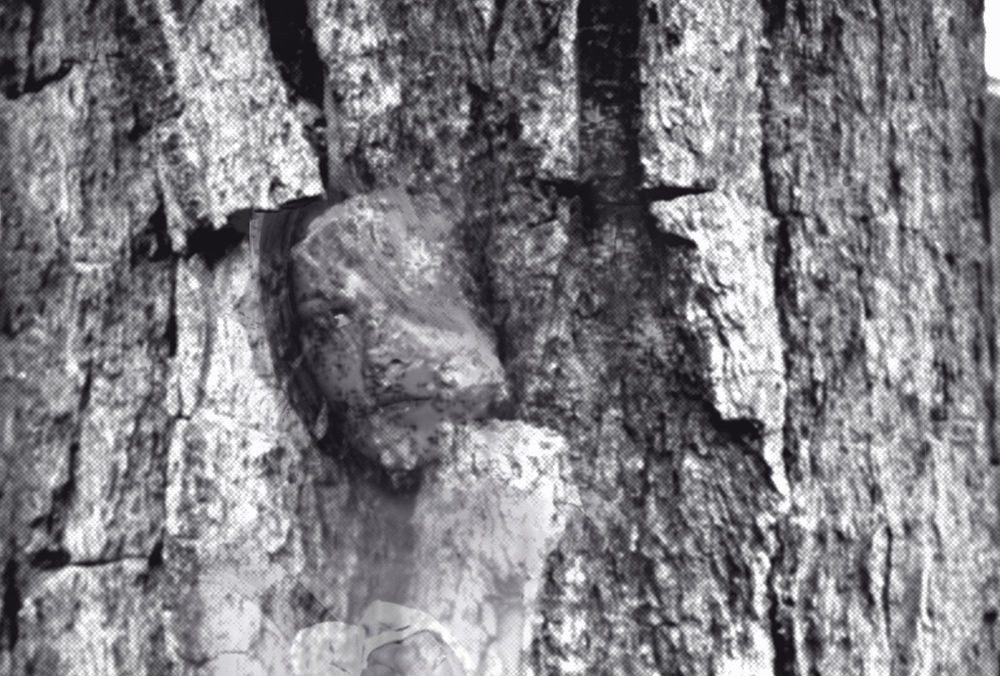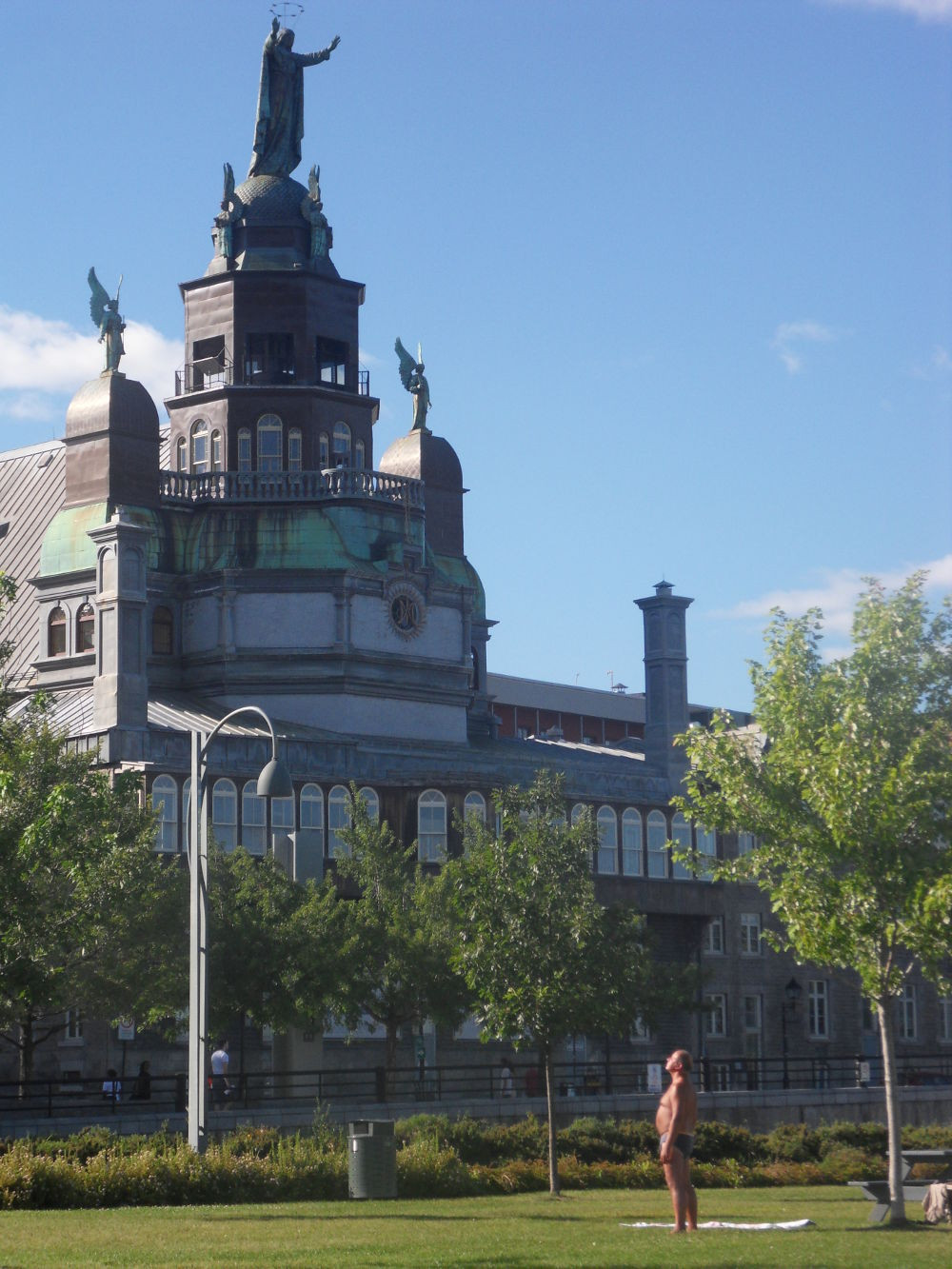 Artist talk with Marie Frampier and Tjanara Jali Talbot
Presentation of the residences of the curator Marie Frampier (France) and the artist Tjanara Jali Talbot (Australia). Entrance 250 Queen St.
Marie Frampier :
Marie Frampier will present a selection of her curatorial projects. She will explore, amongst other themes, the possible simultaneity of performative experiences, the immediate rewriting of history and the theory of illuminated catastrophism that she will analyse from the angle of her experiences in Montreal.
Tjanara Jali Talbot : Biami Baayingi (Biami footprint)
We are the oldest living culture in the world. Our spiritual and mystical connections are all linked to the land. We are not visitors to this time, this place. Only our bodies are transitory. Our purpose here is to observe, to learn, to grow, to love and then we return home. This is our philosophy passed down from our elders in Aboriginal culture. Just as a spokesman of the Iroquis Confederacy in the 1740s Canassatego said "We know our lands have now become more valuable. The white people think we do not know their value; but we know the land is ever lasting, and the few goods we receive for it are soon worn out and gone". Often my parents would point out formations amongst the landscape telling stories of Biami's creation story. We did a lot of travel around Australia as a family, camping and talk about country. In order to grasp and appreciate the natural form and patterns found in the Australian landscape, I combine photography and performance to merge these integral connections of memory and place and culture, bringing dreams and nightmares to life so we will never forget its euphoric importance. Recollecting the history and liveliness of flowing rivers, smells of the eucalyptus and the sway of the trees in the breeze from when I sit by the river away from civilization. Acknowledging , in a moment of silence, that we are human beings with a living breathing culture that is still well and truly alive today despite the ignorance of society. Accompanying the images I have created is a hand woven basket and the smell of eucalyptus smoke in the enclosed environment of my studio representing the solidarity and the restrictions experienced by Aboriginal people in Australia.
6 pm to 8 pm
In the artist's studio
More about
Bruxelles, Belgium

Leichhardt NSW, Australia